Love brings a refreshing perspective to the world of fashion photography, creating striking images that aim to subvert stereotypes surrounding beauty and gender.
Michael Oliver Love's fashion photography breaks through all stereotypes and prejudices with pure and simple beauty.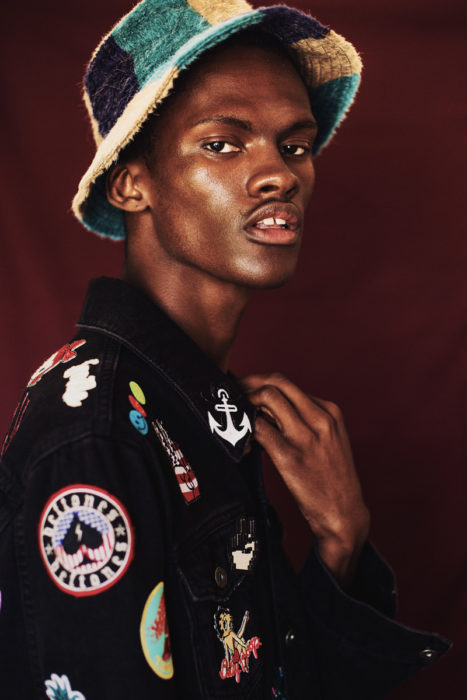 His aim has always been to present the public with proposals and a type of narrative that are different and sometimes openly opposed to those offered by the major fashion magazines.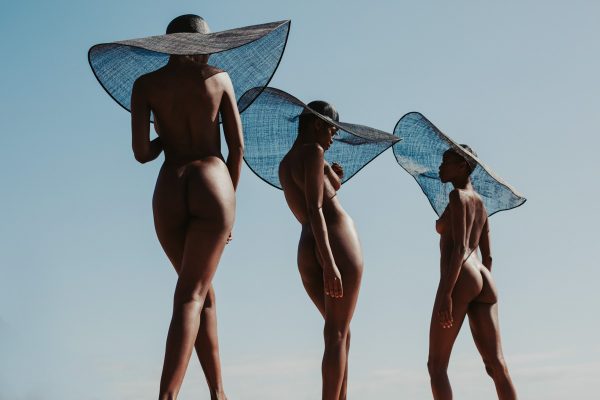 For this reason, in addition to dedicating himself to photography, Michael founded Pansy Magazine, of which he is the creative director, which allows him to spread his vision of beauty. 
READ: Photographer in Focus: Meet Self-Taught Photographer Fundiswa Ntoyi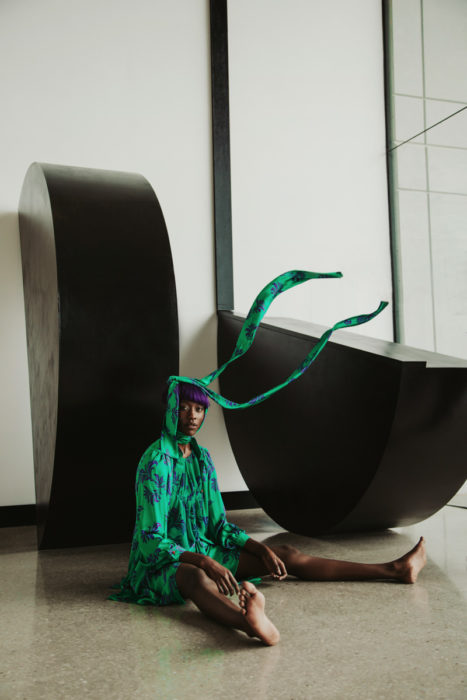 PANSY is an online menswear magazine aimed at redefining the modern man, blurring the rigid categories of masculine and feminine and creating a space for free and unaffected creative expression.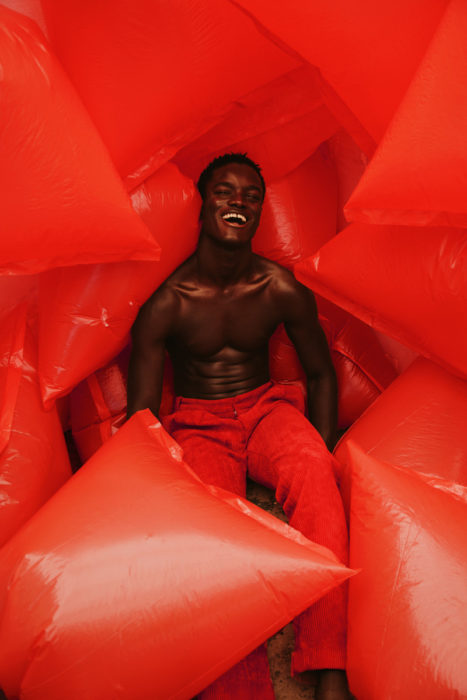 In his shots we notice the tendency to merge the concept of femininity and masculinity, the border between the two becomes increasingly blurred, presenting the public with an idea and art that does not recognize the canonical separation of genres imposed by society. 
READ: Photographer in Focus – Meet John Baloyi
See more of his works here.