What is Blue Mbombo and Lorna Maseko up to?
Top Billing's Lorna Maseko and Model Blue Mbombo have been spotted hitting the streets of Seville this week.
The duo is rumored to be working on a campaign with a premium gin brand which is said to be launching in South Africa soon. Here are some snaps of the two stunners exploring the best of what Seville has to offer.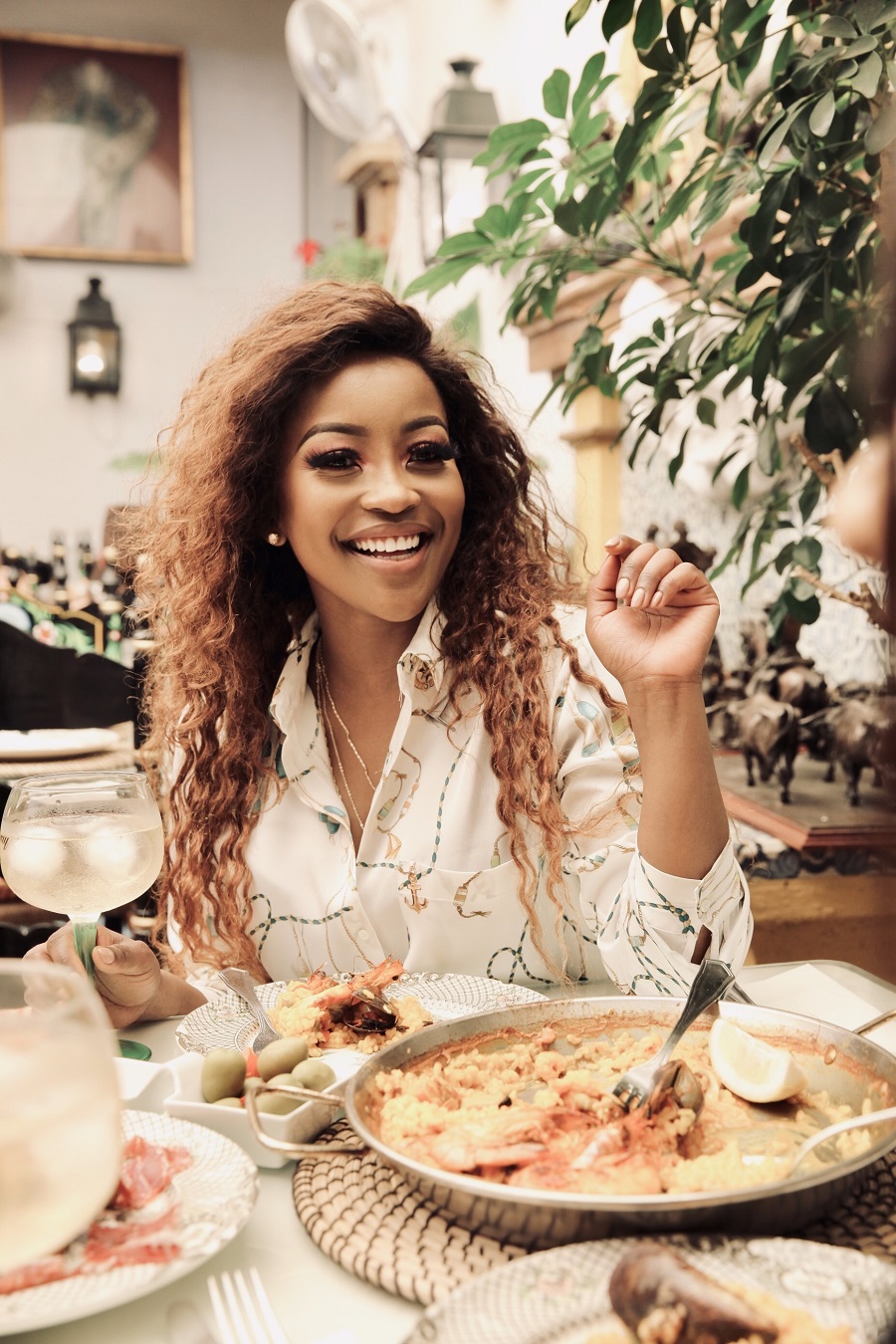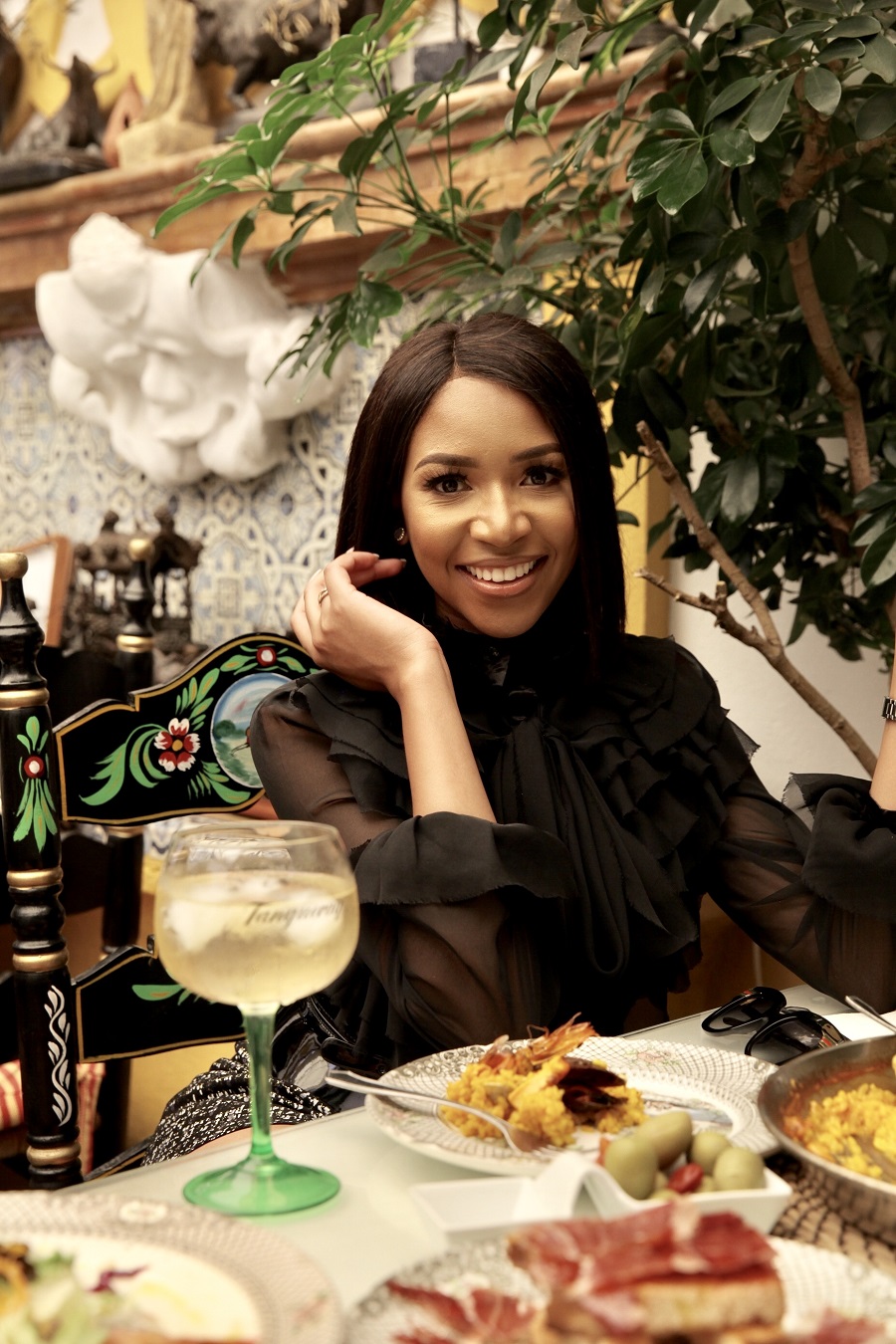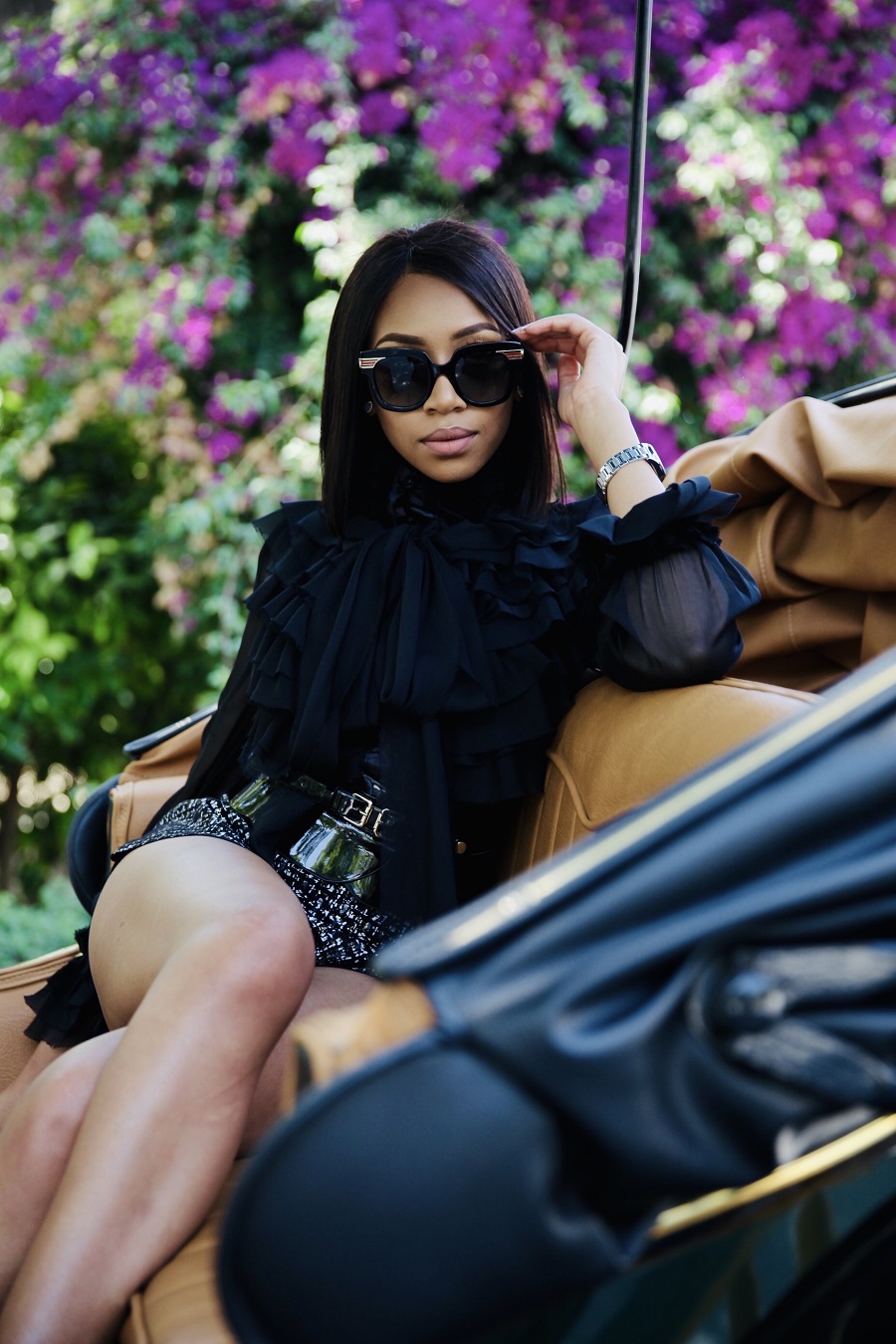 I guess we'll have to wait for the big reveal to see what the fuss is about.