PHOTOS – Brenden becomes a dad to a baby girl!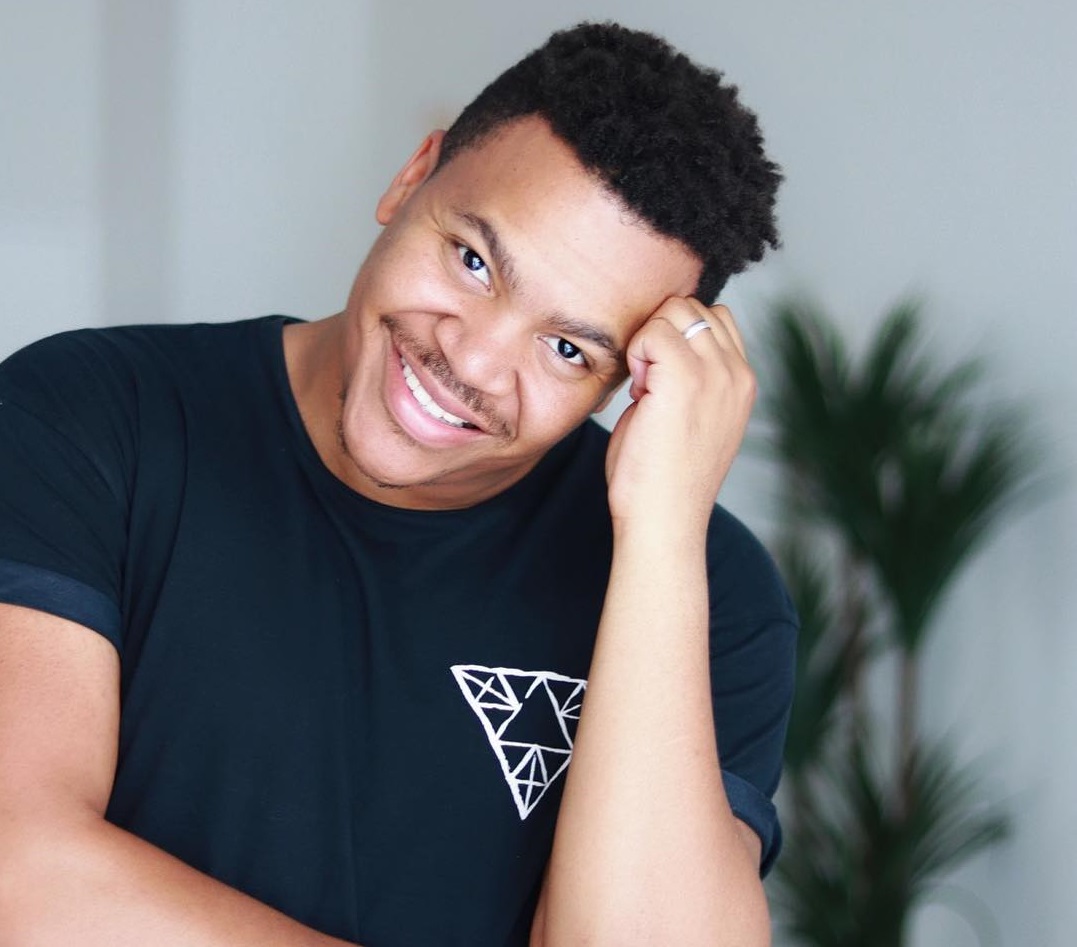 MEET Brenden Praise baby boy – Nuri Lethabo Ledwaba.
South African singer Brenden Praise and his social media darling wife Mpoomy Ledwaba, just gave birth to their first child. Their baby girl who is named Nuri (Our Light) Lethabo (Joy) Ledwaba, was born on 3 December 2018.
Brenden who is booming in the house music scene due to his latest vocals on Black Motion's song called "Joy-Joy" is overjoyed by the experience of being a first time daddy,
This Past week has been The pinnacle of joy for us, God has blessed us with this Perfect gift. It's an incredible feeling, one I struggle to put into words but I'm grateful that we've been entrusted with the responsibility of raising this young Queen. World meet Nuri Lethabo Ledwaba
Brenden wrote on Instagram.
Mpoomy Ledwaba who is a first time mom is also excited,
I still have to pinch myself, I really have a daughter. God continues to blow my mind
Says Mpoomy on Instagram.
Nuri is healthy, beautiful, peaceful and perfect. I'm grateful
She adds.
SEE photos of Nuri: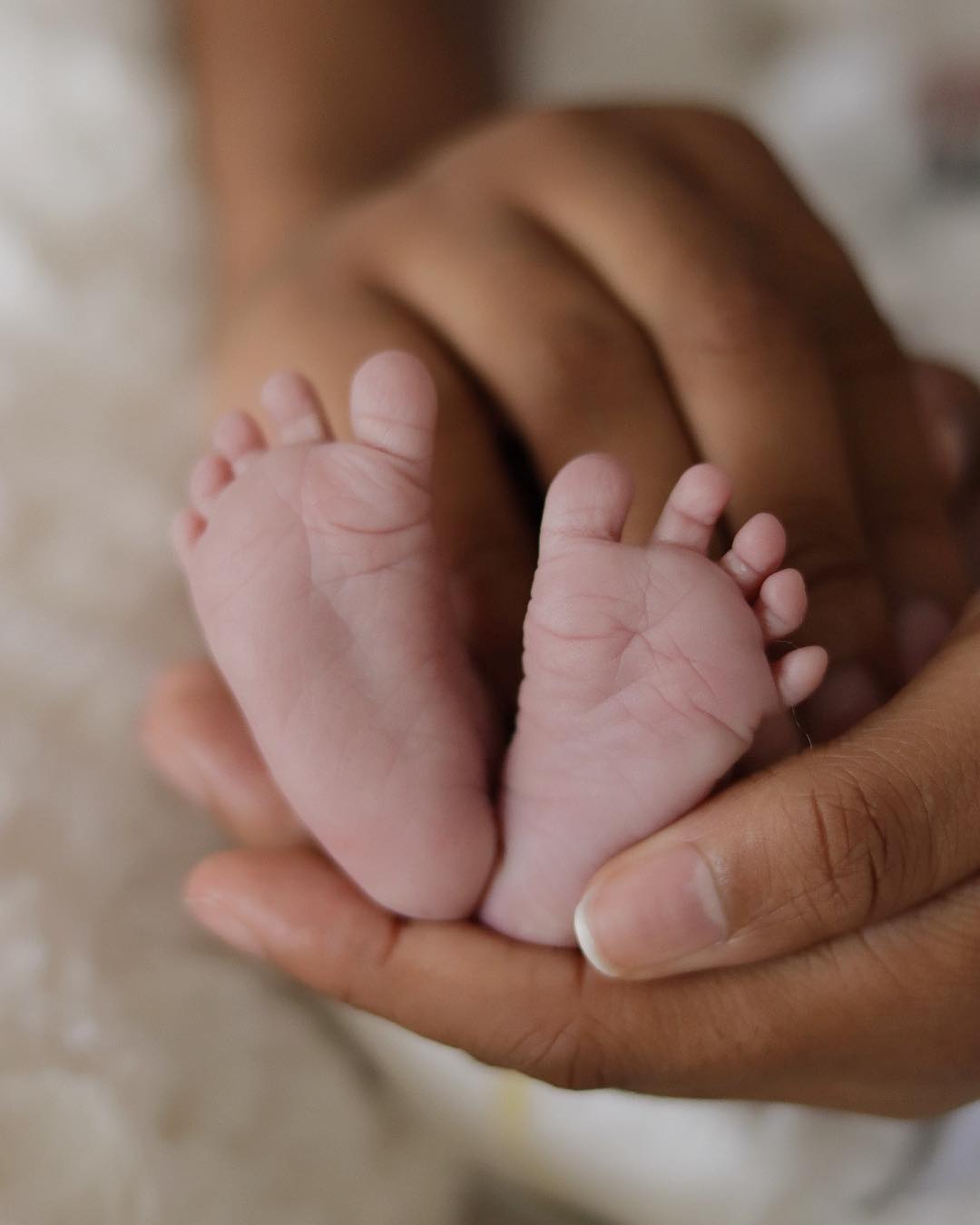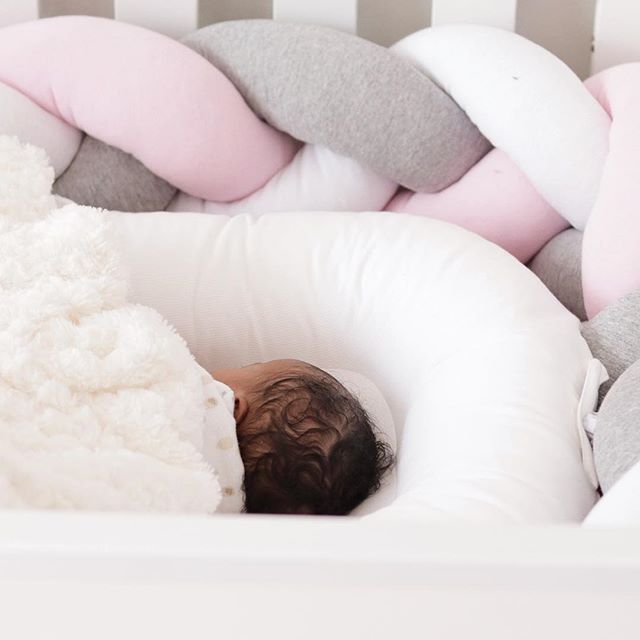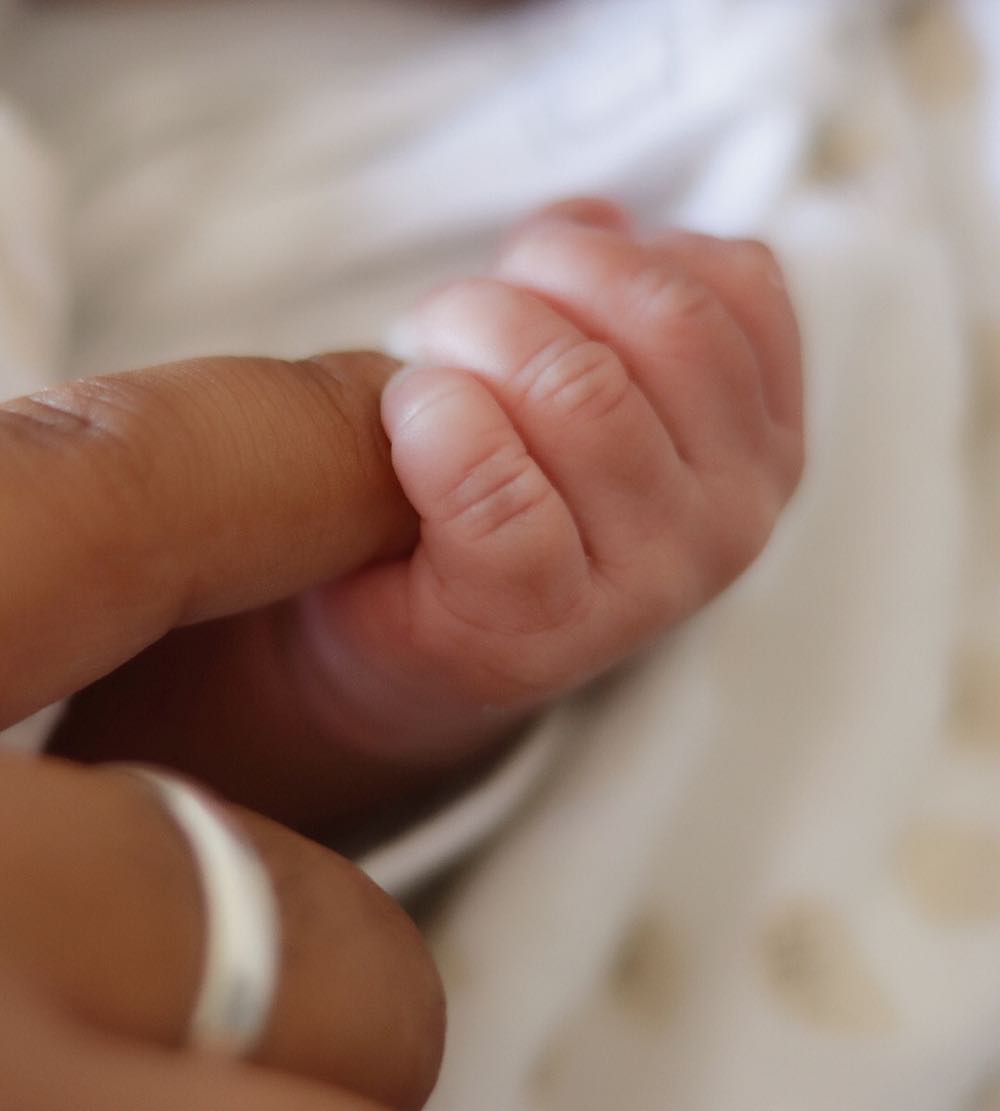 Congratulations!
Facebook Comments

Ntando Duma, Nomzamo Mbatha and Moozlie dominate Google search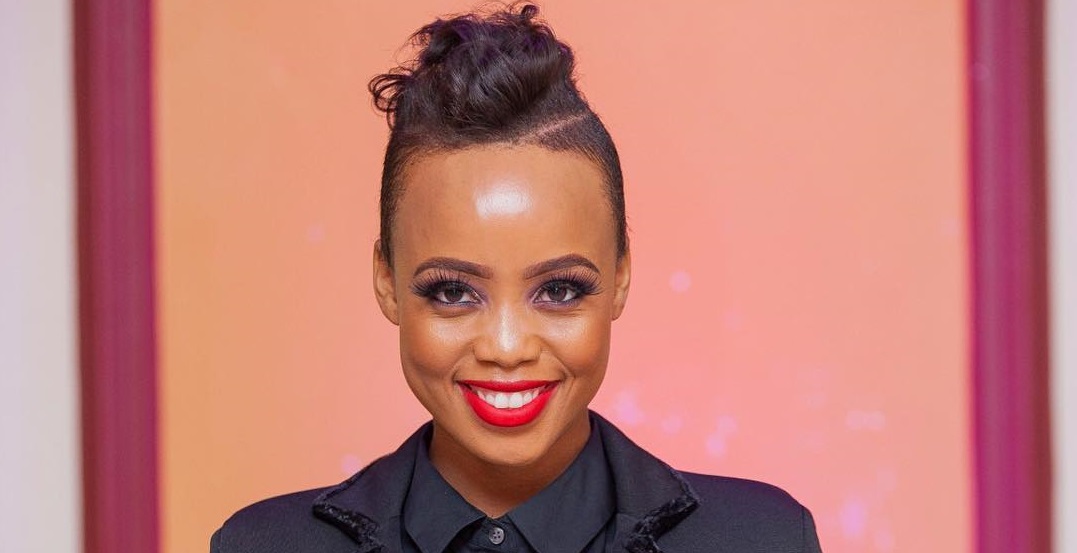 One star's dirty laundry, another star's guilt by association, a controversial publicity stunt.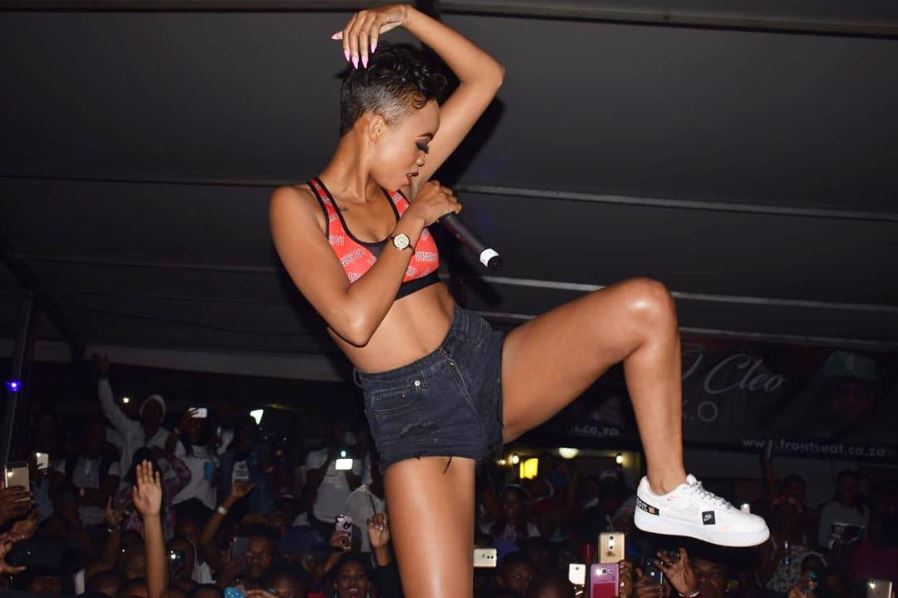 On Wednesday the top trending Google search term was "Ntando Duma", which generated more than 5 000 queries. The TV personality made headlines after taking to social media to blast her ex-boyfriend and father of her child, Junior De Rocka. Duma accused De Rocka of not paying child support and being an absent father.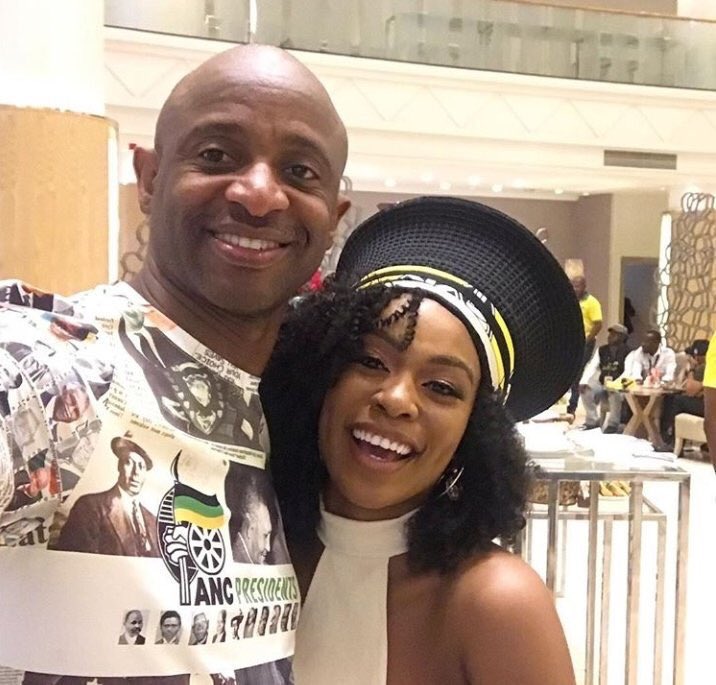 Fans generated more than 10 000 search queries for "Nomzamo Mbatha" on Monday. South Africa's sweetheart trended after a picture surfaced depicting her posing with infamous Kwaito star, Arthur Mafokate, at the ANC manifesto launch in Durban. Arthur has been accused of assaulting his former girlfriend and faces charges of intent to do grievous bodily harm.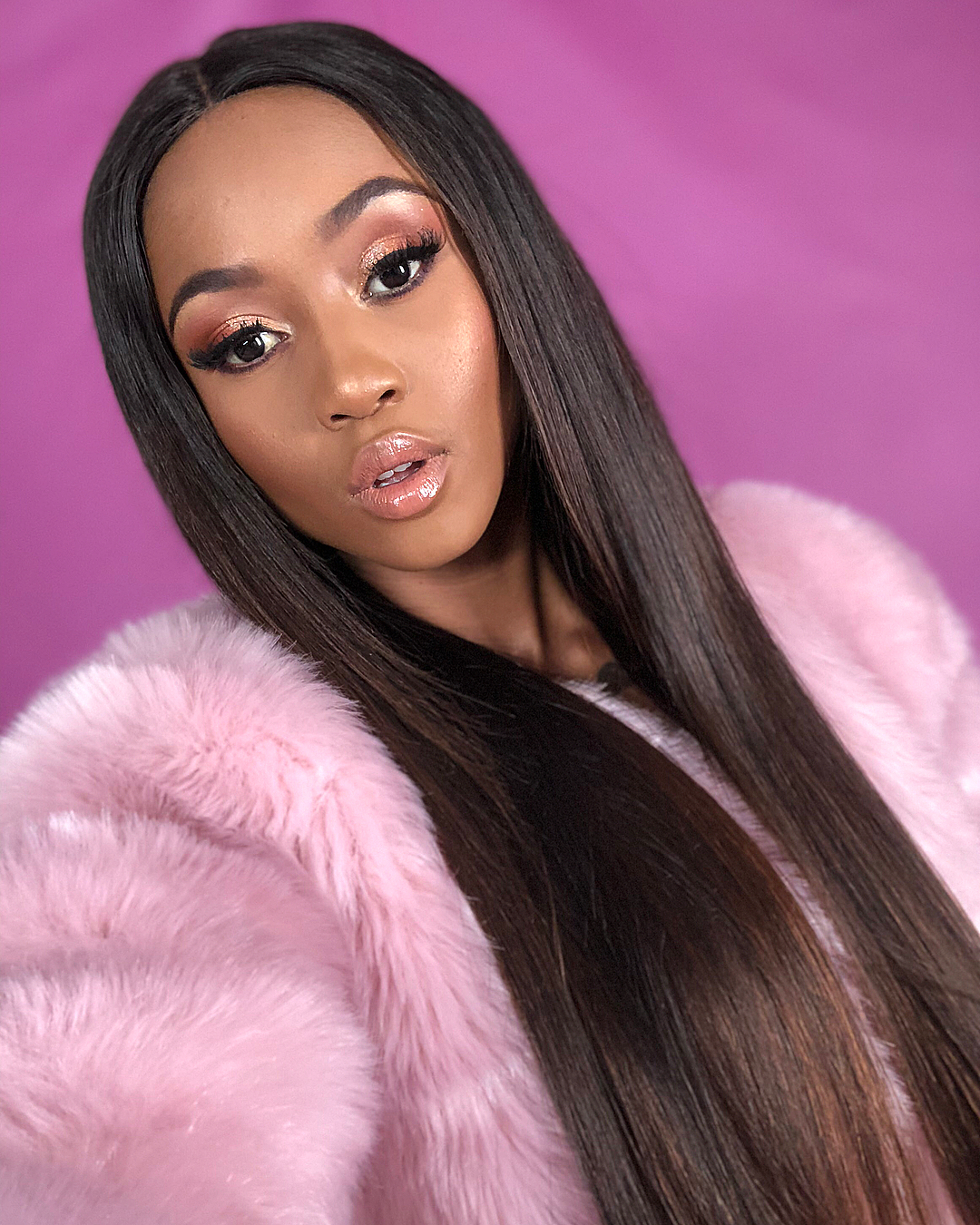 Female rapper and television presenter, Nomuzi Mabena, trended on social media last Friday morning, following a disturbing Instagram LIVE video which showed her getting into a car accident while addressing her fans online. It emerged, later on Friday, that the accident was a publicity stunt orchestrated as part of a Volkswagen Drive Dry campaign. "Nomuzi Mabena" and "Moozlie" generated more than 50 000 queries respectively.
Search trends information is gleaned from data collated by Google based on what South Africans have been searching for and asking Google.
Facebook Comments