PHOTOS – Celebs share "First Day Of School" Images Of Their Children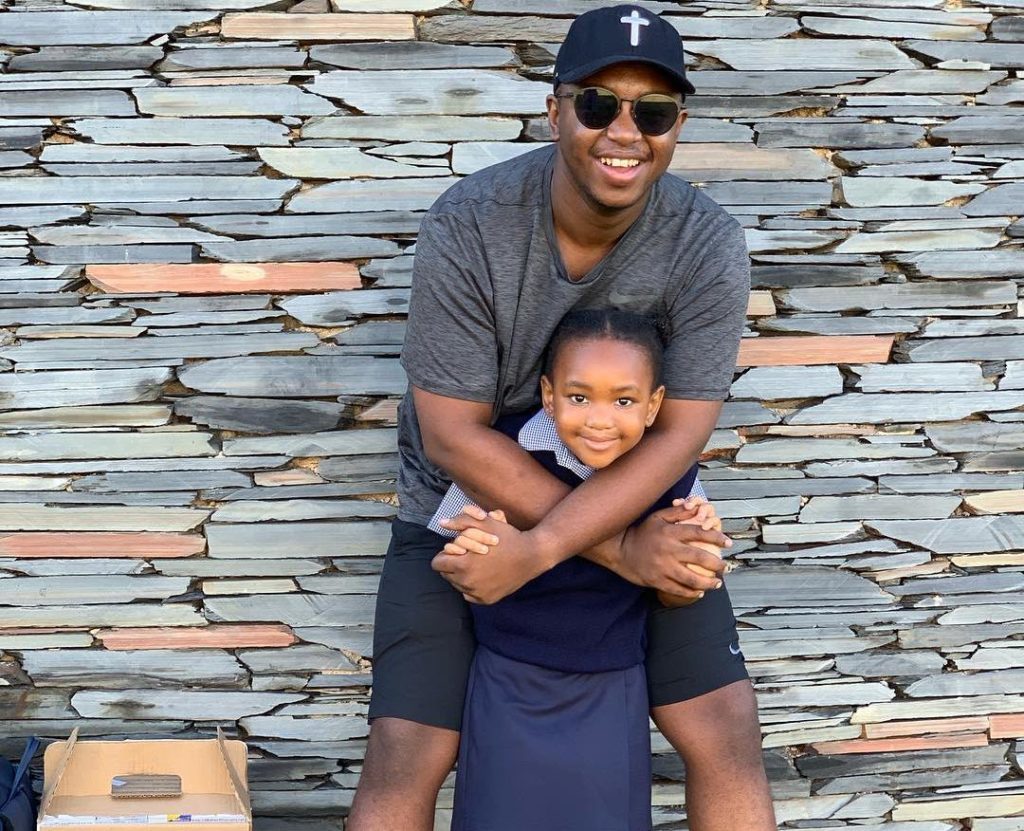 Every year this time the school year begins and while this is and nerve wrecking, it is also excited. And as much as we forget sometimes, our favourite celebrities are parents with real children. And while the entire country share their #bundleofjoys on social media, we spotted four celebrities share their first day of school images. Peep them below.
Shimza
Shimza just came off a very successful 2018 where he hosted his 11th annual One Man Show and now he is ready to usher his augher into her first day of school. For Shimza, this is the first time sending his daughter to school. He shared an image of them together and simply captioned it "Grade 1 #BackToSchool".
Ma E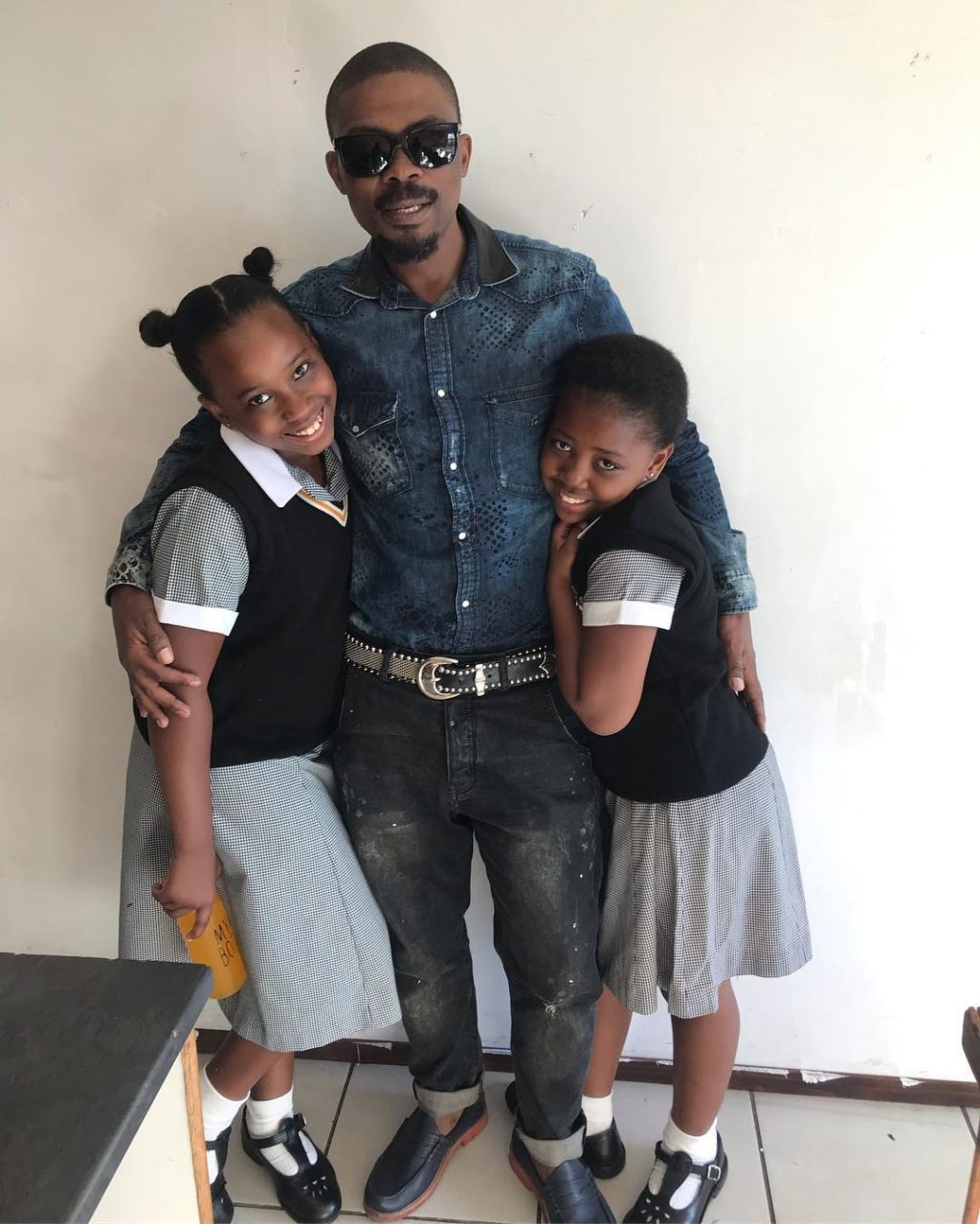 Although Ma-E's daughter is neither going to grade 1 or 8, he shared images of her first day back at school.
Kwesta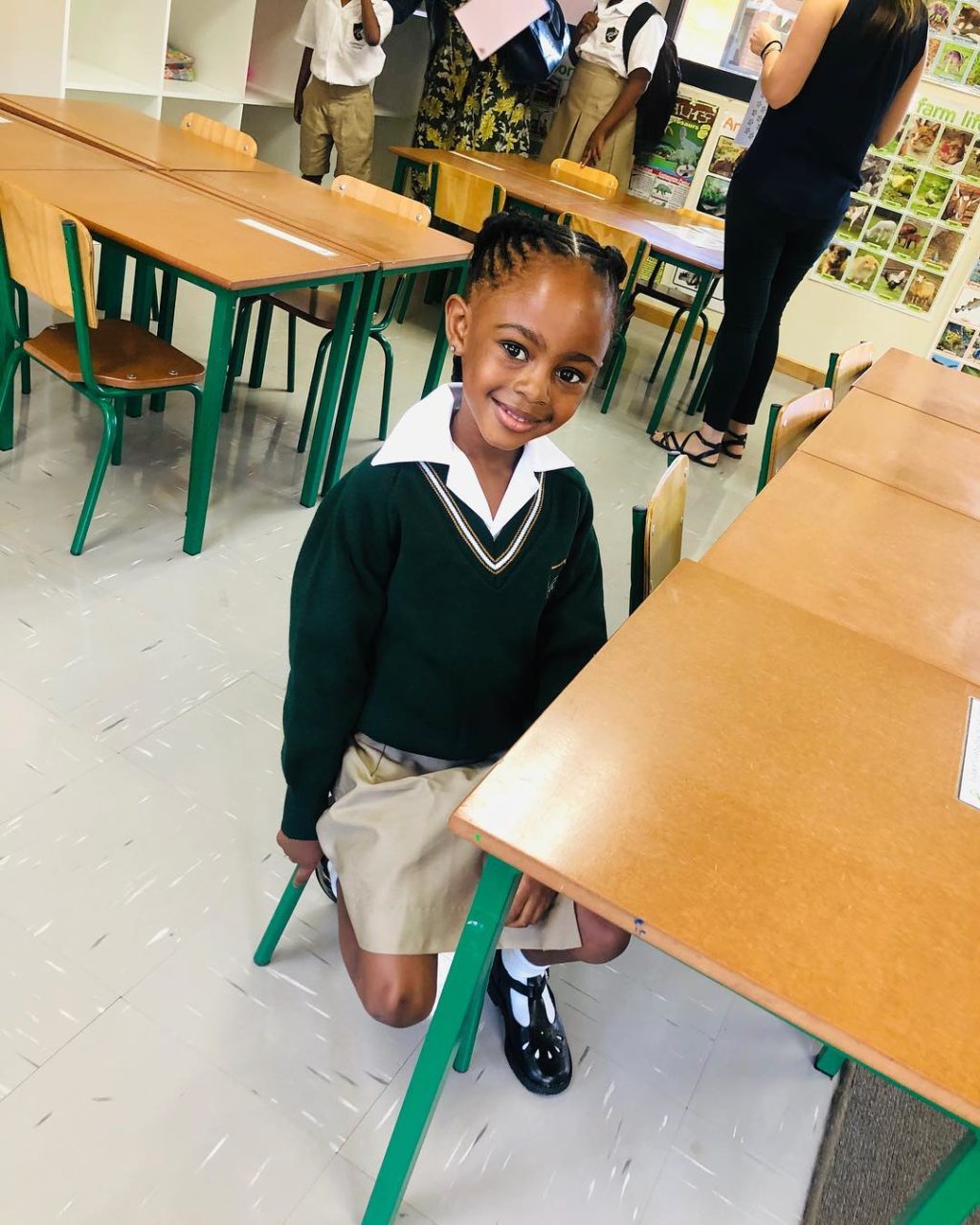 If there is anything that we have learned while putting this list together is learning how much celebs' children have grown. Although Kwesta did not post the image of his daughter, Kwesta's wife, Yolanda did.
Thembisa Mdoda
Although Thembisa Mdoda didn't share any image of her twin boys, she tweeted "First day of Grade 1 drop off. Done…and I did not cry, though I came pretty close. Jonga Bawo, nguwe uWOW".
All the best to the little ones today!
Facebook Comments

TRESOR and AKA collaborate on 80's disco inspired song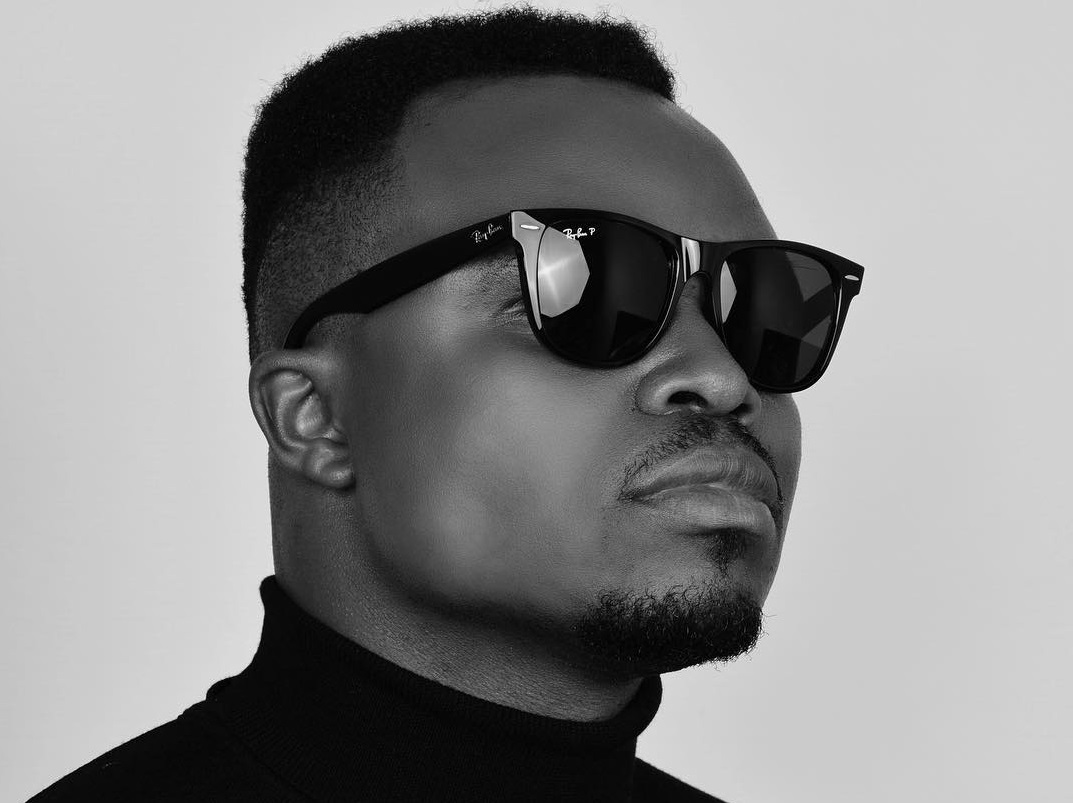 TRESOR and AKA make a new song titled Electric Night.
Electric Night continues on from the reminiscent theme on the upcoming Nostalgia album set to be released by TRESOR on 25 January 2019.
The 13 track album also features some of the biggest names in the game such as multi-award winning trio The Soil; Kenyan Pop Group Sauti Sol; contemporary singer Msaki; Kwaito rapper Kwesta; renowned DRC singer Lokua Kanza; Afro Pop Group Mafikizolo, pop trio Beatenberg and Supermega AKA – who now joins TRESOR for the new single Electric Night.
I am excited to once again share the magic AKA and I have made with this electrifying song. When I approached AKA for the collab, he immediately said 'Let's do it!' and then we both started crafting what we believed would be a time lapsing song that reminded us and our fans of what we grew up vibin' to at 80's disco's and parties. We had so much fun making this song and the video and I can't wait for everyone to experience Electric Night
Says TRESOR.
Fans can officially pre order the album here.
Facebook Comments