PHOTOS – Clark and Sons Sundowner Day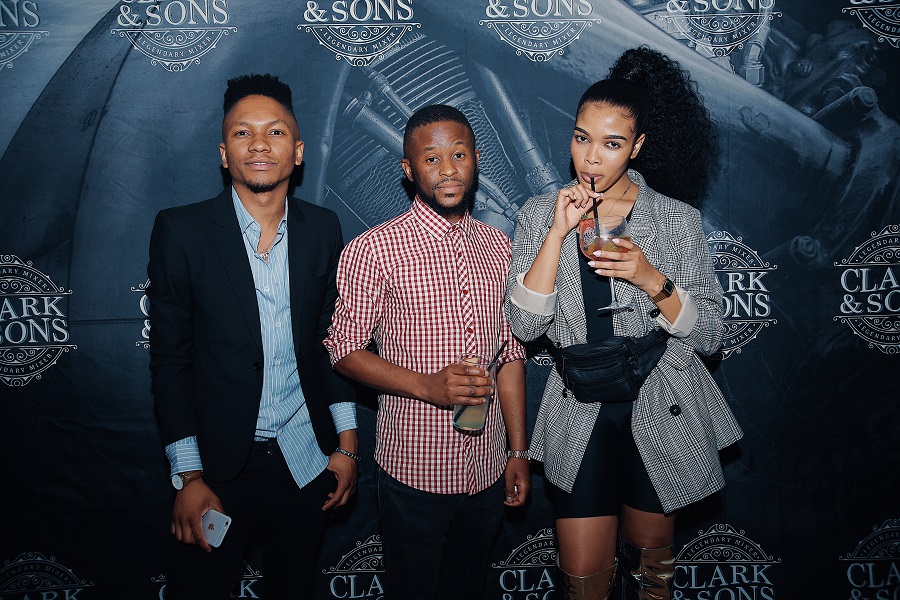 Already dubbed as one of the preferred mixer brand following the successful launch held in August at Taboo, Clark & Sons hosted a star studded occasion of like minded and forward thinking personalities at the Carnelian Design Quarter on Friday afternoon.
The event was in an effort to introduce what the brand calls the 'perfect cocktail mixer' companion.
SEE photos of what went down:
See the zkhiphani gallery page for more event images.
Facebook Comments

SPOTTED – L'Ormarins Queen's Plate Event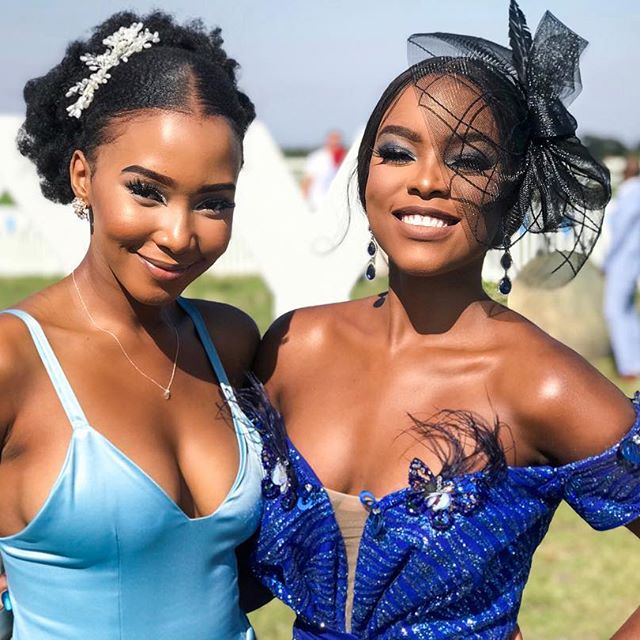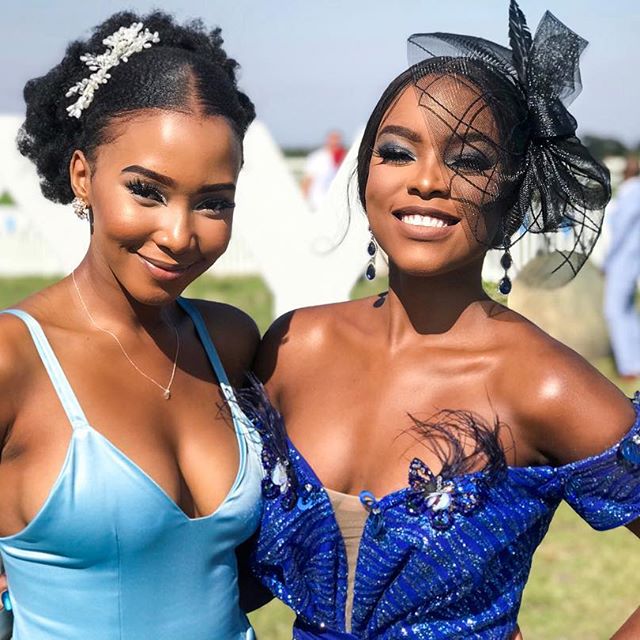 PHOTOS – L'Ormarins Queen's Plate horse- racing festival.
The jewel of Cape Town's summer horse racing and social calendar, the L'Ormarins Queen's Plate, took place at the Kenilworth Racecourse on January 4th and 5th , 2019.
Both Ladies and Gentlemen were required to dress in a manner appropriate to a smart occasion adhering to the dress code of blue and white. Ladies were required to dress smartly and encouraged to wear a hat or fascinator. Jeans, shorts or fancy dresses weren't permitted.
Gentlemen were required to wear jackets and ties, cravats or a smart, open neck shirt and trousers. Linen suits and a waistcoat with the archetypal panama. Jeans, shorts, sleeveless shirts and open shoes were not allowed.
See some pics from the event: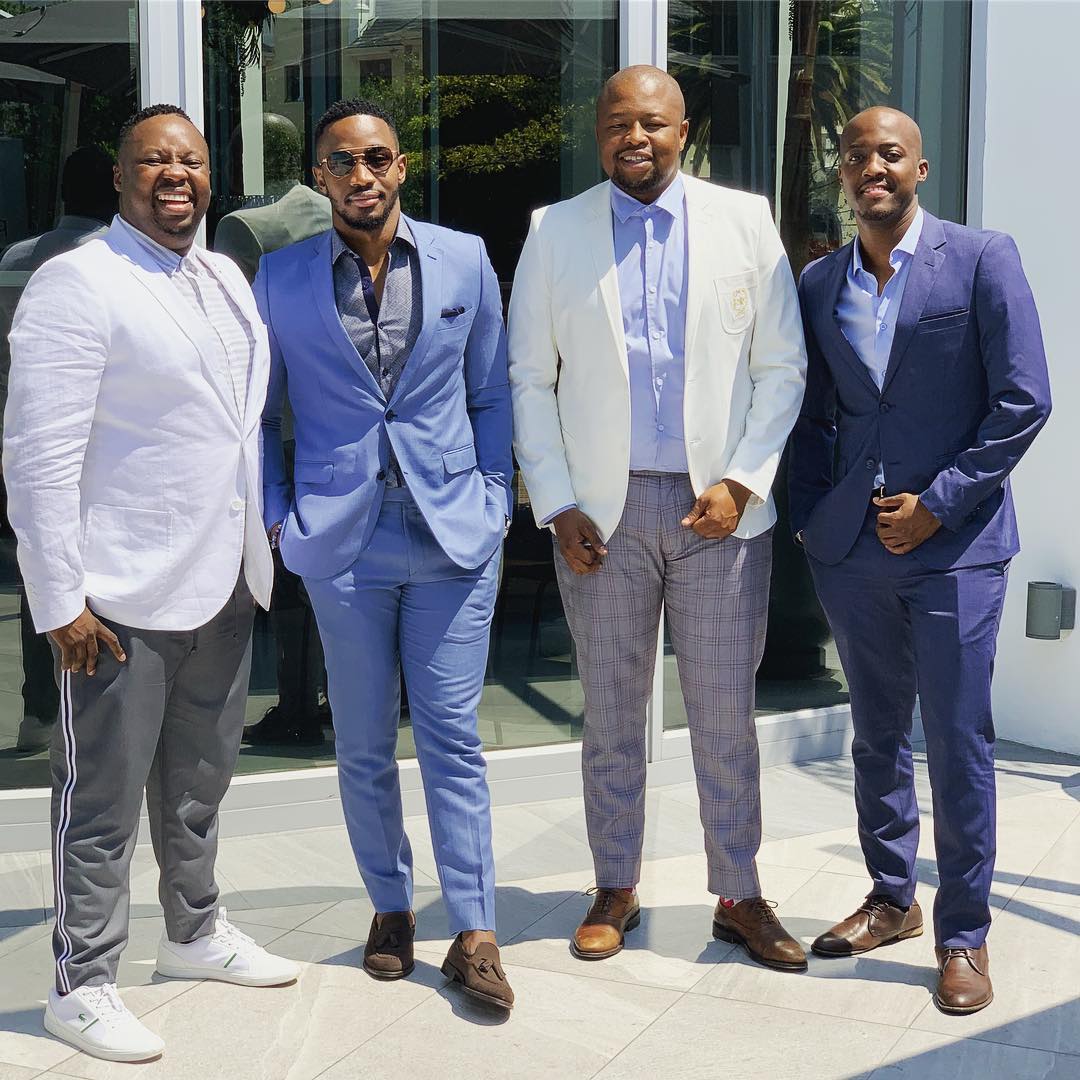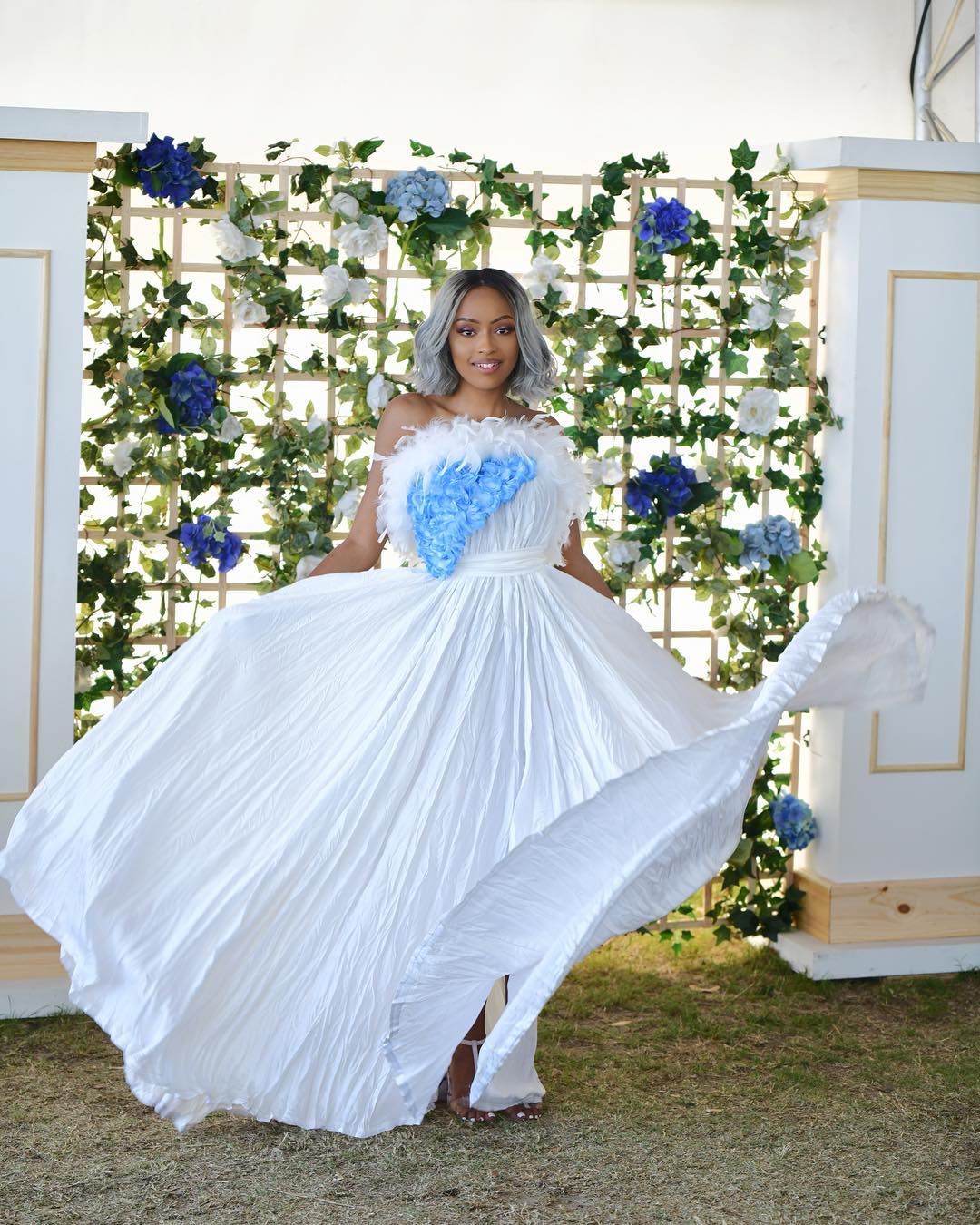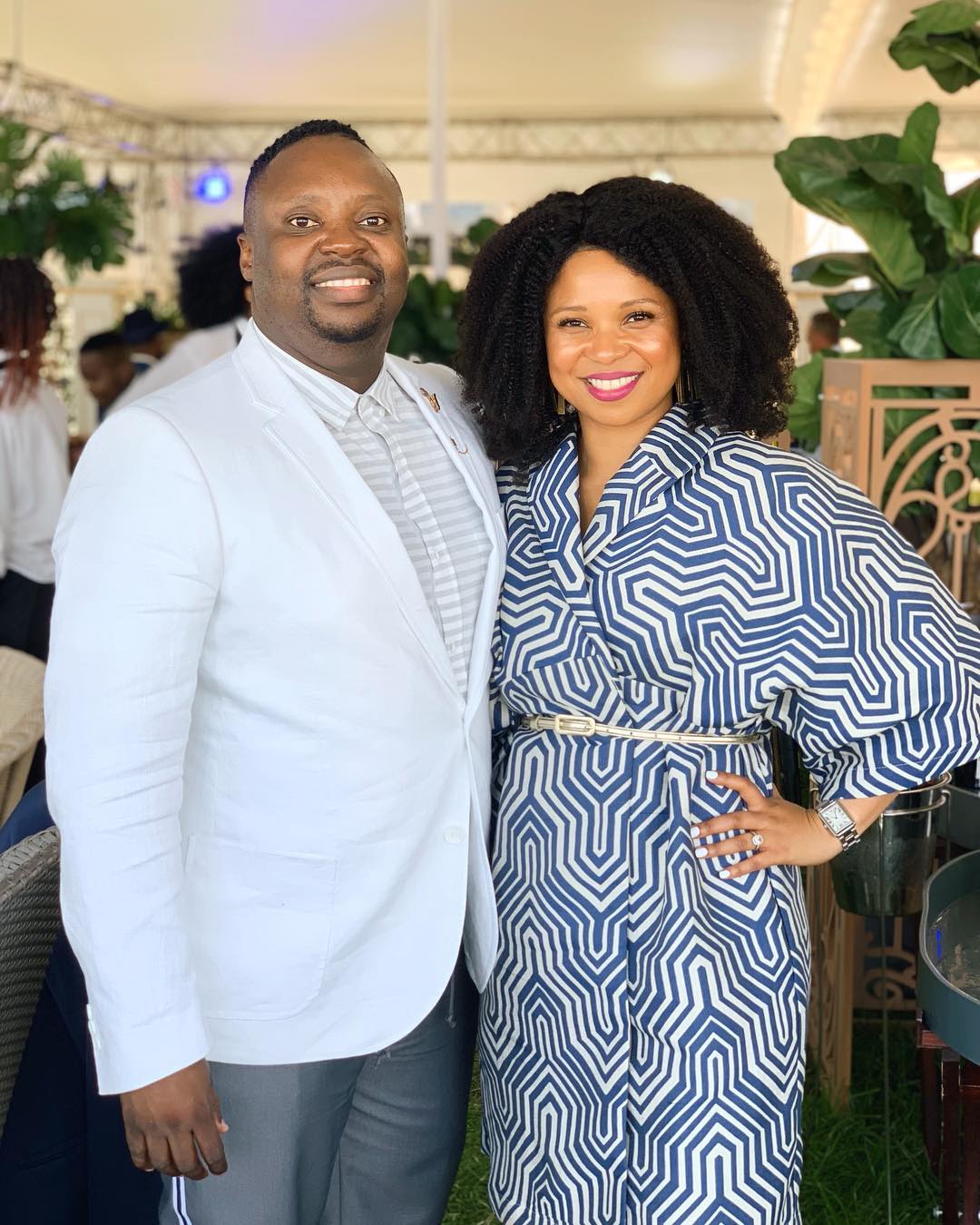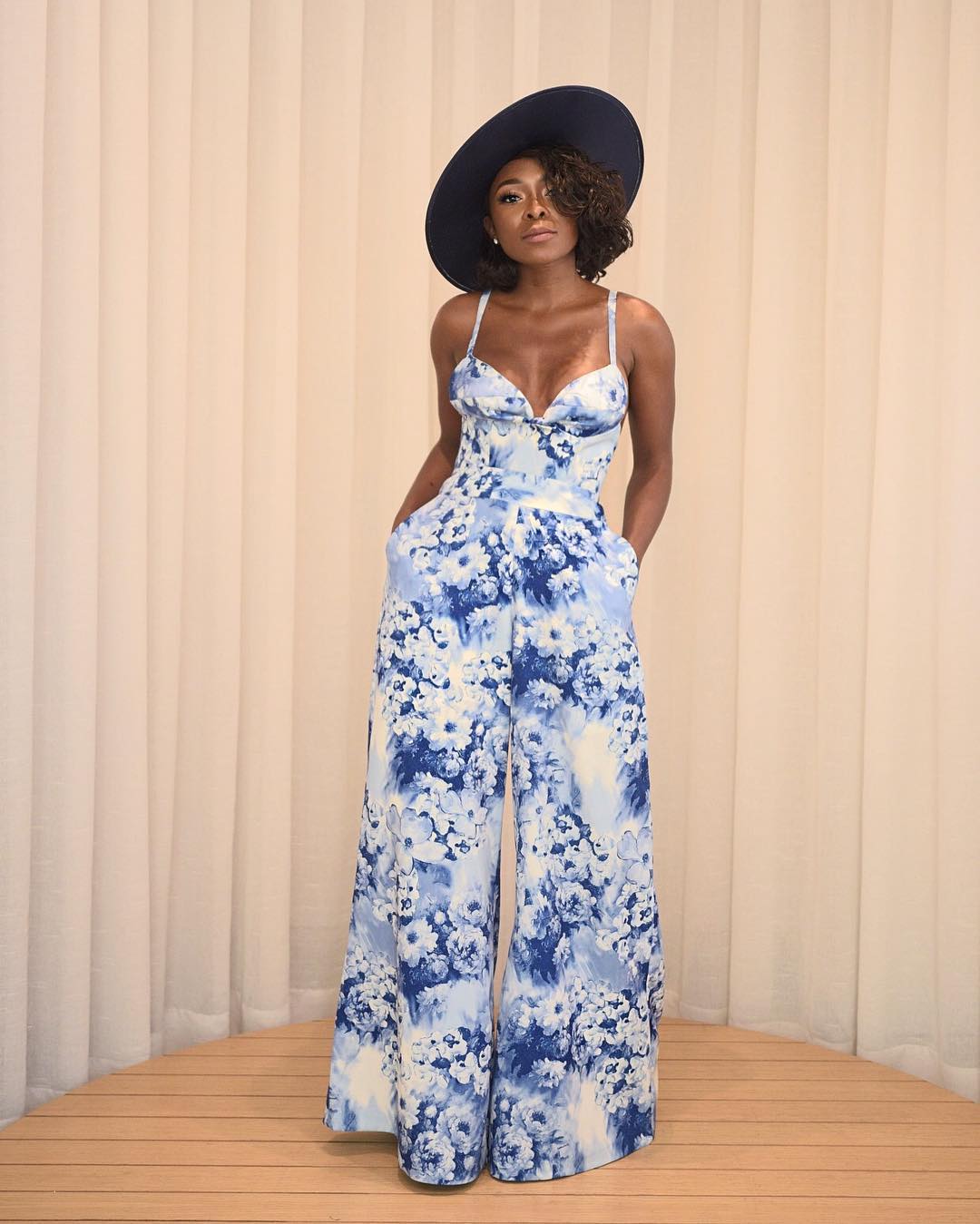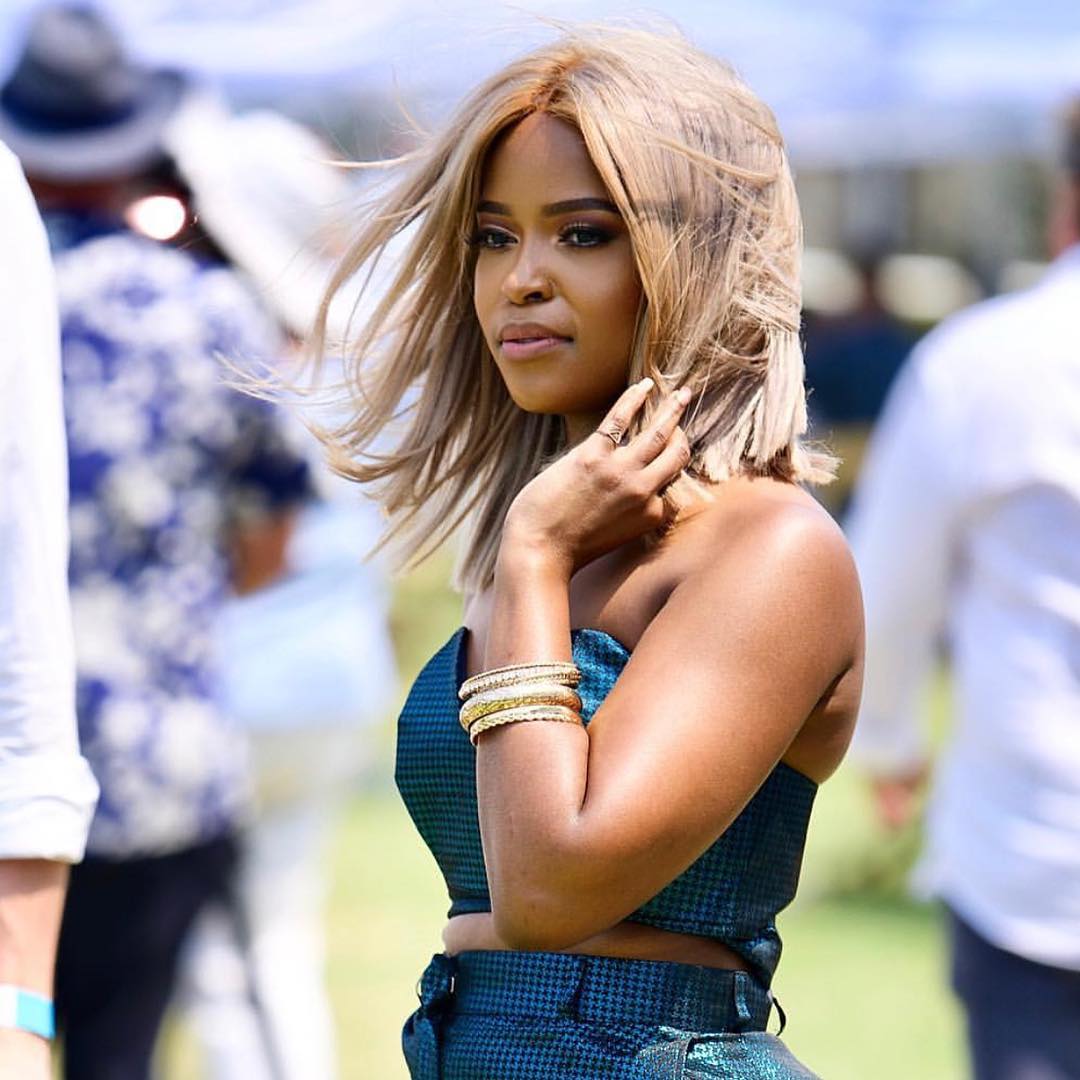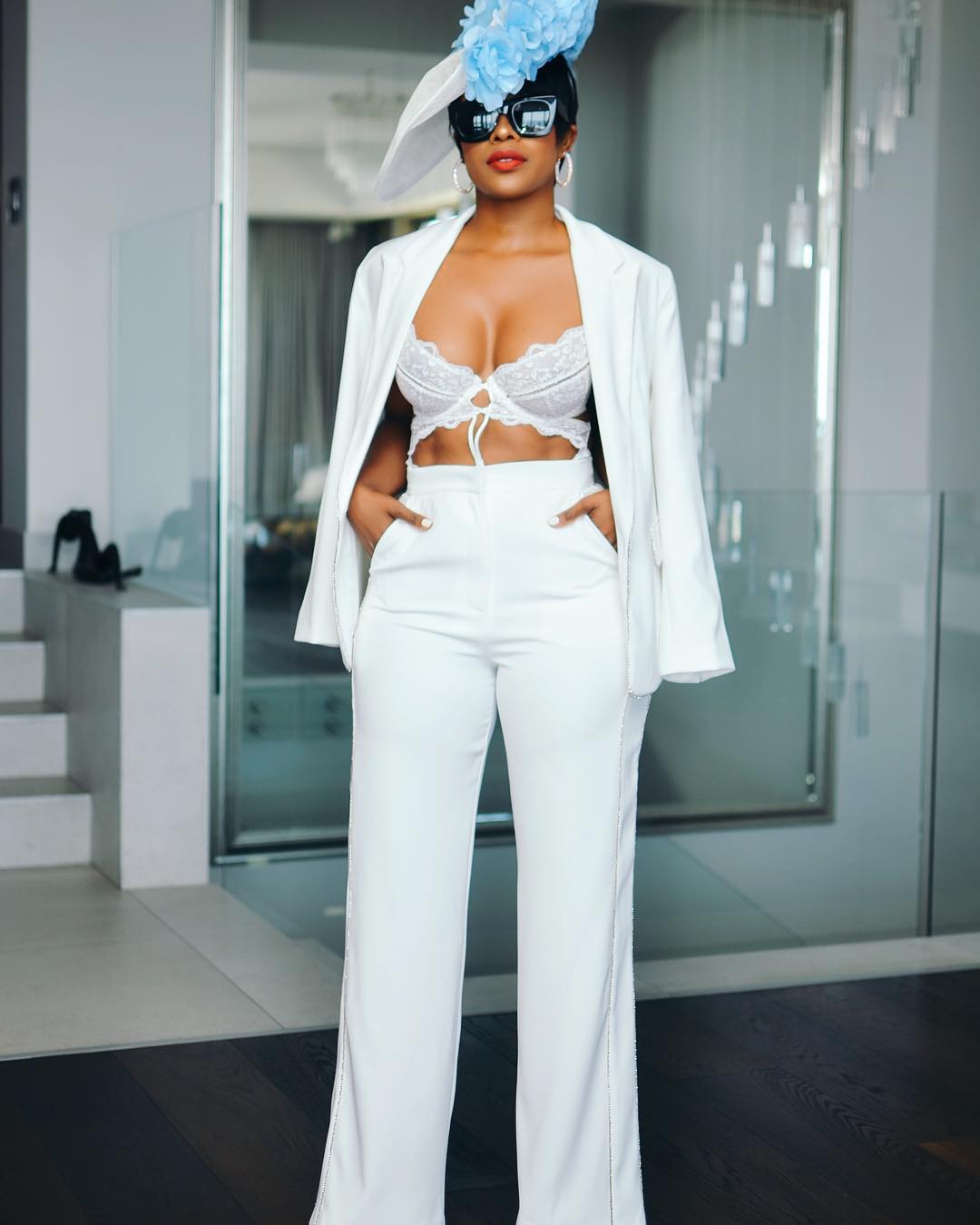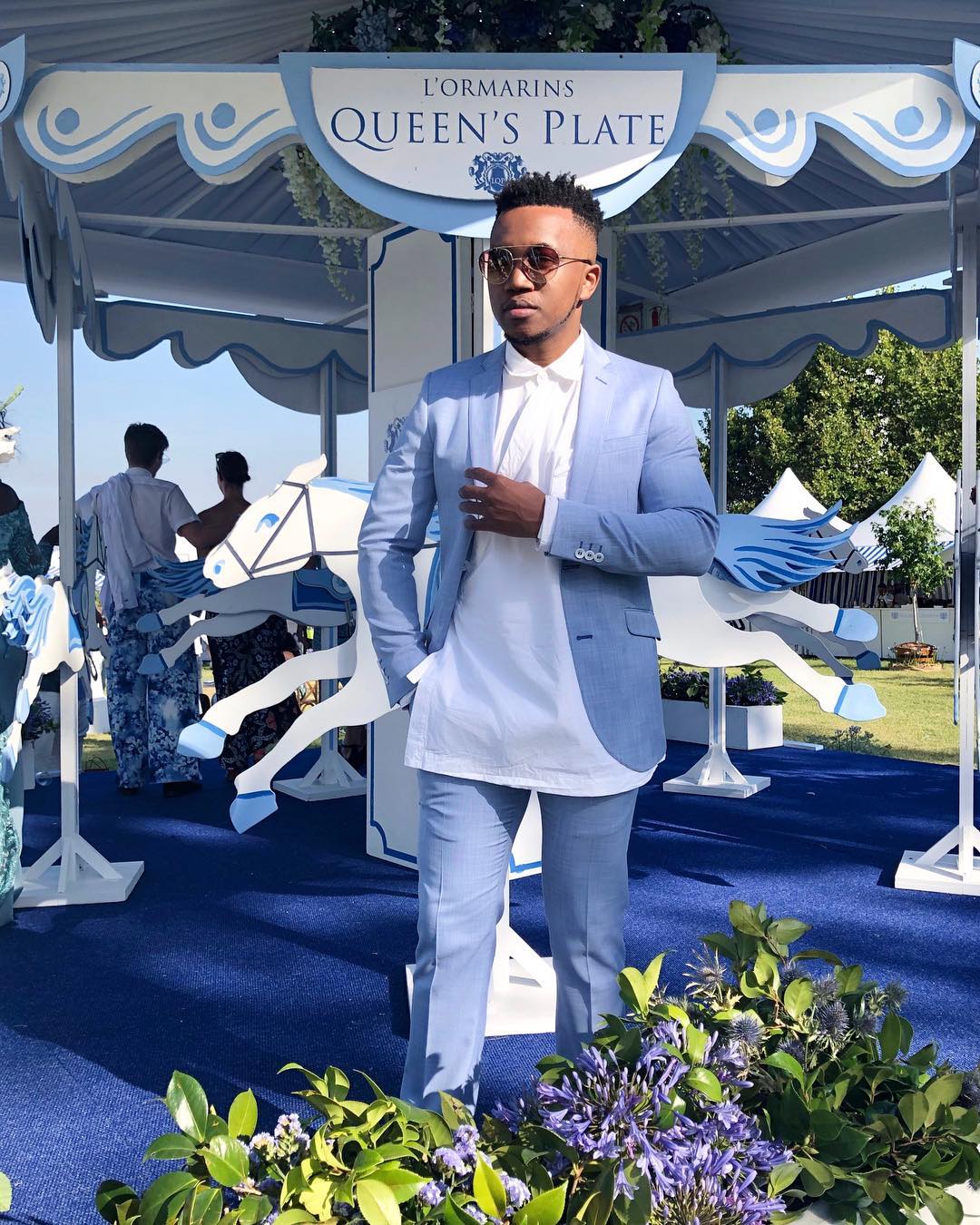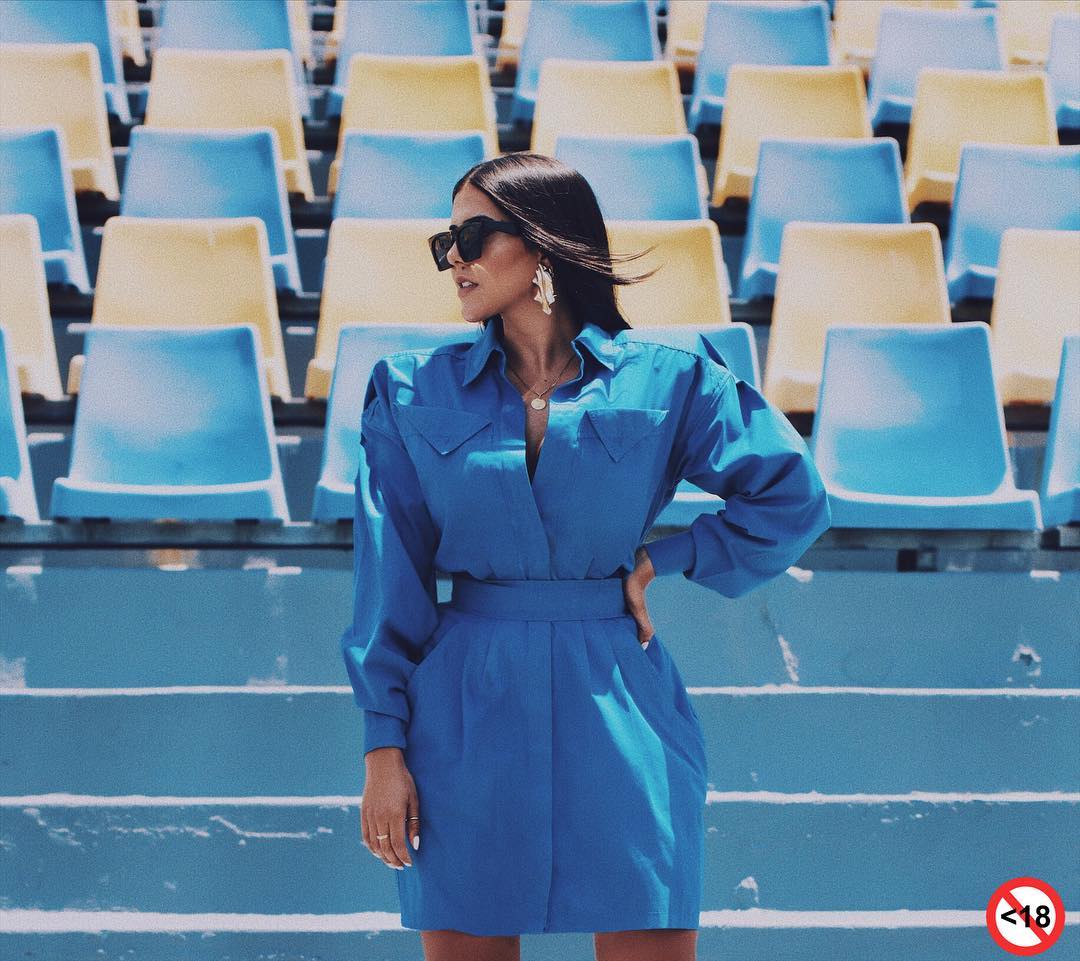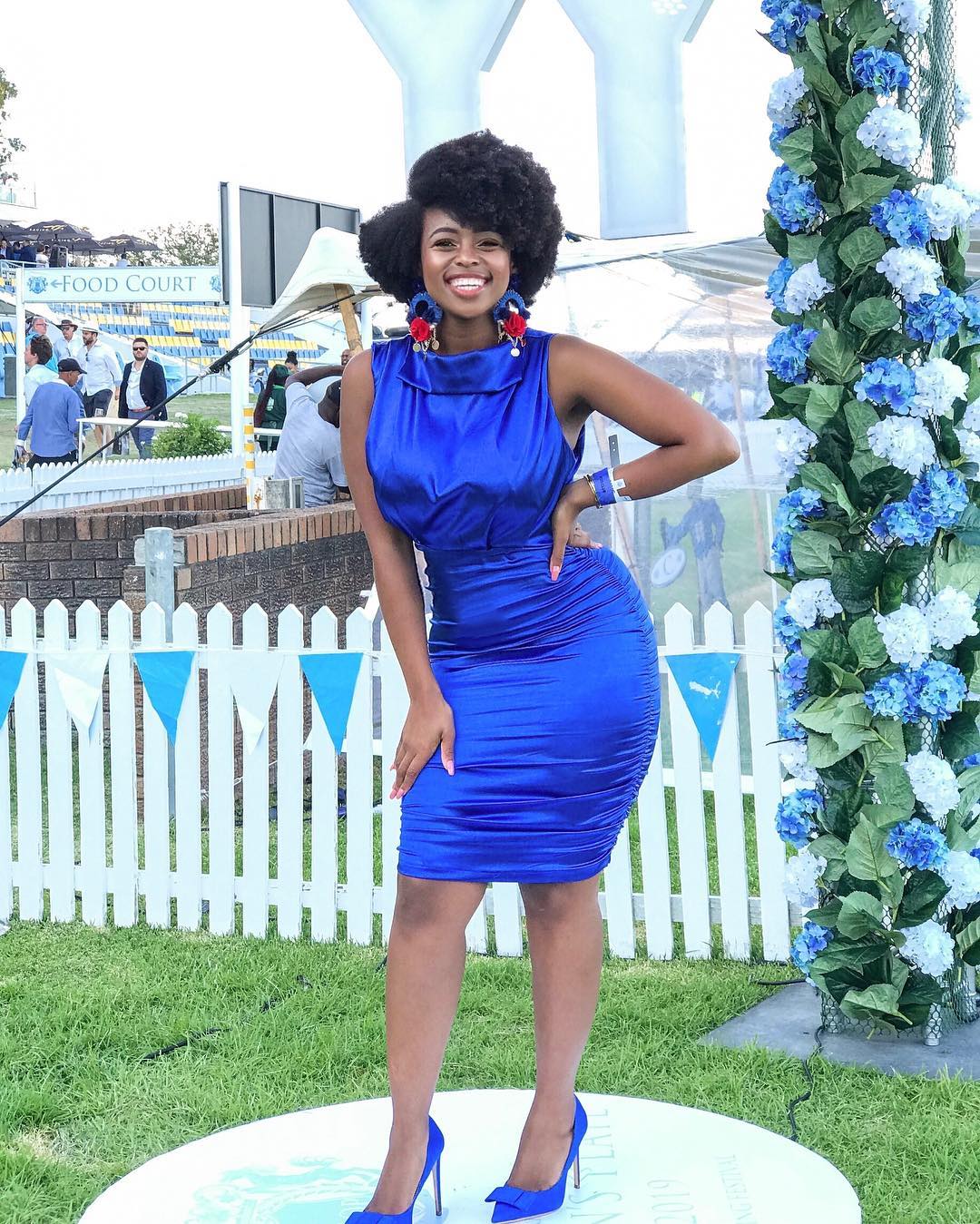 What do you think of the fashion?
Let us know on the comments section below.
Facebook Comments