PHOTOS – Clark and Sons Sundowner Day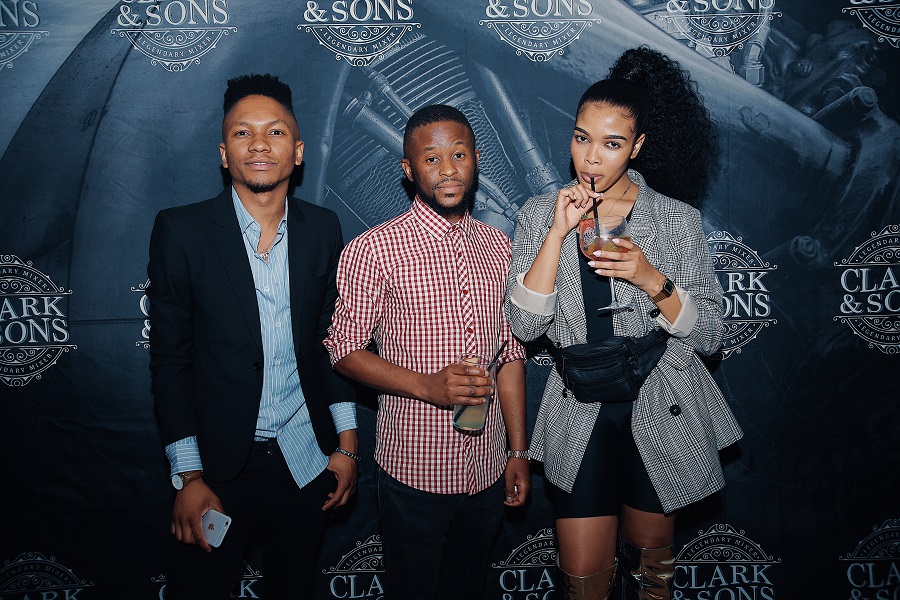 Already dubbed as one of the preferred mixer brand following the successful launch held in August at Taboo, Clark & Sons hosted a star studded occasion of like minded and forward thinking personalities at the Carnelian Design Quarter on Friday afternoon.
The event was in an effort to introduce what the brand calls the 'perfect cocktail mixer' companion.
SEE photos of what went down:
See the zkhiphani gallery page for more event images.
Facebook Comments