He has interesting taste.
When it comes to dressing or styling a recognizable act, one would think of it as a challenging task. Fortunately local act Jabulani Hadebe who is better known as Sjava is one not to be messed with lyrically and fashion wise. The 34-year-old talent that hails from Bergville, KwaZulu-Natal is a fan favorite solely because he is confident and comfortable about his artistic and traditional sound. Beyond that, the uMama hit-maker is becoming more stylish these days. We're feeling his upbeat demeanor that he brings out to both his songs and wardrobe.
Sjava is giving us major wardrobe envy. Check him out: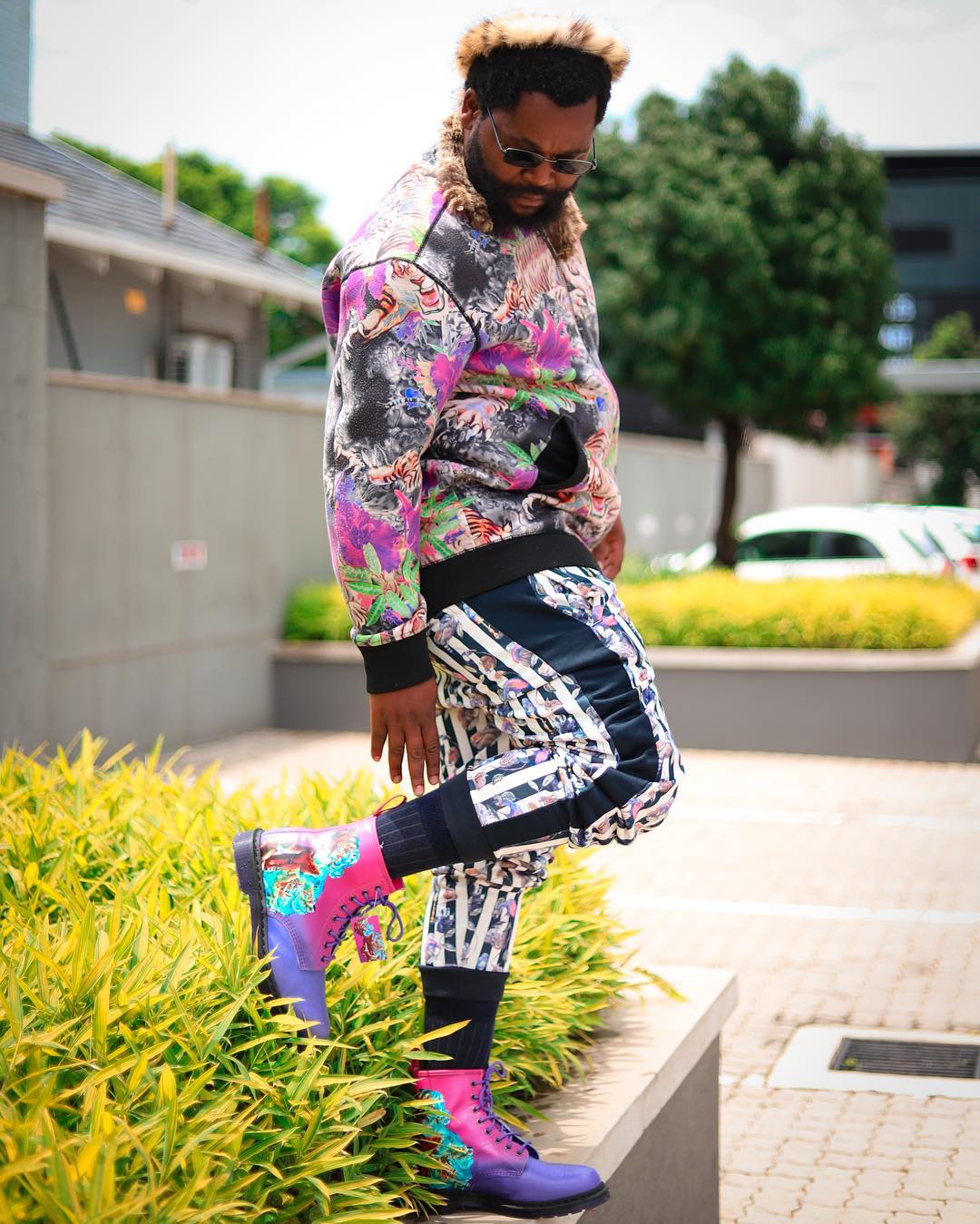 We're feeling this colourful collaboration that Sjava is serving! It's quite evident that this highly acclaimed artist also finds his happy place through clothes and looking good at all times.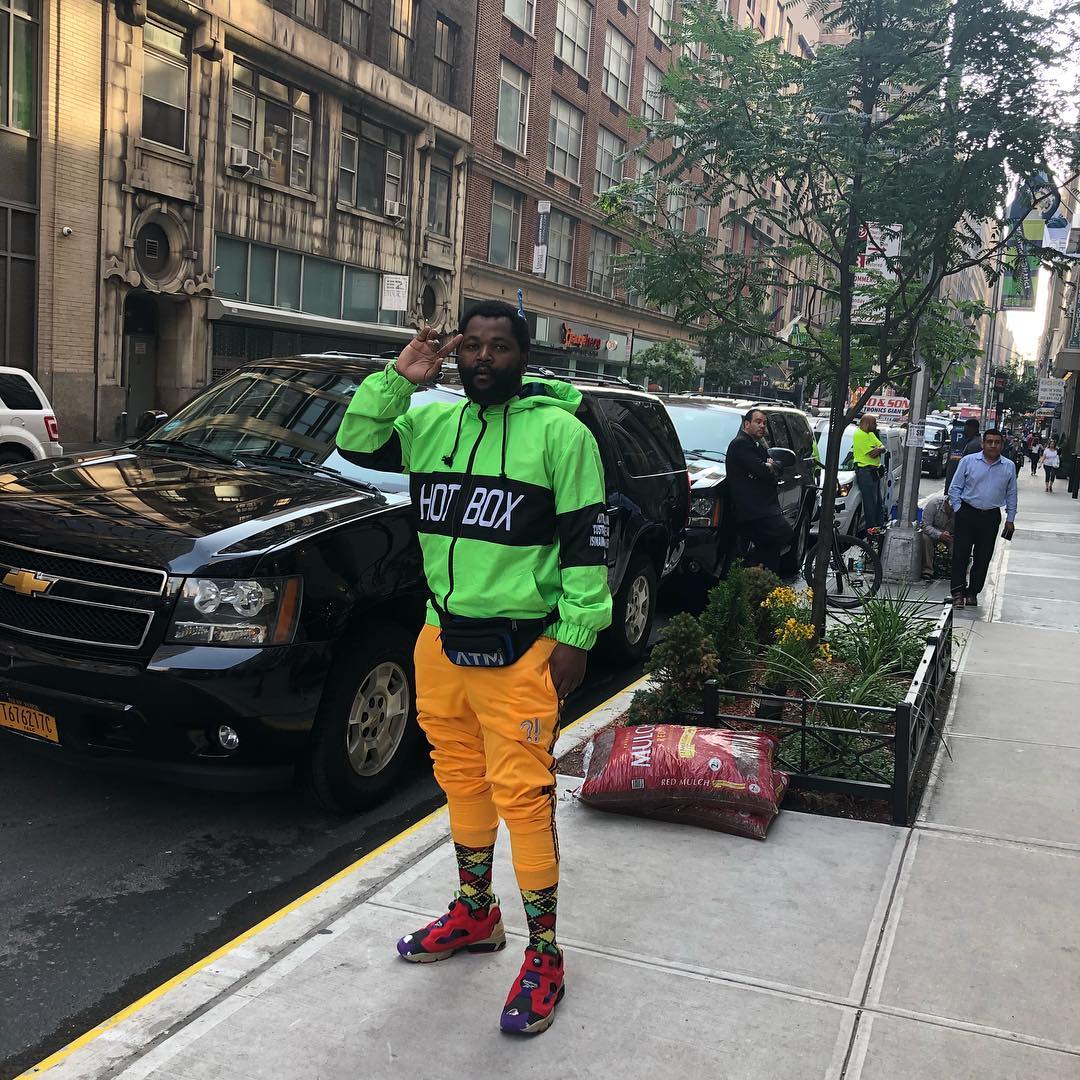 He was spotted exploring the big apple on this day, he decided to embrace local designers,
Good day when i went to New York i made sure i pack Local designs of up coming designers The jacket its @hotbox_customs pants @mouricio.cl Sox @future_socks Lets support our own🇿🇦💯❤️🏧,
He wrote.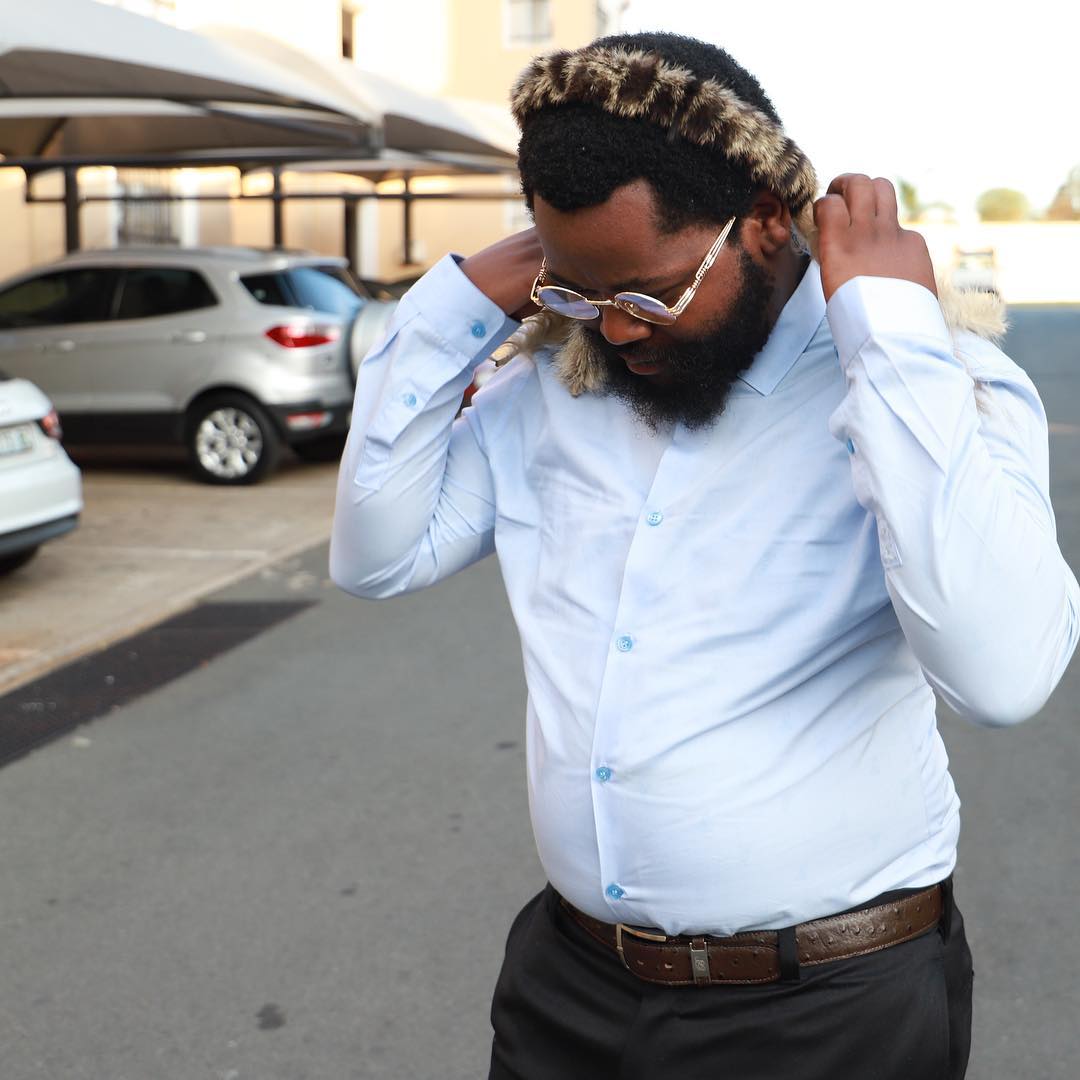 There is nothing wrong with a crisp clean shirt right? Just like any businessman, Sjava cleans up very well!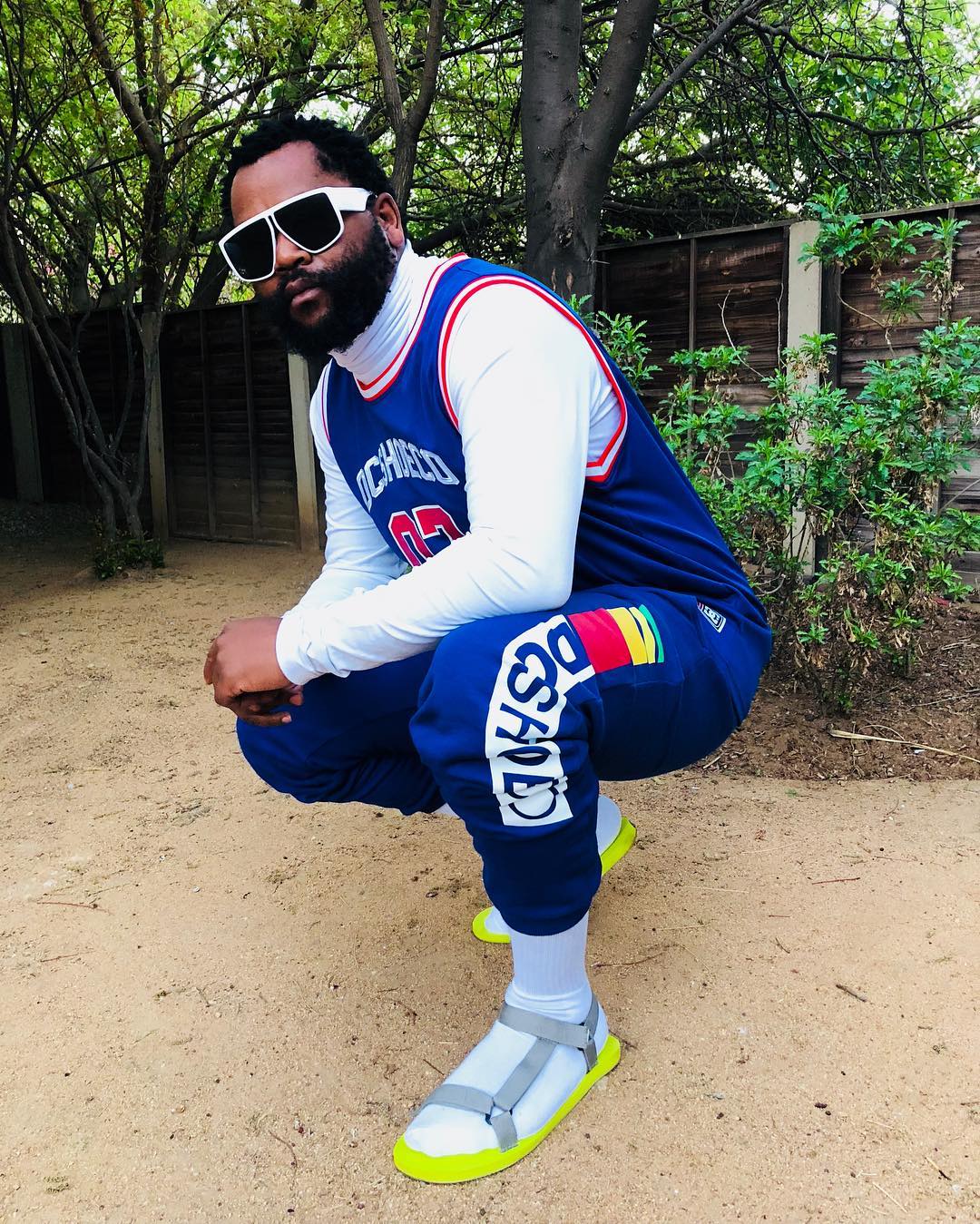 Sjava has made serious local and international waves across the music industry and just like most artists, the star has a serious eye for fashion!
Are you feeling Sjava's bold fashion choices?