PHOTOS – International Fashion Retailer, Giordano Launch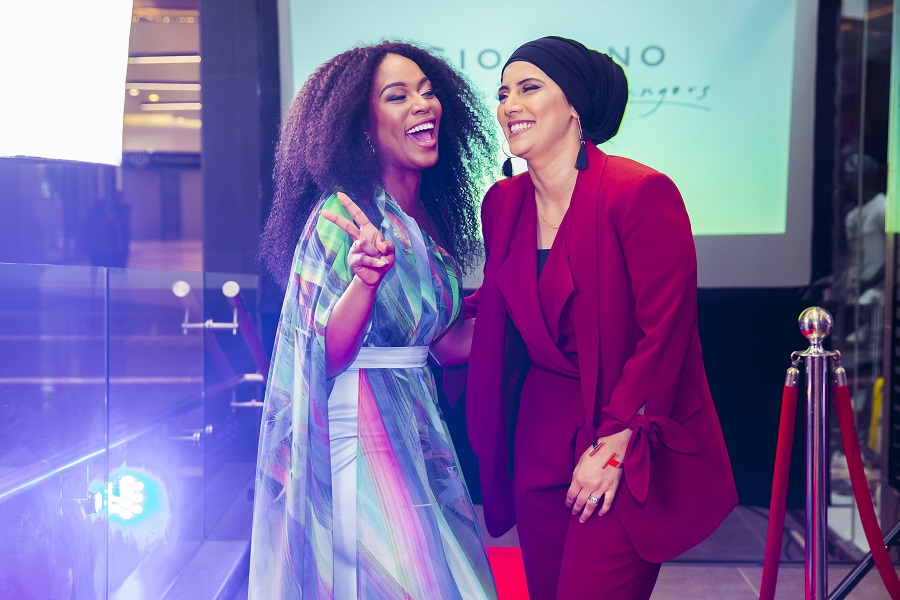 International Fashion Retailer, Giordano International lands in Mzansi.
Giordano International, one of the world's leading fashion retailers, launched its first store at The Glen Shopping Centre in Johannesburg with a star-studded soiree hosted by Nomzamo Mbatha and attended by A-List celebrities including TV Presenter and Model Tino Chinyani; SociaLite and Personal Trainer Mika Stefano; Actress and TV Personality Mbali Nkosi, TV Host and Social Media sensation Farieda Metsileng and Reality TV star Tebogo 'Pinkygirl' Mekgwe.
SEE PHOTOS
See the Gallery page for more photos from events.
Facebook Comments