"I am still the Khanyi you would love to hate"
South Africans generated more than 10 000 Google search queries for "Khanyi Mbau" on Wednesday as the actress and TV personality received backlash over photos she posted to her social media. Fans were outraged by Mbau's extremely white complexion. Mbau subsequently hit back at fans letting them know that their opinions mean nothing to her.
All this bleaching and Khanyi Mbau is not the brand ambassador for Jik
One user expressed.
Somebody stop Khanyi Mbau. It's now getting out of colour…I meant out of hand
Wrote another.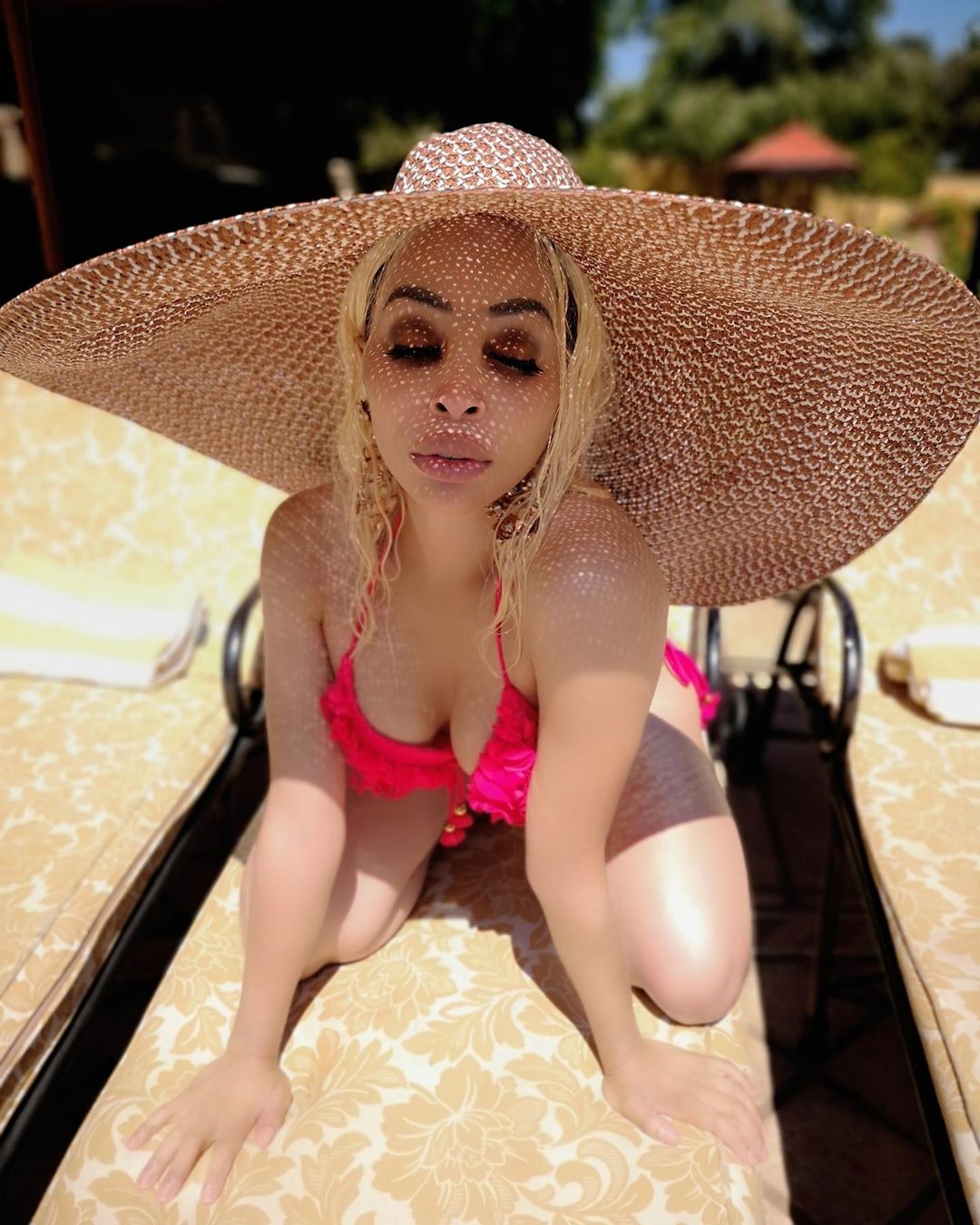 Throughout the years, Khanyi has been open about her drastic change of appearance.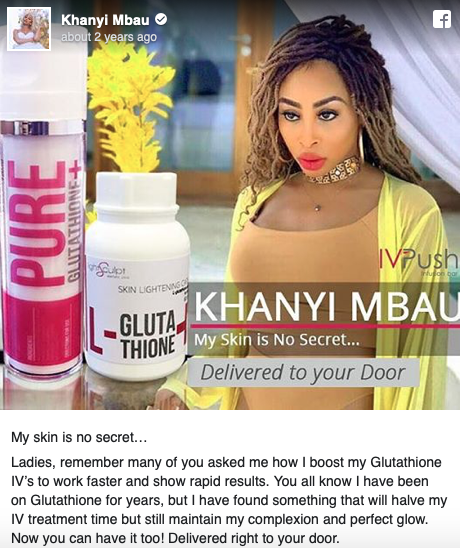 Now, type in Khanyi Mbau on google search.. go far back as 2005 and see how ur opinions mean nothing to me from when I dated ur fathers, and taught you Botox and that men must buy woman cars etc YALL BEEN TALKING. Things ur idols are doing a decade later,
She wrote.
In closing I AM STILL THE KHANYI YOU LOVE TO HATE! I am still going 2 give u reasons 2 have constipation. I will rock this boat till the seas dry up. AND YOU WILL BE THERE TO SUPPORT AND WITNESS IT! Y'all forget that we r in this together! U gave me this fame! Write it down MBAU,
She adds.
What do you think of Khanyi's bleached look?