SEE: Which celebrities want you to vote.
The South African national elections are around the corner and a popular denim brand launched a well thought of campaign that sees celebrities encourage their followers to vote.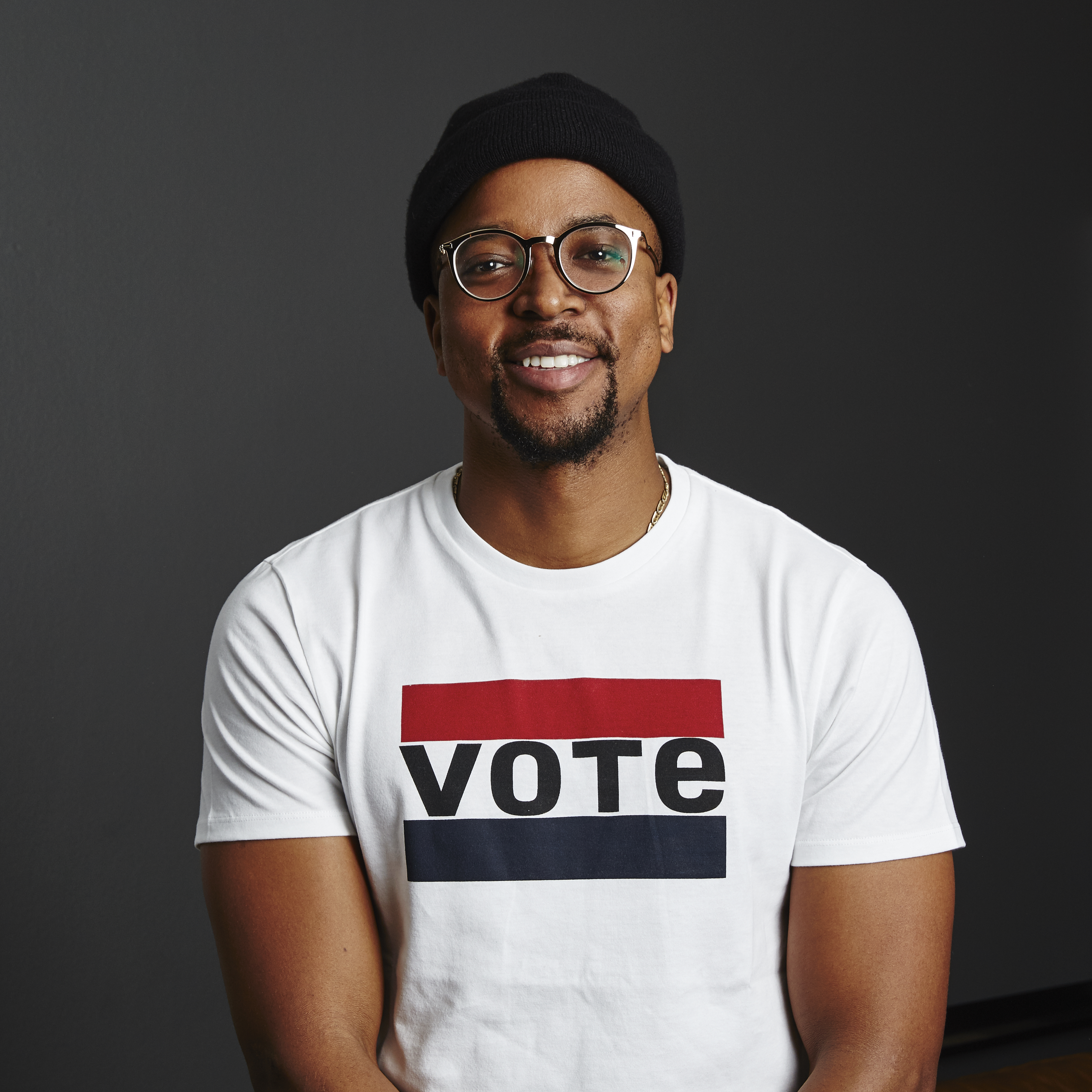 Maps Maponyane– Let us not take for granted the power that each and every one of our votes hold, to determine the future of our country. Voting is a privilege that honours those that fought, to grant us that right. It's our responsibility.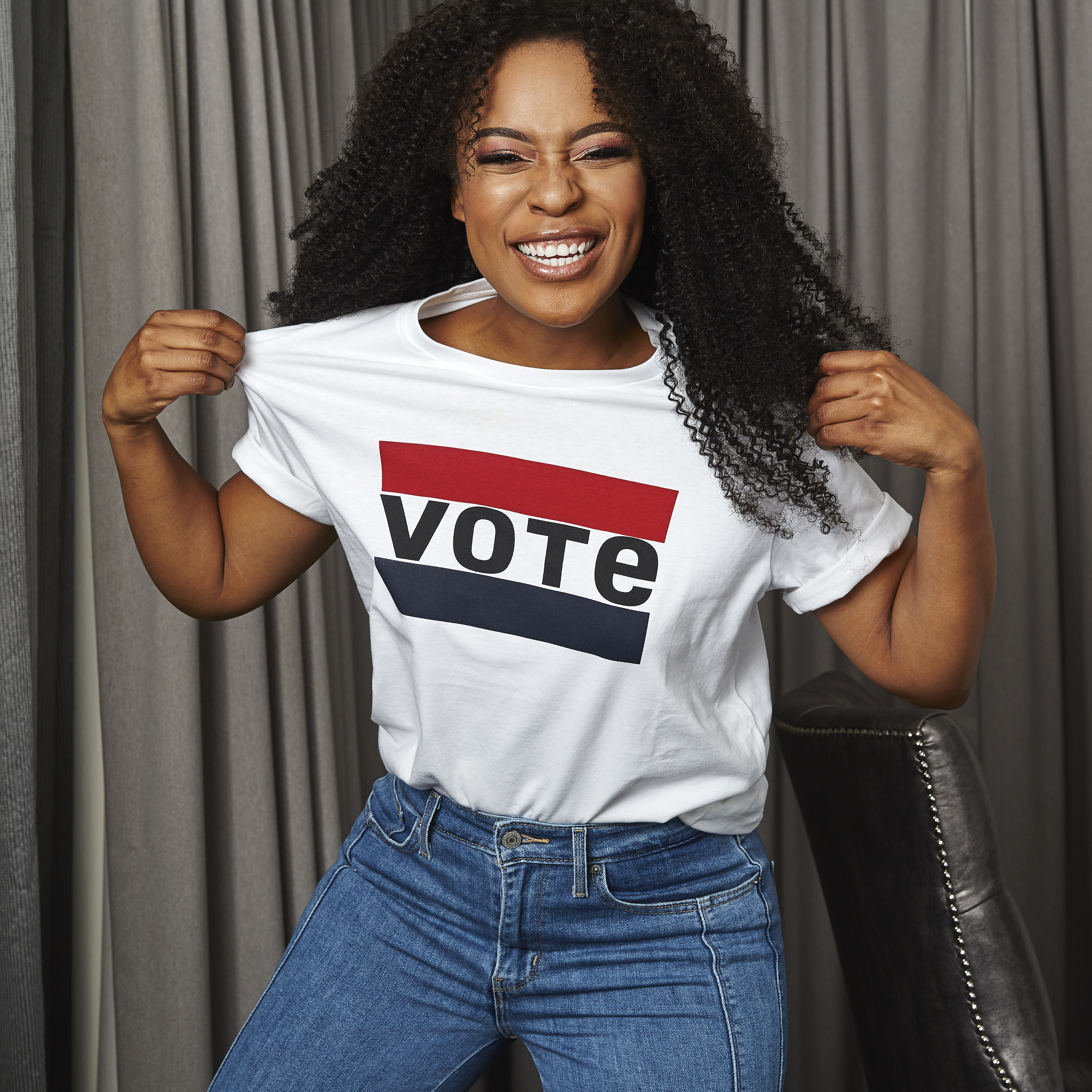 Nomzamo Mbatha– Your vote is your voice and power of choice of who gets to be accountable for systematic change. Put a X on it! Make your voice heard! Be a part of a generation that stands for something!
MoFlava- I believe it's important for anyone of voting age to participate in the political direction of their country, whether or not their party wins is not entirely the point because when we take charge of the conversation then we feel like we are part of the process. That's why I think it's important for South African's to vote because collectively our vote forms the ultimate discussion on where we go next, regardless of who wins and also based on who wins too.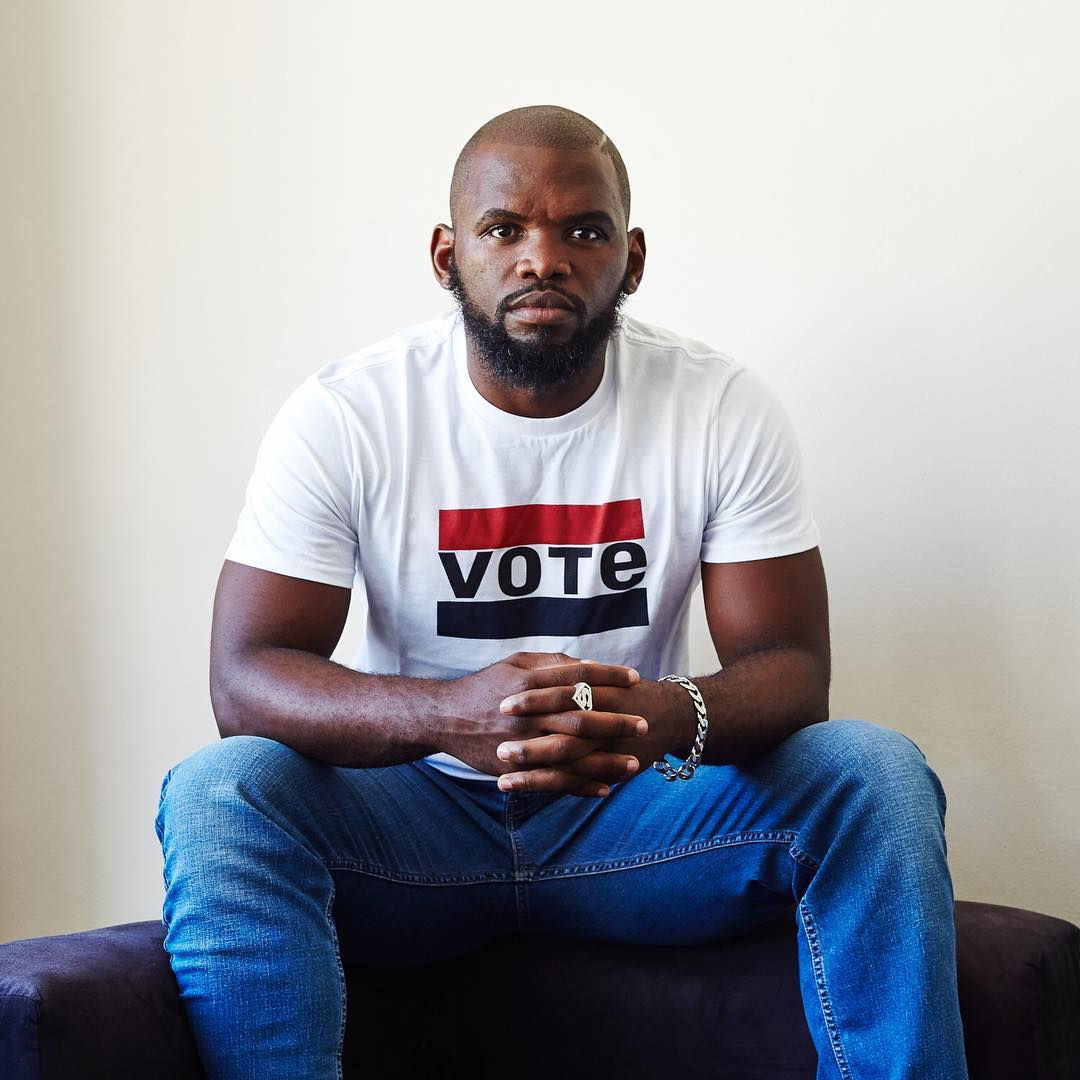 Siv Ngesi– The Power is in our hands, 8 May! Let's do this South Africa! No excuses!
Rouge- As you know we vote on the 8th of May, don't miss the opportunity to have your voice heard. Every vote counts.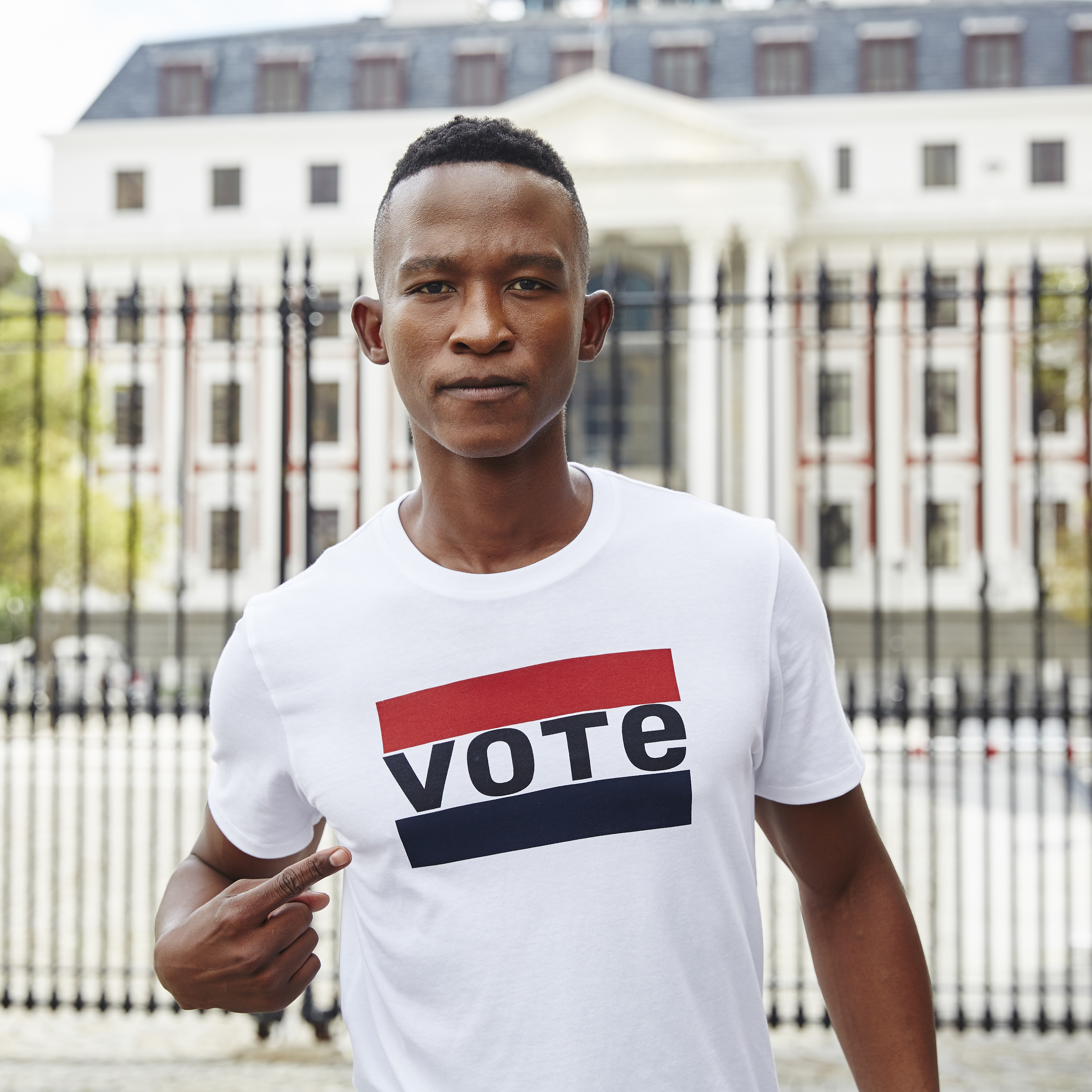 Katlego Maboe –Our forefathers had a hand in ushering us into a new era in South Africa, not just by understanding the importance of change and fighting for freedom, but by using the power of their vote.
Will your voice be heard on the 8th of May?
Let us know in the comments section.