PHOTOS – Odyssey experience with R&B Soul singer Sir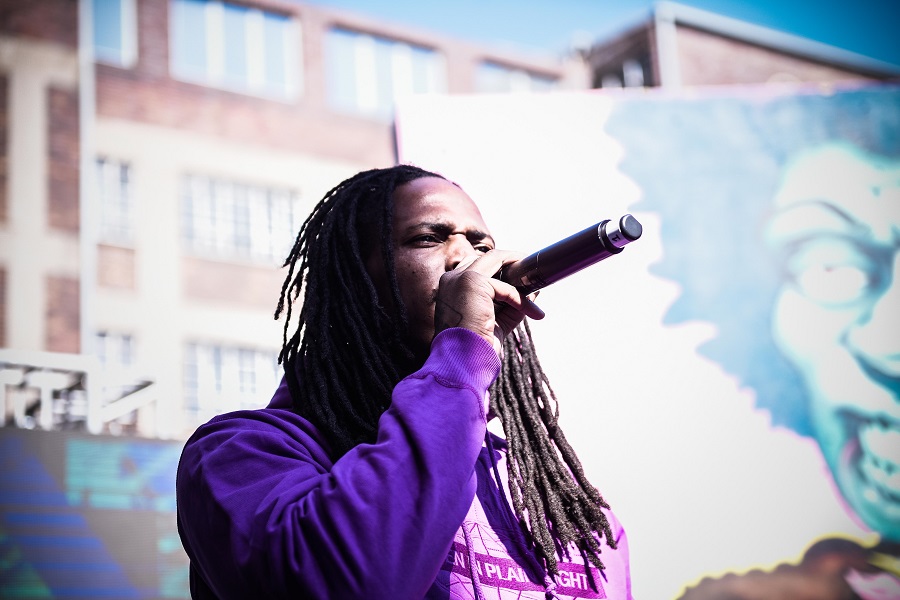 PICS – Braam sees serious Odyssey experience with R&B Soul singer Sir!
Flying Fish recently transformed the Wing Republic's famed alley way in the heart of Braamfontein to announce both local and international acts who are set to perform at the Flying Fish Odyssey on Sunday, 25 November 2018 at a secret location.
The flavoursome themed launch was hosted by MTV presenter, Sandile GQ, and attended by media, bloggers, creatives and cultural curators who are all challenging convention in their various spheres.
Guests were given a taste of what to expect at the November event, while up and coming DJ Trish kept guests entertained.
MC Sandile GQ took to the stage and in an unexpected turn of events introduced to the unsuspecting crowd, American R&B and soul singer Sir.
Not only did the singer surprise guests with an unexpected performance of his hit single 'Old Age', but he also announced that international artist, Jamaican-born musician Masego and rapper J.I.D will be headlining the event in November.
They will be joined by local artists, Moonchild Sanelly, Sho Madjozi, Black Motion, Spoek Mathambo and Manthe Ribane.
See images of what went down:
Click HERE for more image from this event.
Facebook Comments

SPOTTED – L'Ormarins Queen's Plate Event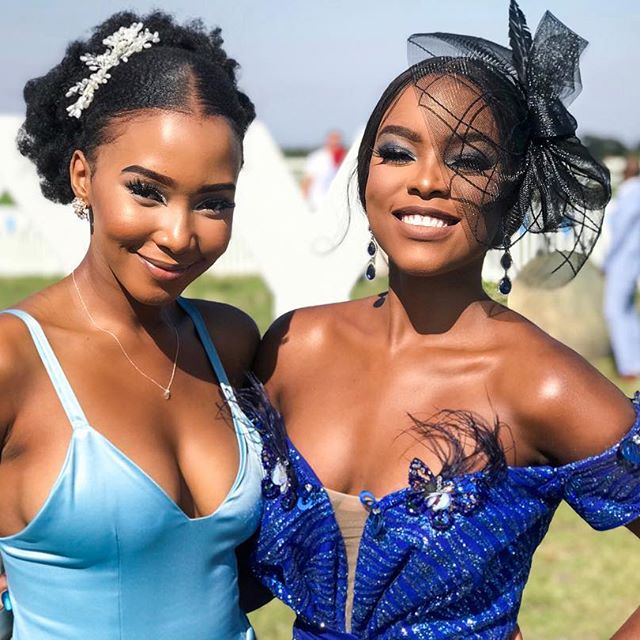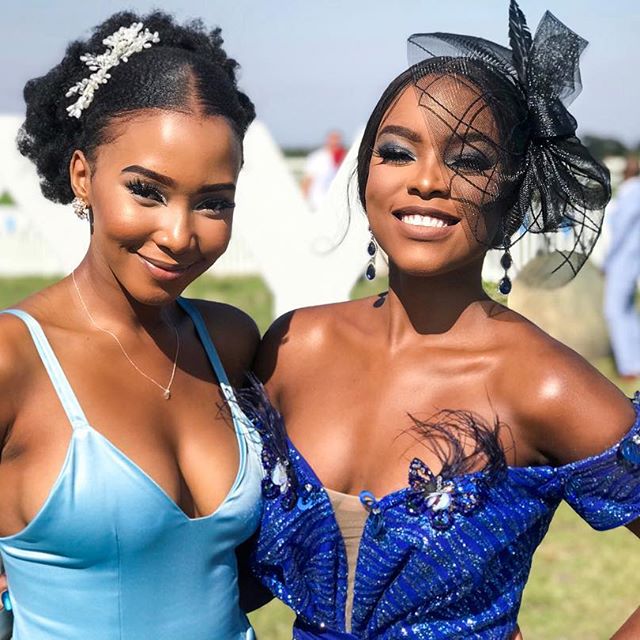 PHOTOS – L'Ormarins Queen's Plate horse- racing festival.
The jewel of Cape Town's summer horse racing and social calendar, the L'Ormarins Queen's Plate, took place at the Kenilworth Racecourse on January 4th and 5th , 2019.
Both Ladies and Gentlemen were required to dress in a manner appropriate to a smart occasion adhering to the dress code of blue and white. Ladies were required to dress smartly and encouraged to wear a hat or fascinator. Jeans, shorts or fancy dresses weren't permitted.
Gentlemen were required to wear jackets and ties, cravats or a smart, open neck shirt and trousers. Linen suits and a waistcoat with the archetypal panama. Jeans, shorts, sleeveless shirts and open shoes were not allowed.
See some pics from the event: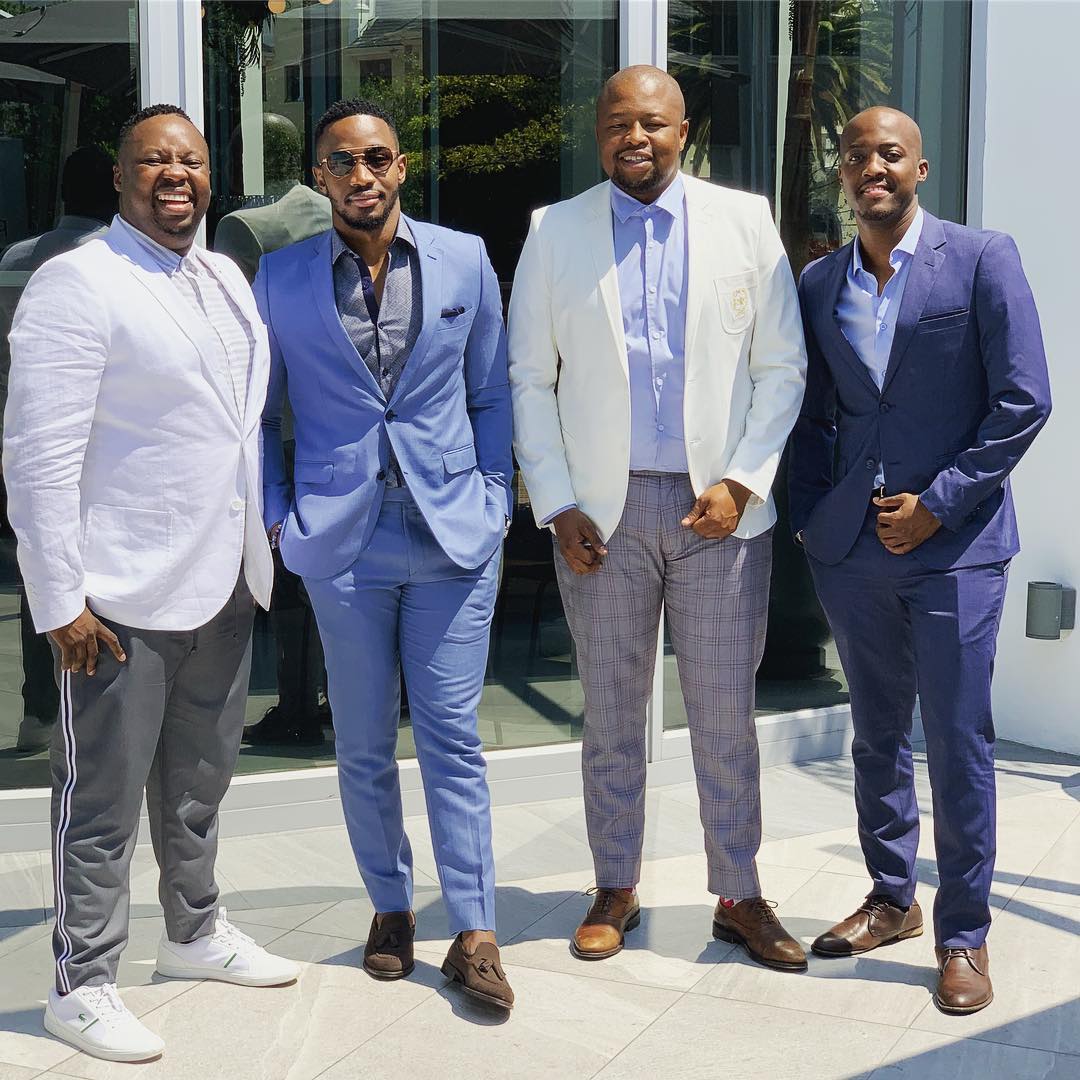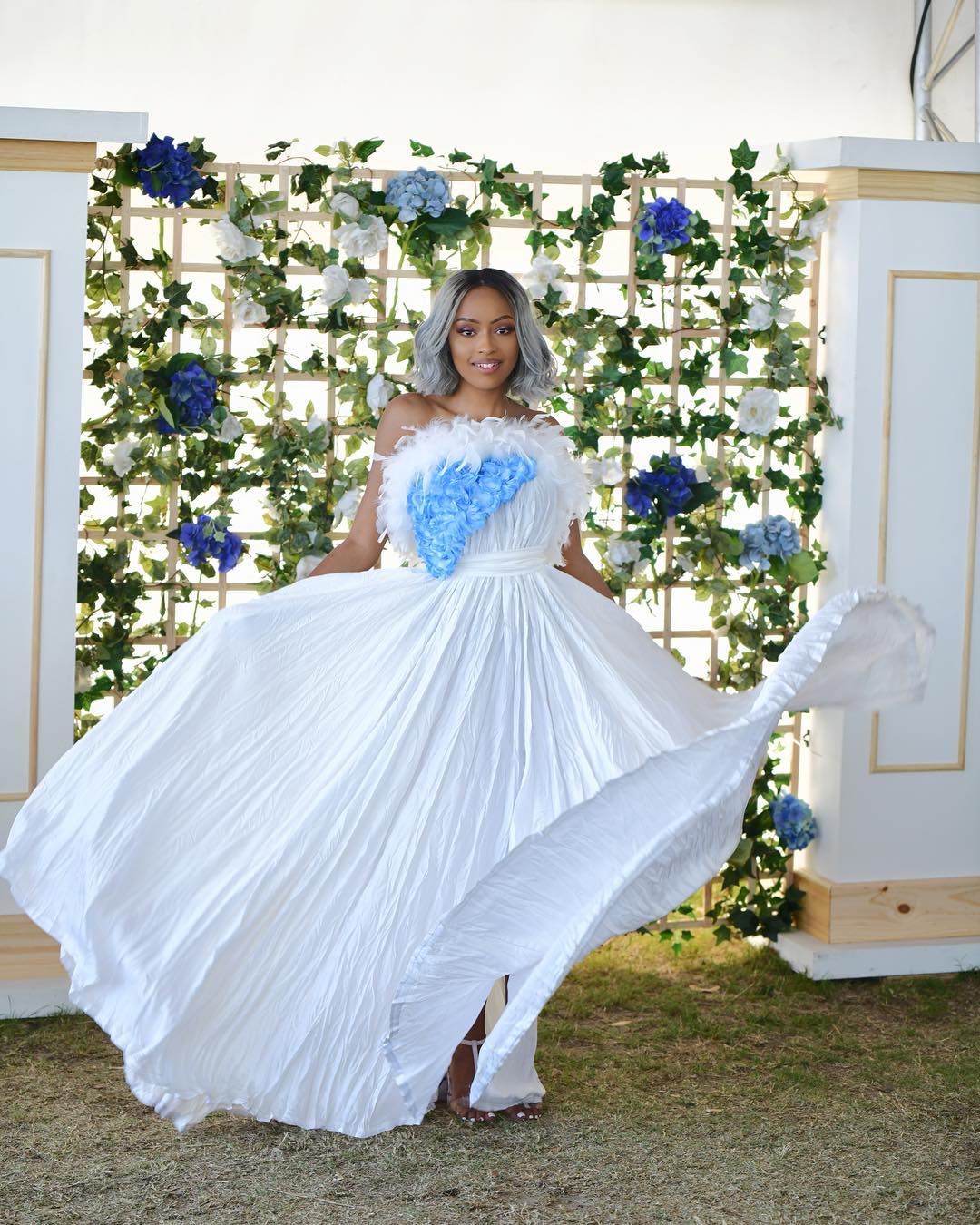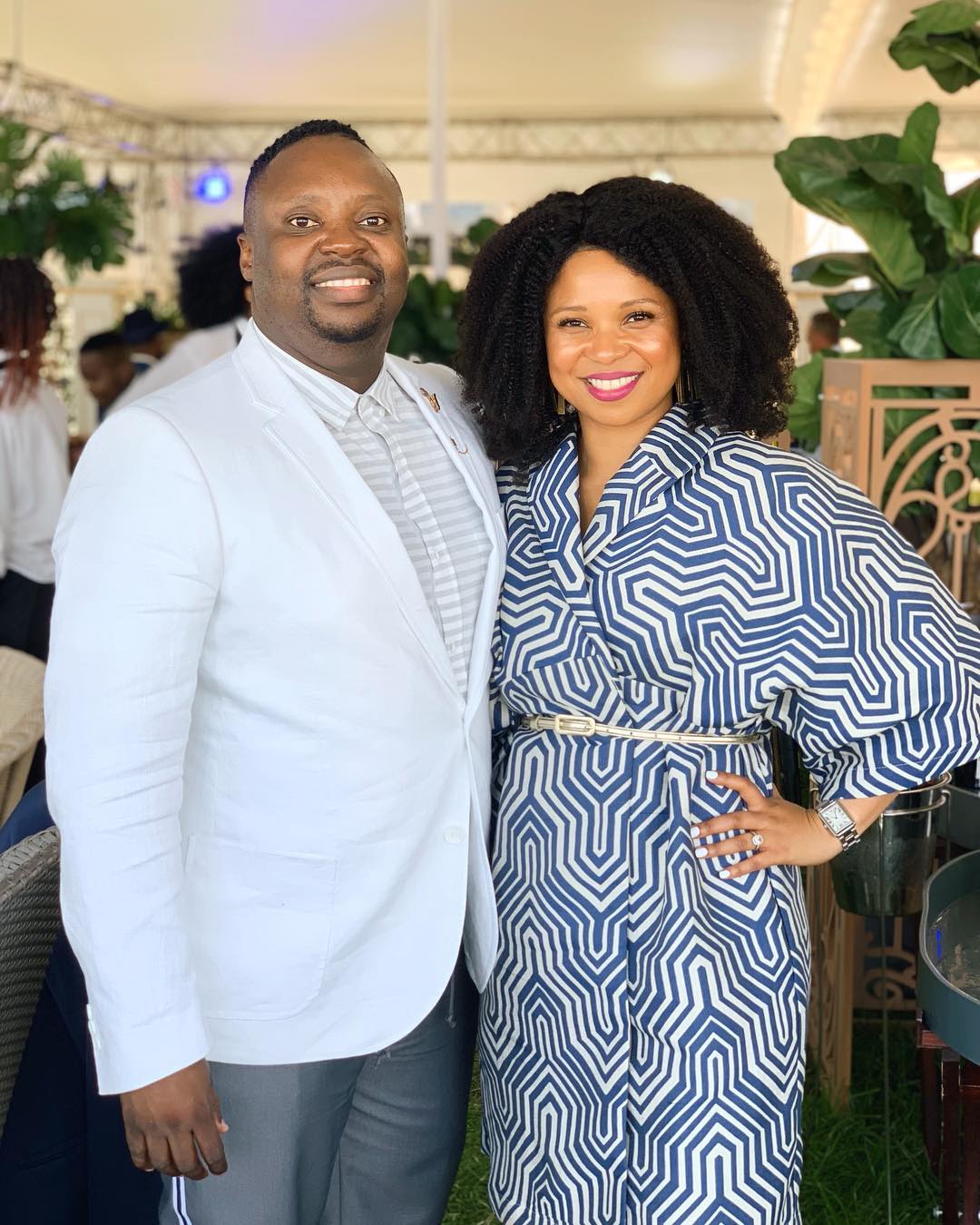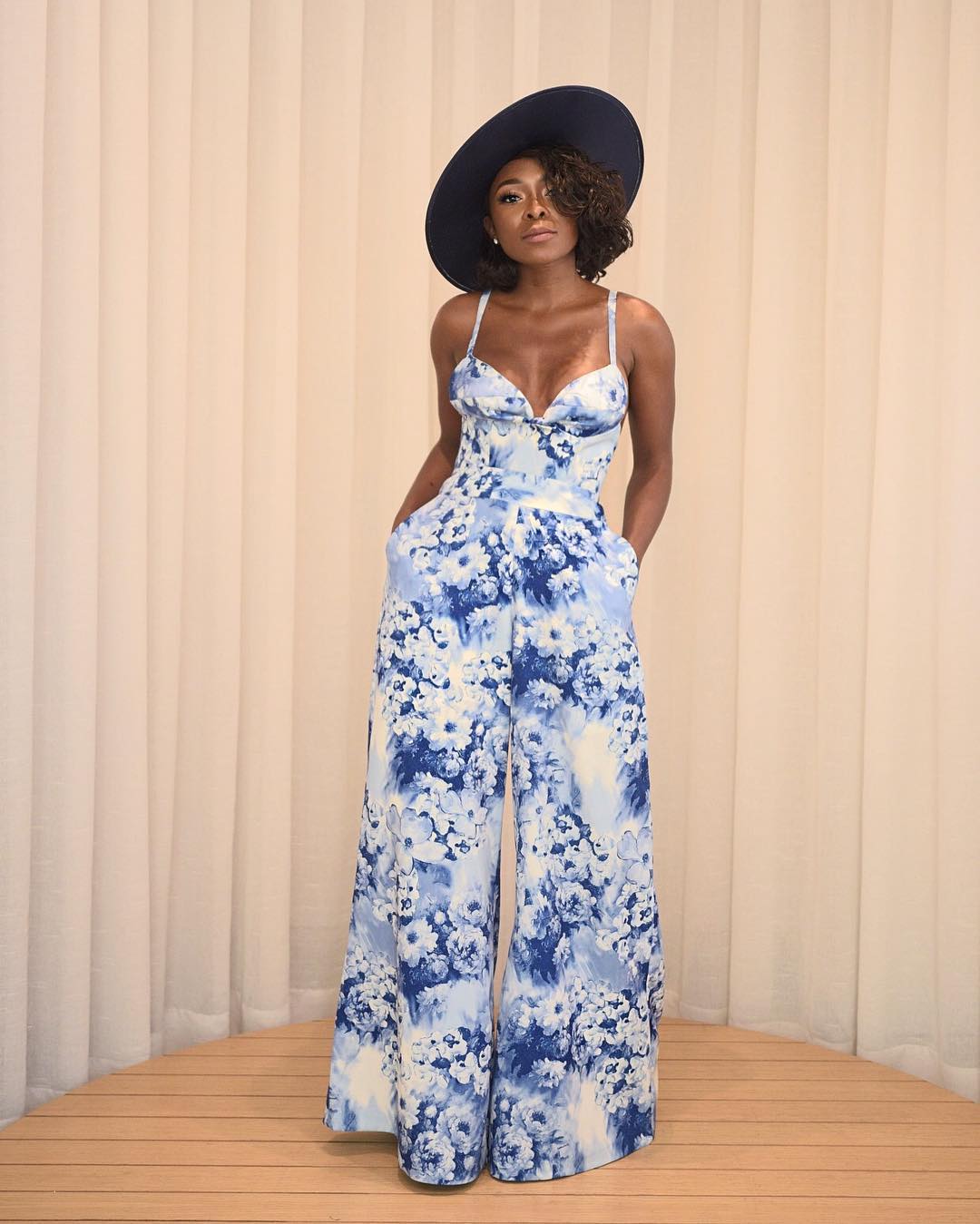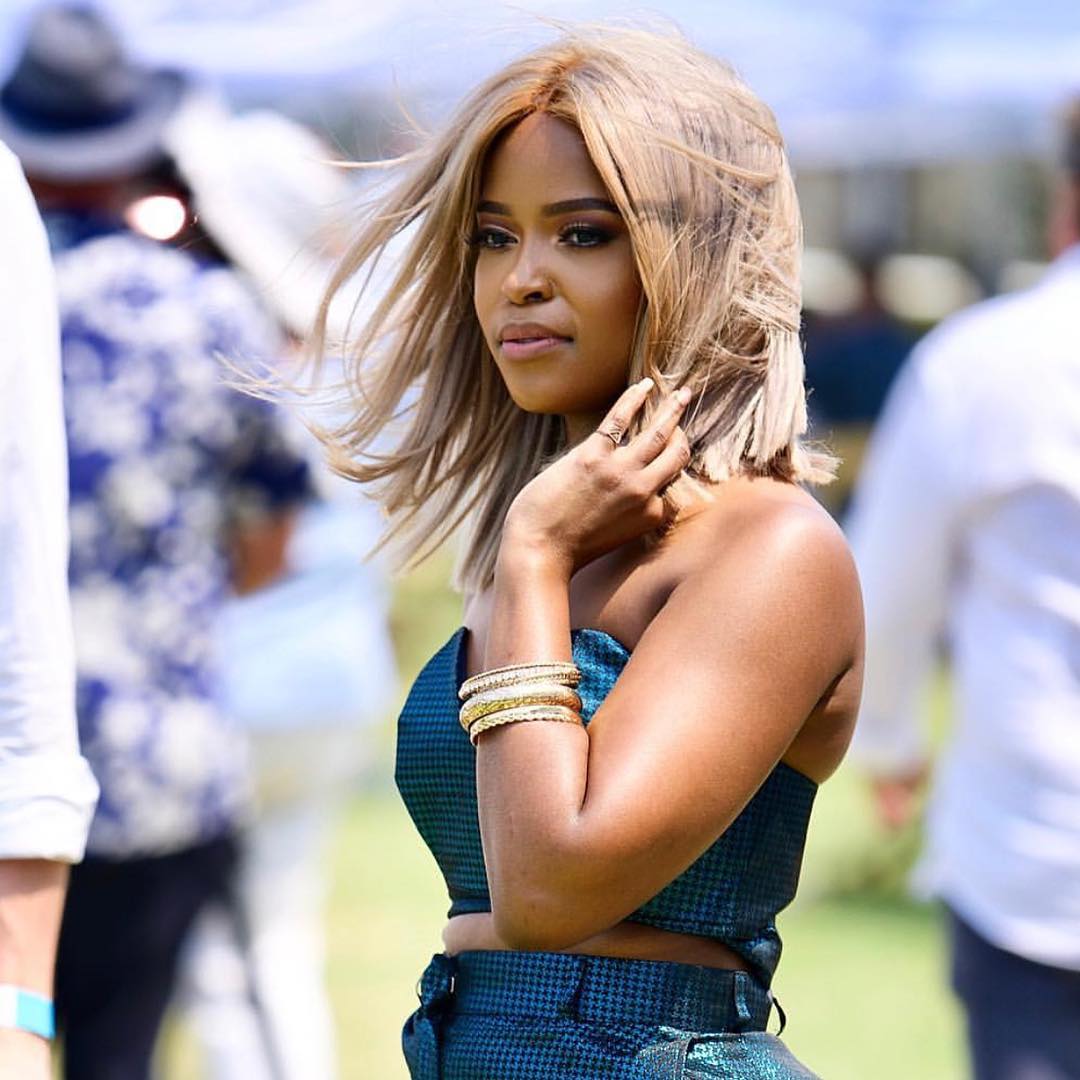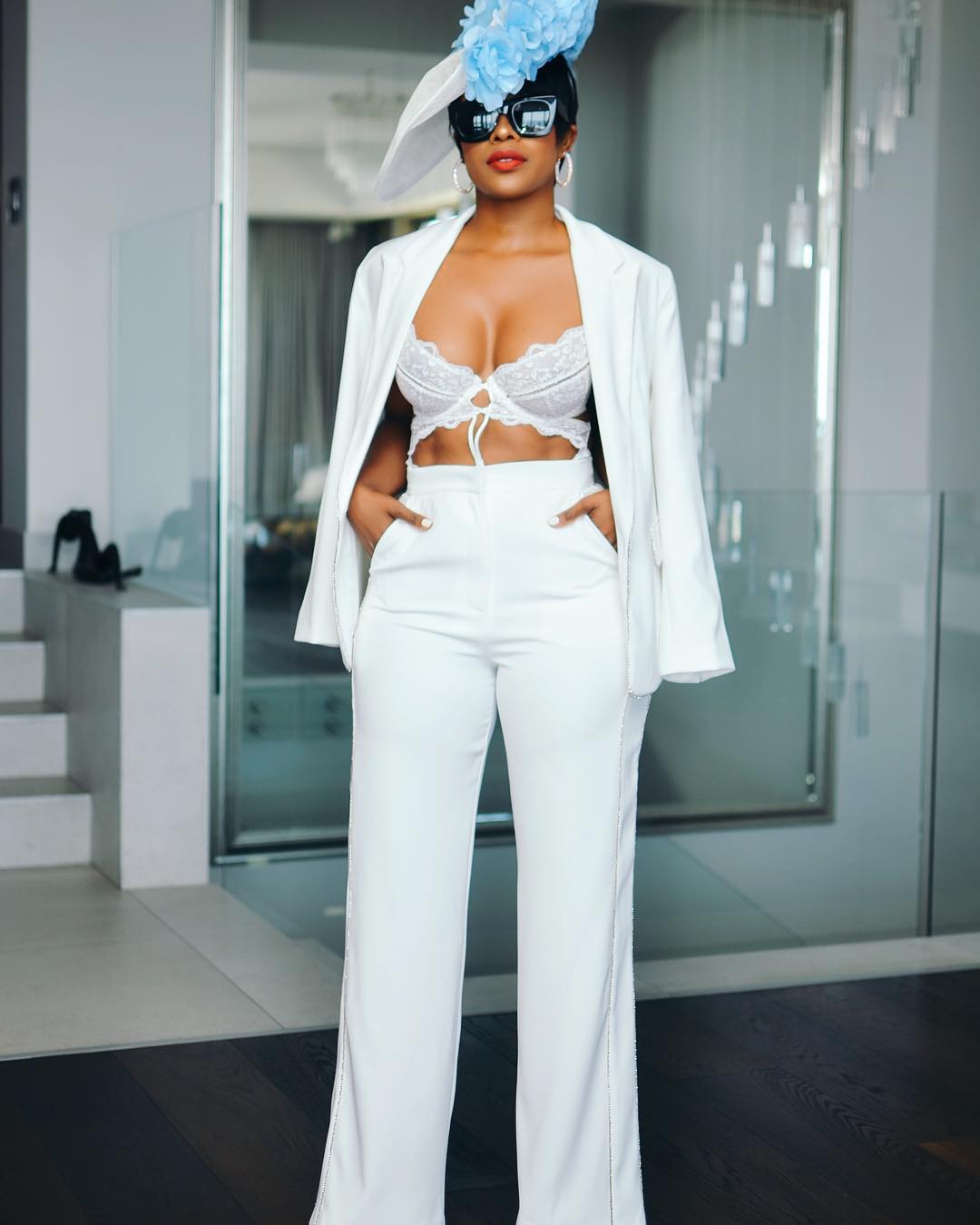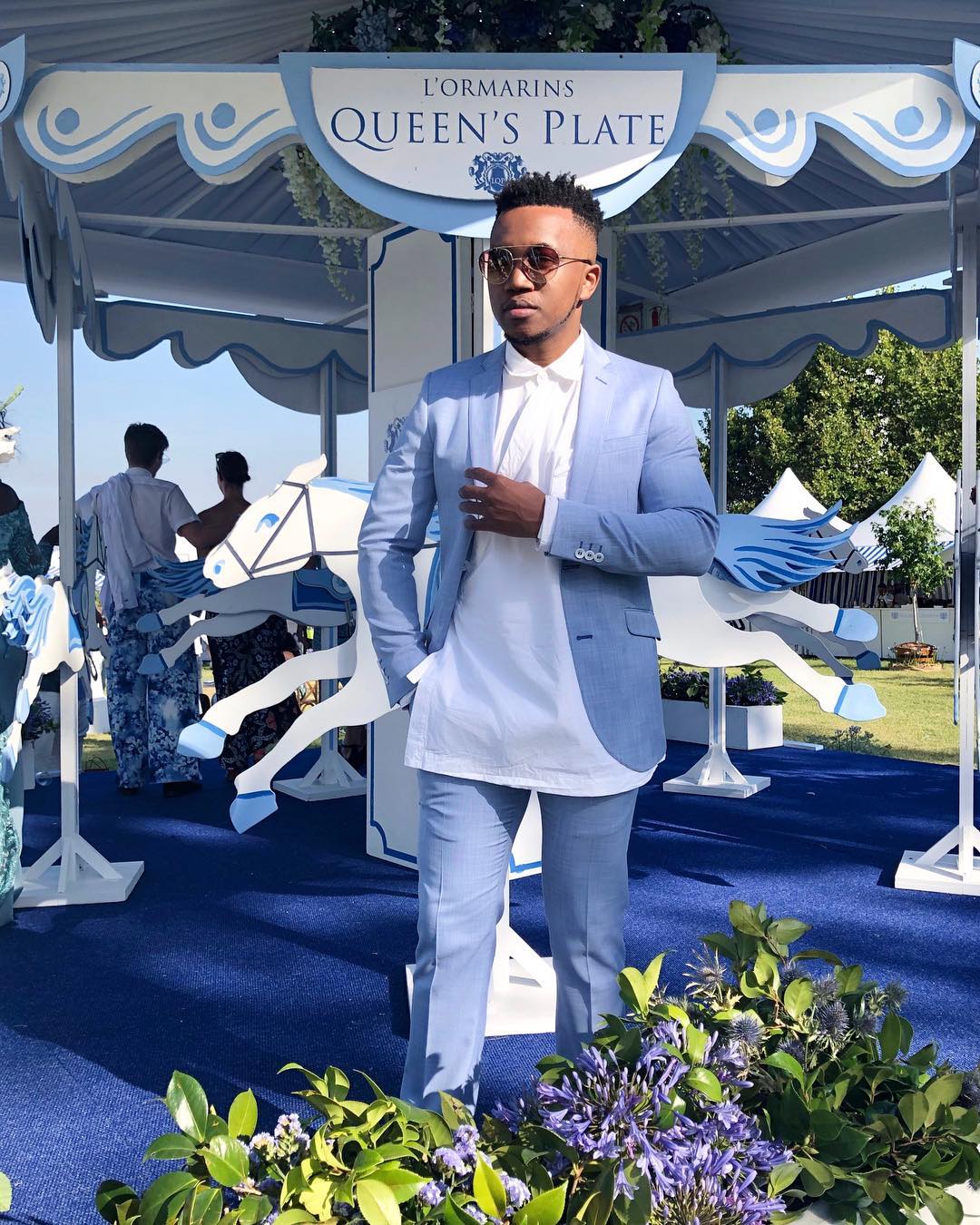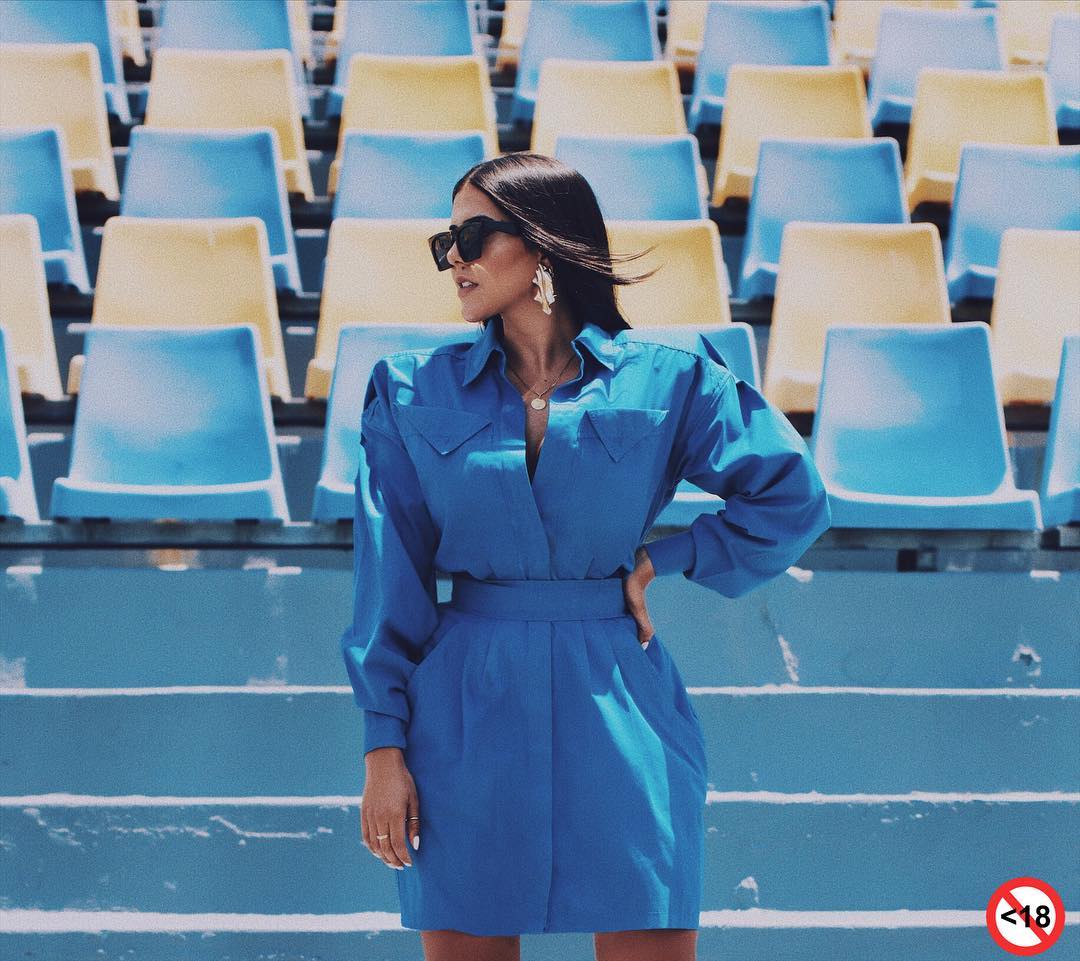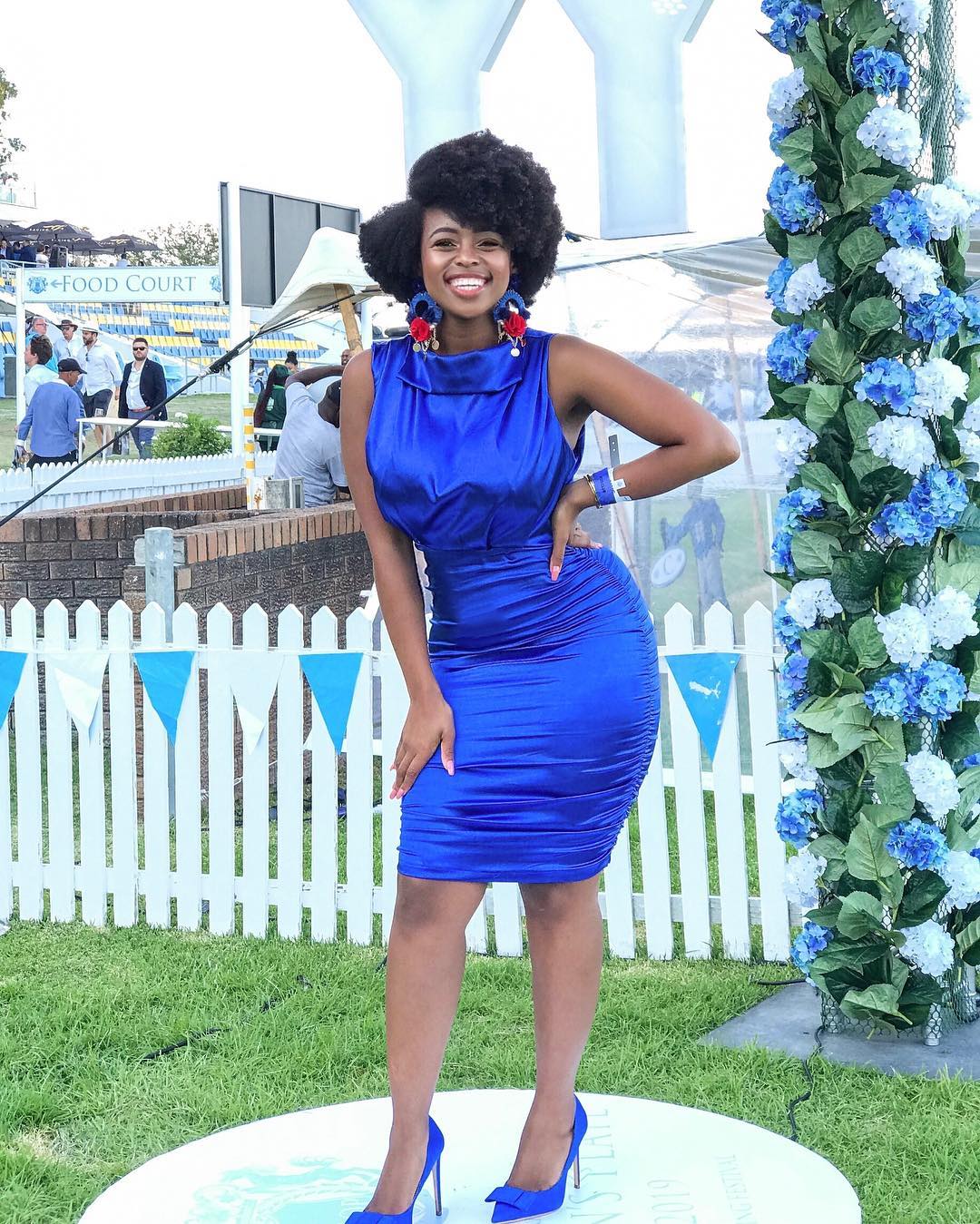 What do you think of the fashion?
Let us know on the comments section below.
Facebook Comments