Check Out Our Favourite Nomuzi Mabena Hairstyles!
She has gained popularity over the years and her style is unique and bold. Every time we see Nomuzi 'Moozlie' Mabena, we're constantly reminded of her love for looking good and standing out from the rest.
As a media personality and artist, the beaut tries her best to look good at all times and,
We've picked up some of her dope hairstyles:
Although this hairdo is sweet and short, it resonates elegance and class! This iconic wavy style is pretty, perky and boasts unique edginess! It is however expensive to maintain but if it tickles your fancy, go ahead and slay like Moozlie.
Not everyone would pull of this look like Moozlie. The pink hairdo offers a powerful and glamorous style. It is pulled back tightly to also enhance the beauts stunning features.
The rapper has set a new trend of rocking the wet hair look which offers a fun, quirky and stylish feel.
Undoubtedly one of my favorite glam looks I've done,
she said on Instagram.
This hairstyle personifies her out-of-this world personality, the long and sleek do is simply enthralling and complements her beautiful face.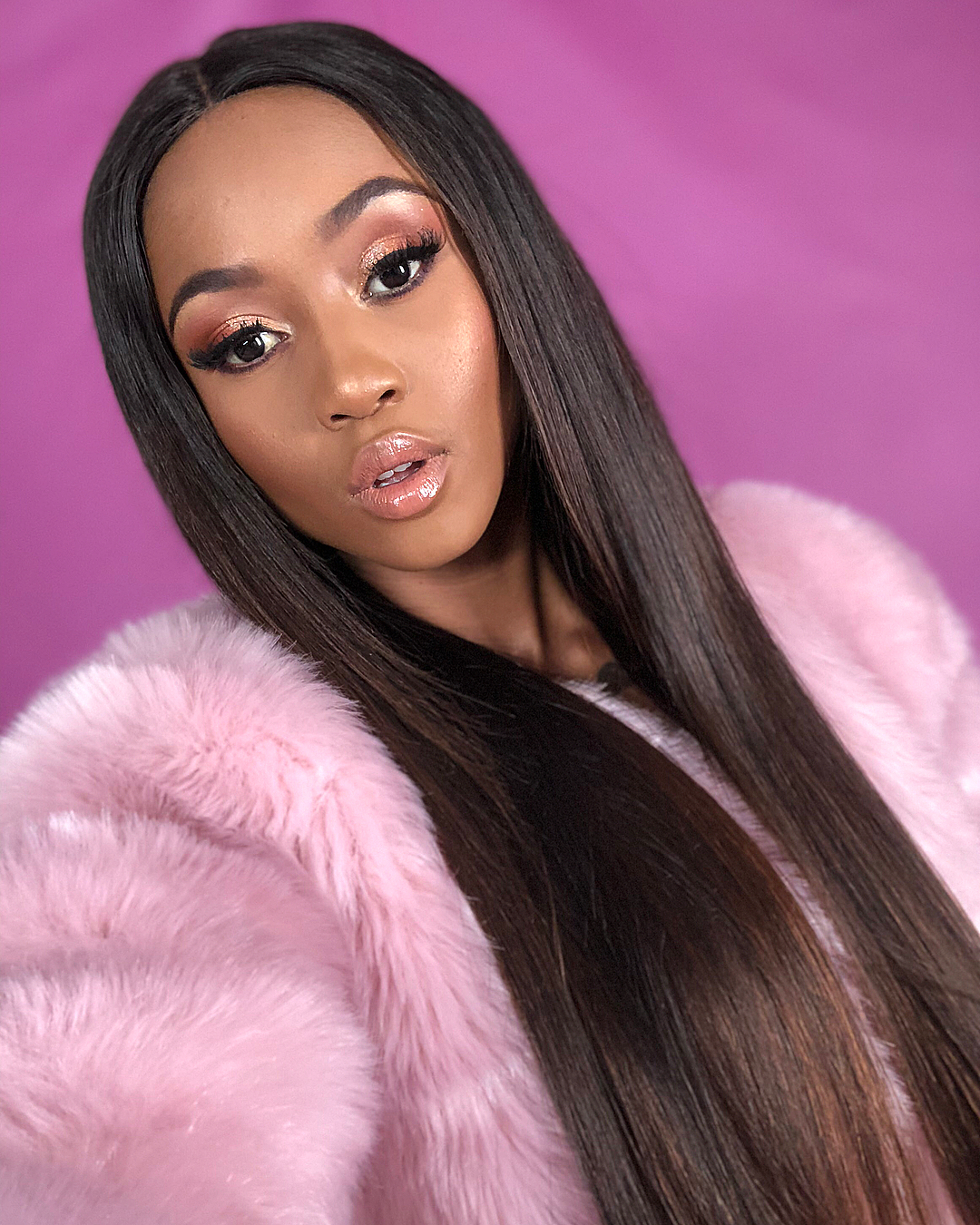 This natural hairdo with both sides flat offers another variation to her peculiar style. We also love how comfortable she looks without a weave.
Another natural do that impressed us is a flattering updo by hair experts Ssants Williams. She swept her pony to the side to show off its versatility and it softens her face shape.
Which of Moozlie's hairstyle will you be trying this summer?
Let us know below.