Phuti Khomo empowers youth with a modelling expo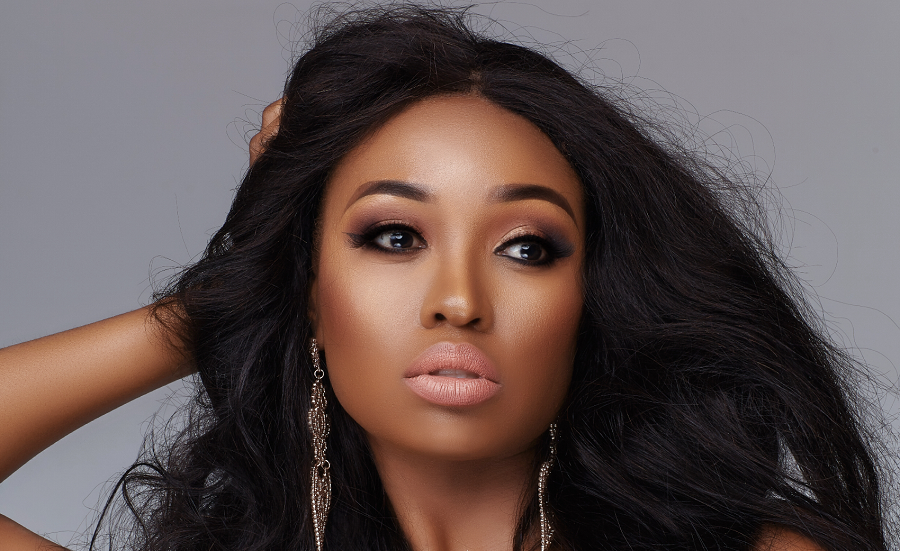 Phuti Khomo Modelling Expo to tackle child pornography and human trafficking.
South African businesswoman and former Miss South Africa teen 2002, Phuti Khomo, is doing her bit to give back to the community. The exquisite entrepreneur just started a campaign that aims to give back to young males and females who would like to get mixed up in the modelling industry.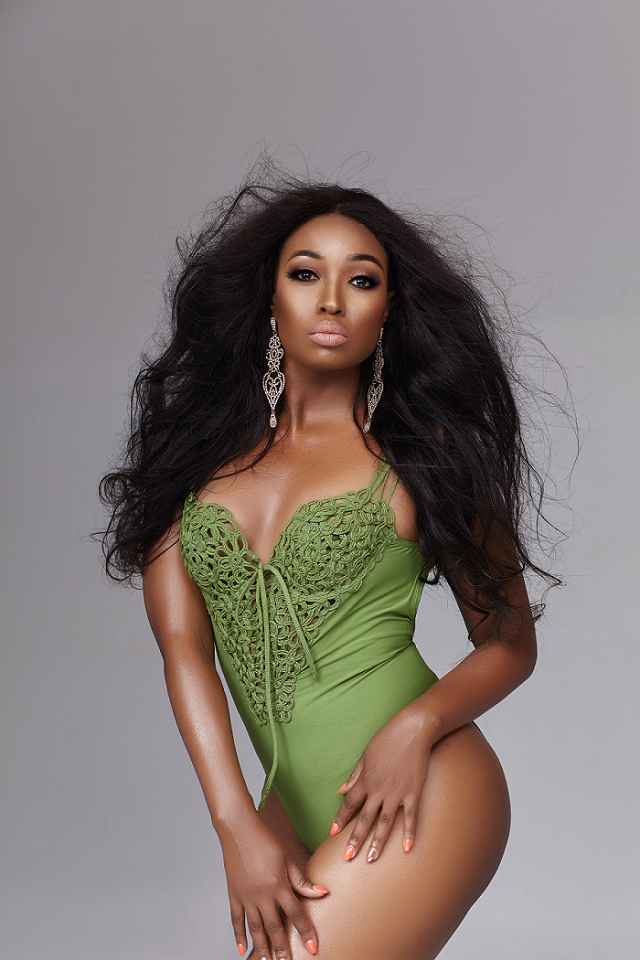 Dubbed The Phuti Khumo Modeling Expo, the self titled initiative aims to disrupt the beauty and fashion world by providing that much needed information and guidance to those who could do with some direction when it comes to the world of modelling.
The expo is taking place on the 8th of December in Johannesburg and she is planning on bringing modelling agencies from Paris, London and New York in order to explore talent in South Africa. She will also involve top local credible agencies as well to assist with the initiative.
I say credible because there has been a serious problem with finding credible agencies in South Africa, there are so many fly by night agencies
She says.
Phuti's main goal with the expo is to tackle issues of child pornography and human trafficking and she strongly believes that this programme will assist many aspiring models with the necessary tools and knowledge they require to prevent exploitation.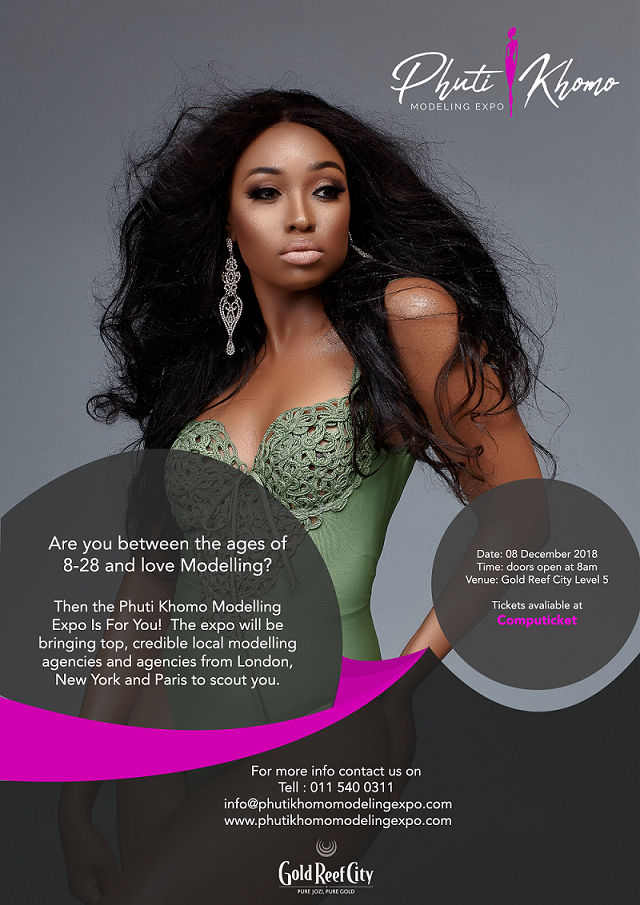 Tickets are available at Computicket.
Facebook Comments

 CAV: Dineo Ranaka Is Done Being Basic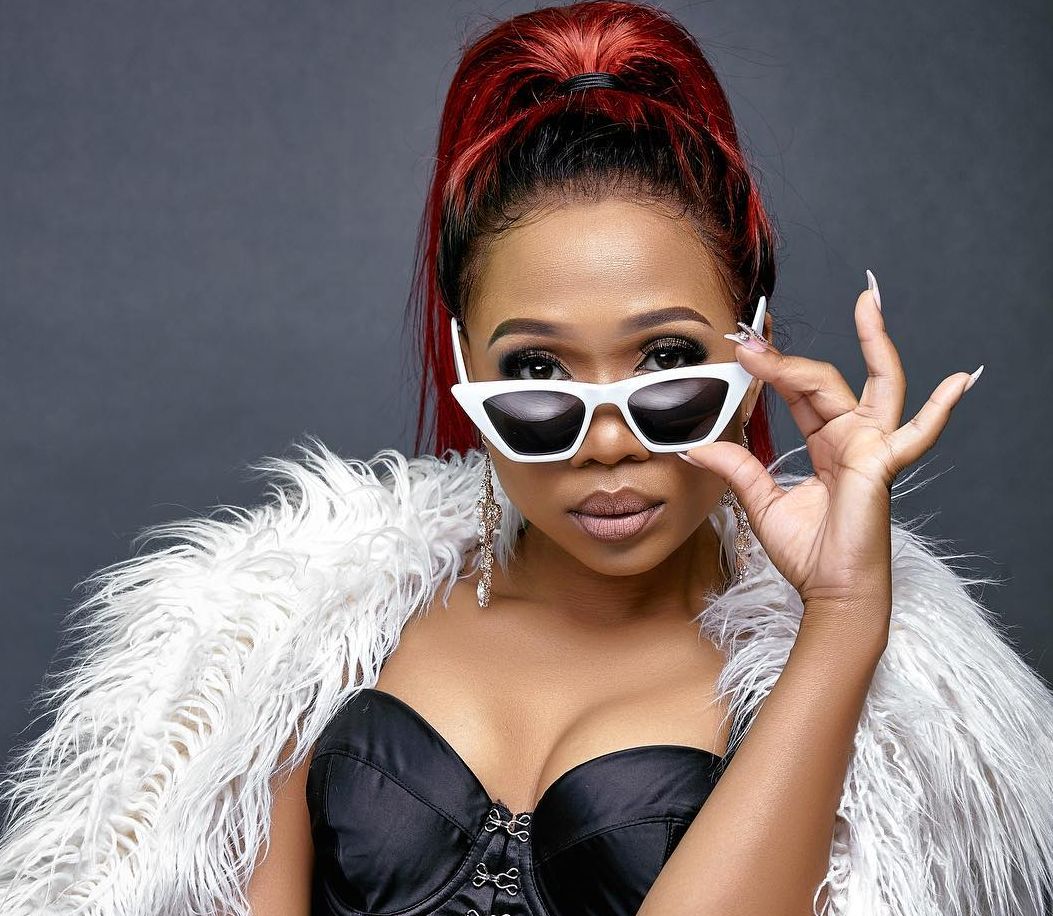 Dineo Ranaka is rebranding and steps up the game!
Reality TV star Dineo Ranaka is done being a basic media personality for good! It looks like the sassy mother-of-two who is known for her opinionated nature has rebranded herself by adding a new job title to her impressive resume which is club deejaying. The DJ and fashionista is undeniably one of the country's most talented female personalities.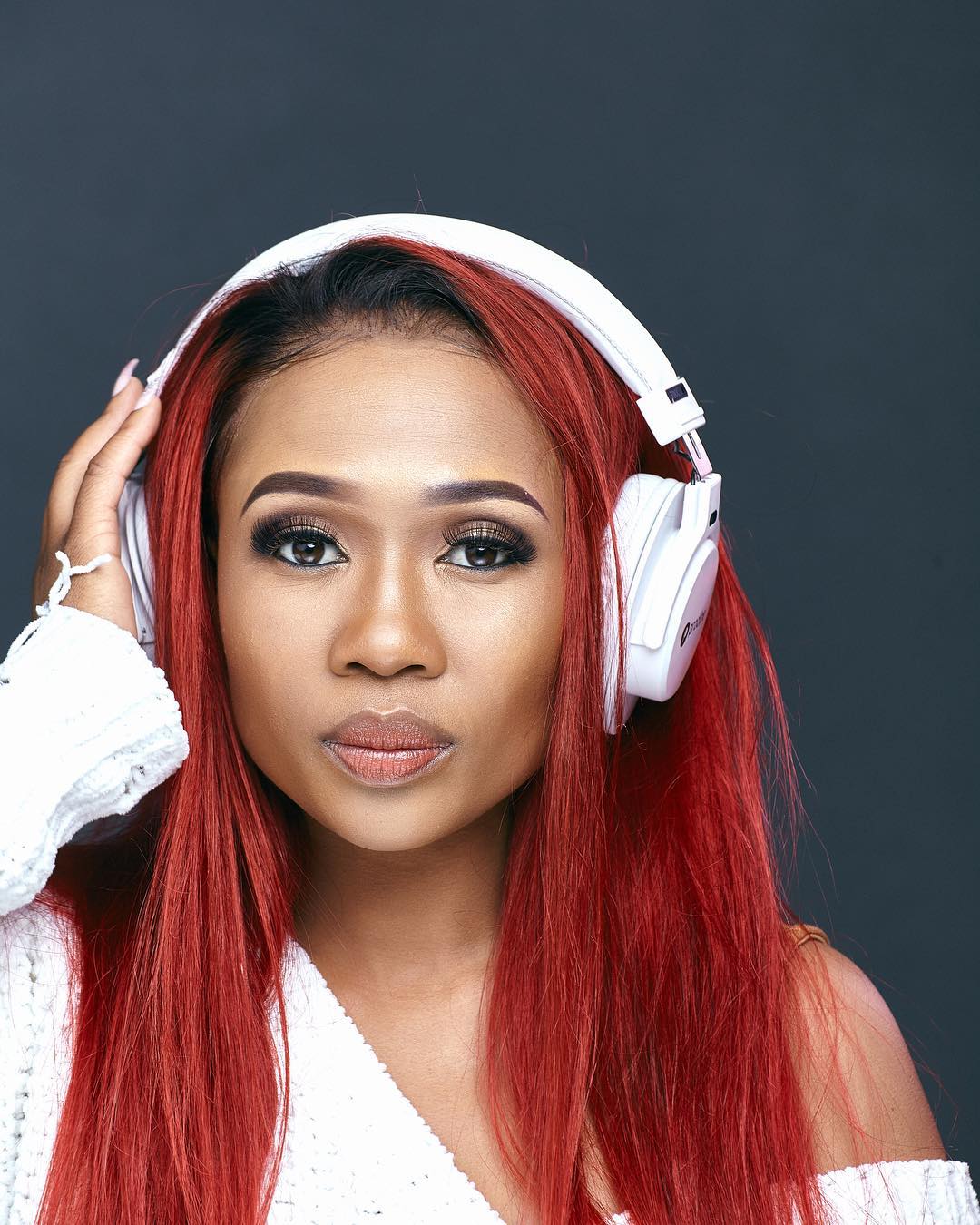 But, what sparked our attention is her new eye-catching image, the beaut has transformed to a way better version of her brand from head to toe. In a recent post on Instagram, Dineo shared a stylish outfit which showcases expensive designer sneakers, giving her followers a taste of her capabilities.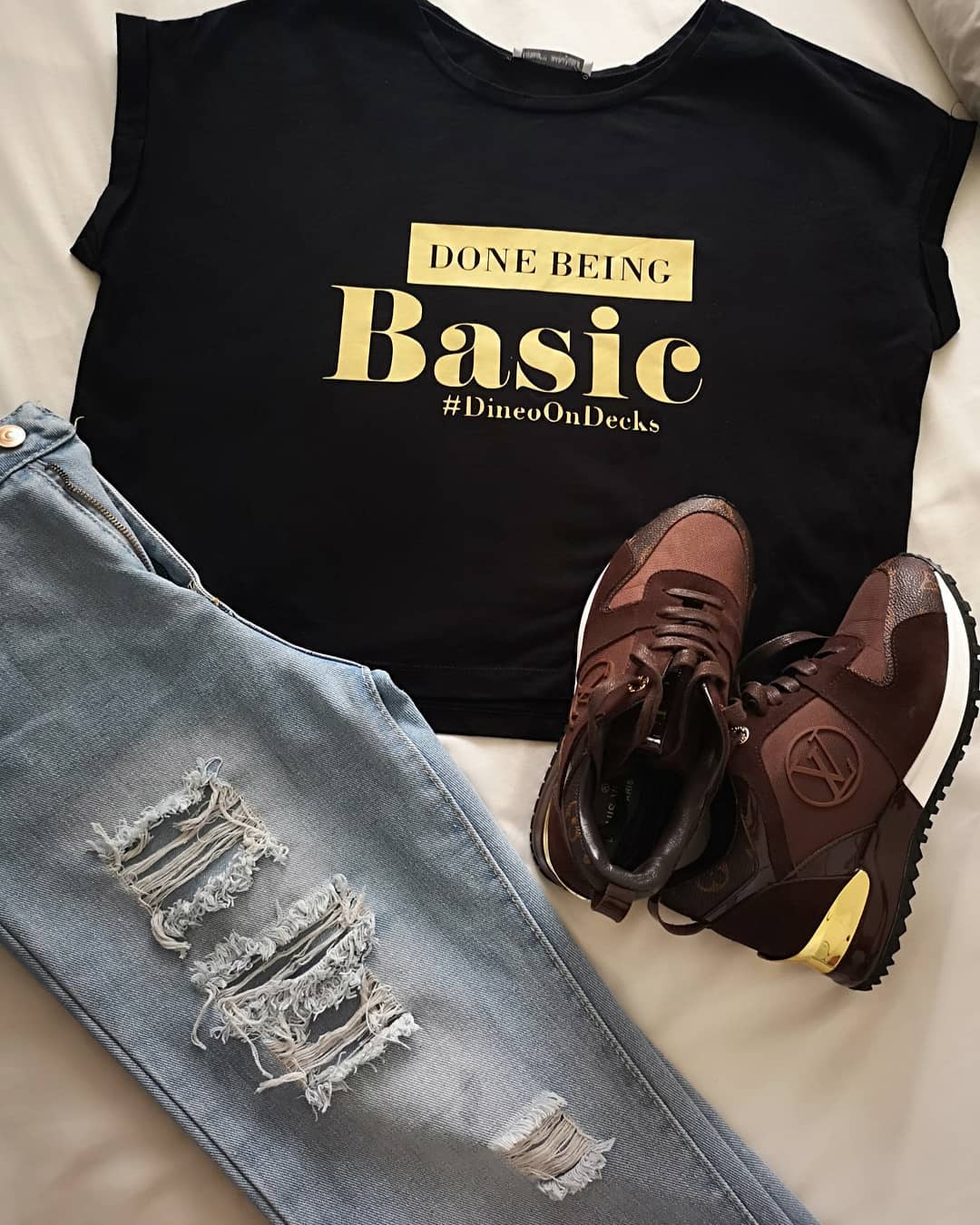 Dineo proves that she is not just an ordinary celebrity and can be spotted wearing the latest and trendiest outfits money can buy.
https://www.instagram.com/p/Bs5FCiilaAn/
She is set to play her first public set at the much anticipated #10YearsOfDonald event happening this weekend at the Zone 6 Venue in Soweto.
#DineoOnDecks Celebrating 10 years of @donaldindenial this Saturday, Zone 6 Venue. Thank you for the plug sir. Can't wait to celebrate you,
She wrote on social media.
Facebook Comments