Boity Thulo launches premium peach flavoured sparkling fruit drink, BT signature
Rapper, actress, model, businesswoman, television personality and now the creator of South Africa's new favourite drinks brand. Popular South African celebrity Boitumelo Thulo, widely known as Boity, has added another feather to her cap, or diamond to her crown, by launching BT Signature, a range of premium, superior-tasting alcoholic and non-alcoholic sparkling fruit beverages created for individuals also making their mark on the world.
Read more: Self Care: Boity Releases Exclusive Hair Care Range with Halo Heritage
Boity joined forces with renowned winemaker Matthew Krone to bring this premium range, designed with the discerning palate in mind, to life.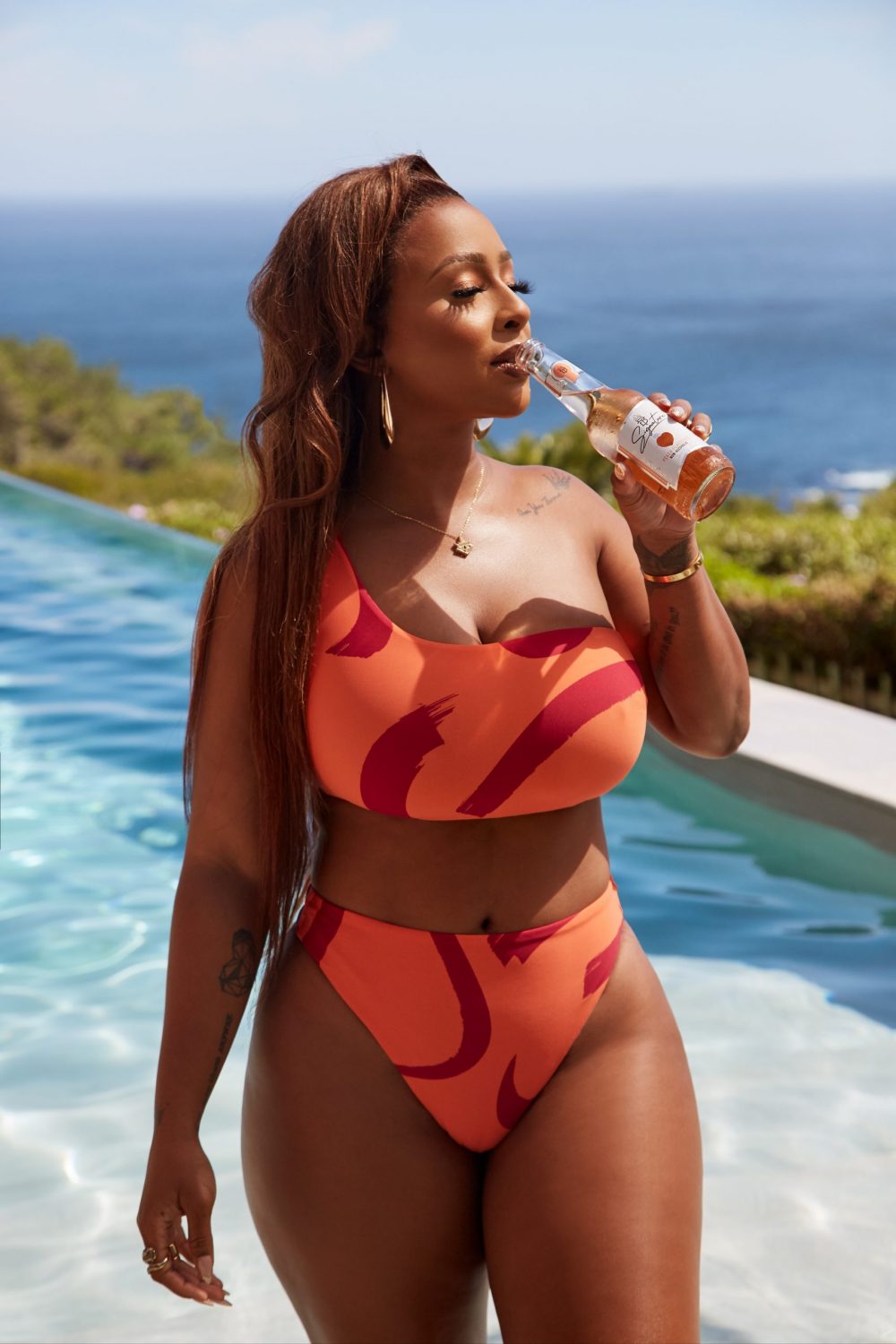 According to Boity, the partnership came to fruition in 2019 when the two were first introduced. "At our very first meeting, we discussed the idea of developing a 'ready to drink' (RTD) product. I knew exactly what the market wanted, and Matthew has the skills to make it happen, so it was a match made in heaven."
Adding that creating a sparkling drink has been on her to do list for some time now. "It's also been a dream of mine to create a sparkling fruit beverage. And I also wanted to create one that I haven't seen in the market as yet. And I feel like I created one."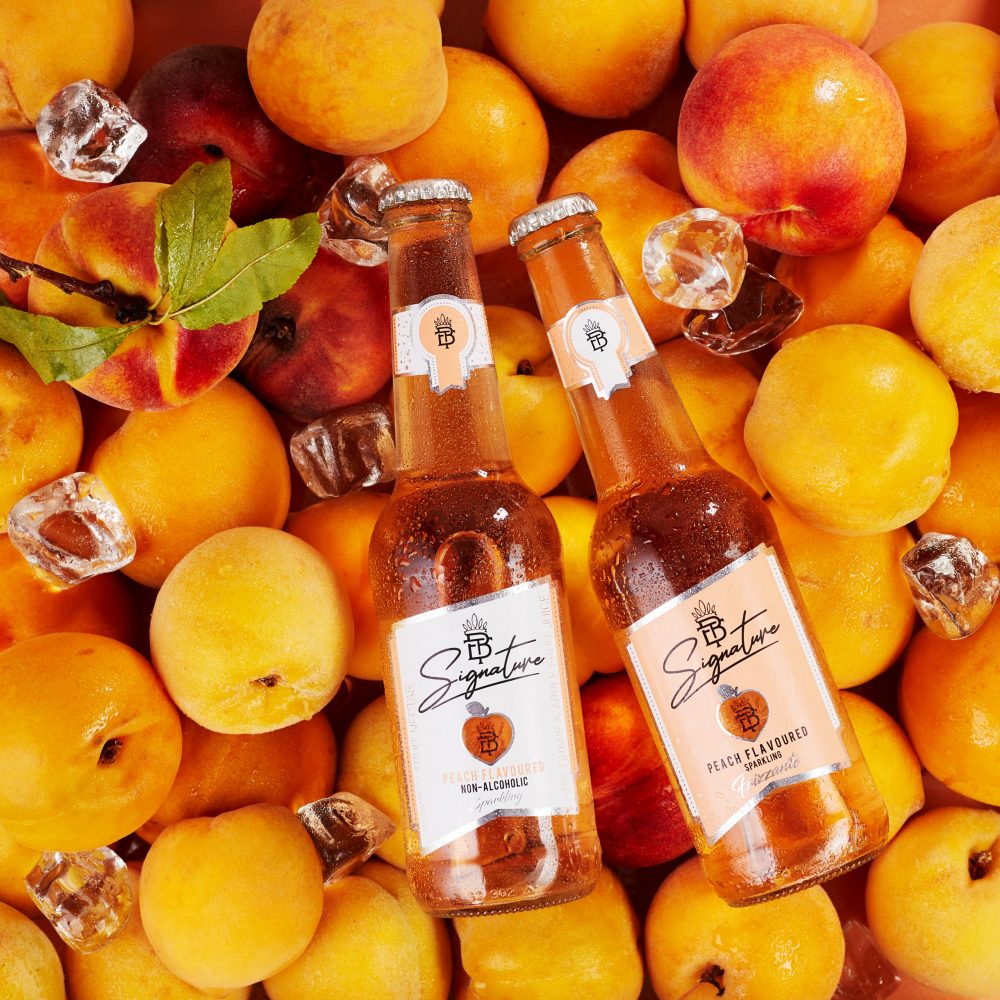 Boity says she created BT Signature because it is something that she hasn't seen in the market as yet
The amount of research that went into the making of the beverage was an extensive one as it required them to look at what is in the market and create something distinct and new. And of course this was based on a process of elimination with regards to what's currently in the market.
"We kinda also looked at the things that were already in market. Like they're too sweet, artificial sweetening, it leaves a weird after taste so it was almost looking at that and feeling like let's create something that doesn't give you the experiences that we hate. And also creating something that I feel like hasn't been seen."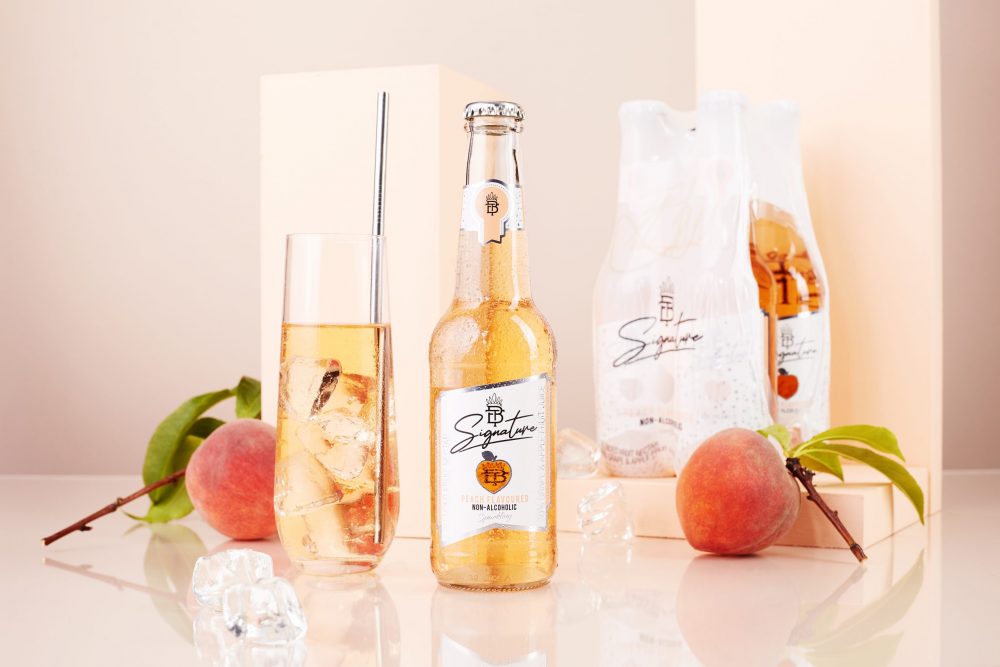 BT Signature is characterised by juicy ripe peach aromas overlayed with hints of nectarine, and bursting with memories of summer. It boasts a deliciously uplifting peach flavour balanced with crisp green apple freshness and lingering fresh aftertaste
BT Signature will be available to purchase at Shoprite LiquorShop stores countrywide from 31 March 2021, retailing at R99.95 (non-alcoholic 4-pack) and R119.95 (alcoholic 4-pack). Single 275ml bottles will also be available at R24.99 (non-alcoholic) and R29.99 (alcoholic) each.