Cassper Nyovest and bae, Thobeka Majzi have finally welcomed a baby boy named Khotso
Congratulations are due to Cassper Nyovest who just became a father. The rapper and his girlfriend, Thobeka Majozi welcomed a baby boy named Khotso a couple of hours ago.
Read more: #MusicNews: Cassper Nyovest Is Going To Be A Dad & Announces New Album
The Good For That hitamaker took to social media late on Sunday evening. He posted a picture dressed in scrubs alongside the doctor with the caption: "Let's f*cking go".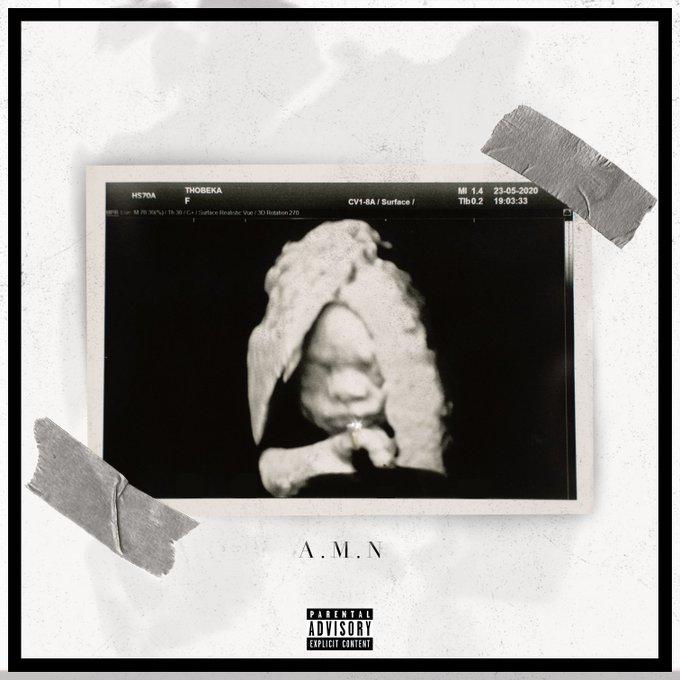 The beaming new father, who released his fifth studio album, Any Minute Now on Friday, shared how much the release of the album means to him. The birth was perfectly timed with the release of his new album which carries a photo scan of the baby. Thobeka Majozi gives birth.
"This album means sooo much more and it makes sooo much sense now that my son, Khotso is here. #AnyMinuteNow" he tweeted.
Coincidentally, his son was born on the same day as the late HHP, the man who discovered Cassper Nyovest. Making this moment such a special one.
https://www.instagram.com/p/CE_9wQTgHnE/
To add to these amazing news, the rapper shared that AMN made it to tops 100 songs on Apple Music. All 21 tracks, which is dedicated to his son with girlfriend Thobeka Majozi, made it to the top 100 on the charts. An amazing opening weekend for the album.
Read more: #NewMusic: Cassper Nyovest Drops #AMN & It Could Possibly Be His Best Album Yet
Congratulatory messages flooded in today with fans and celebrity peers alike wished Cassper well on his new journey of fatherhood.
Stream and purchase AMN on all major digital stores.