PICS! Everyday People South Africa Launch
PHOTOS – Everyday People launches for the first time in South Africa!
Saturday marked the launch of Everyday People in South Africa for the very first time at a rooftop party at The Birdhouse.
Everyday People – the American cultural phenomenon – lit the streets of Johannesburg with a party.
South African socialites such as Sarah Langa, Kabomo, Thickleeyonce, Lerato Sengadi, Krazyi K, Kenny Jules Morifi-Winslow and Yoliswa Mqoco.
Overlooking Johannesburg city skyline was a vibrant and energetic scene where guests were experiencing the taste of quality connections over Nescafé coffee drinks. Enthralling entertainment from DJs such as Akio, C-live, P-Kuttah, Score, Amazonand Moma who merged Mzansi beats with international flows that popped the lid off of good vibes.
SEE PICS FROM THE EVENT:
See the gallery page for more event images.
Facebook Comments

PHOTOS – The Sun Met 2019 Red Carpert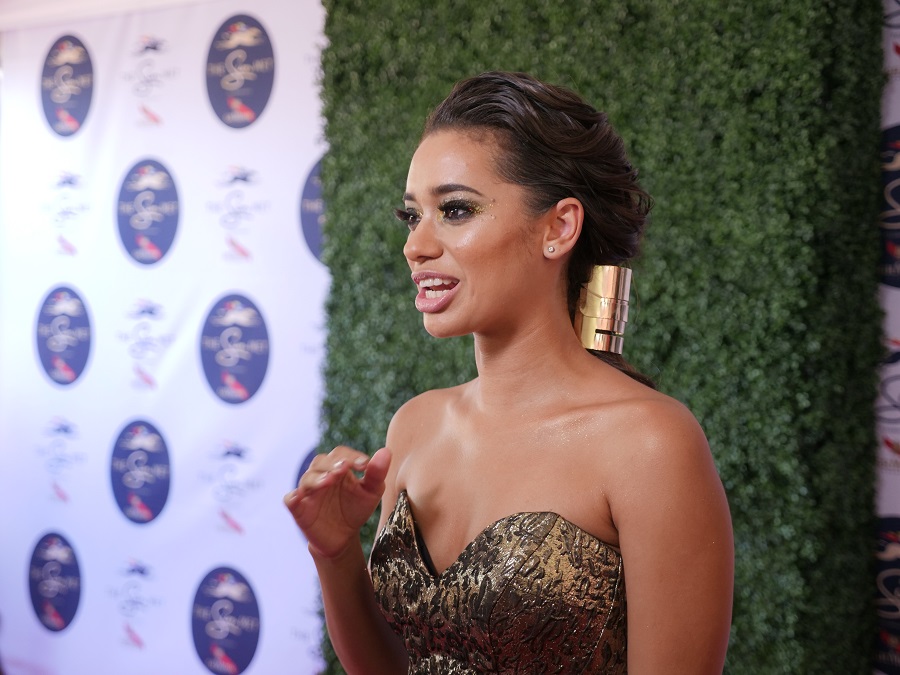 SPOTTED – See celebrities that attended the 2019 Sun Met!
On 26 January 2019, the Sun Met took place at the Kenilworth racecourse in Cape Town with celebrities, racing enthusiasts and fashionistas who got together to celebrate and witness the thrill of Africa's Richest Race Day.
Cav who we spotted: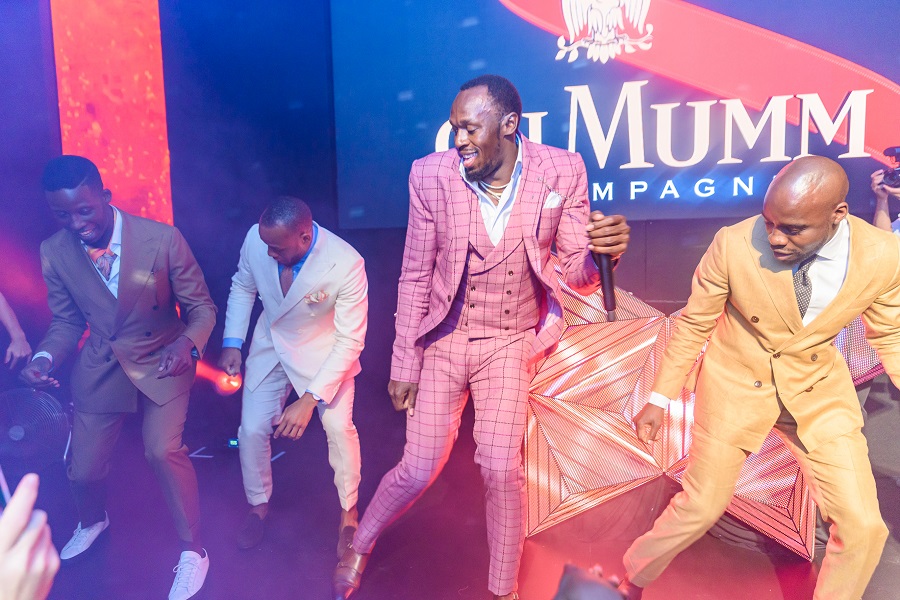 Usain Bolt had a lekka jol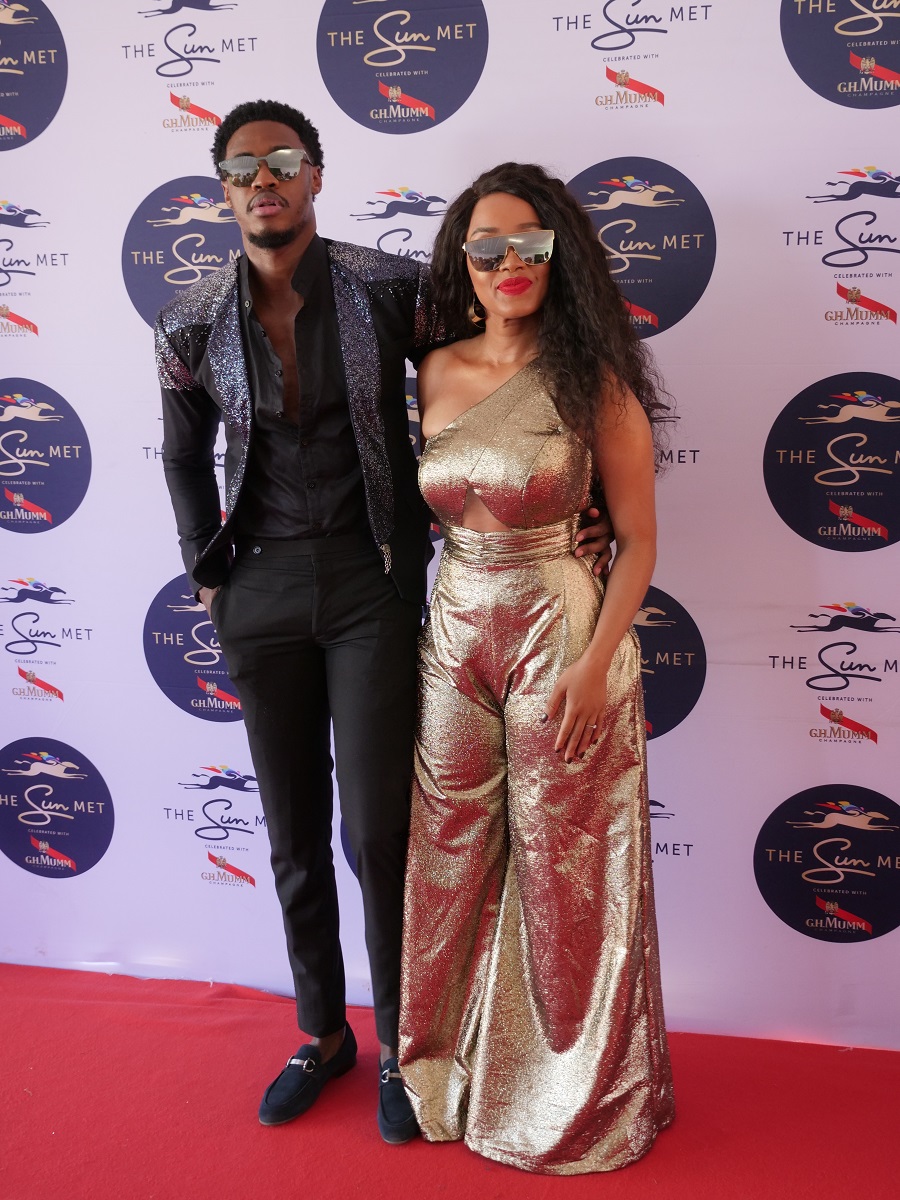 Power couple Solo and Dineo Moeketsi
Fez Mkhize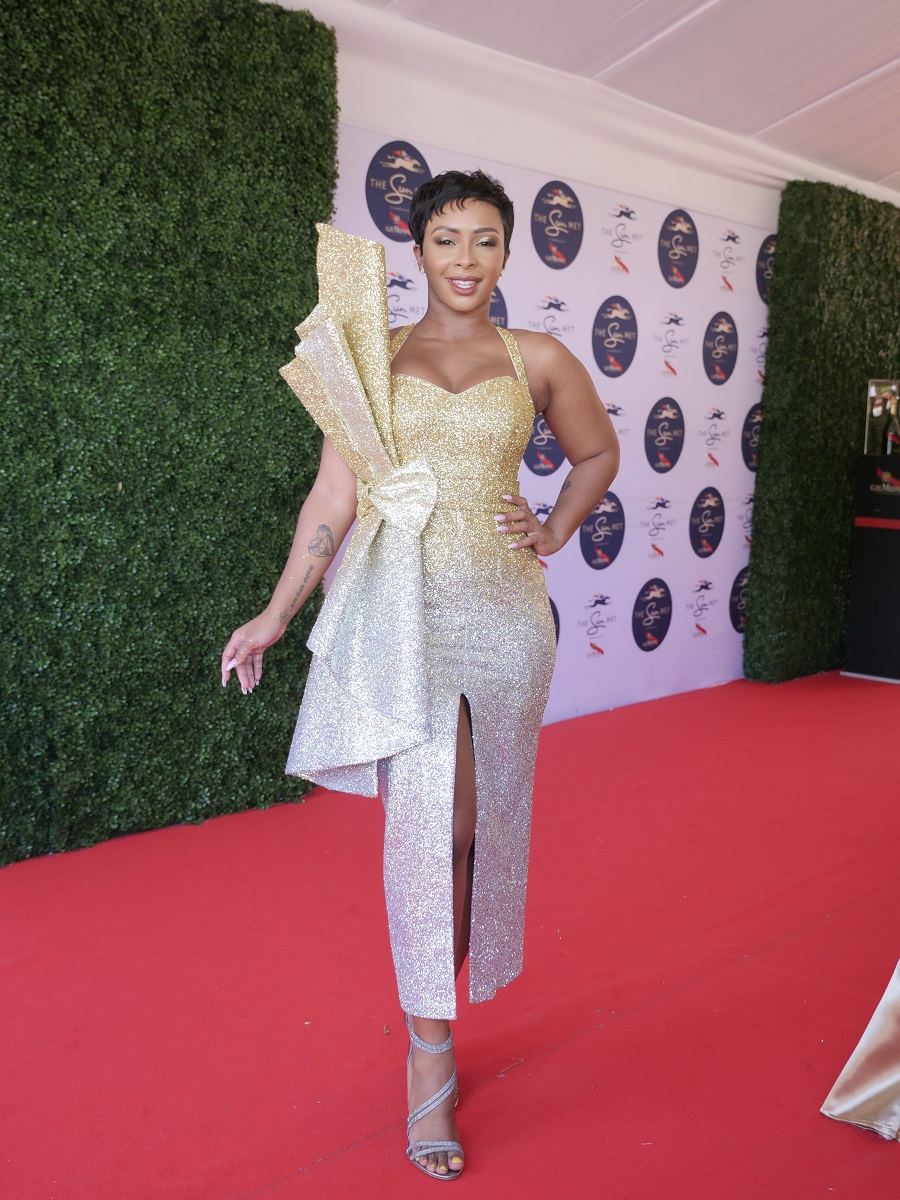 Boity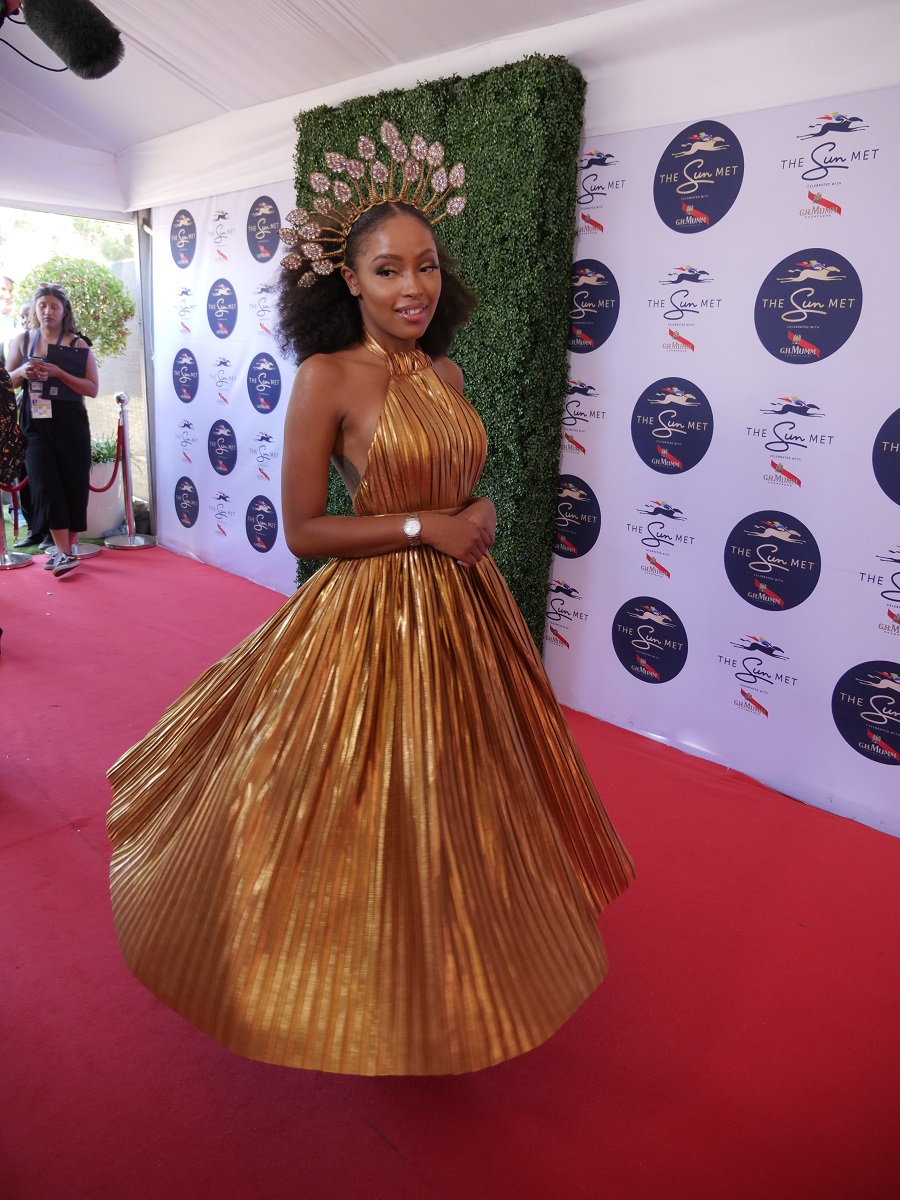 Kamo Modisakeng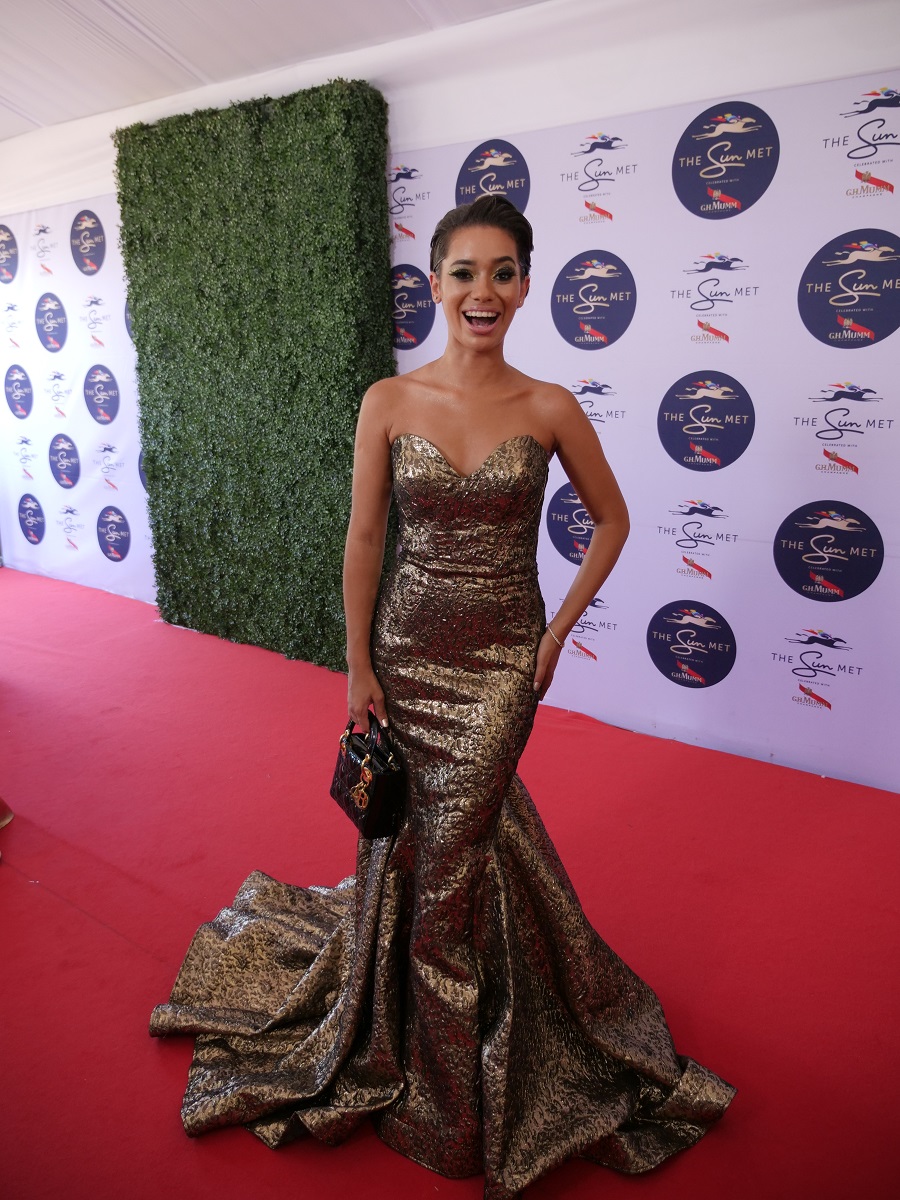 Kim Jayde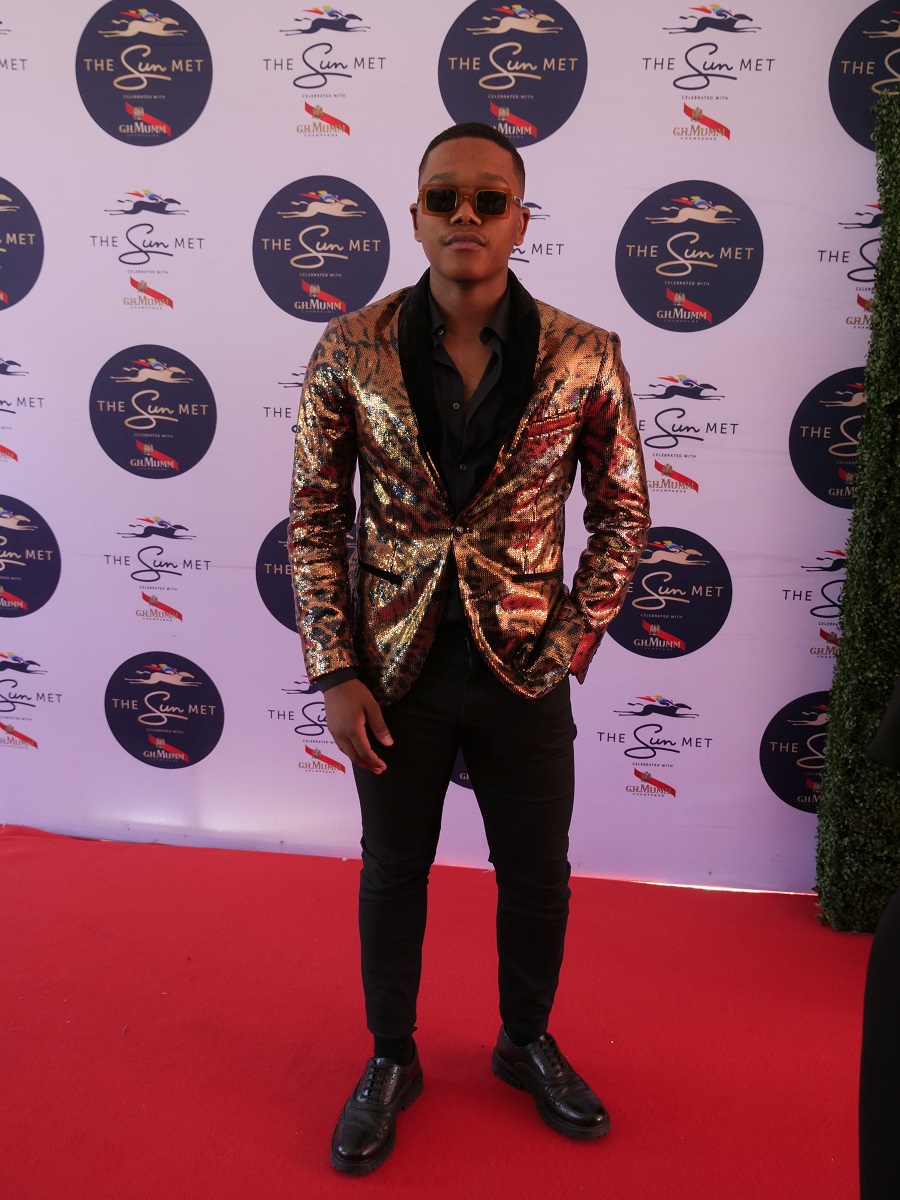 Langa Mavuso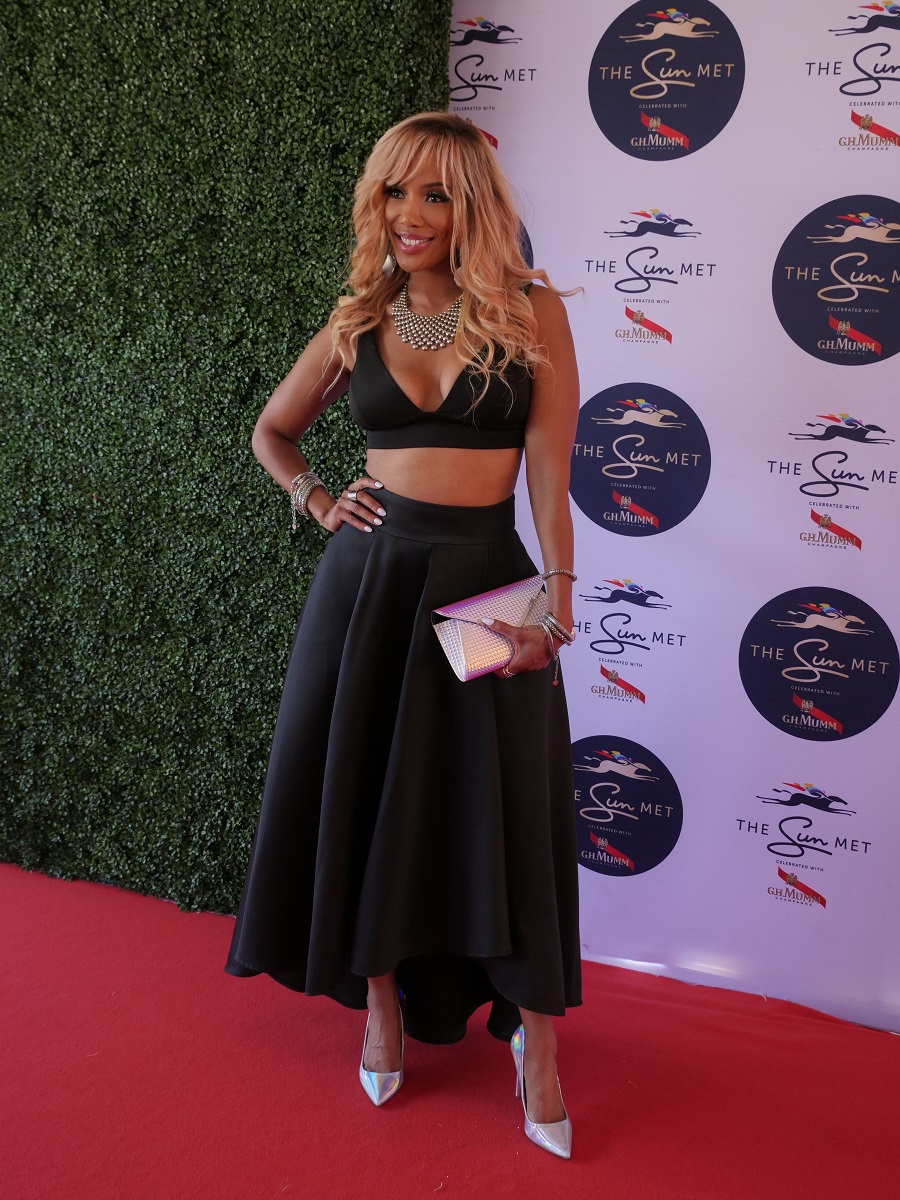 Leanne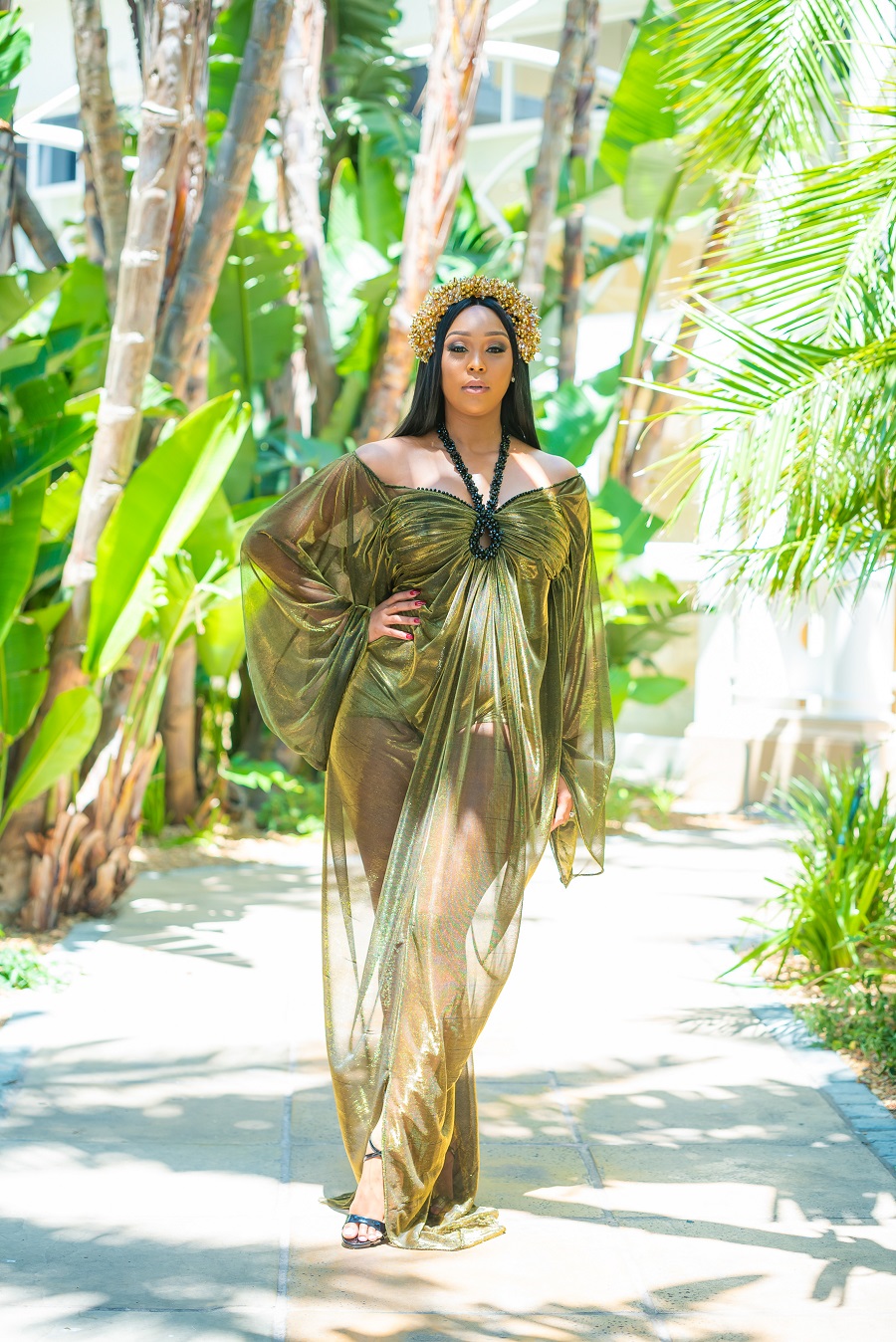 Minnie Dlamini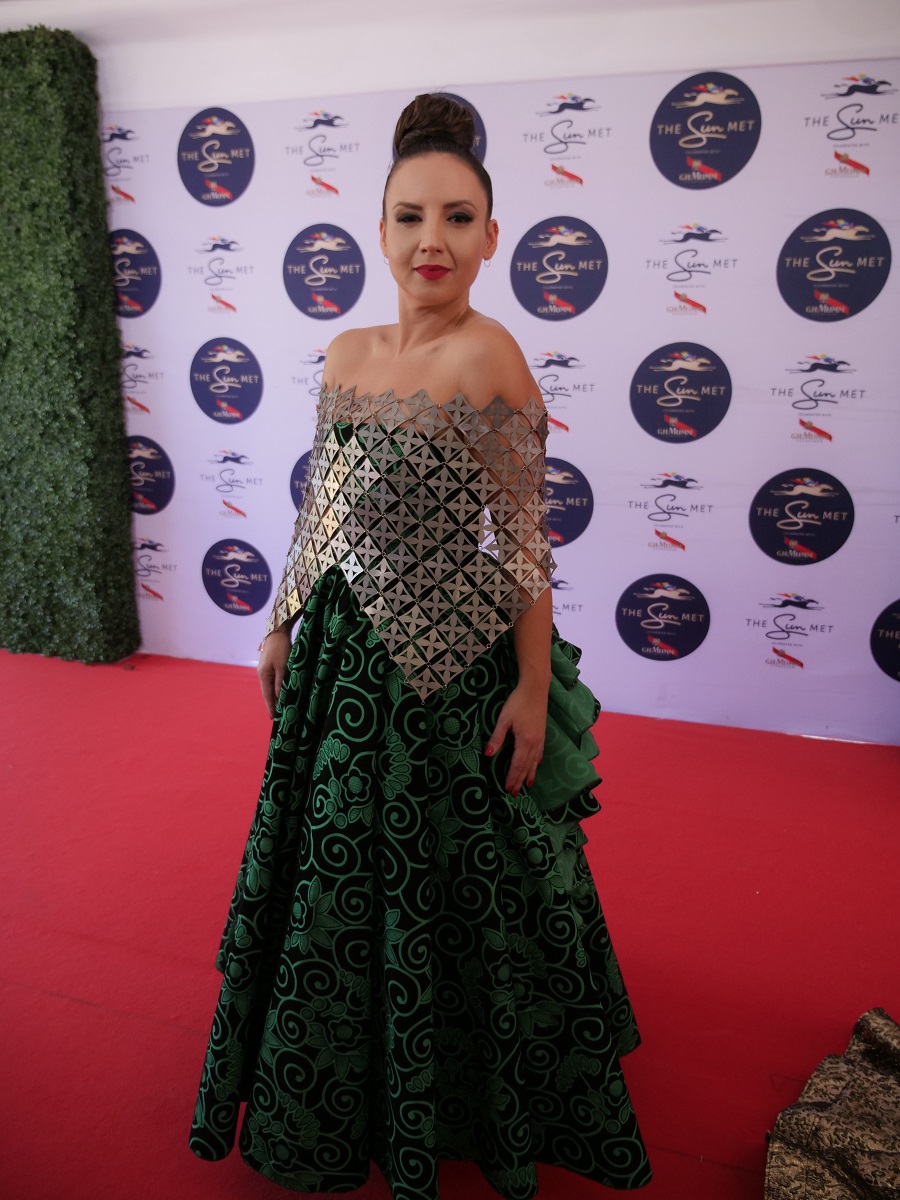 Nina Hastie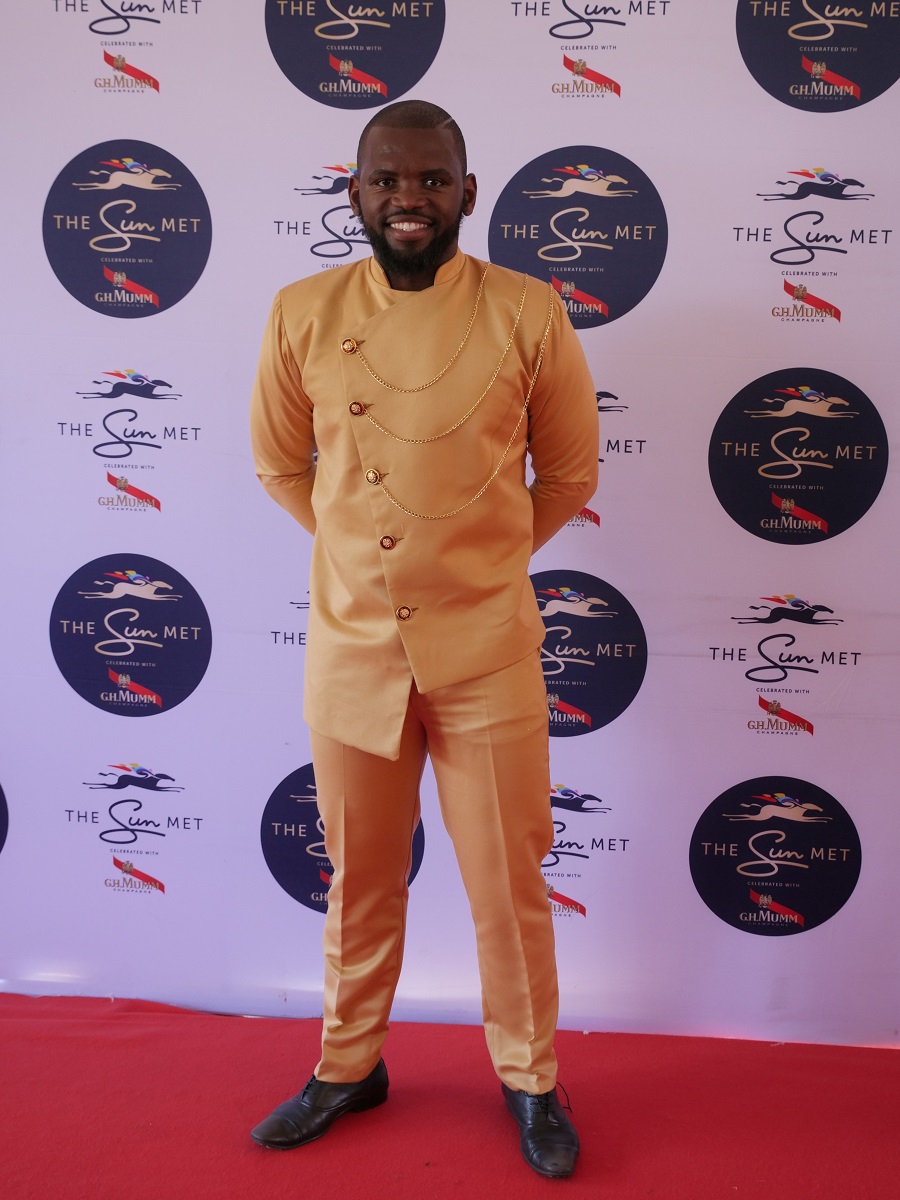 Siv Ngesi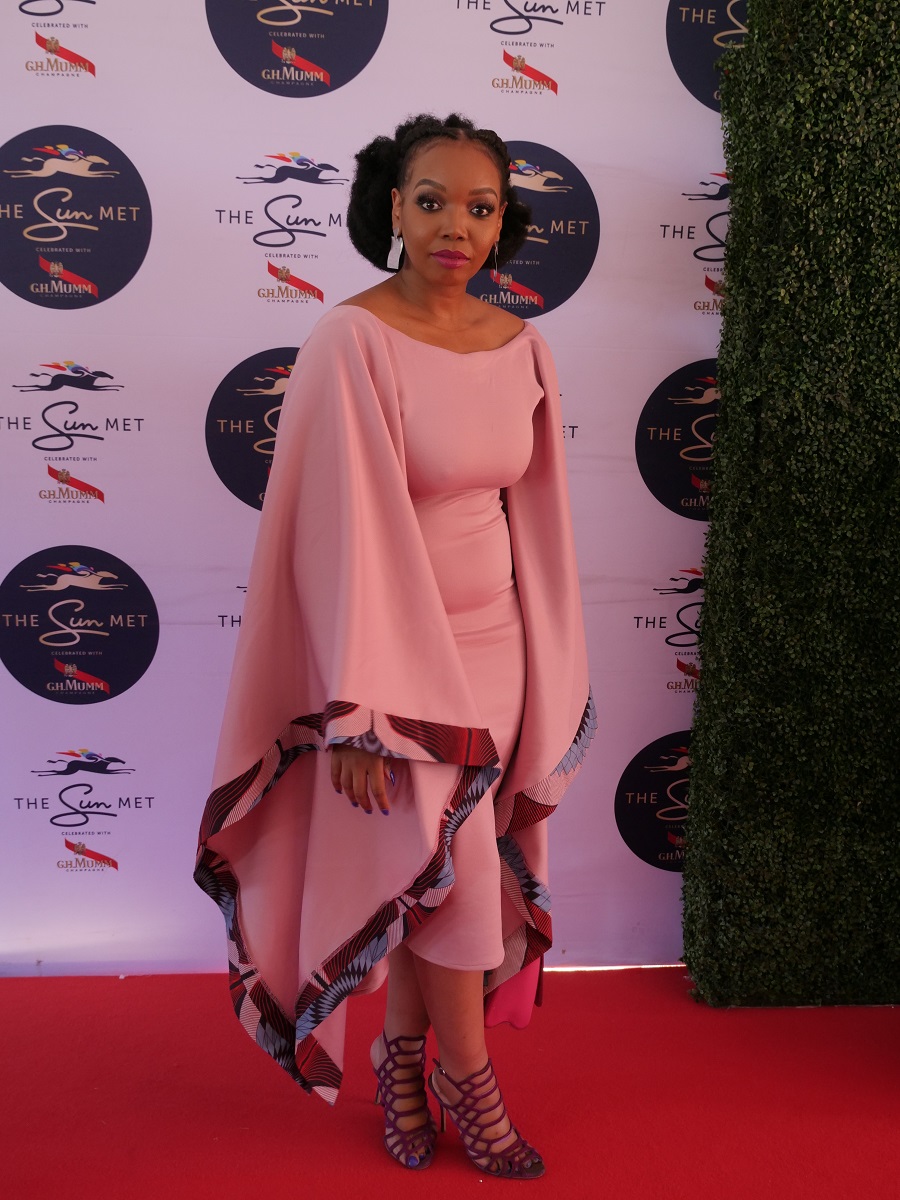 Tembisa Mdoda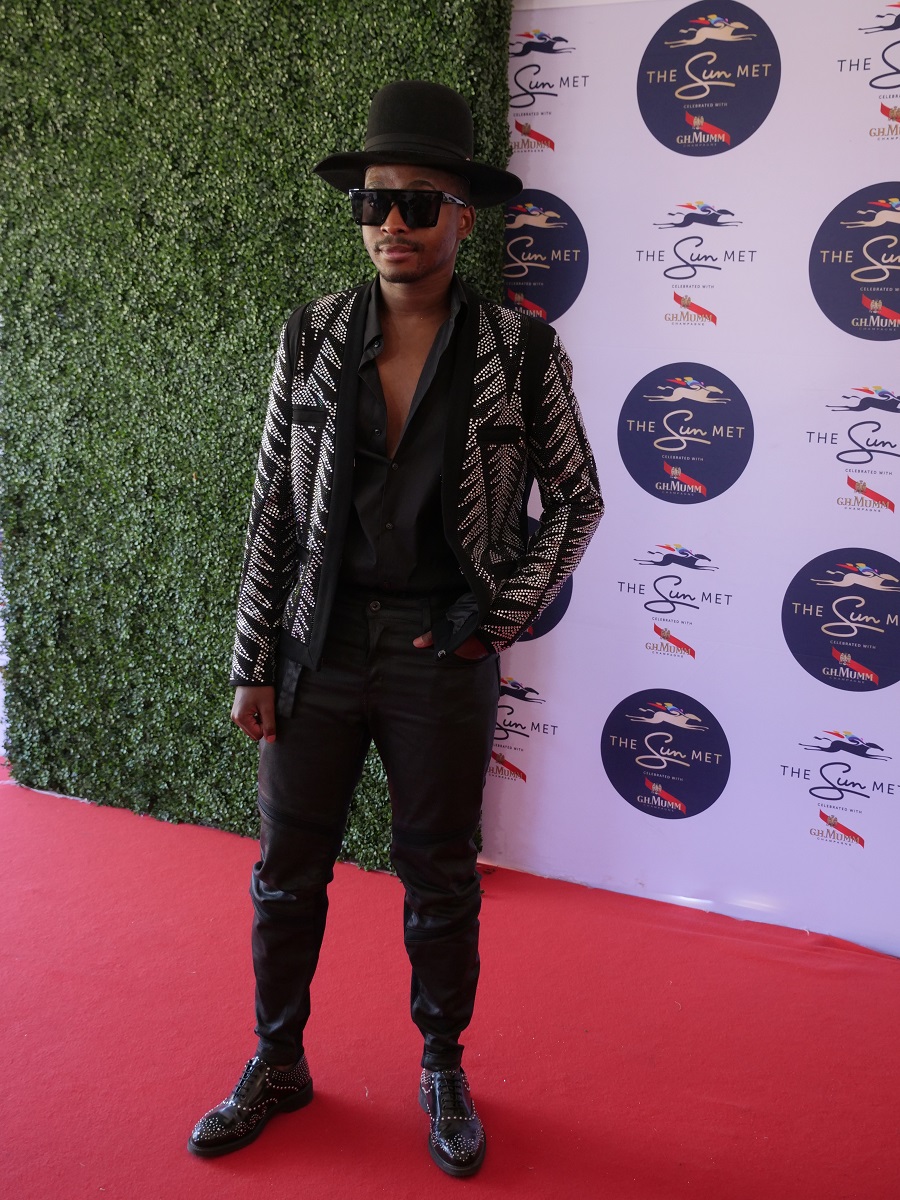 Trevor Stuurman
See more event images on the zkhiphani gallery page.
Facebook Comments