PICS! Fashionistas That Can Put Their Best Foot Forward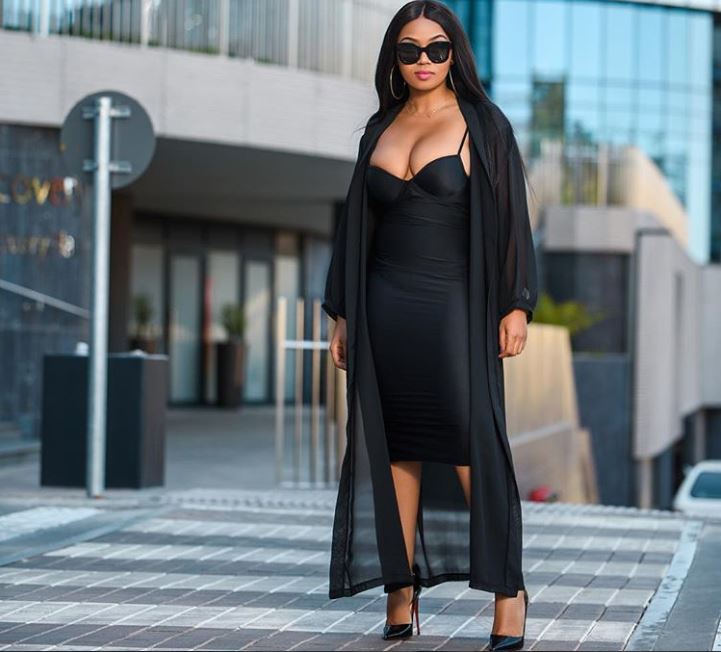 Birds of the same feather flock together!
The cuter the shoe, the harder it is to walk in but that does not apply with these beauts. They all have one thing in common and that is great taste in fashion as their shoe collection make some people envy their closets.
In today's #TrendAlert, we see which fashionistas can rock heels like runway models.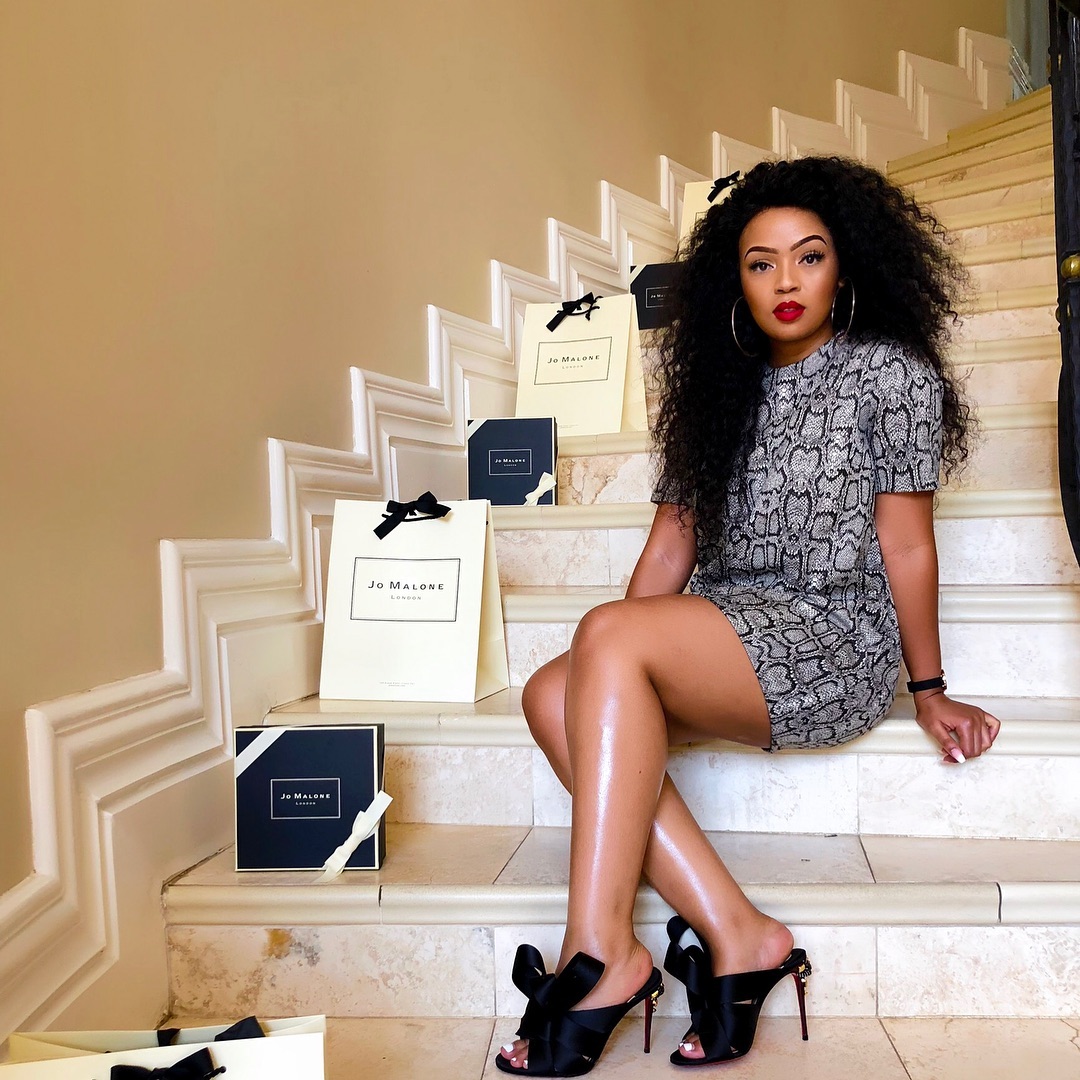 Influencer Siyanda Bani who is popularly known as Siyabunny always brings heat on her social media feeds. The hottie is a sucker of lavish brands and these red bottoms seem to be by far her favourite in her ever growing shoe collection!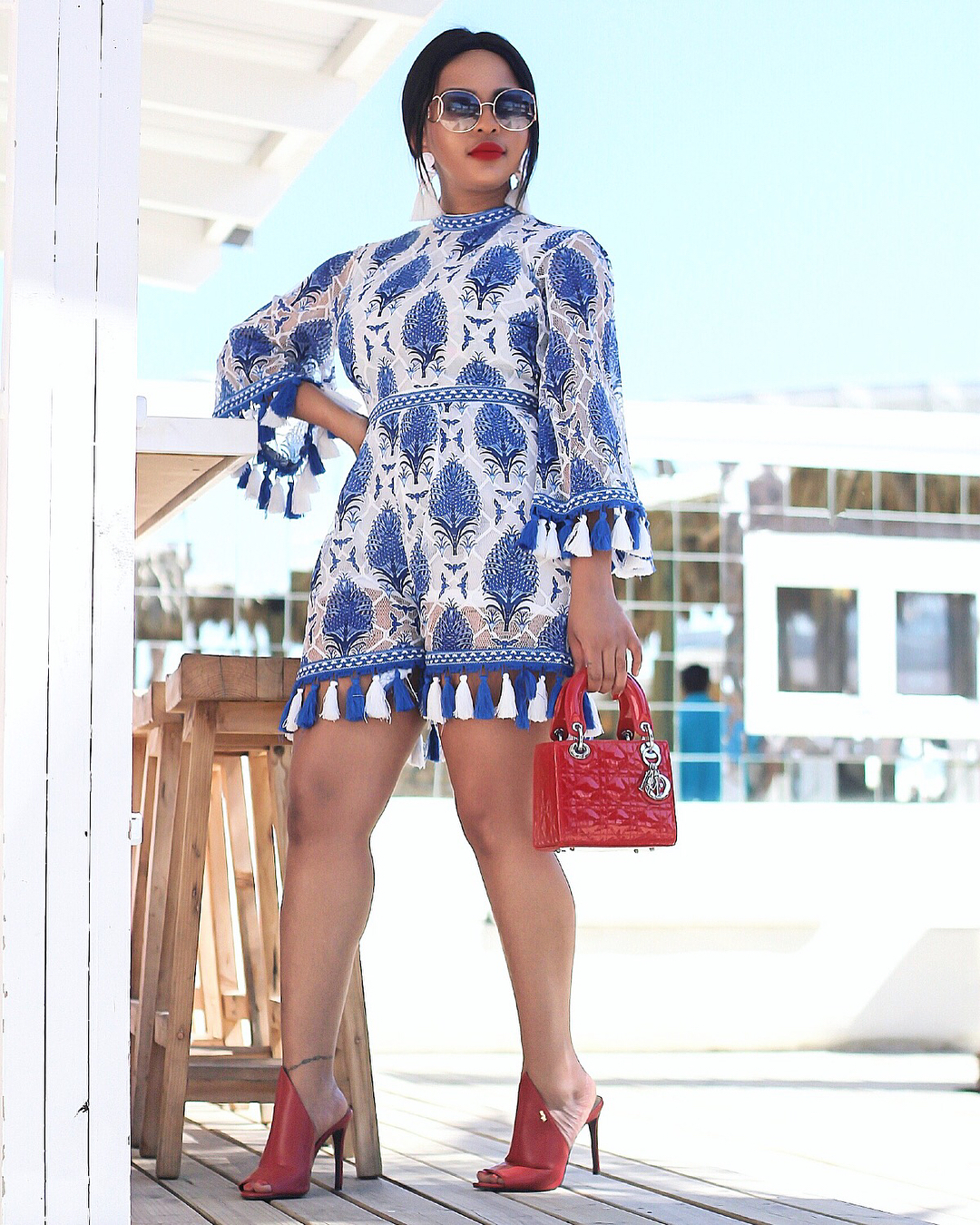 Content producer and chef Nasiphi Ngcwabe is committed to fashion and looking on point! We love her elongated legs!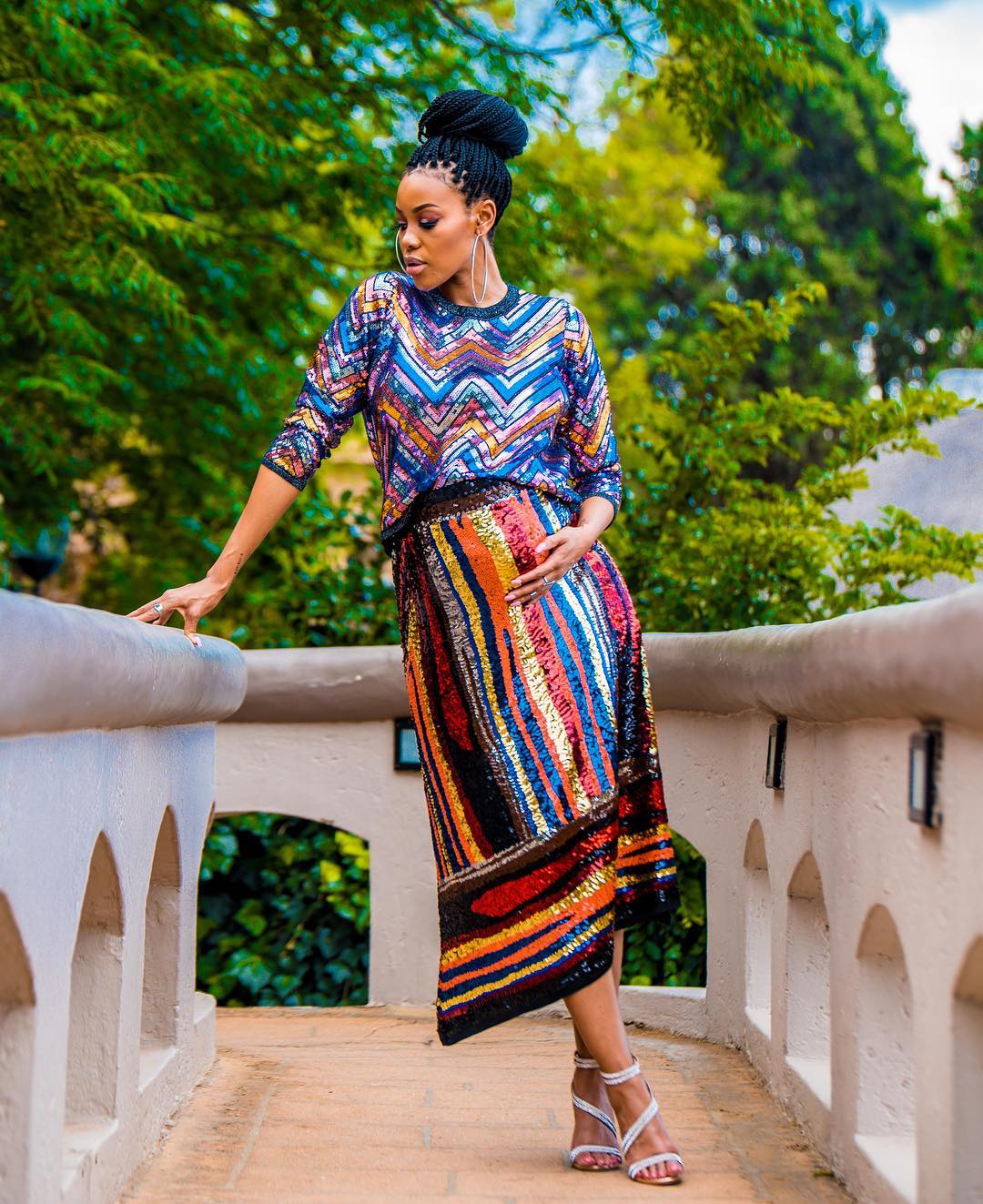 Soon-to-be mom Loot Love recently celebrated her baby shower and stepped out in class and sophistication. The personality who is expecting twins was spotted wearing a nice pair of stylish silver heels. She's so far along and it's hard to believe that she can still rock these inches. Go Girl!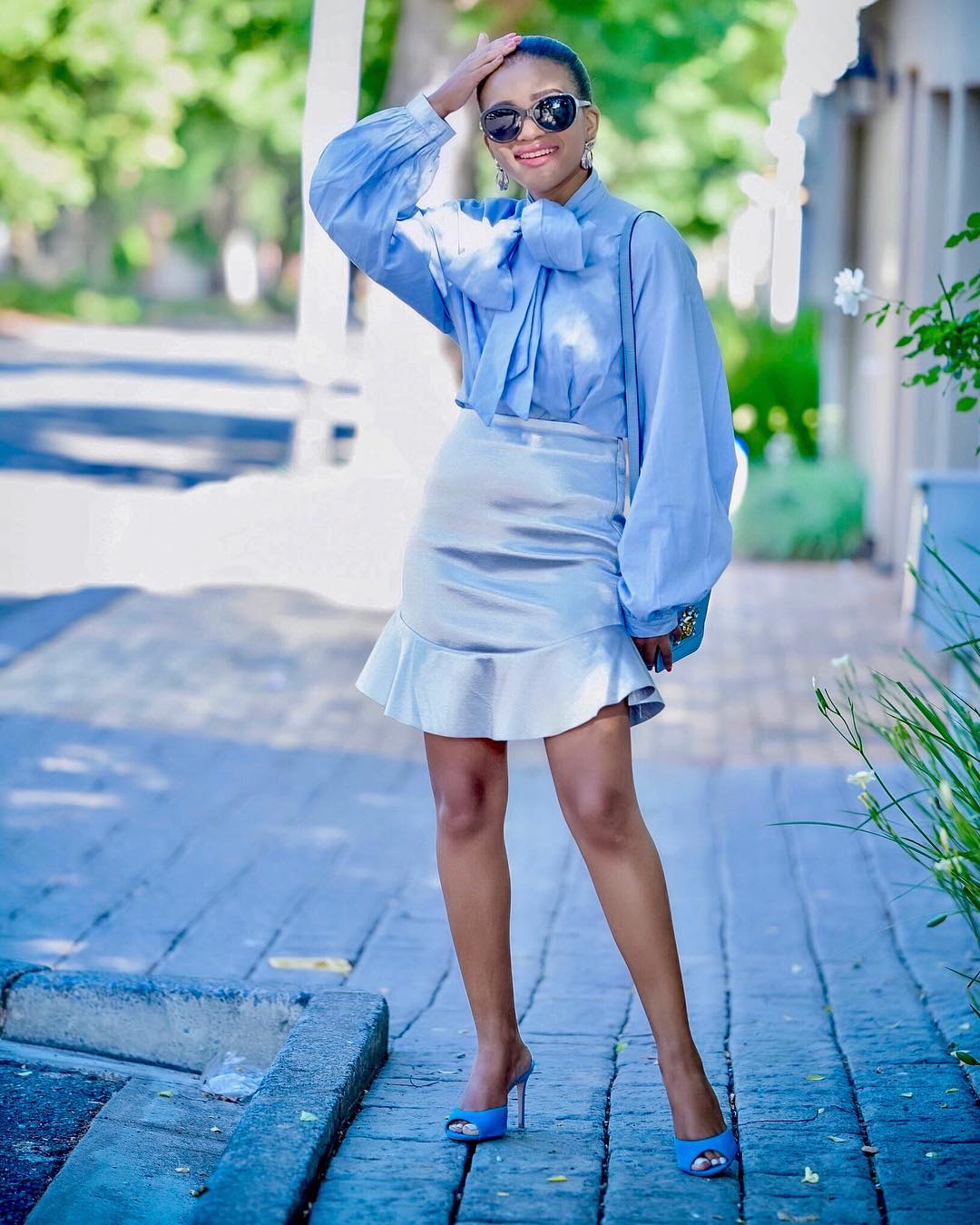 Fashionista Zoe Msutwana supplies many of her followers with ideas on how they can mix and match different items in order to create that perfect look.
Zoe can be considered as a real fashion influencer because she has built up a substantial social media following. Mind you, her fashion sense is insane, check out her blue slides!
Which look are you feeling?
Let us know below.
Facebook Comments

FASHION At The #CosmoSummer2018 Party!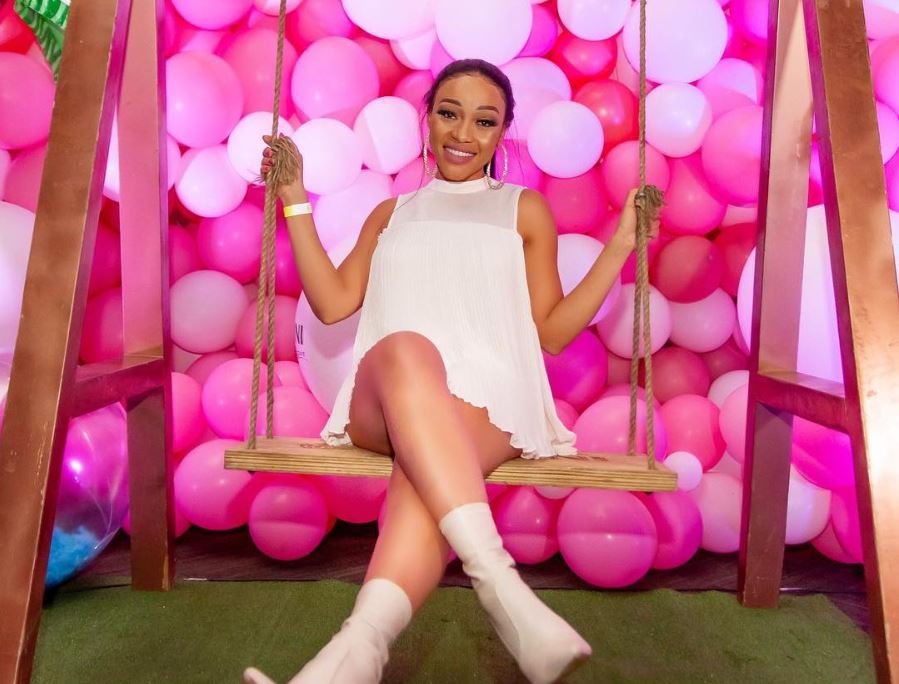 SEE PHOTOS from the cosmo summer 2018 party!
The Cosmopolitan magazine recently hosted media and celebrities at their long awaited Cosmo Summer 2018 event. The star studded event had fire performances from the likes of Nadia Nakai and celebrity choreographer Nkateko 'Takkies' Dinwiddy.
These are some faces we spotted:
Social media strategist Banele Christopher kept a rather casual look in a floral shirt and green pants.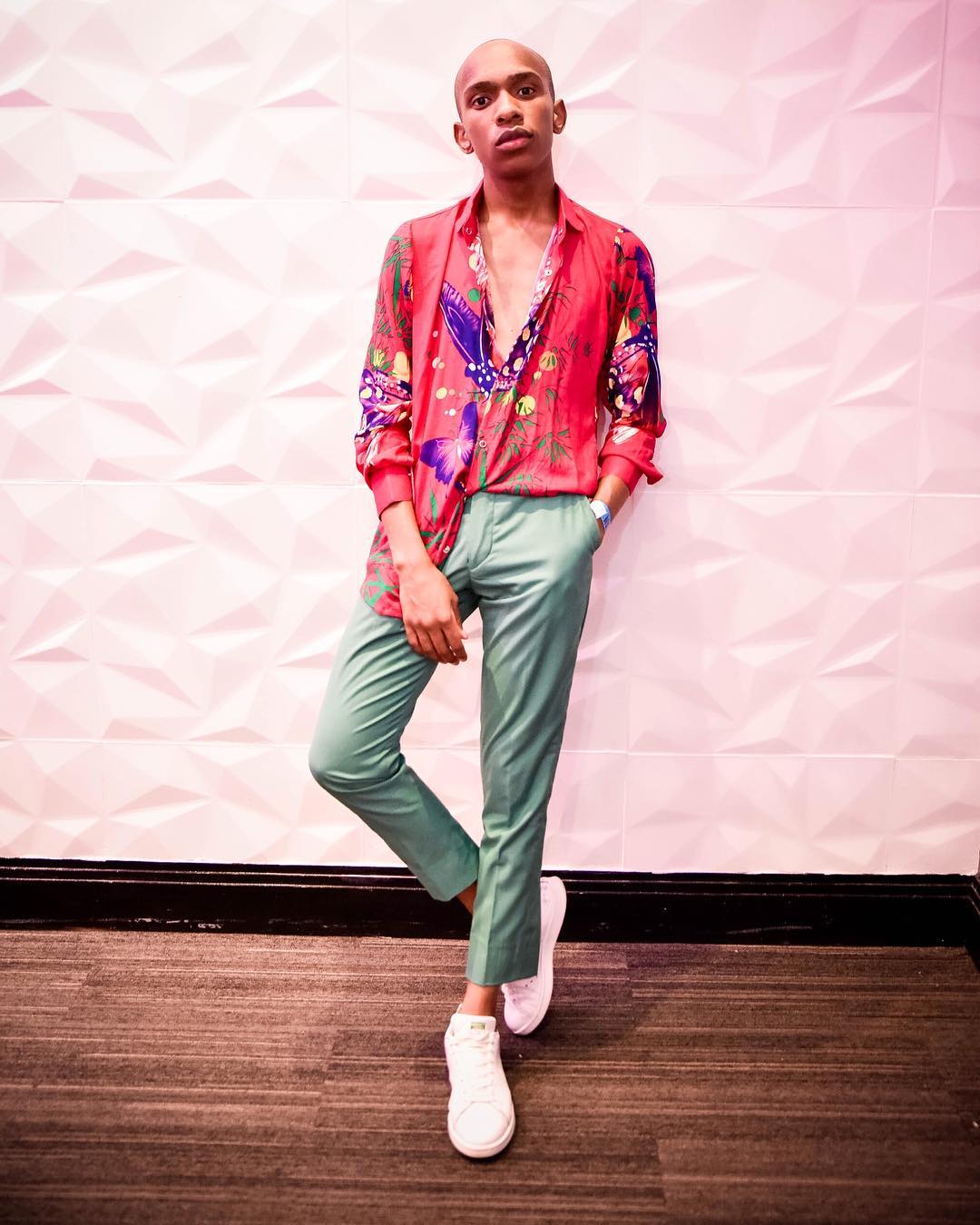 Star Khulu is dressed in a floral custom made jumpsuit from Olealifestyle.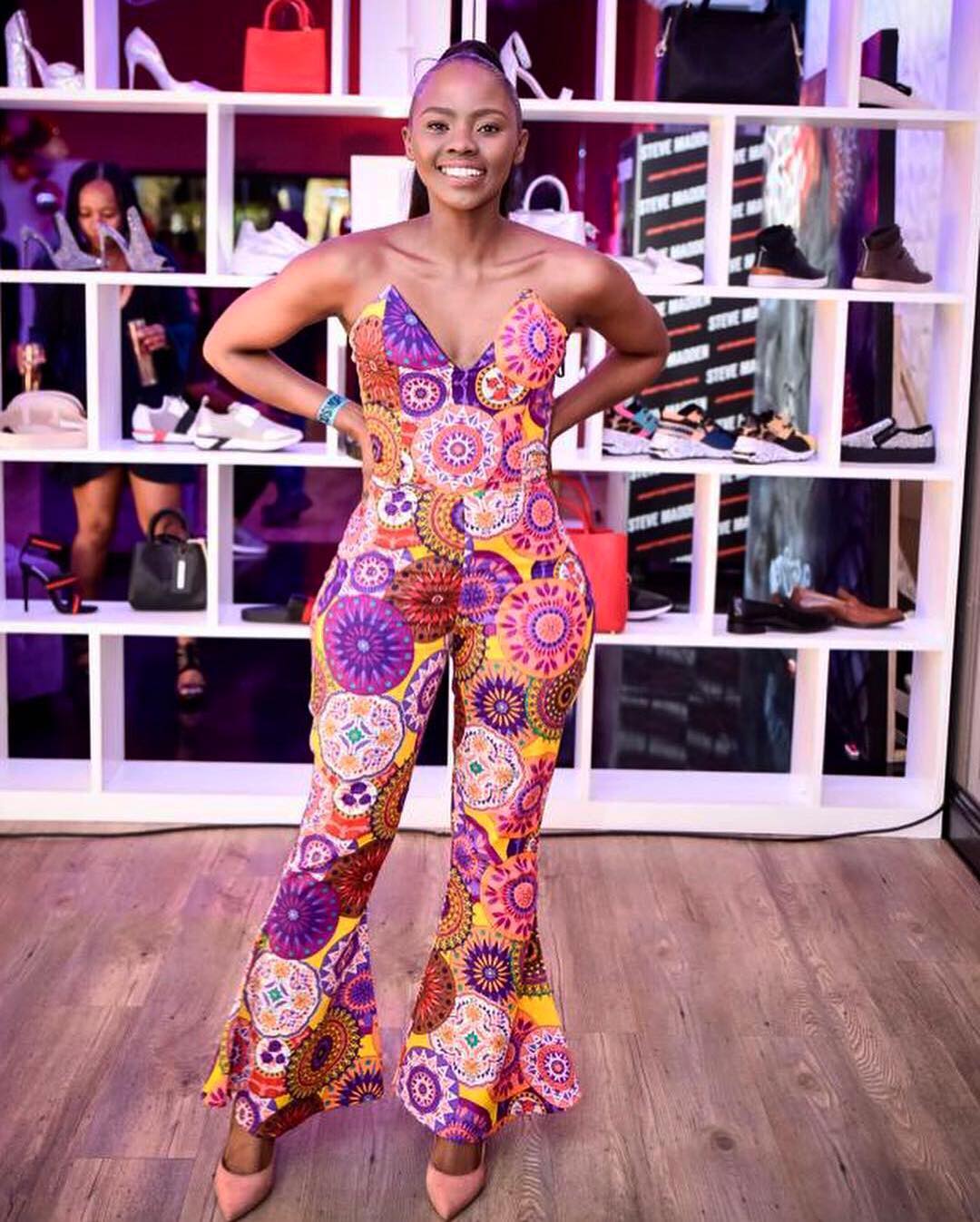 Naledi Radebe is looking gorgeous in a dress from Fashion Never and block heels from Call It Spring.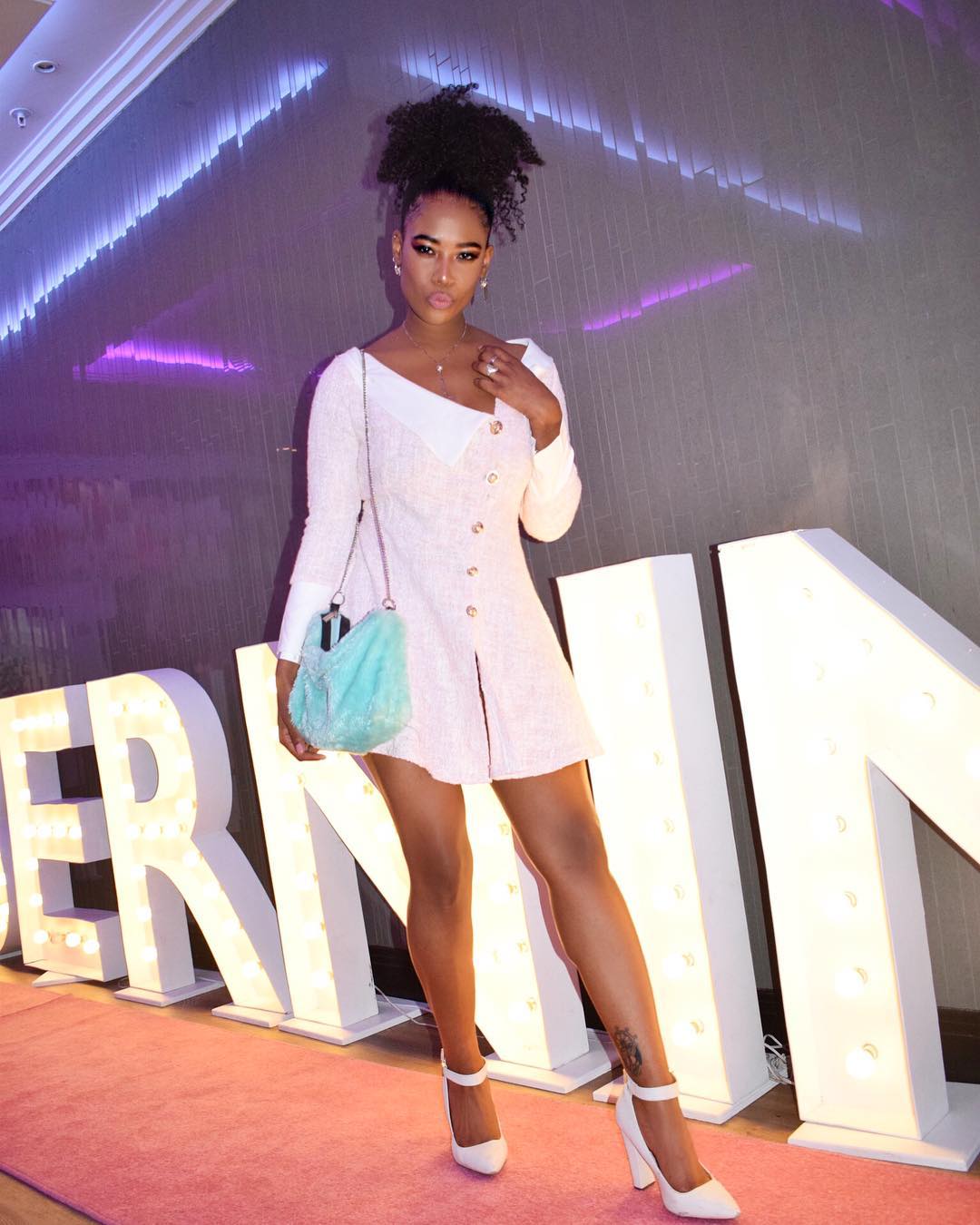 Sinovuyo Mondliwa is looking all simple and classy.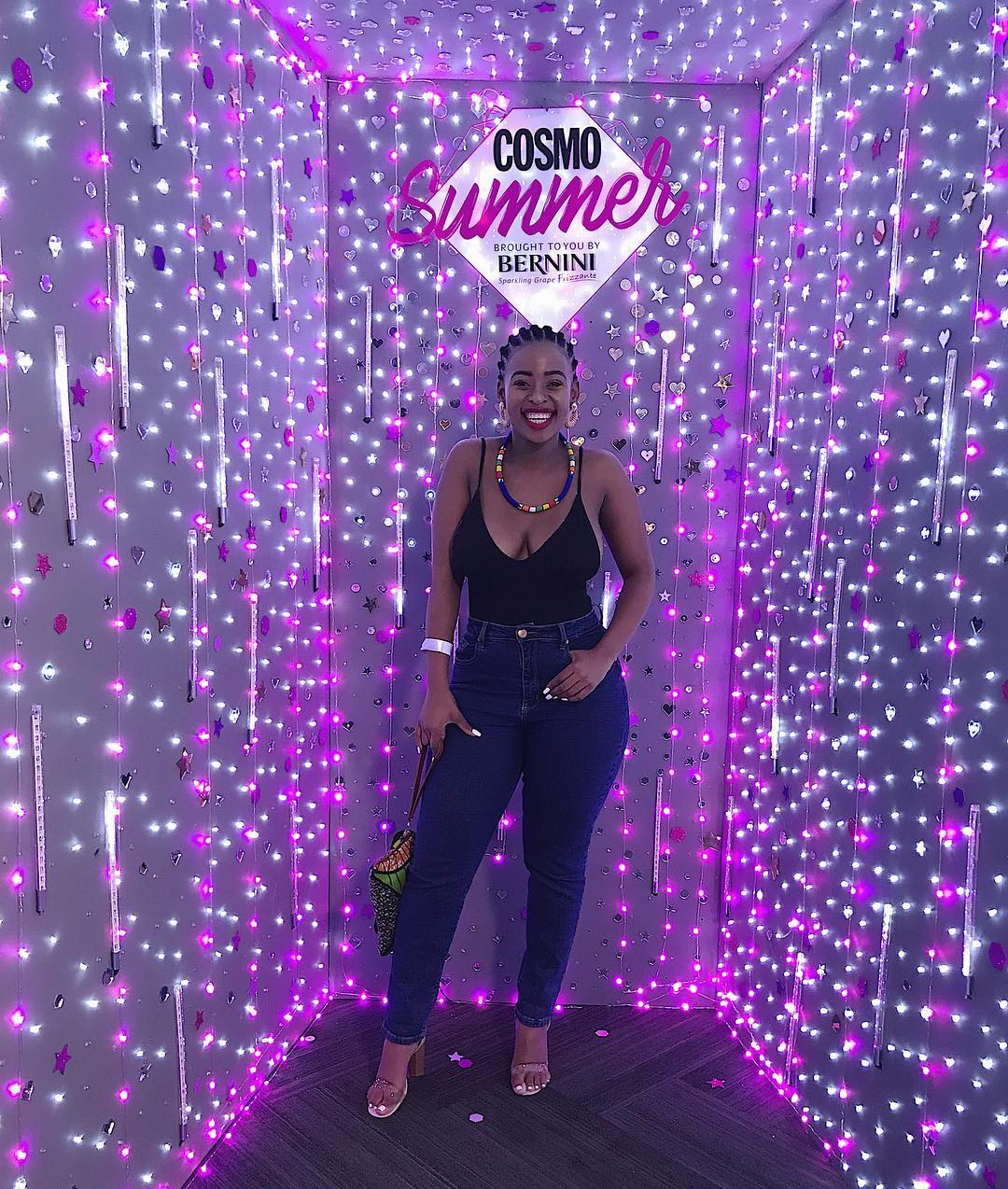 We love the purple Steve Madden shoes that Nadia Nakai is rocking.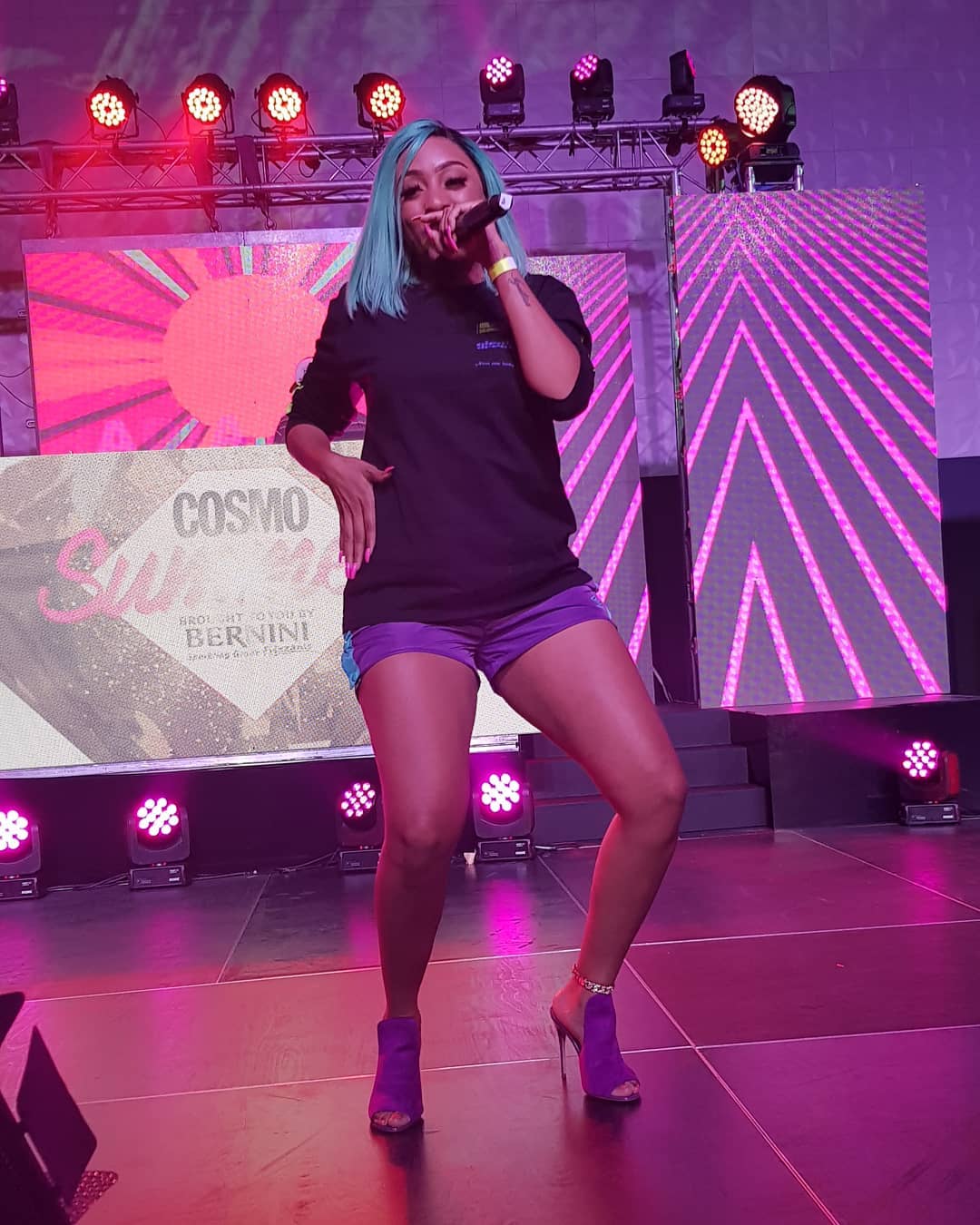 Host of the evening Thando Thabethe shows off some skin in this cute number.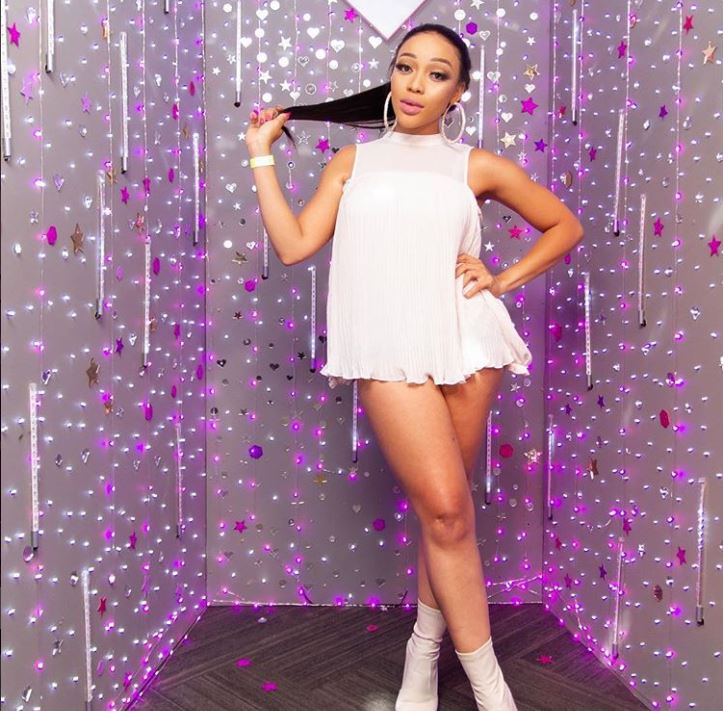 Stylist Tshepi Vundla is looking dazzling in a yellow dress with black stylish heels and a statement Louis Vuitton clutch bag.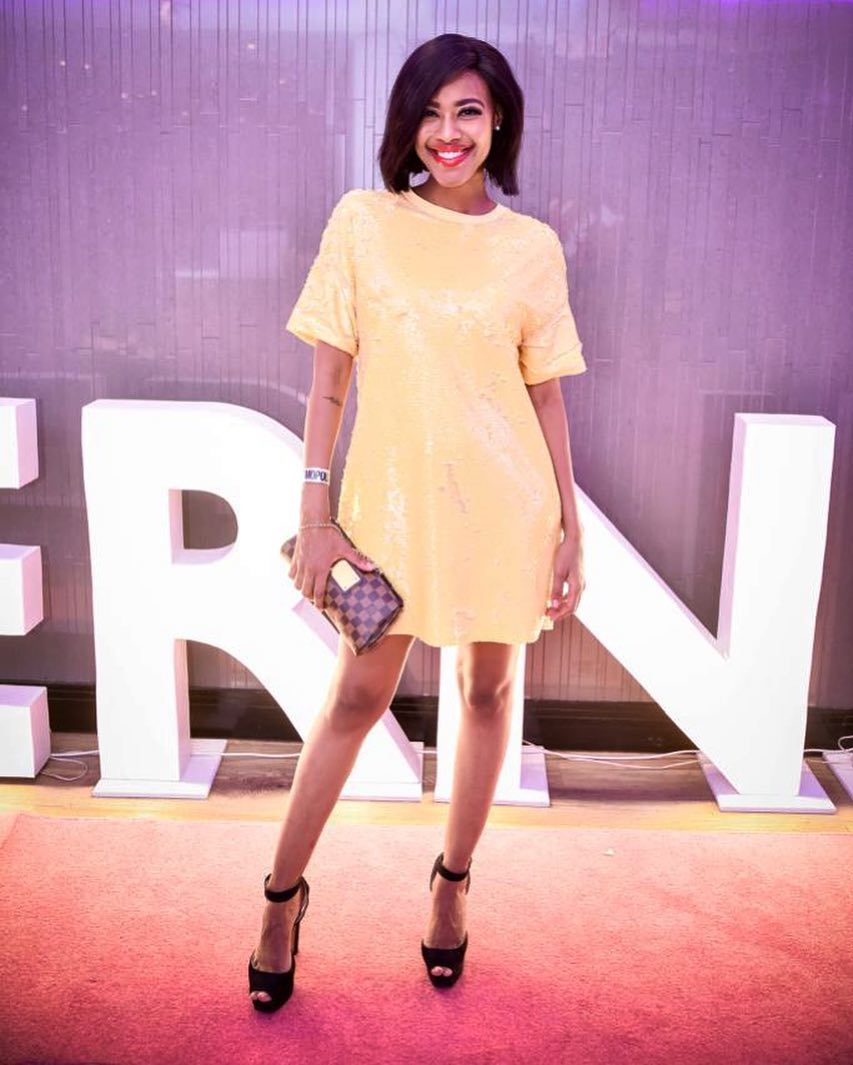 Any thoughts?
Facebook Comments