PICS! Hottest Bald Dudes in Mzansi!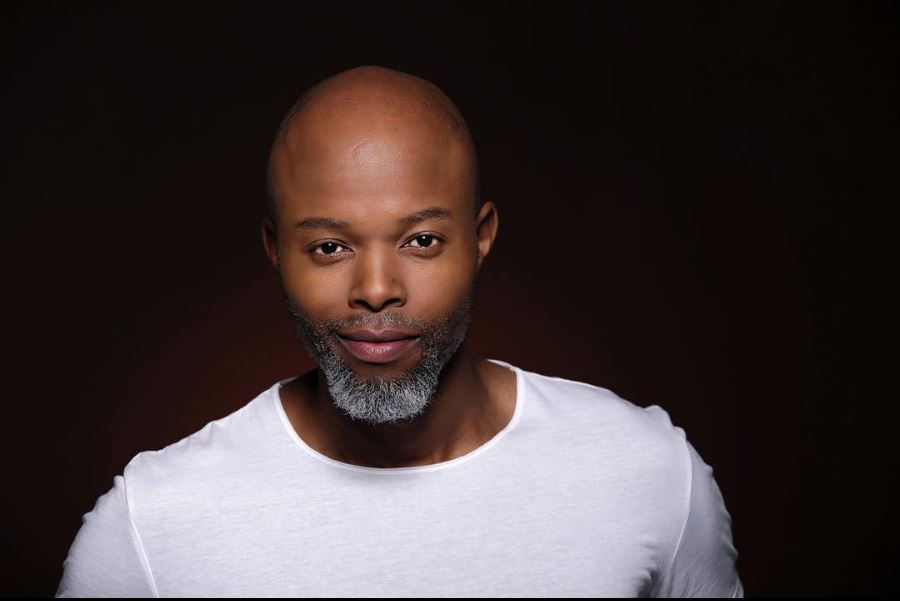 SEE pics of the hottest bald men in South Africa!
Bald is officially the new in thing and handsome fellows like Shona Ferguson, SK Khoza and Naakmusiq have been sporting the do for years now as they have a whole lot of ladies asking for more!
Let's see some bald hunks: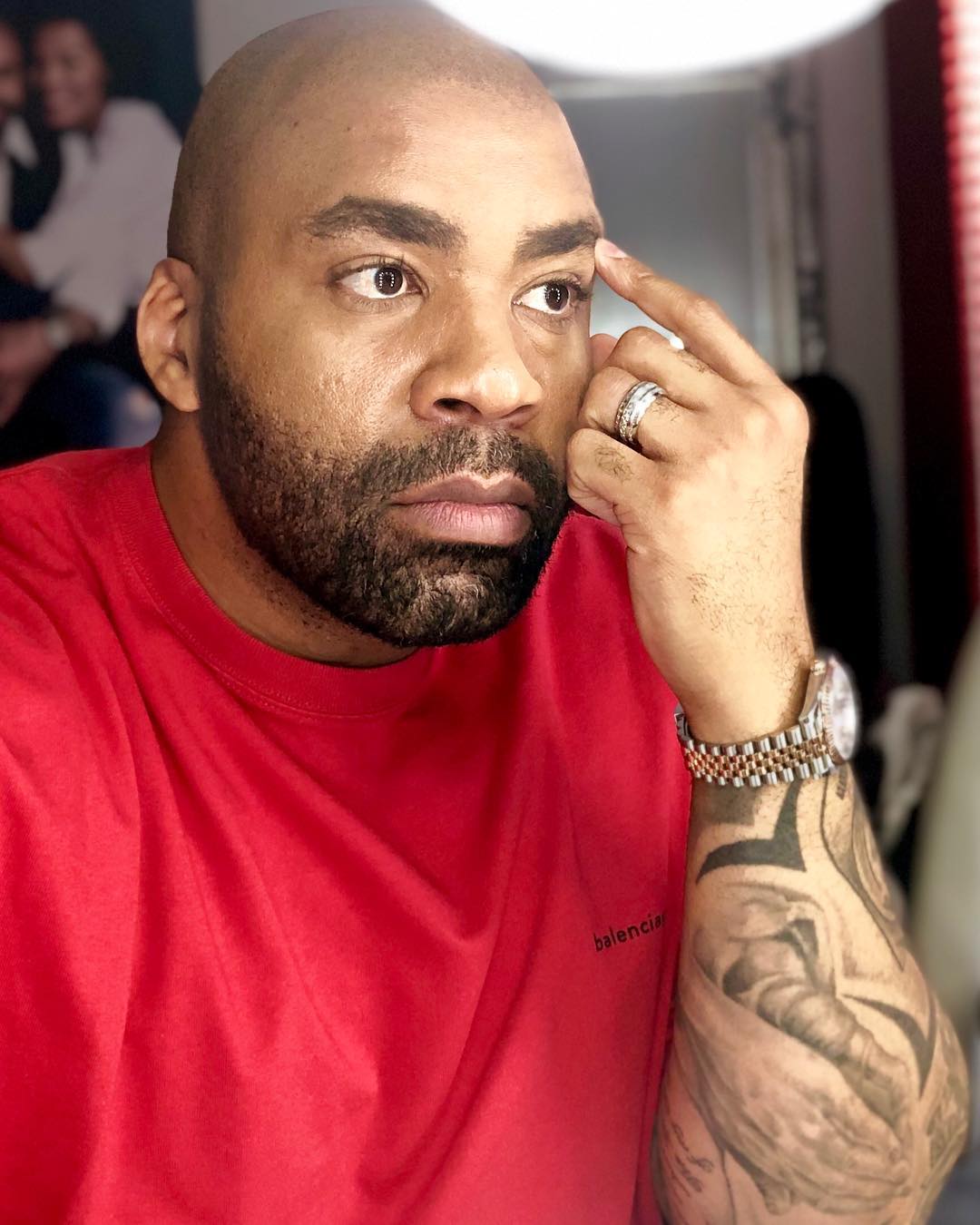 Shona is happily married to Connie Ferguson and we hope she won't mind if we take a sneak peak of her boo for a moment.
The yummy daddy is the creative behind successful telenovelas such as Mzansi Magic's The Queen and Rockville. He frequently flaunts his well-toned physique which we love and the gifted actor is a sight for sore eyes.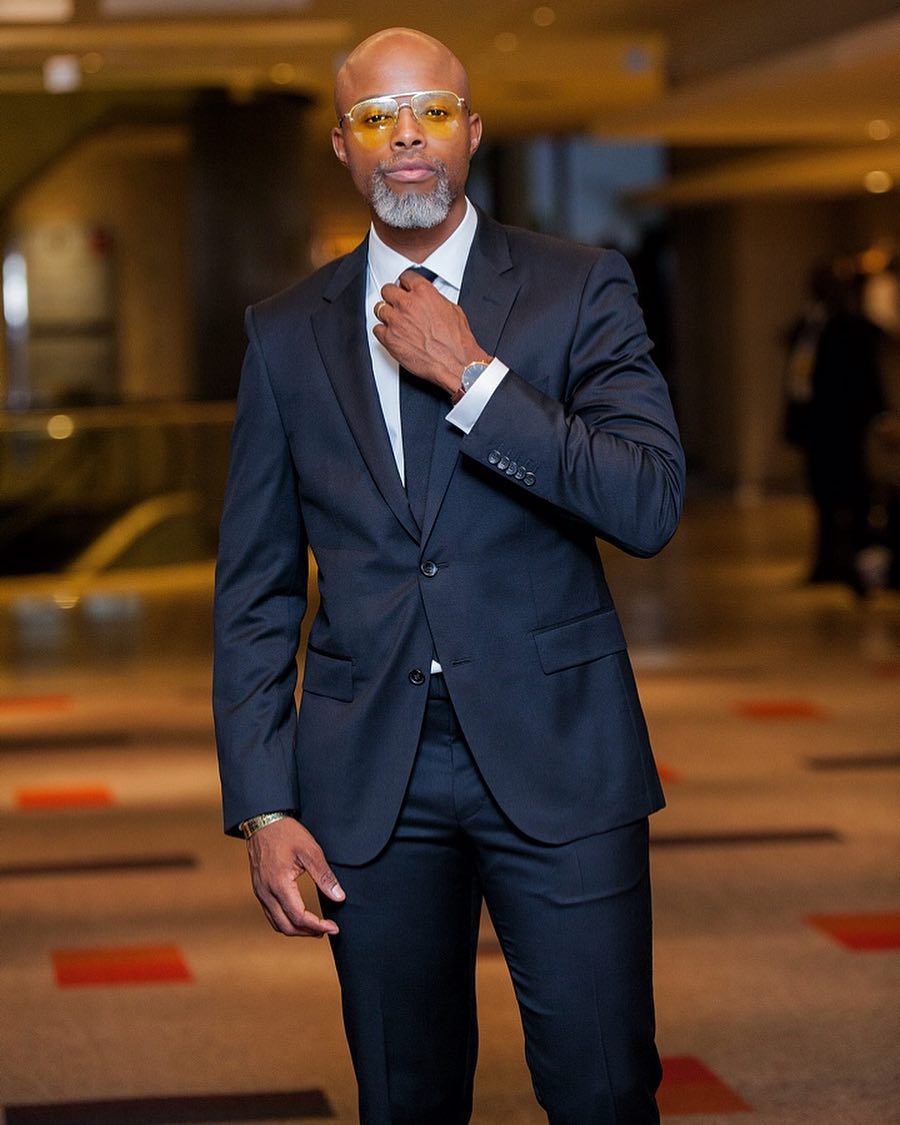 There is something about the local actor and fragrance ambassador Thapelo Mokoena, He is clearly one of Mzansi's best looking male celebrities.
This proud father of two loves posting striking images of himself on his social media feeds, we are obsessed with his 'silverfox' beard.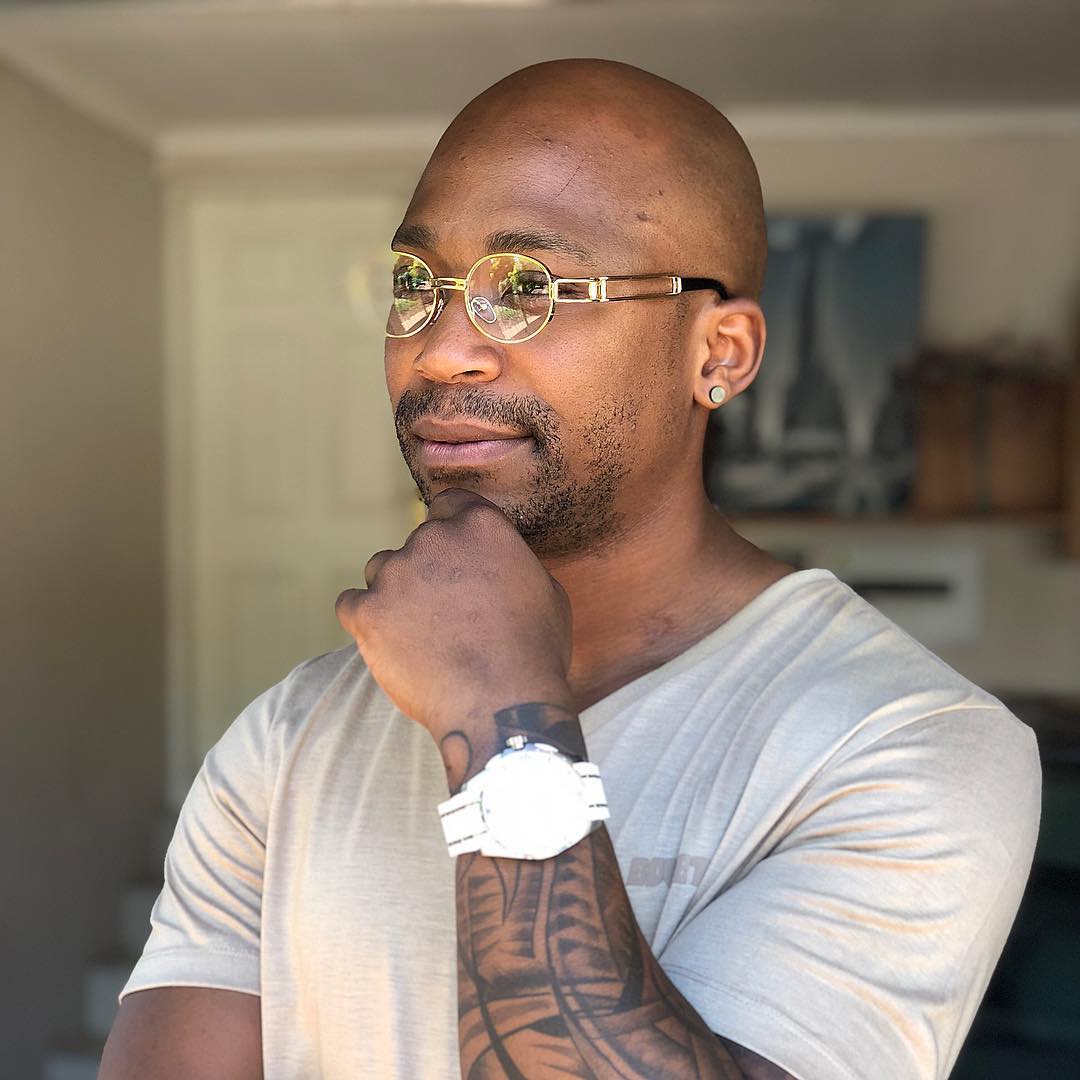 It takes someone special to pull off the bald look like Naakmusiq. The charming entertainer is a true renaissance man. We are mesmerized by his bald look.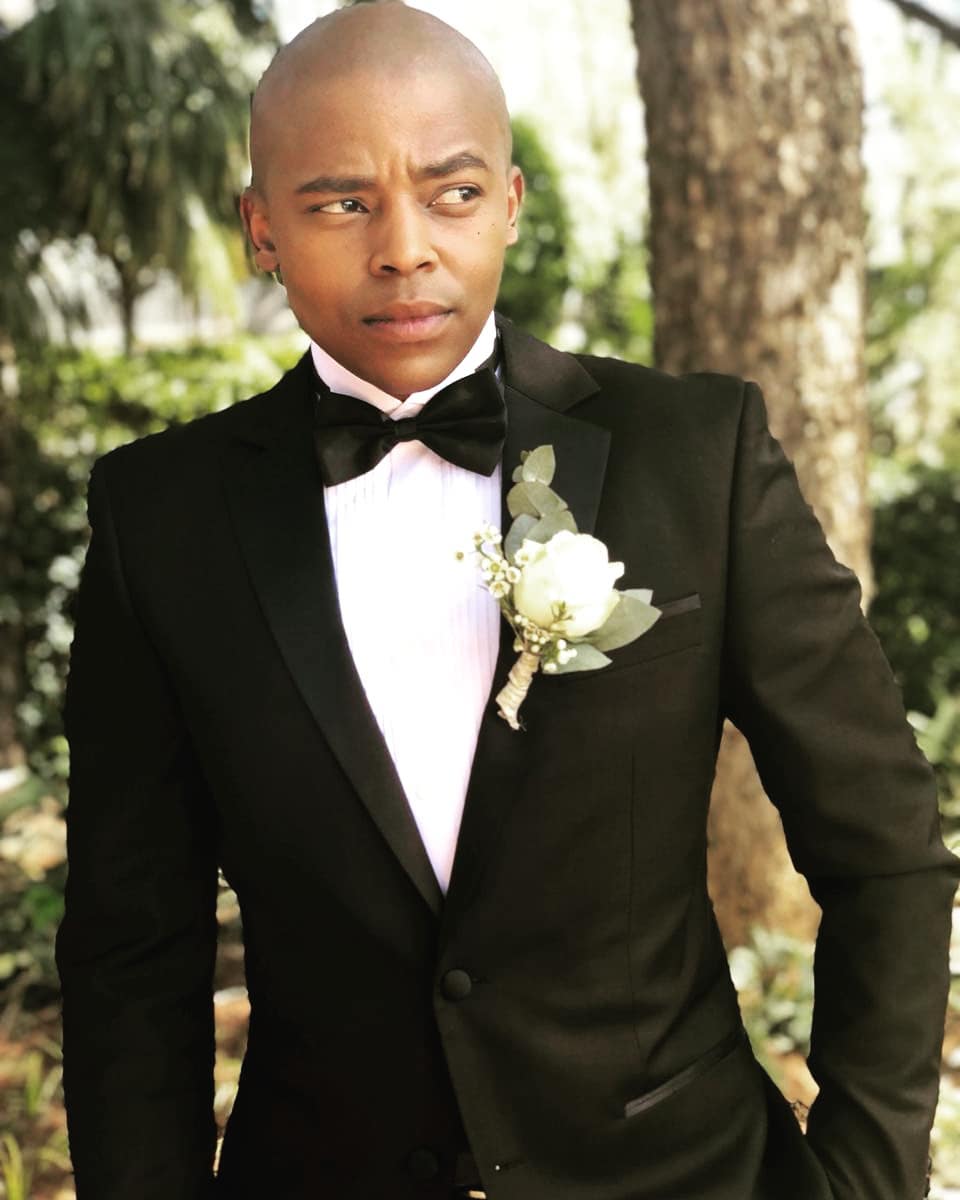 Thank heavens this hunk shaved his head for his character on The Queen. Loyiso Macdonald is incredibly good-looking!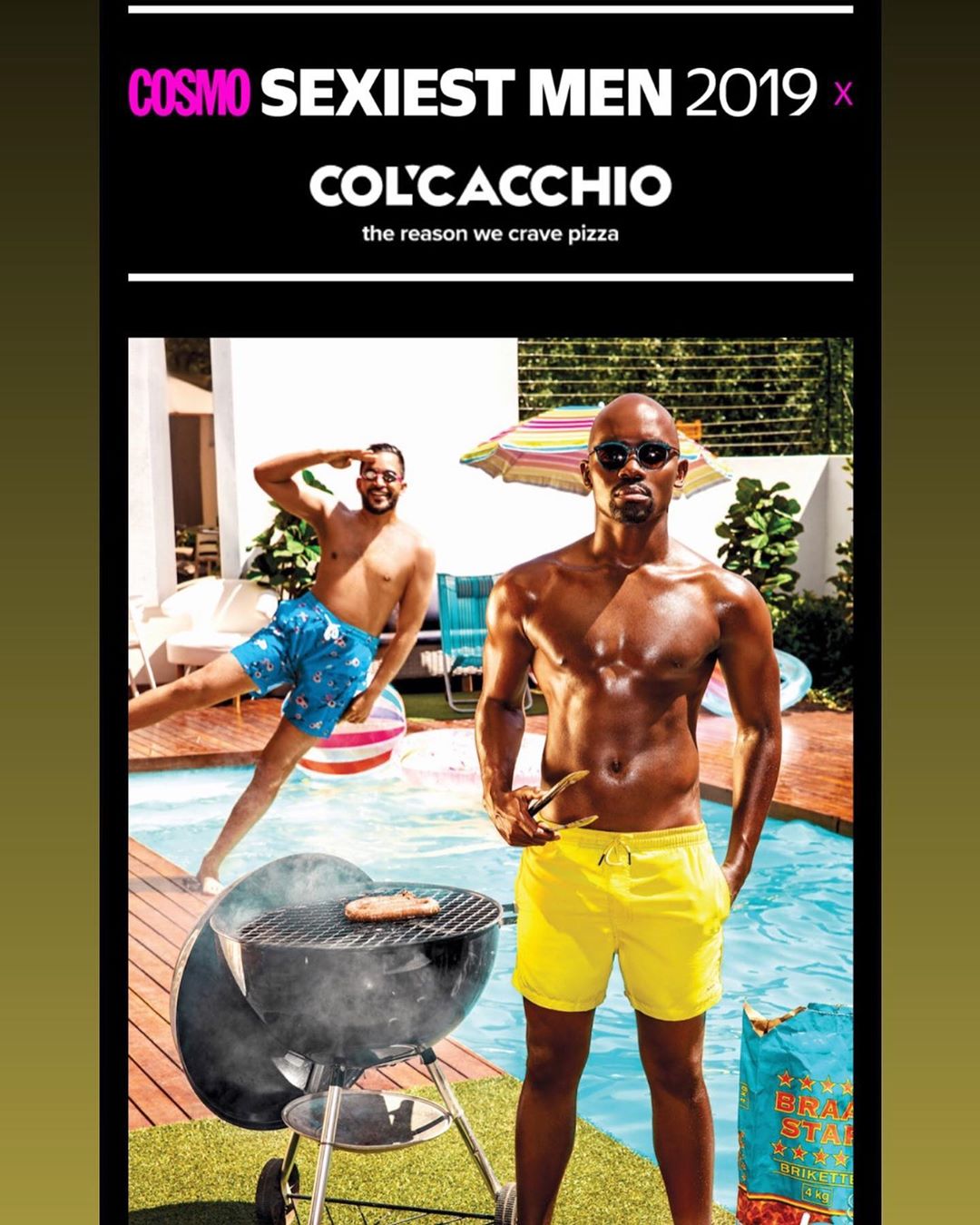 Dr Musa Mthombeni made a bold choice by opting for this do, He is an eye candy who made it to the Cosmo's Sexiest Men of 2019 list as a contestant,
So a few months I was forced to have to go gym because peer pressure is a thing and this is the result
He wrote on Instagram.
So, which baldie do you fancy?
Facebook Comments

Blogger Acalaca shares tips on how she got rid of acne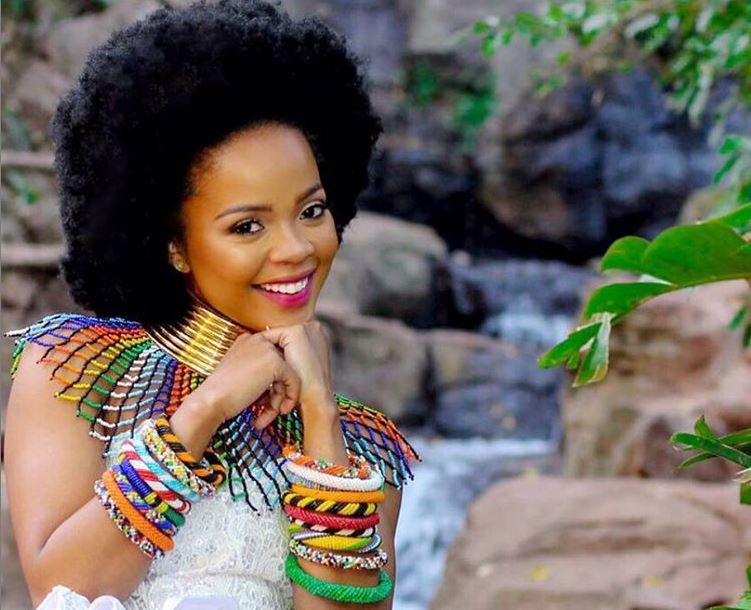 Acalaca has been struggling with acne for eight years.
Acne is a common condition that affects most people including celebrities. Well-known businesswoman Akona 'Acalaca' Lali shares on how she dealt with the skin issue.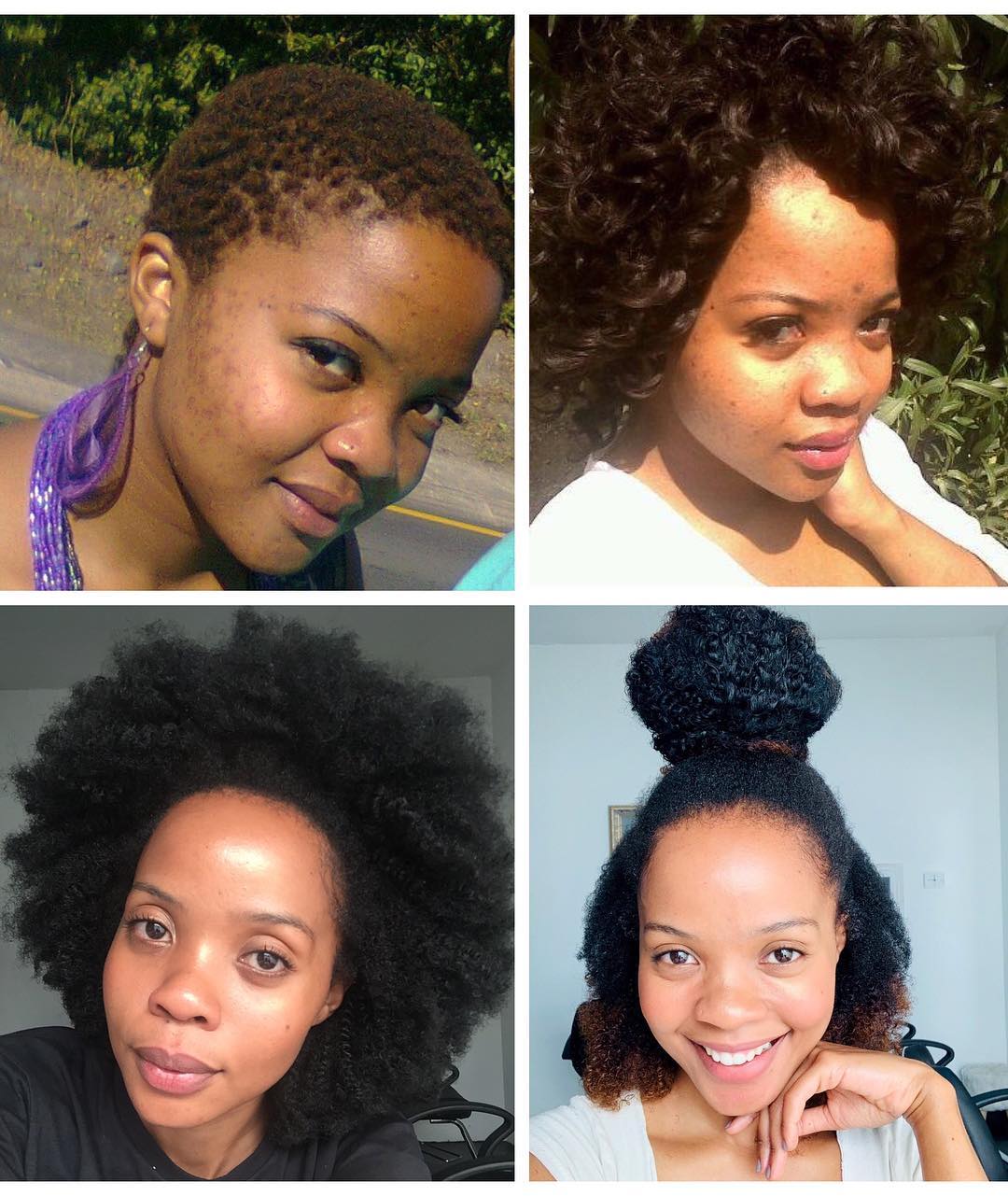 Growing up in the Eastern Cape, Akona had to live those awkward teen years hiding her face behind funky hairstyles, bold accessories and fashionable clothes. And, in a recent Instagram post, the beaut opened up about how people used to make fun of her,
I thought I would have "bad skin" for the rest of my life and remember some guy saying I look like a lunch bar, I got home and cried so much
She says.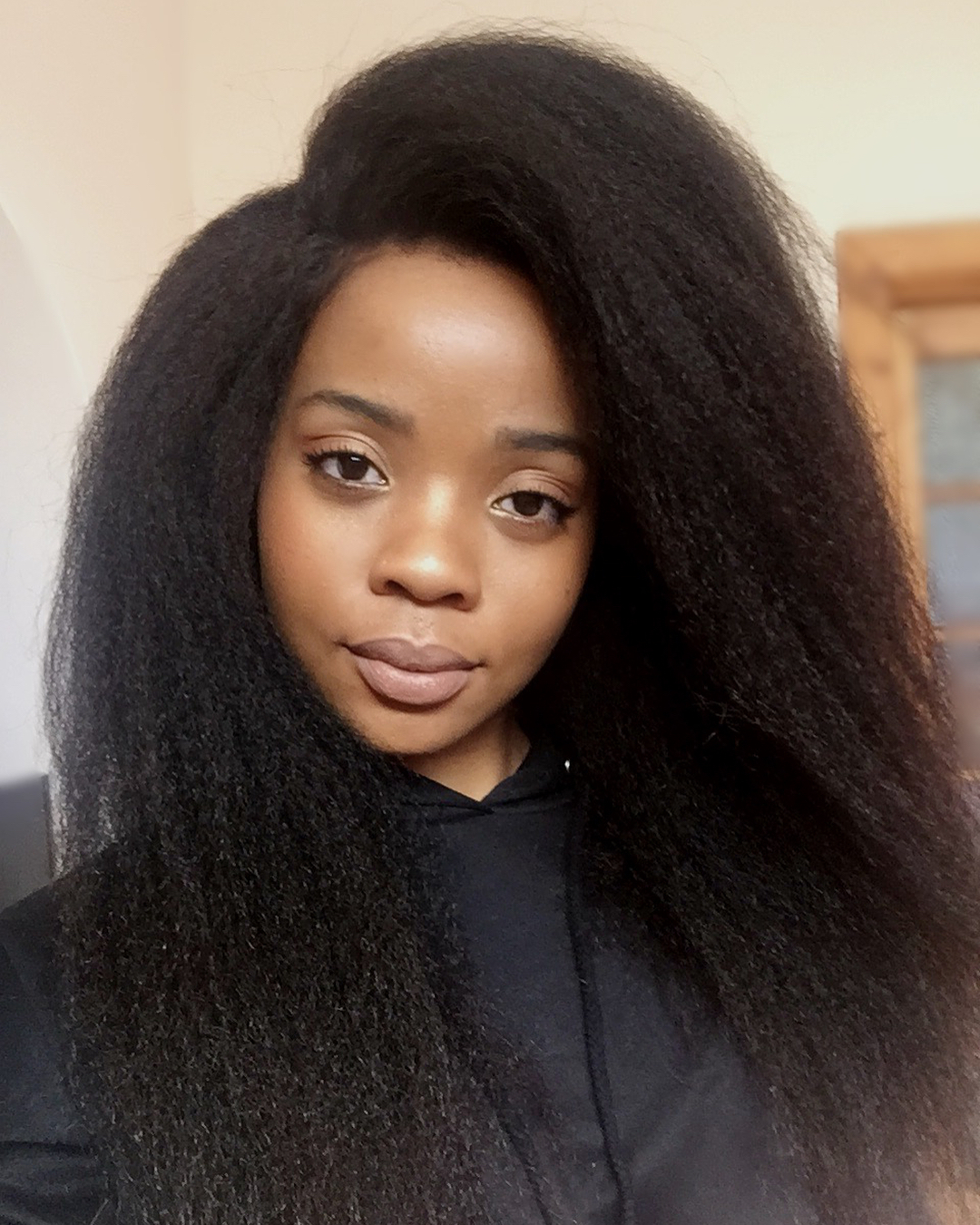 Having tried countless skin products in the market with no results, the digital entrepreneur found other methods to help combat her skin condition.
She was put on Oratane, a medical treatment that fights off bacteria and reduce the inflammation for six months, but that had to be cut short due to harsh side effects,
I stopped using it on my 4th month I just couldn't deal with the side effects
She explains.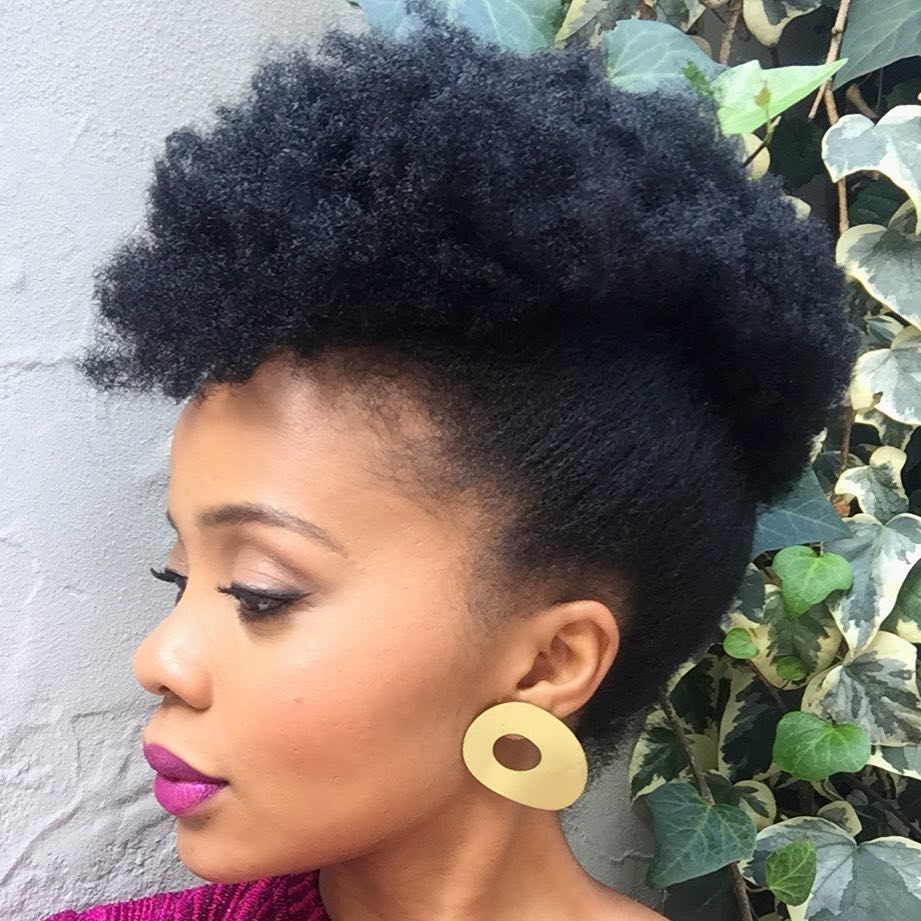 She then tried the Vampire Facial, a procedure done by aesthetic professionals which involves taking a sample of your own blood and then injecting it with needles back in your face.
And, that's when she noticed a difference which led her to make a lifestyle change,
My lifestyle definitely contributes to the health of my skin, hair and nails in fact my entire well being. I'm vegan, I don't drink alcohol or smoke tobacco
She explains.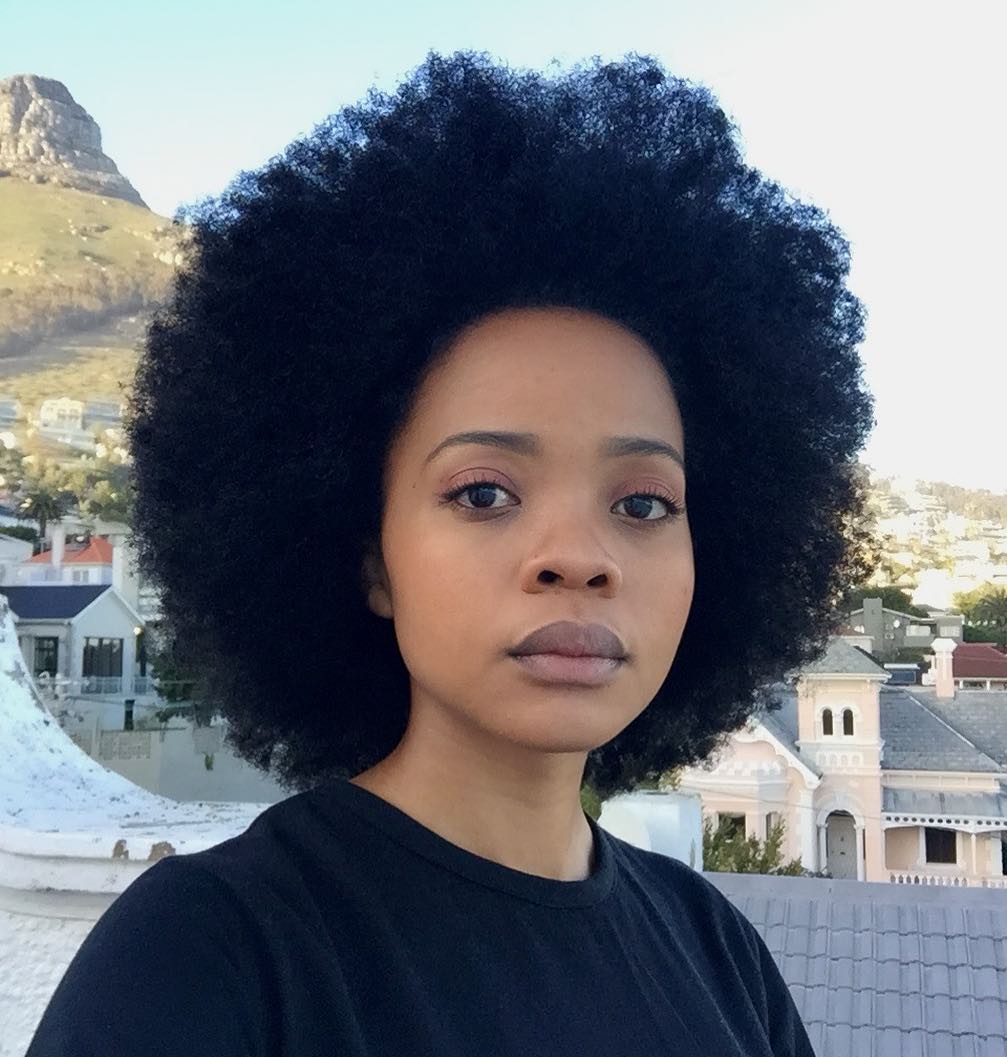 How does she maintain such radiant skin?
She eats a well balanced diet and drinks plenty of water. She also produces skin care products which will be launching soon.
Facebook Comments