PICS! Inside Takkies' Fairy Tale Weddings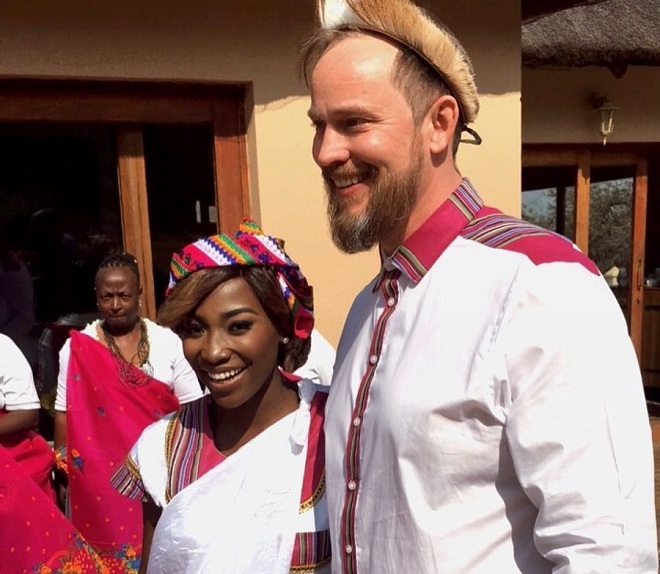 Dancer, choreographer and fitness instructor, Nkateko Maswanganye, better known as Takkies, is officially Mrs. Dinwiddy.
The Rocking in Heels brand owner celebrated her marriage to long time beau, Chris Dinwiddy over the weekend and we had the pleasure of sharing in on the magic – all thanks to social media.
The sultry dancer, who got engaged on her birthday last year, had both her white and traditional weddings at the luxurious Steynshoop Mountain Lodge in Magaliesburg, Gauteng and to say that it wasn't a fairy tale would be lying. Glam lifestyle TV program, Top Billing was there so you know it was a movie!
Take a closer look at the couple's beautiful union along with which celebs were there and the fashion spotted:
https://www.instagram.com/p/BXdwKo8Derr/?taken-by=takkies7
https://www.instagram.com/p/BXcJGENF1vd/?taken-by=charlievanrooyen
What a beautiful ceremony of love. Congratulations to Mr. and Mrs. Dinwiddy.
Do share your thoughts on Takkies and Chris' weddings?
Facebook Comments