PICS! T.I chillin at the Durban beach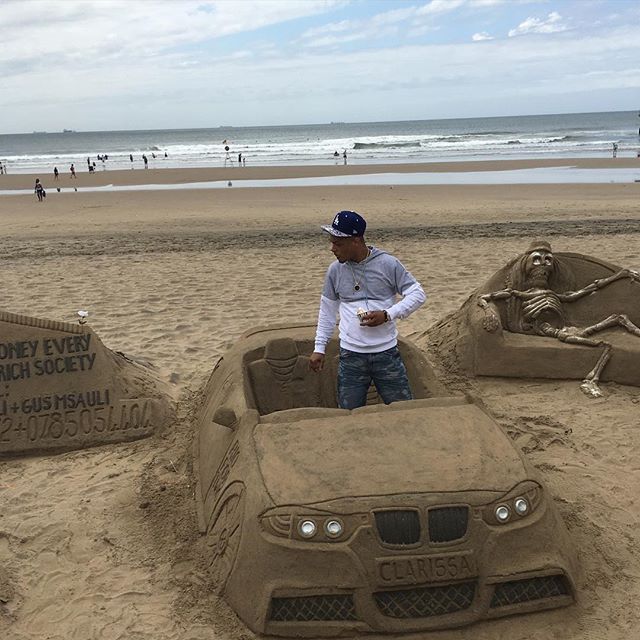 American rapper Clifford Joseph Harris, Jr., better known by his stage names T.I. and Tip, is excited to be in Africa as he has been posting images and videos of himself in the motherland ever since he landed yesterday, the recording artist and actor from Atlanta, Georgia has never performed in South Africa before and he will be doing so at the JACK DANIEL`S BOOMTOWN JOBURG tomorrow on 12th March at Zoo Lake Sports Club in Parkview, Johannesburg.
T.I posted this photo on his instagram account with the caption Car ain't got no ROOF!!!- @dropolo voice #TheBoysDoneMadeittoSouthAfrica
T.I captioned this photo Me: We getting too old for dis shit man.
Him: Speak for yaself cuzz… I'm in dis shit 4LIFE!!!! Lol #ThisLifeOfMines #BankRollMafia #TheBoysDoneMadeittoSouthAfrica #HustleGangOverErrrrthang
Tickets for the show are available at Computicket!
Facebook Comments