The BAI Winter Showcase included Meet My Friends, All That Yazz and screenings for Local Web Series, Keng Daai Deng
On the 7th of May, we were invited to the BAI Winter Showcase. We were treated to a full day of cultural festival celebrating music, comedy, digital content and cinema within the youth and indie sector. Winter 2022 Showcase took place at Tshimologong Digital Innovation Precinct in Braamfontein. Hosted by Luyolo Mngonyama, the day was a vision of youth creativity and artistic excellence.
Read more: Top 20 Emerging Filmmakers Shortlisted for Netflix/UNESCO Competition
The festival began with a series of workshops and interactive sessions. Chart-topping entertainment industry podcast, All That Yazz kicked things off with an interview on Contractual Law and IP in front of a live audience with venerated lawyer Kevin Smith of Gani-Mayet Attorneys. Mandlakayise Dube followed this up with a workshop of Netflix's latest local blockbuster Silverton Siege. The film's director broke down the directorial decisions of Silverton Siege's first act and the academic principles that guided them.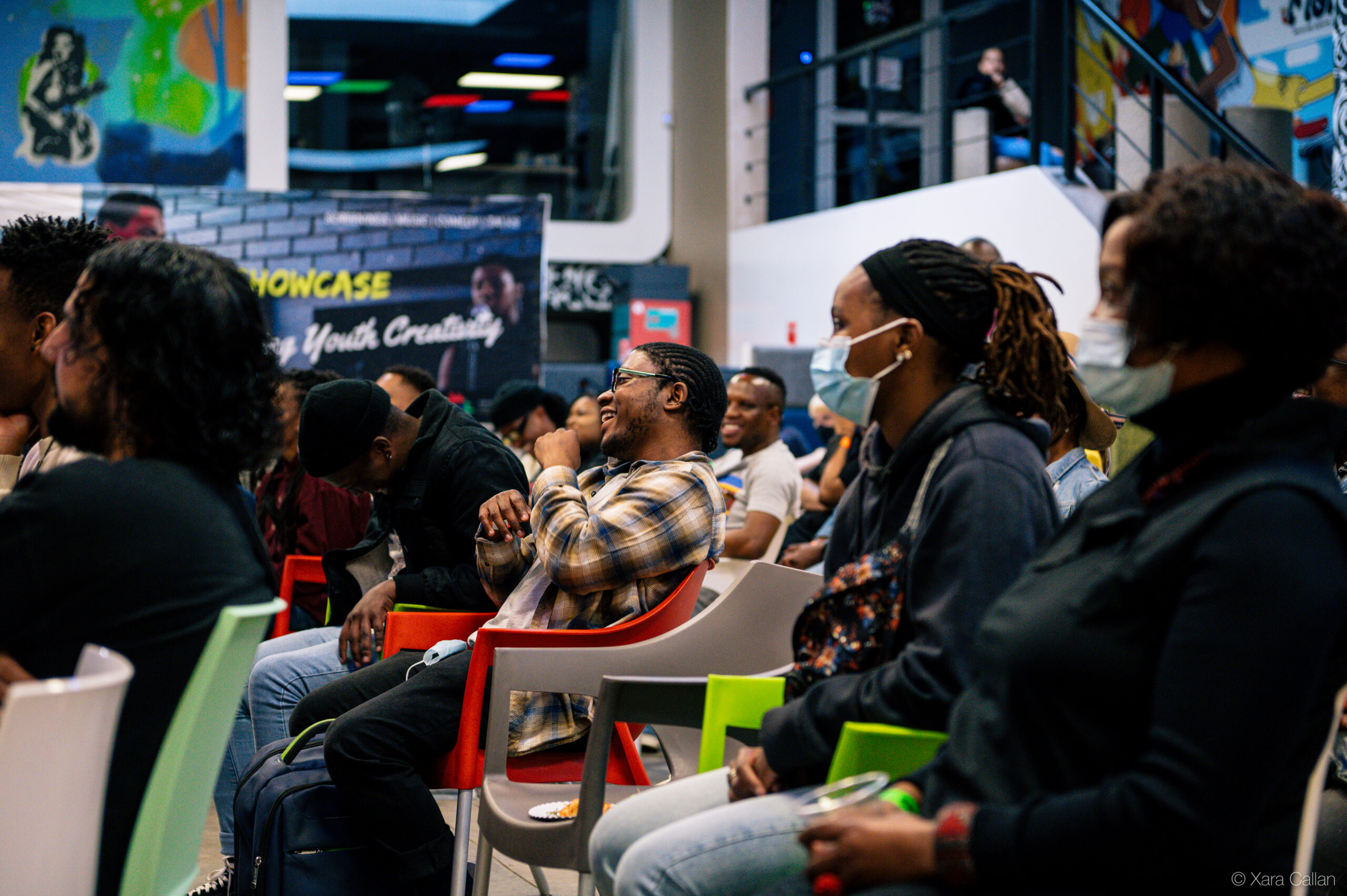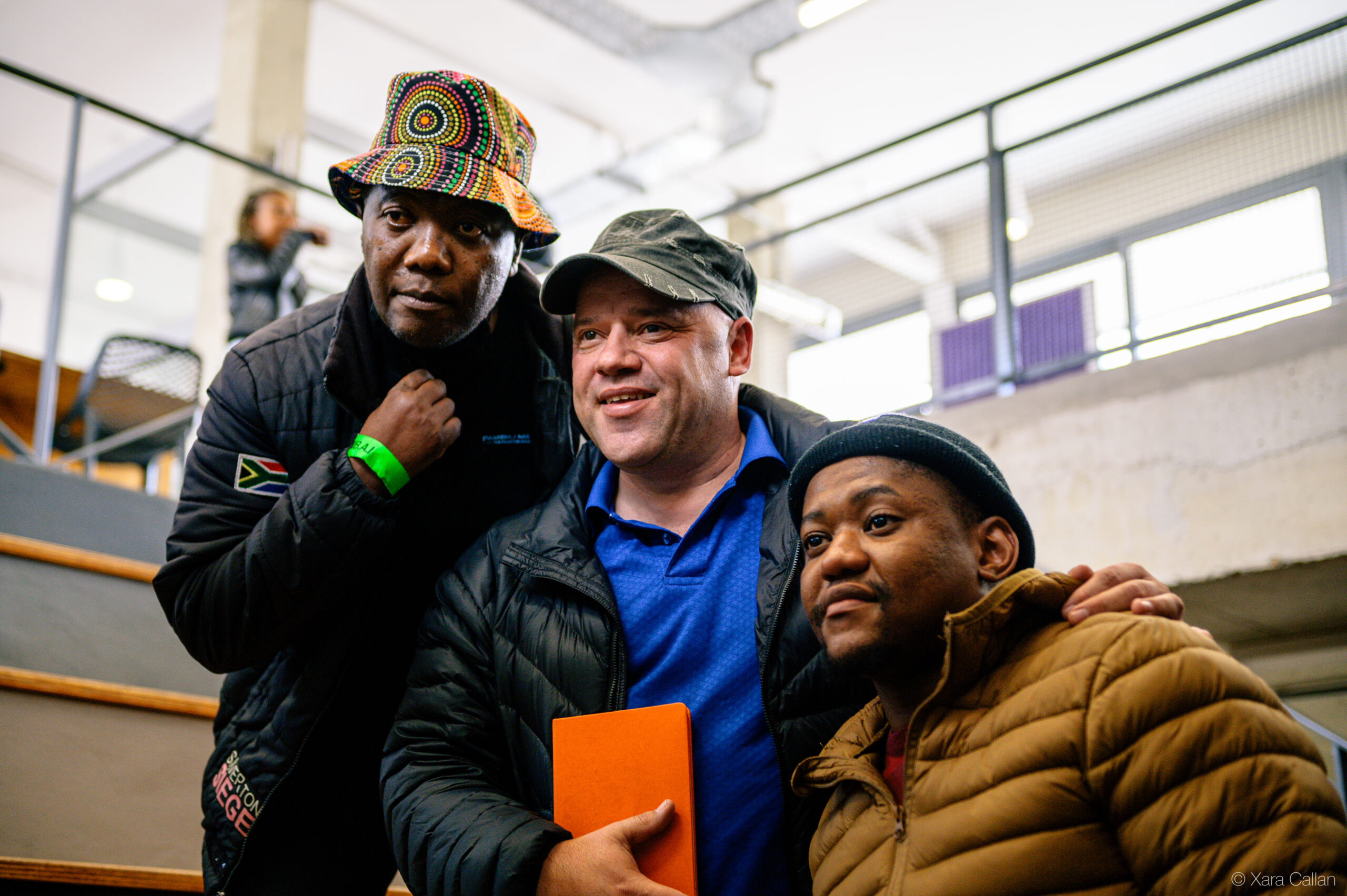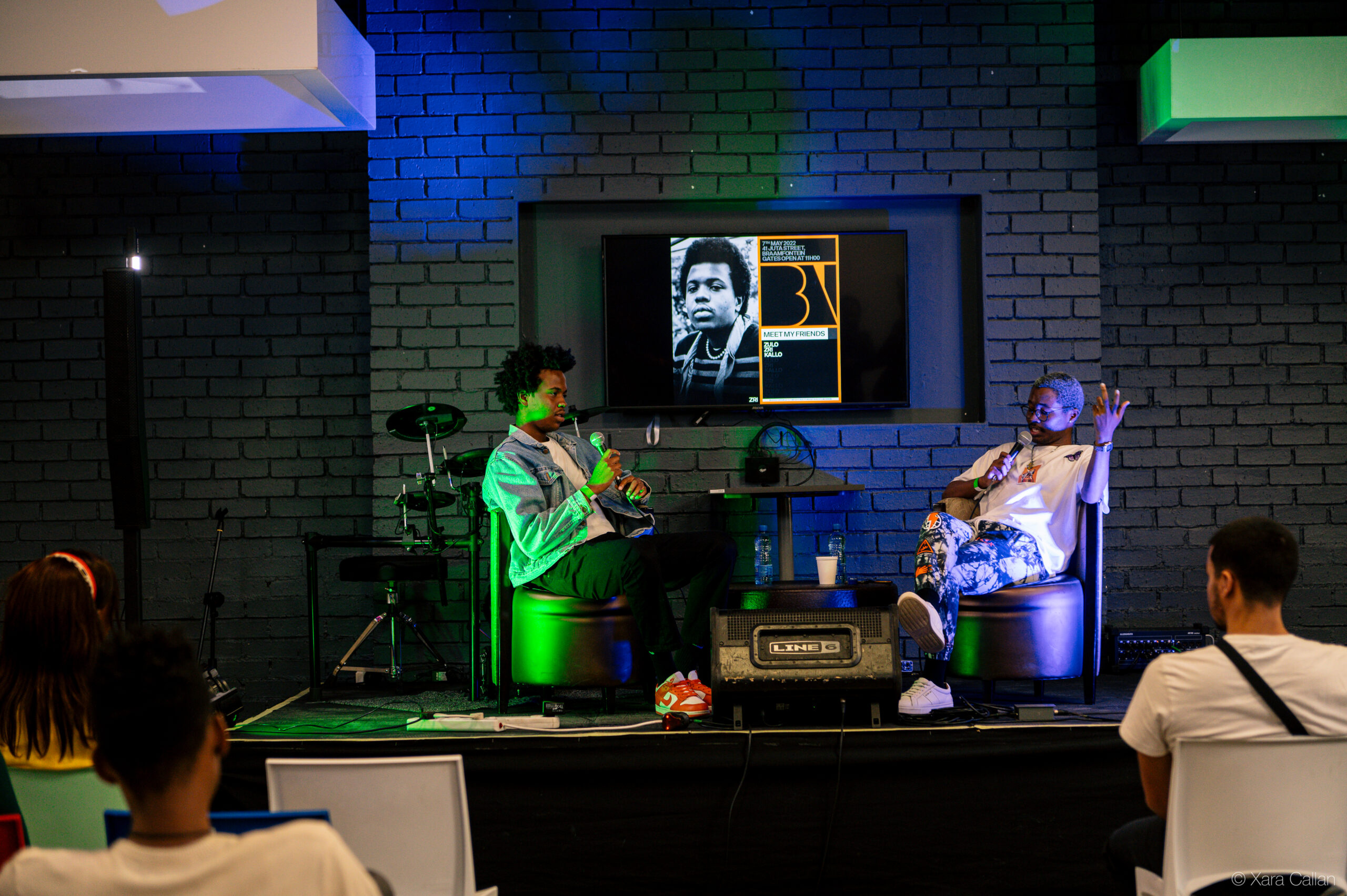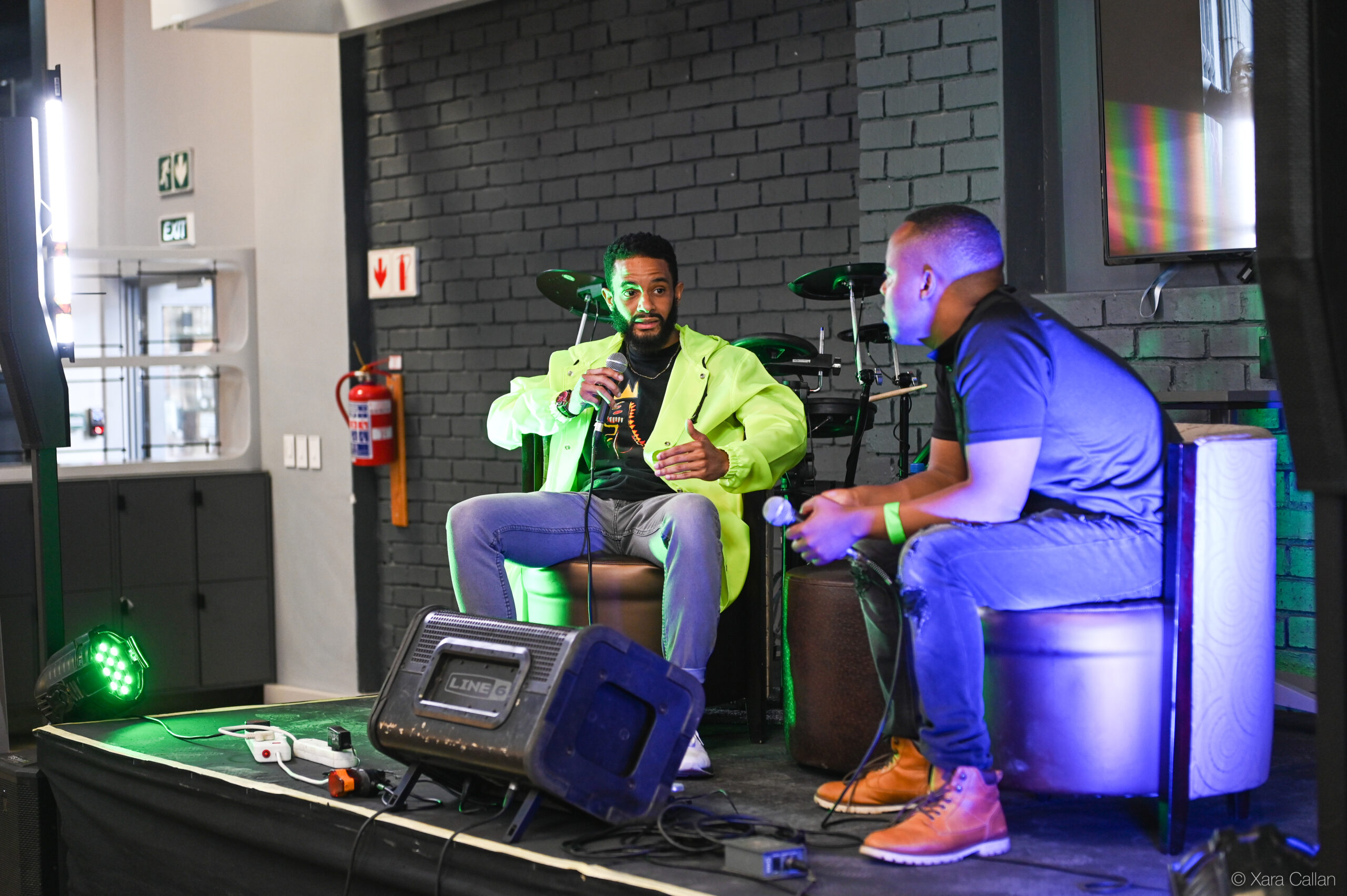 Online music movement Meet My Friends also came alive with a curated set of listening sessions with young African artists. Meet My Friends host, ON, brought on the likes of Zri, Kallo & Zulo to showcase and discuss the meaning behind their music. Our live performances began with a pair of rip-roaring comedy sets by Lindy Johnson and Tsitsi Chiumya. Each comedian brought the house down with gut-busting jokes and anecdotes to a captivated audience.
Local web-series, Keng Daai Deng, kicked off our list of screening items followed by Baarasource's online music film, A Divine Order Biskop. Both these selections inspired robust discussion on light-hearted content, the process of crafting music films and web-series with their respective Q&A sessions. Keng Daai Deng filmmaker, Mli Dube, also revealed that he met the producer of the project at a previous BAI Showcase, speaking to the outward community the Showcase is able to foster. Our second round of screeners included the award-winning 48-hour short film, Metamorph, and the public premiere of romance-drama Seven Stages. Seven Stages sparked conversations on co-directing and character development, with co-directors Phindile Mthethwa and Panch Gasela being present for Q&A.
Naye Ayla, Garden Music, Asap Shembe, Tom Saison and Deniece Marz were some of the performers of the day
Charismatic showman Tom Saison opened the live music performances with a dynamically vibrant performance set, backed by band members, NVMI and Brian Mambo. Songstress Naye Ayla joined the set to perform their pop No. 1 hit No Way. Garden Music followed things with a spellbinding acoustic set of their self-titled project, resulting in an encore performance of unreleased music. ASAP Shembe brought the house down and the crowd to their feet with an energetic set before Deniece Marz… closed the live stage with a DJ set of groovy bangers.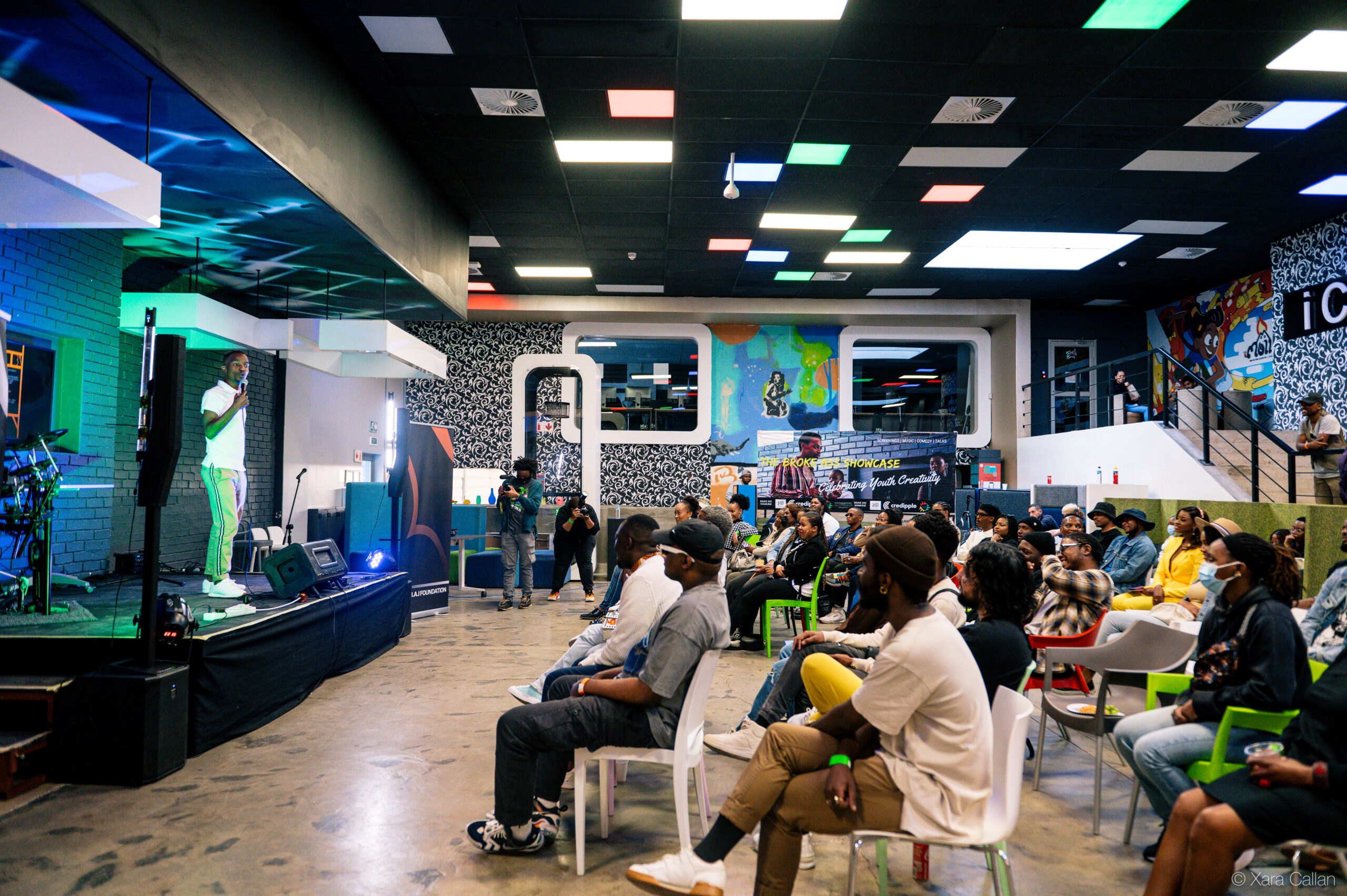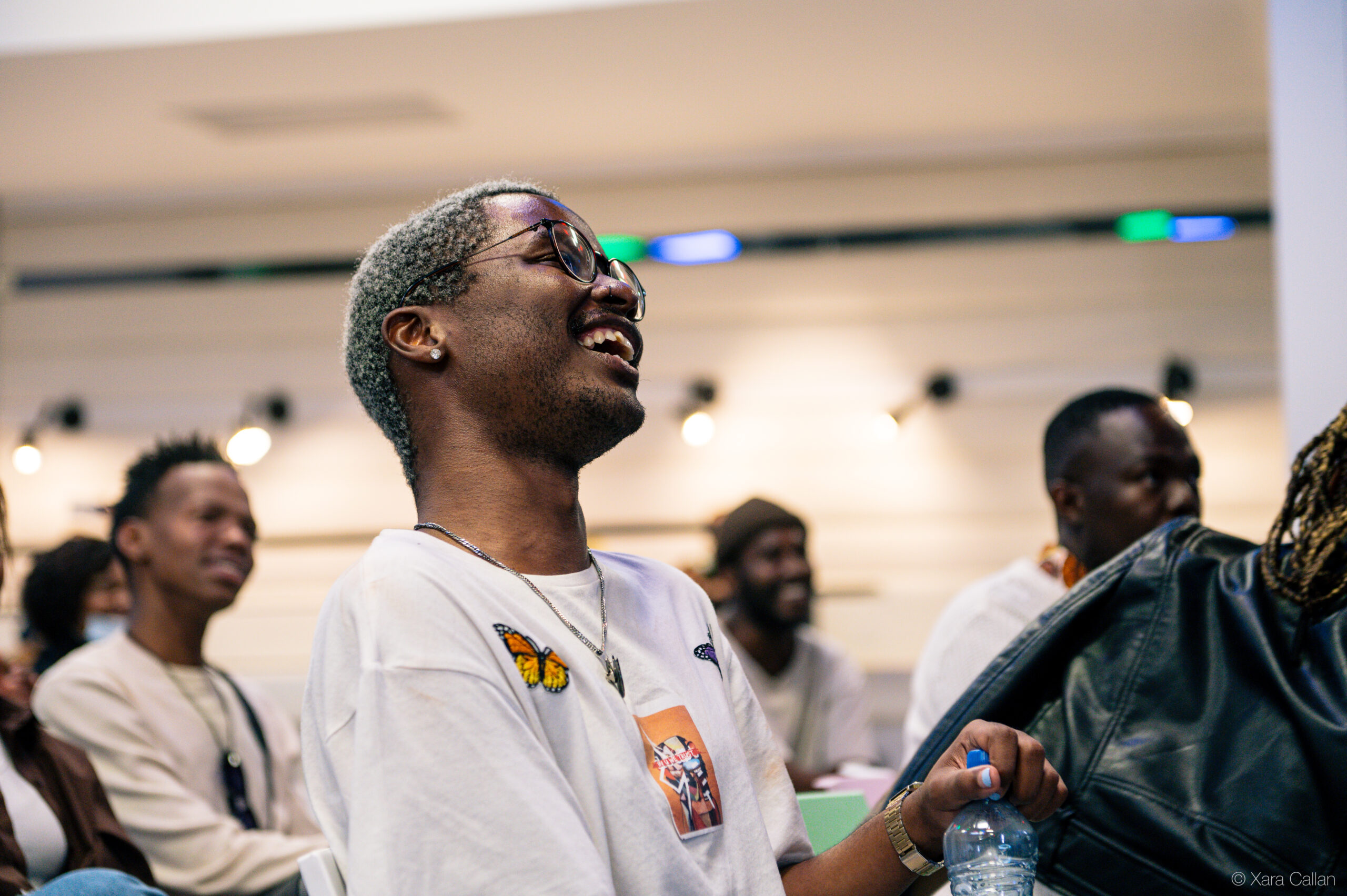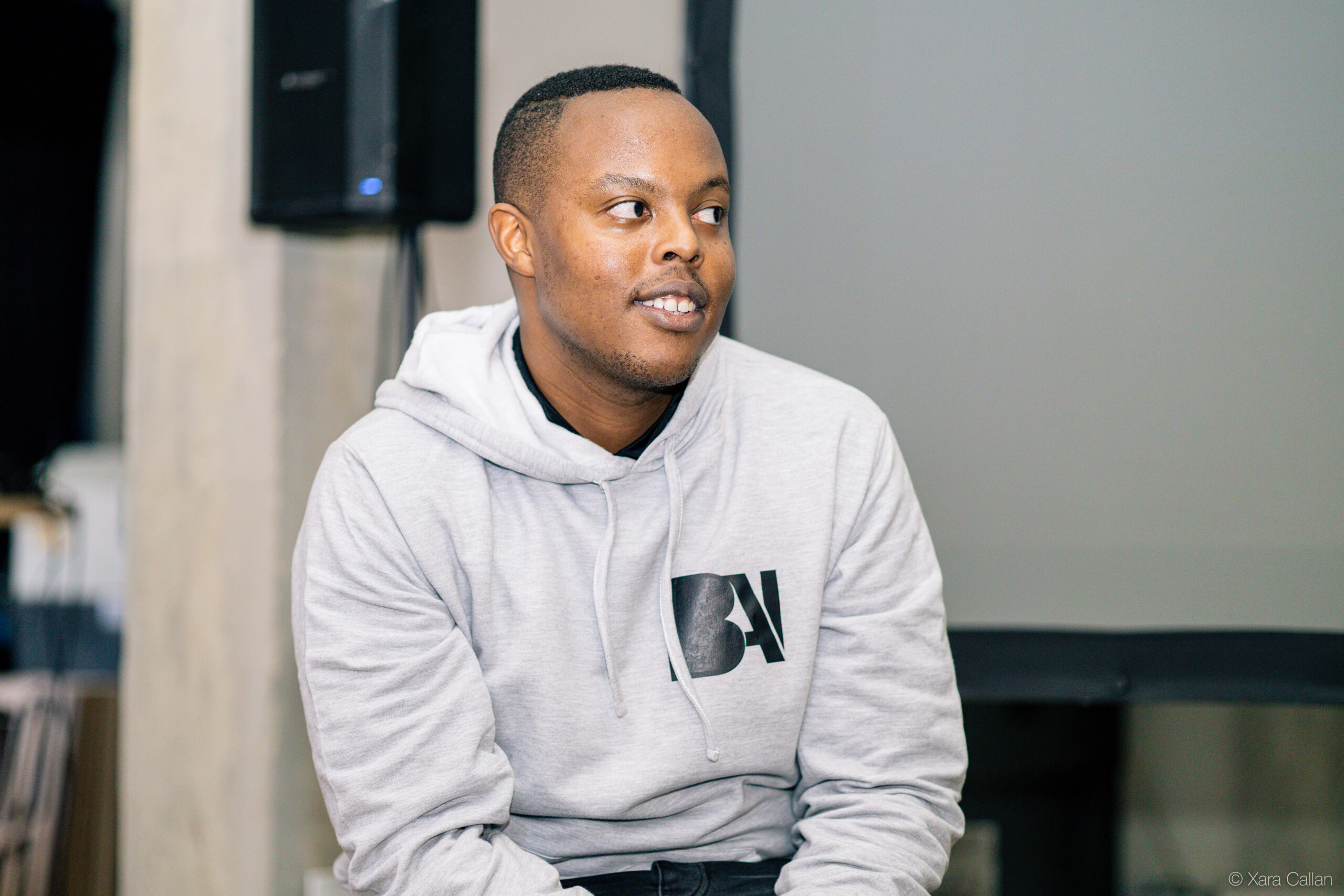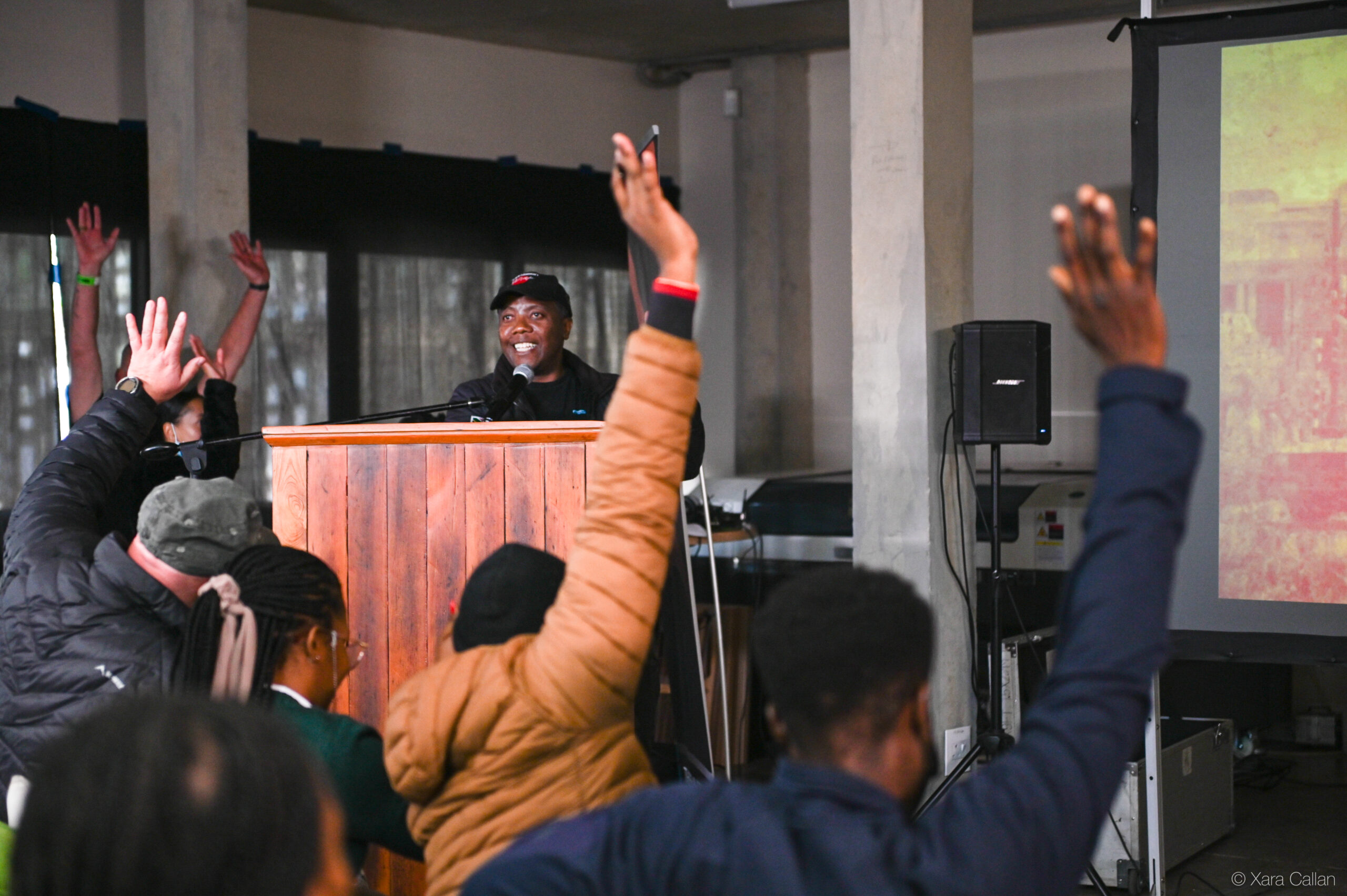 Closing the Screening Stage were a pair of preview selections The Bubbling Culture & The Ring of Beasts. Both projects were viewed to capacity crowds. The Ring of Beasts being a proof-of-concept short film with a star-studded cast including Hungani Ndlovu, Bonko Khoza & Cameron Scott.
The Bubbling Culture followed through with an extended teaser preview of its pilot episode; The Online Mixtape. The entertainment docu-series, hosted by DJ Sabby, previewed the hip-hop centric episode starring Thato Saul, Tyson Sybateli, Blxckie and oshoku. The final Q&A had Bubbling Producers (Yalezo and Kibare Njuguna) and cast members (Tyson Sybateli and oshoku) on hand for a Q&A session that explored the meaning of authenticity within Art, and all the shades it can encompass.
The BAI Winter 2022 Showcase was an explosion of youth creativity that explored our creativity on a dynamic scale, from large-scale cinema to DIY filmmaking. Podcasting to live comedy and music. The festival was supported by The National Film and Video Foundation as well as The Gauteng Film Commission. If there was any question of the range of our youth's artistic skill, The Showcase stands to show that we're only just scratching the surface.
We can't wait for the next one!