lordkez caught up with her select number of DJ's at Feel Good Series this past Saturday
We got presented with yet another instalment of the well-known event for upcoming artists titled Feel Good Series. This time around they brought out an amazing vocalist/songwriter by the name of Lordkez. We got to attend the event as they showcased various talents on stage such as the great Joya Mooi. You can see the experience through the below images.
Read more: PICS: Ricky Tyler Hosts Intimate Listening Session For "Happy To Be Alive"
Lordkez fans were able to catch her and select DJ's at Feel Good Series at Victoria Yards on Saturday afternoon.
Feel Good Series aims to support emerging musical talent and pushes music culture forward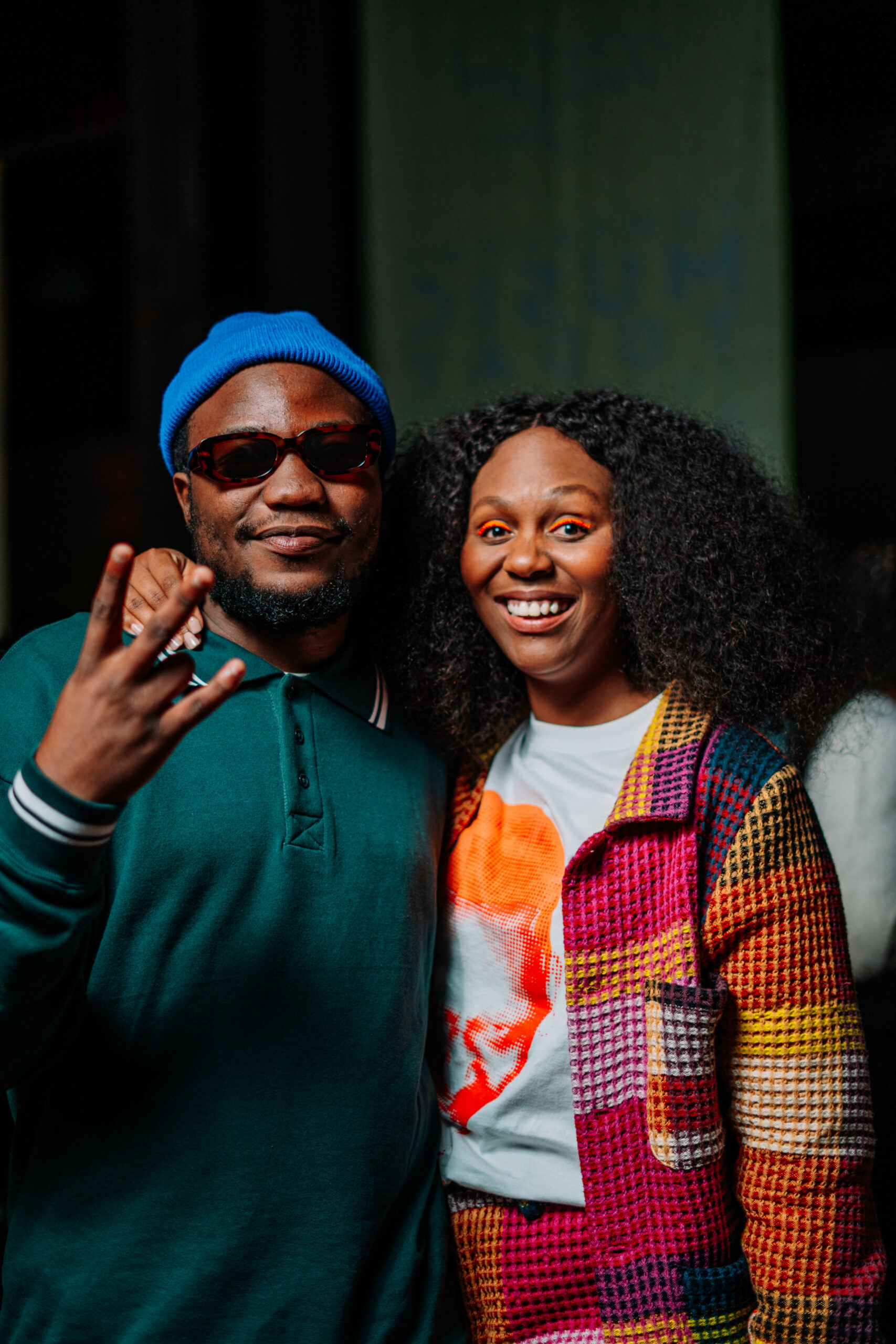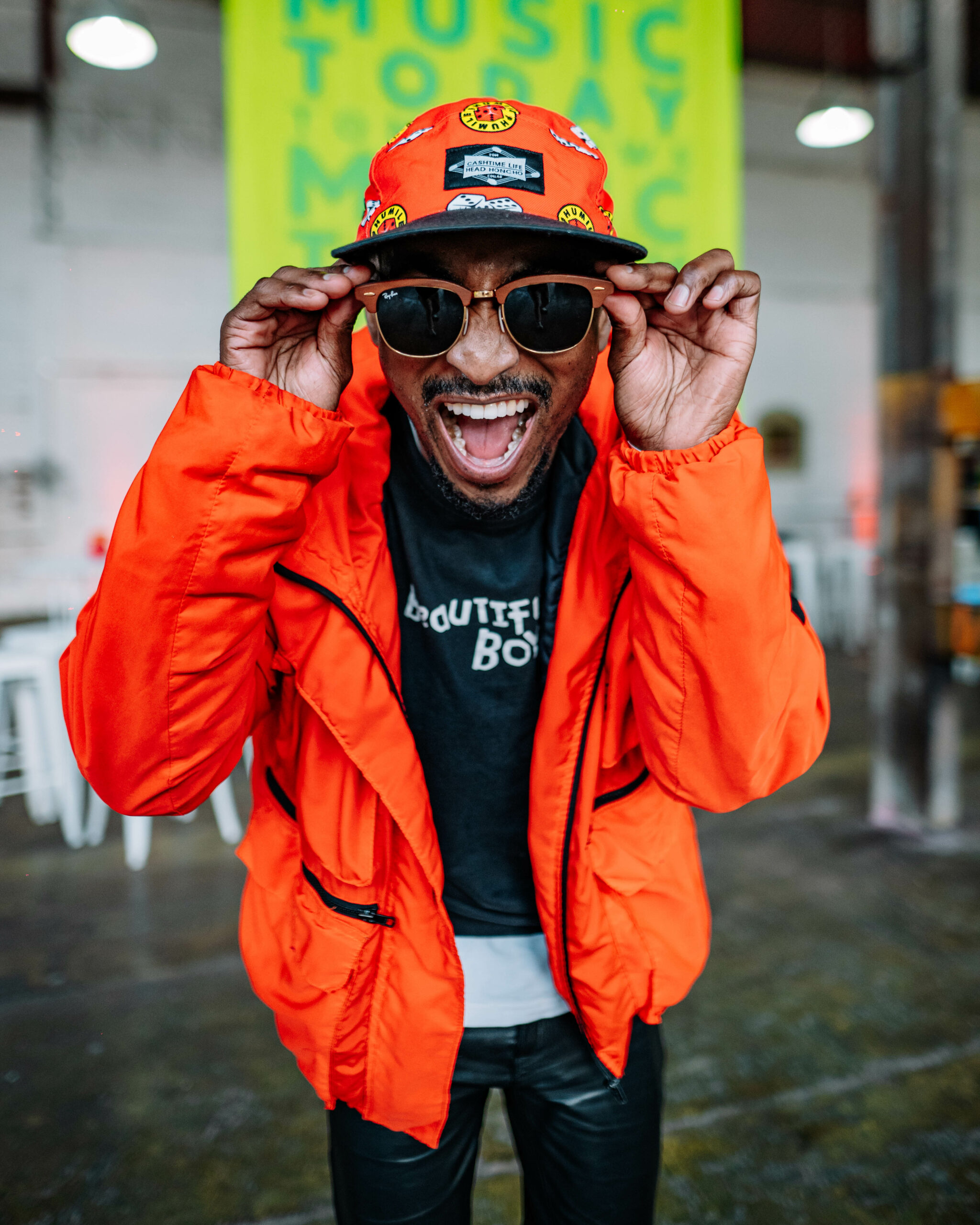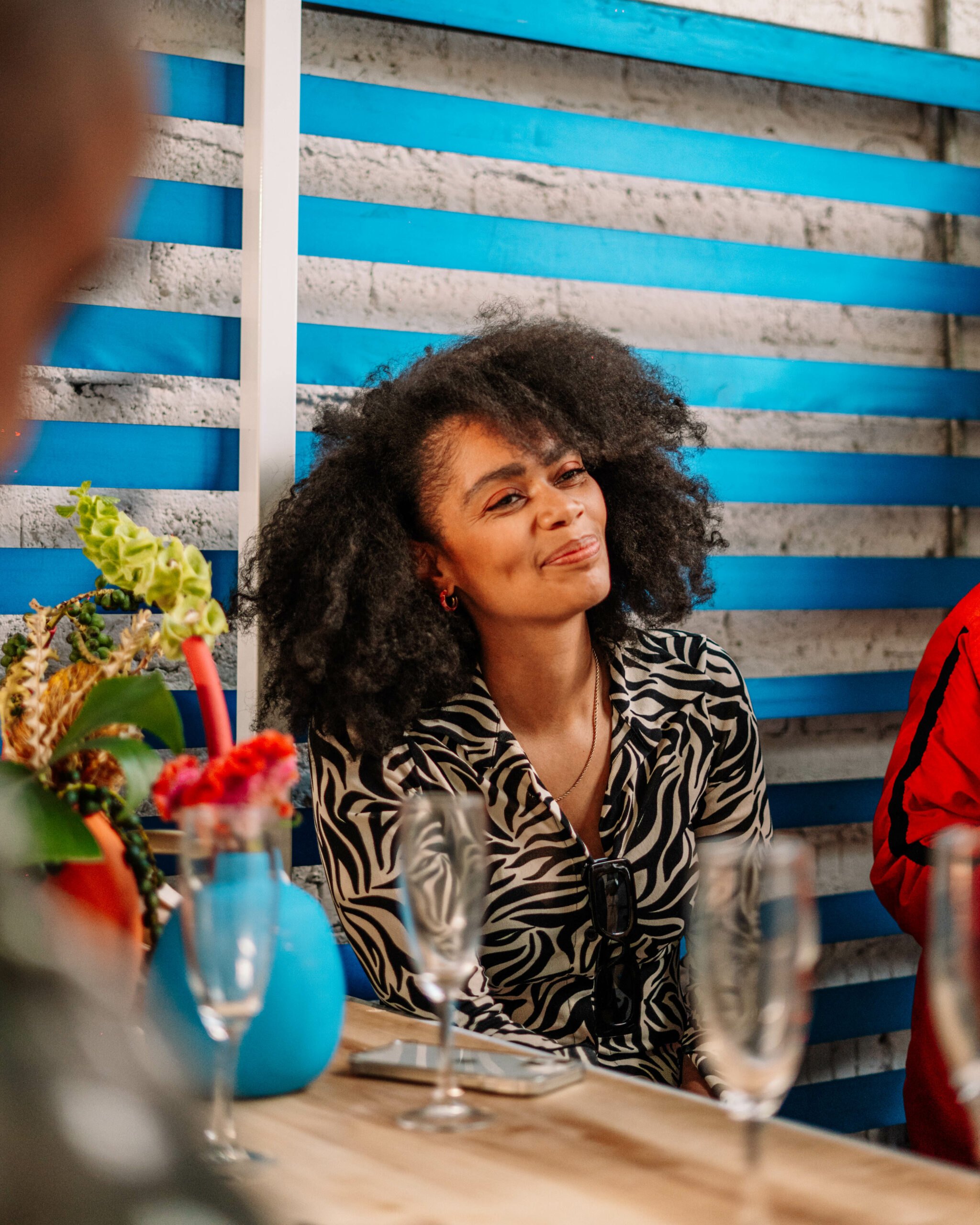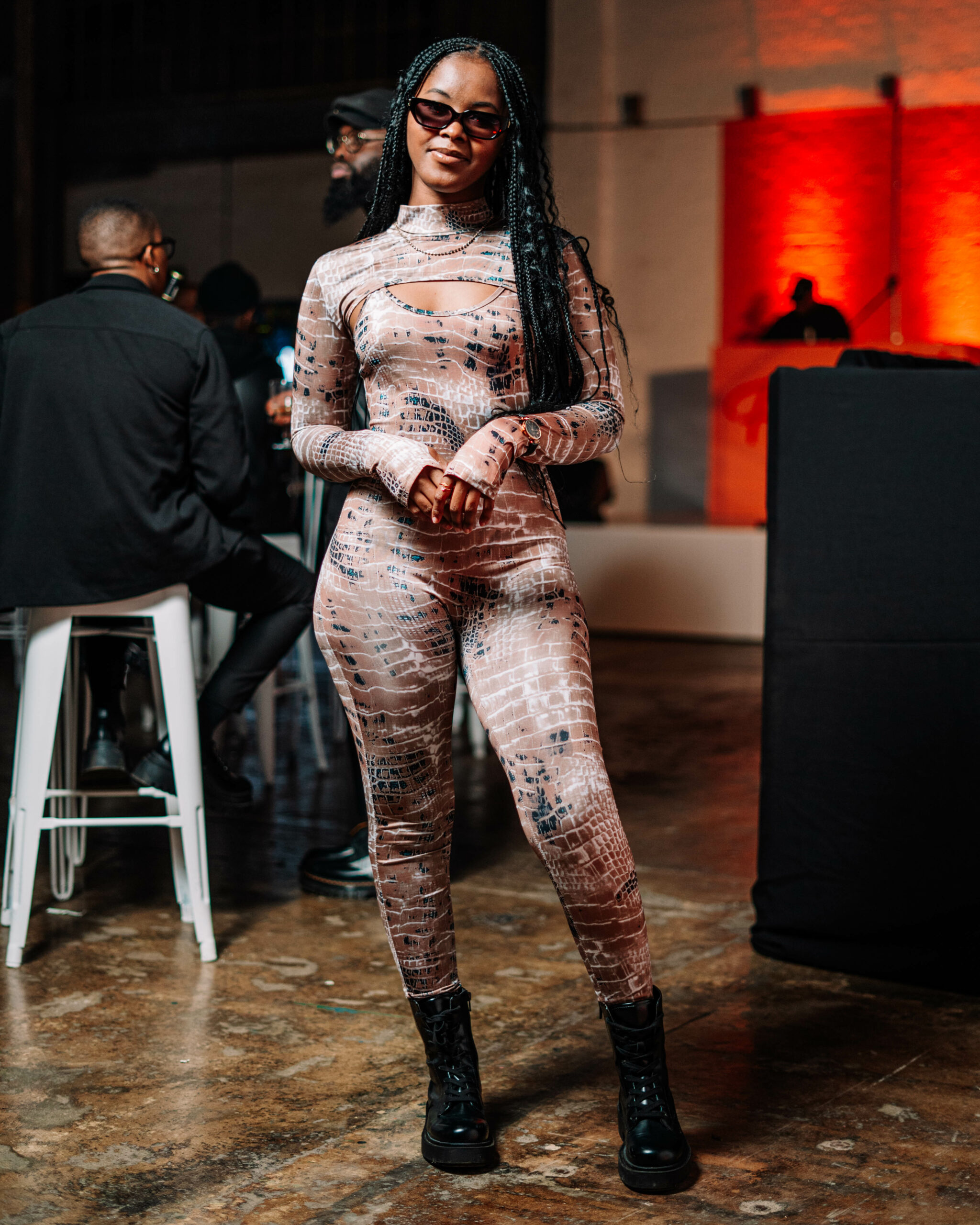 What started out as a series of rooftop parties with a live performance feature in 2016 has evolved and become a platform and brand with 3 musically inclined experiences. Each month and starting this April, Feel Good Series will be hosting their much-loved live performance parties that feature a single "star on the rise" alongside popular and emerging dj's.
This is preceded by The Listening Party, a cosy gathering for tastemakers, media and fans to get to know that month's "star on the rise" in an intimate setting. Feel Good Series also presents UMI, Our Music Festival. A 12-hour indulgence that not only includes music but film, fashion and art coming in December.
The Feel-Good Series stage has featured Msaki, Bongeziwe Mabandla, Samthing Soweto, Muzi, Marcus Harvey, Filah Lah Lah, Money Badoo and many others making it a must attend for hip hop, indie and alternative music lovers.
Lordkez is a young, emerging musician and multi-disciplinary artist based in Johannesburg. lordkez recently released her brand-new EP titled midsummer a beautiful blend of RnB & soul with some dance and hip-hop notes that bring the impressive diversity out of one of South Africa's rising voices.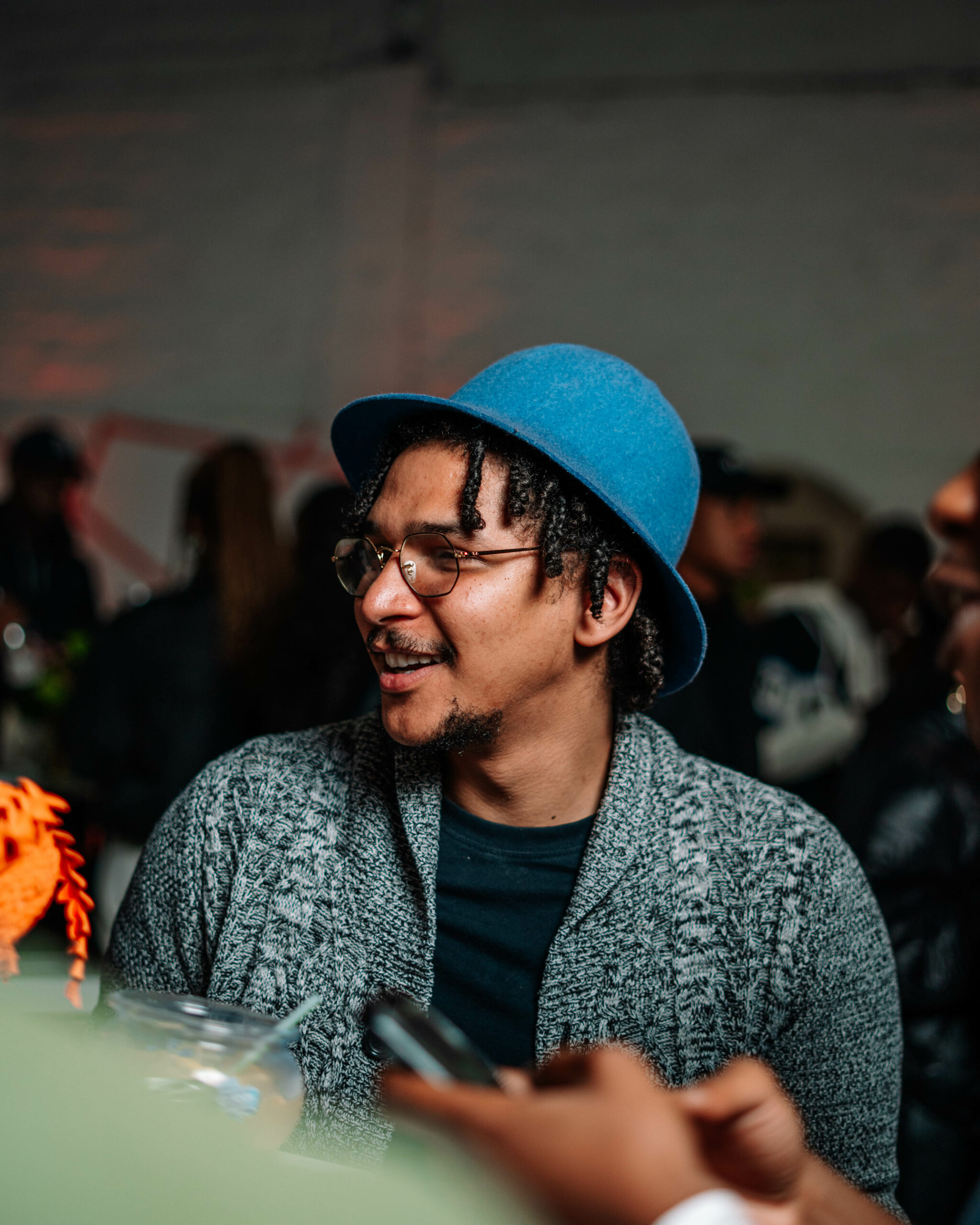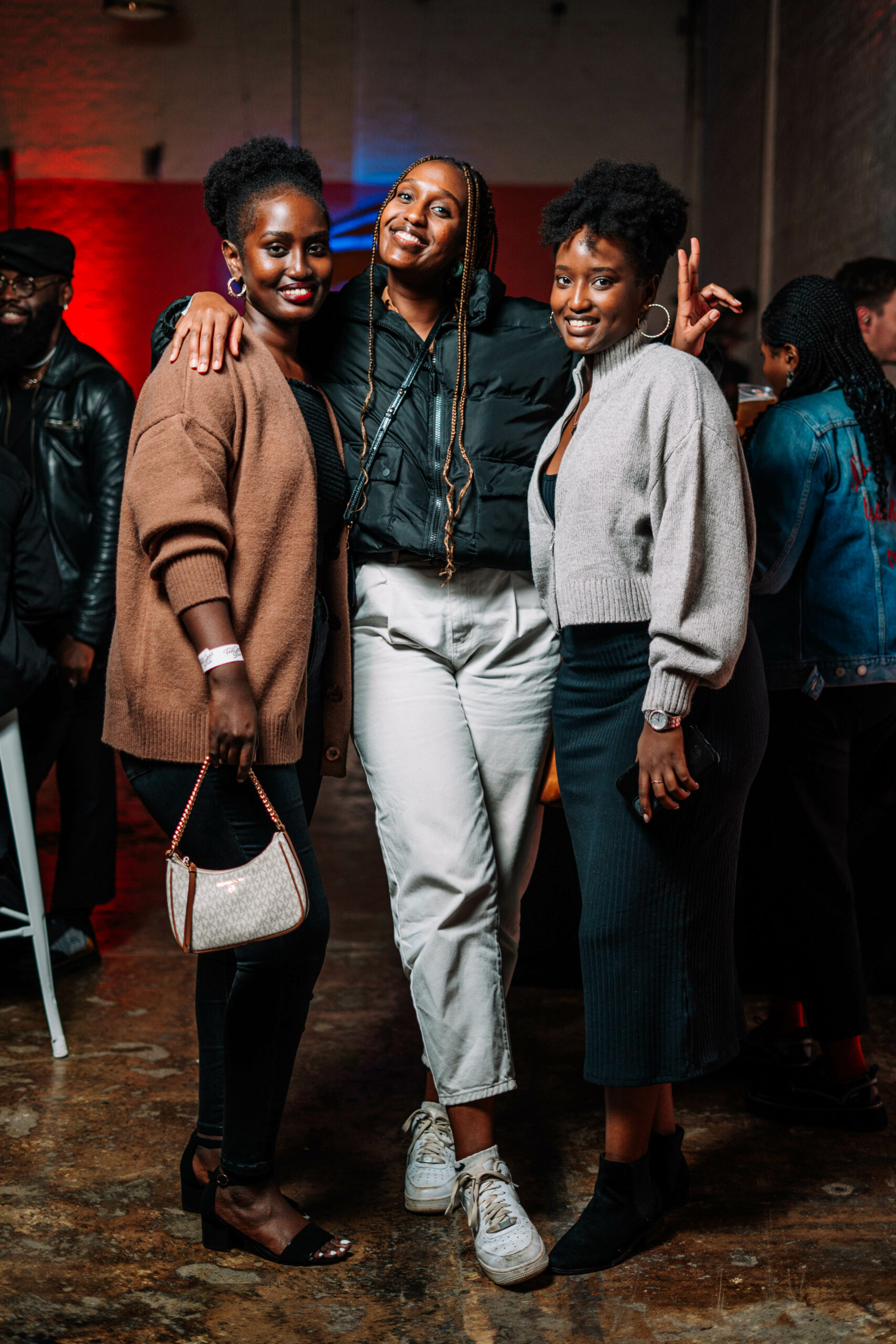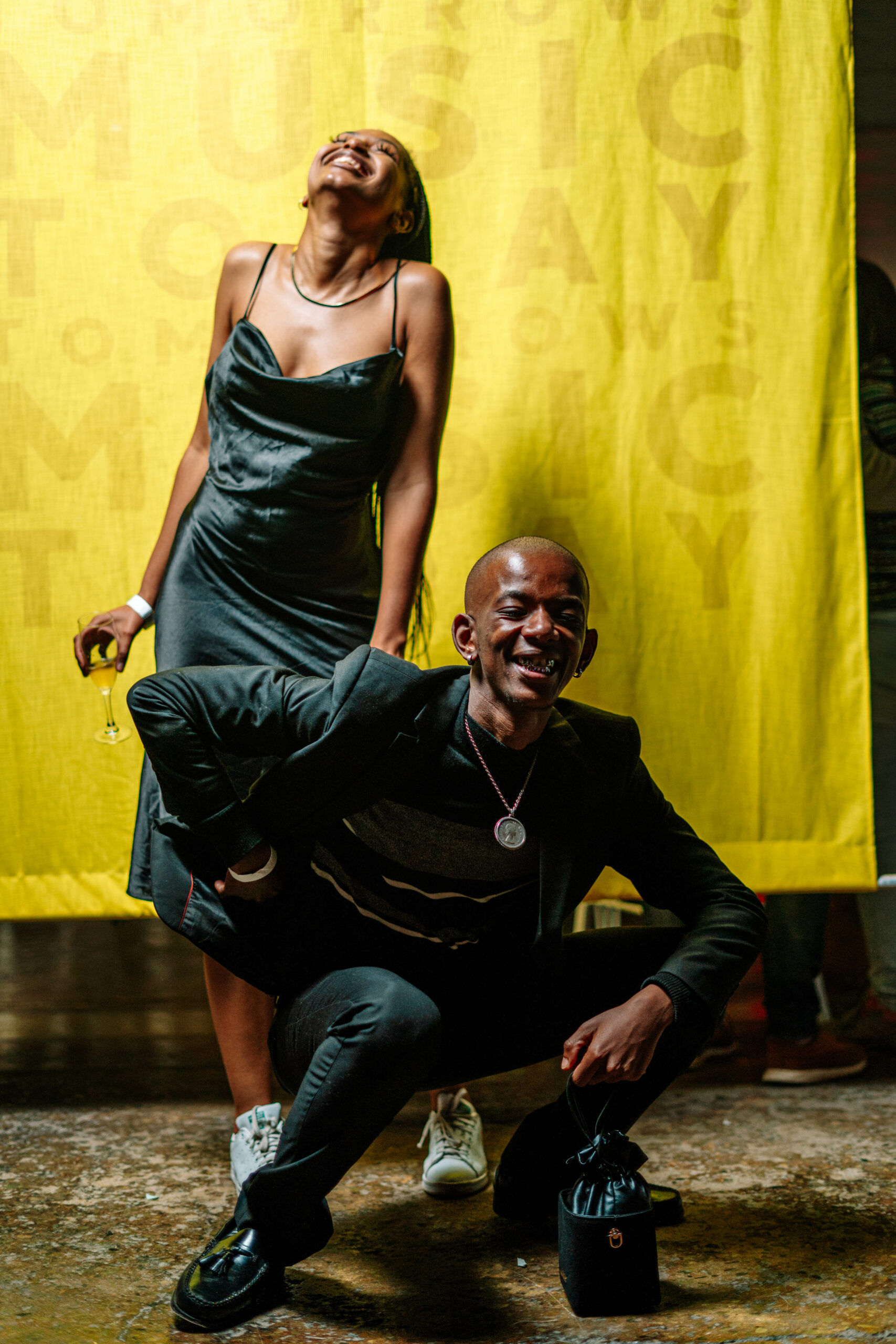 After her internationally recognised EP Charcotta and her colorful EP JUICEBOX, lordkez introduces a side to her that finds the perfect balance between her diverse ability and her soulful delivery, with guest features such as the multi award winning Shekhinah, HipHop genius – Maglera Doe Boy and rising vocalist – Nanette – "midsummer" is filled with groovy basslines, beautiful vocals, blissful melodies coupled with a few moments of edgy raps, in true lordkez style.
We cannot wait for more instalments of the amazing platform as they continue to put us on to new talent and great music as well as great conversations.