PICS: Tumi involved in head-on collision car accident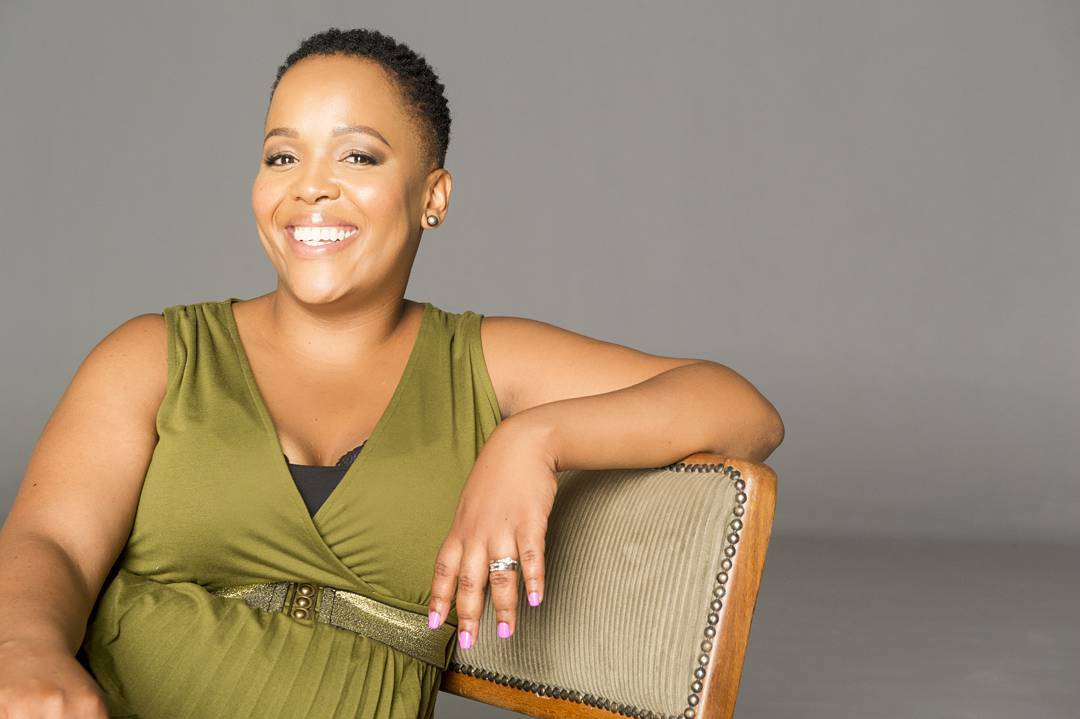 South African comedian and Jacaranda FM presenter Tumi Morake along with her husband and their three children were involved in a serious head-on collision car accident last night. The incident took place near Sun City in the North West province while driving on the R556.
SEE THE PICS
Jacaranda FM has released a statement that indicates that Tumi and her family are doing fine, Morake told the station that "we are all getting there" and she would like to thank everyone for the prayers.
Tumi Morake made history in 2016 by being the first female to be crowned Comic of the Year at the 6th annual Savannah Comic's Choice Awards.
Facebook Comments