PICTURES – Blood Hotel Experience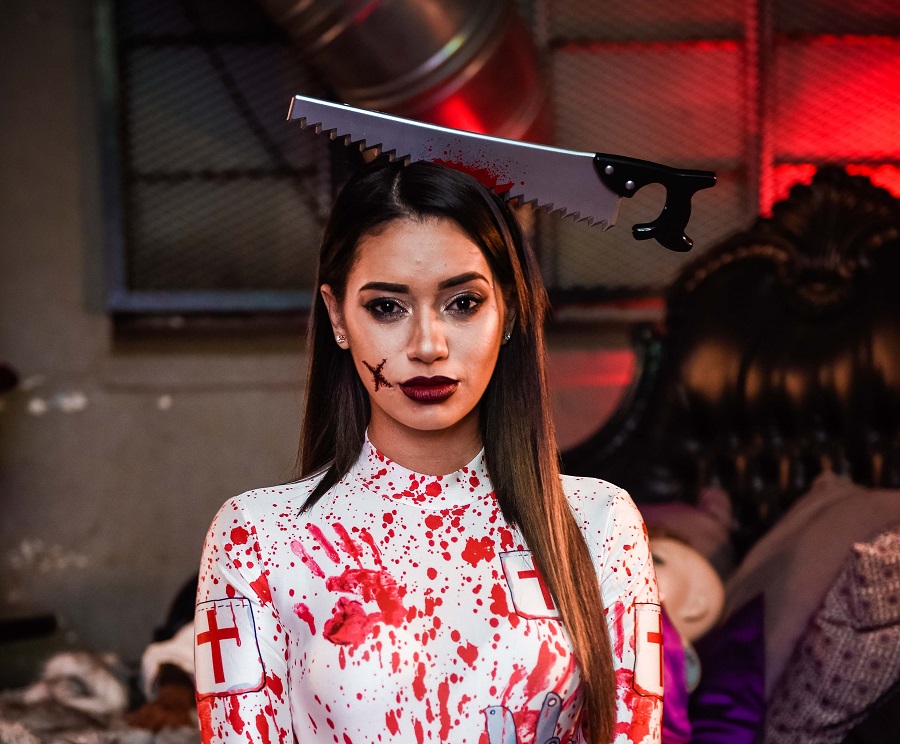 SEE The First Ever Blood Hotel Experience!
The event was hosted the on the 27th of October at Carfax in Johannesburg. This Blood Hotel was a haunted hotel experience with with a dark and edgy Mzansi twist.
The event, which was attended by some of South Africa's well-known entertainment personalities including Radio DJ & MC, Ankletap; TV Host, Khanya Mkangisa and Model and heartthrob, Tino Chinyani.
Blood Hotel certainly lived up to its hype as local stars, embraced their alter egos and strutted their stuff in both the Blood Hotel and on the dance floor.
Headlined by a star-studded collaboration which featured South Africa's pop princess Lady Zamar, BET Award winning artist Sjava and the new queen of rap Sho Madjozi; the experience delivered a Halloween like never before, featuring a frightening surprises from local characters like Pinky Pinky, Lesilo and Tokoloshe.
The trio performed their hit single Night & Day, which was produced by Ganja Beats to specifically usher in the Blood Hotel Experience, before blowing the fans away with their individual performances.
They were supported by a star-studded line-up which included: Durban Gogo, Kid X, Chuck Tailored, Muzi, Uno Rams, Uncle Party Time and DJ Lag.
See pics of what went down:
See more event images on the gallery page.
Facebook Comments

SPOTTED – L'Ormarins Queen's Plate Event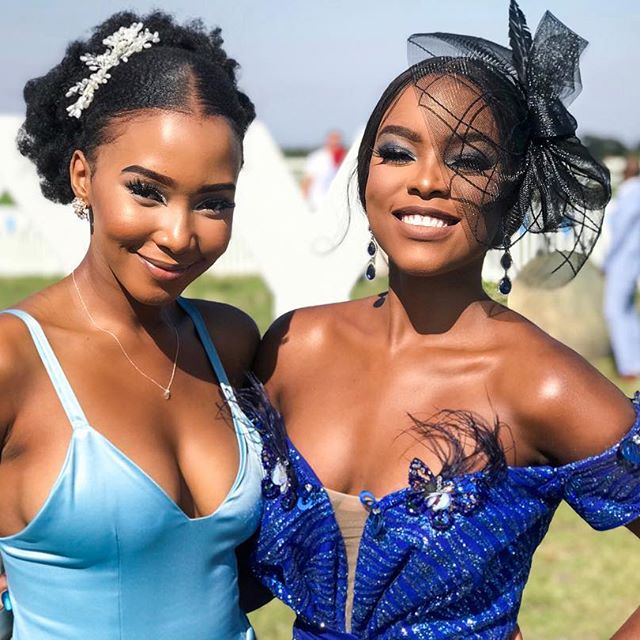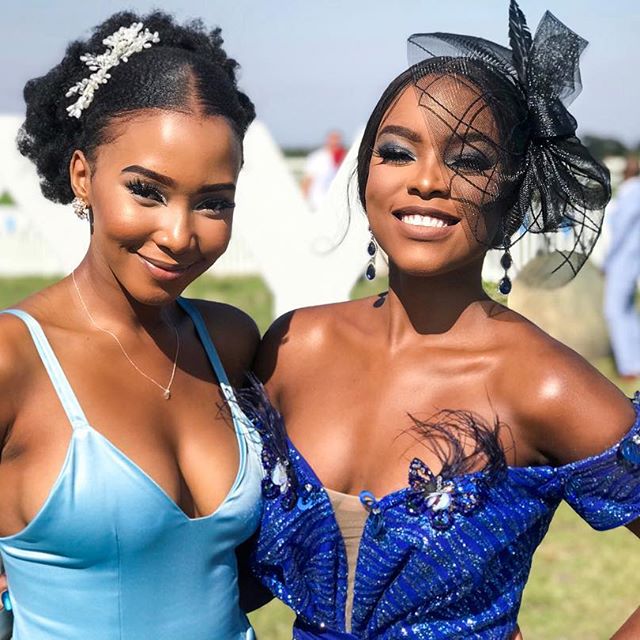 PHOTOS – L'Ormarins Queen's Plate horse- racing festival.
The jewel of Cape Town's summer horse racing and social calendar, the L'Ormarins Queen's Plate, took place at the Kenilworth Racecourse on January 4th and 5th , 2019.
Both Ladies and Gentlemen were required to dress in a manner appropriate to a smart occasion adhering to the dress code of blue and white. Ladies were required to dress smartly and encouraged to wear a hat or fascinator. Jeans, shorts or fancy dresses weren't permitted.
Gentlemen were required to wear jackets and ties, cravats or a smart, open neck shirt and trousers. Linen suits and a waistcoat with the archetypal panama. Jeans, shorts, sleeveless shirts and open shoes were not allowed.
See some pics from the event: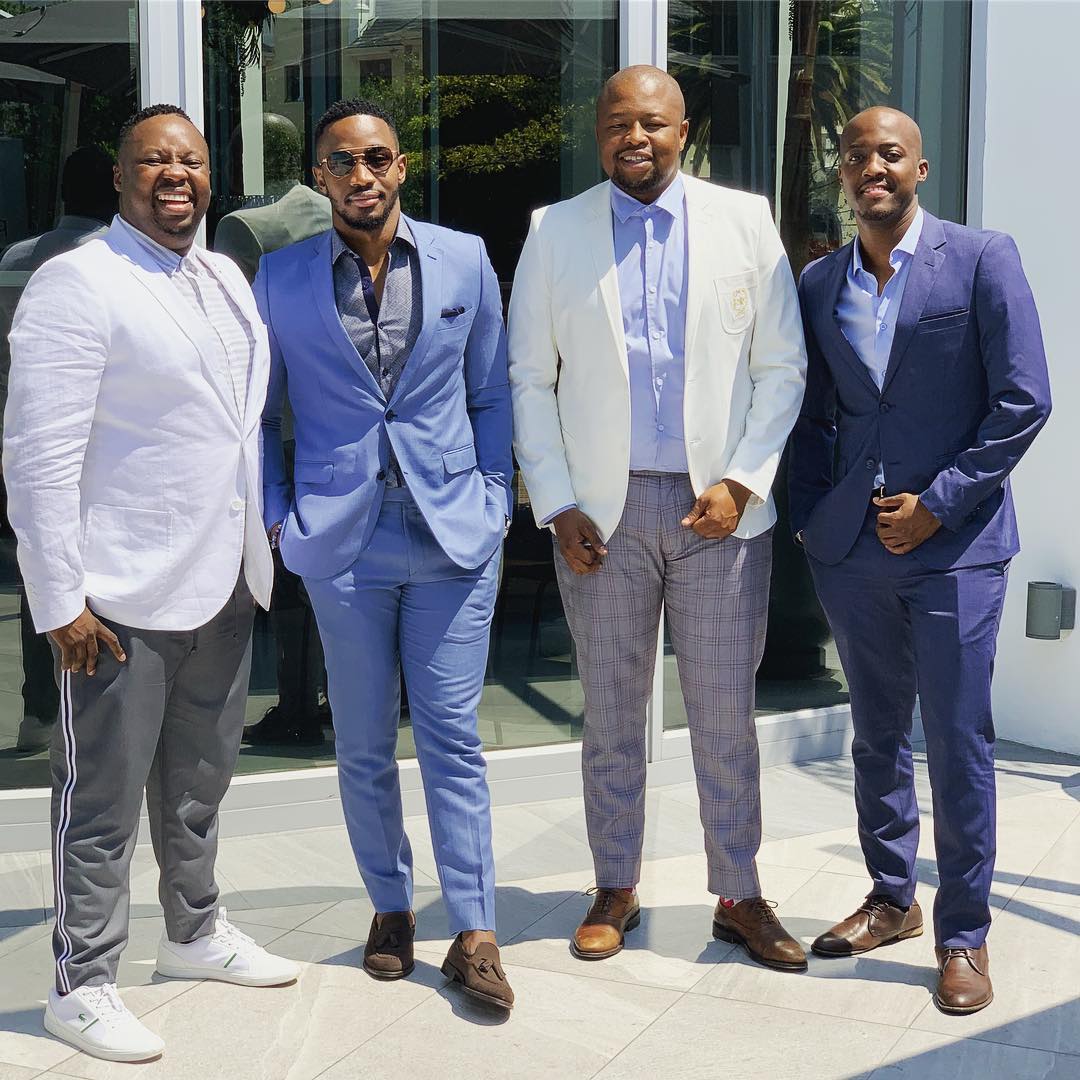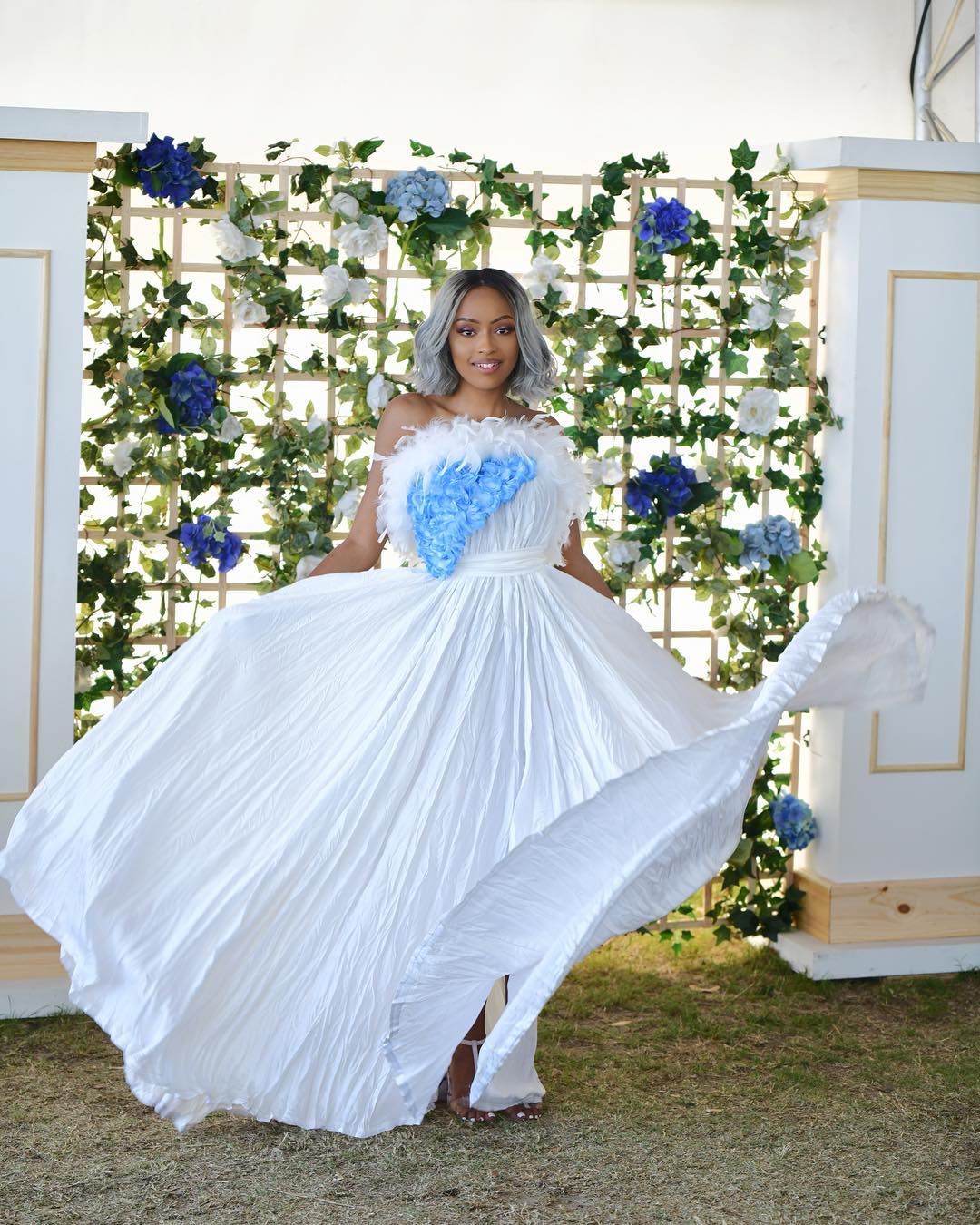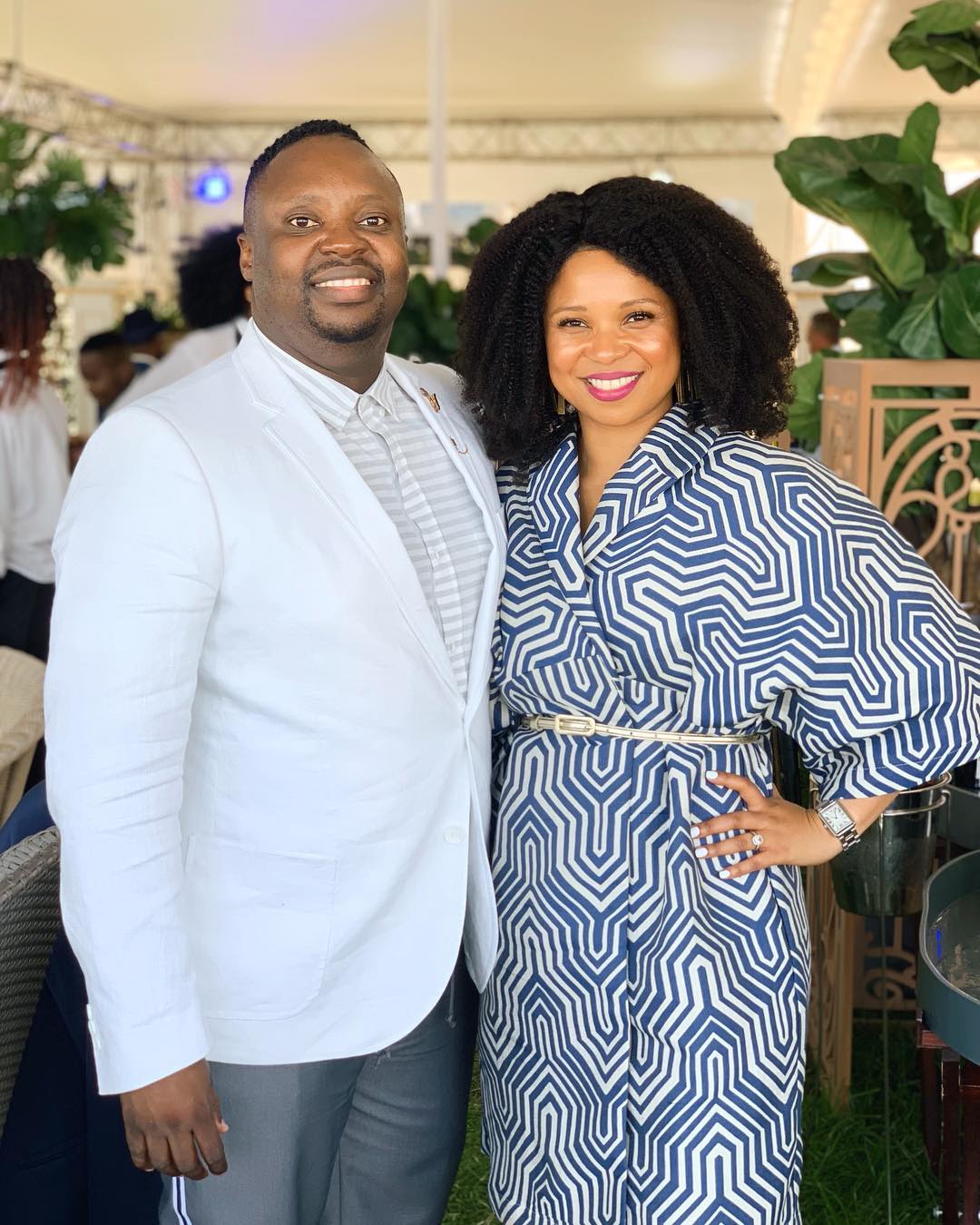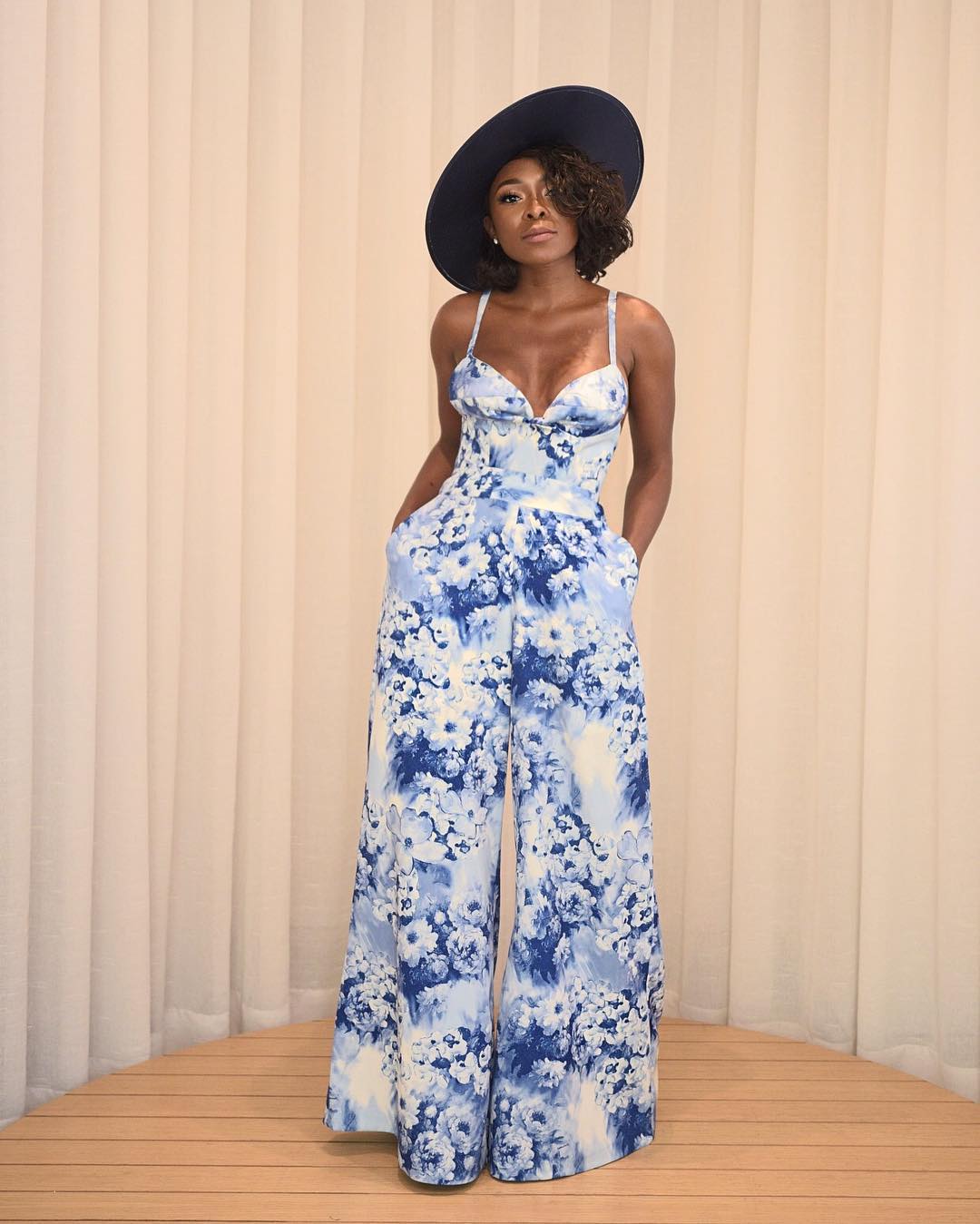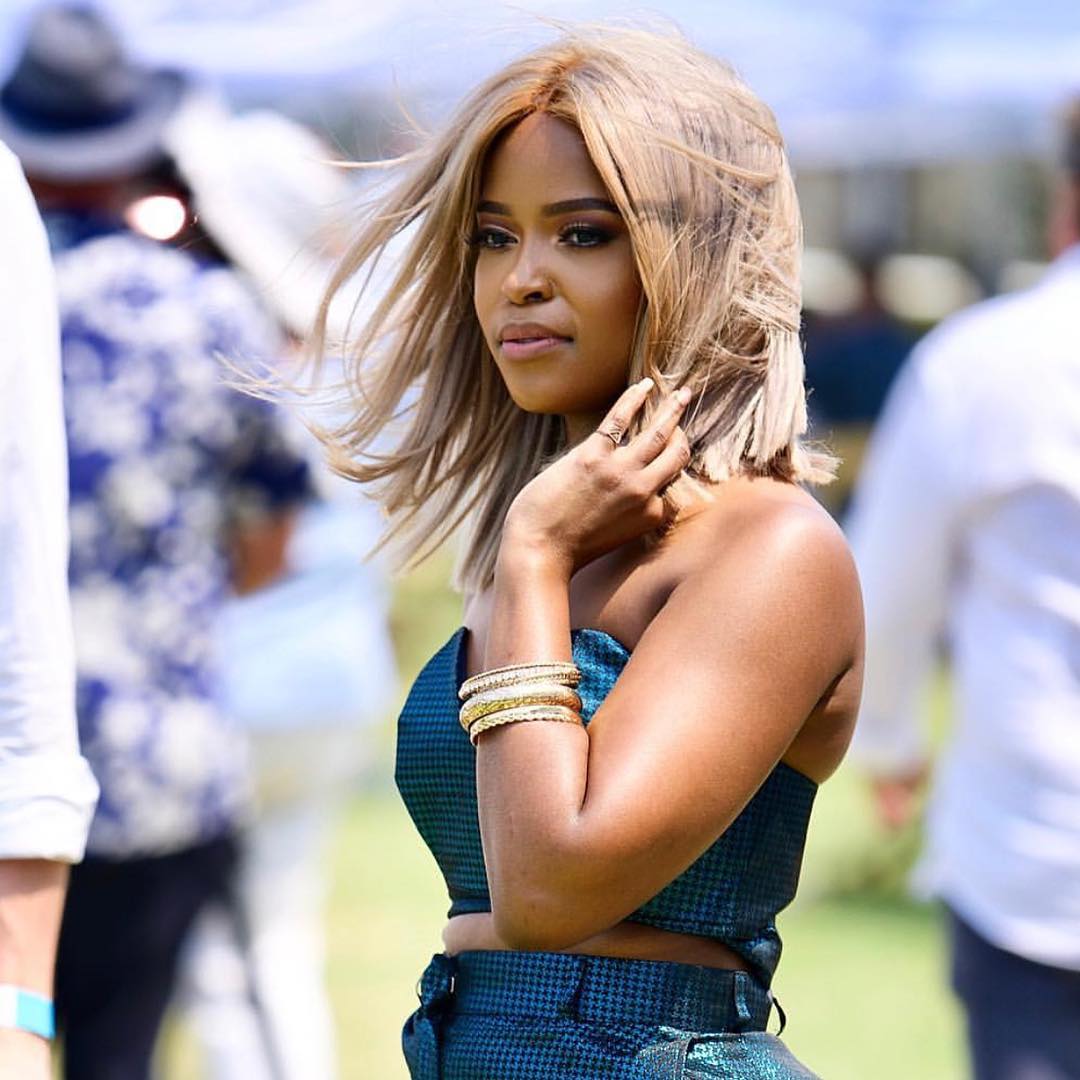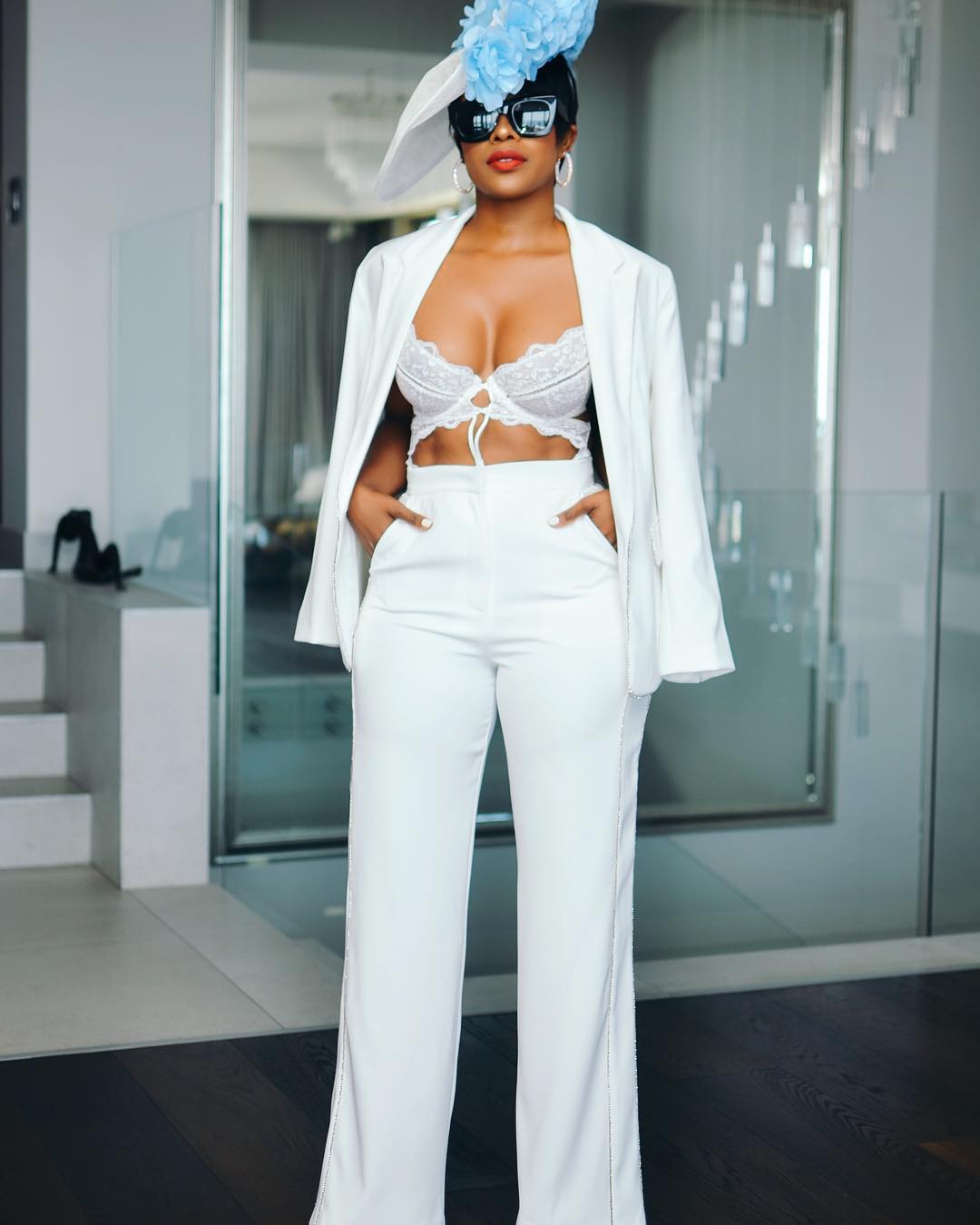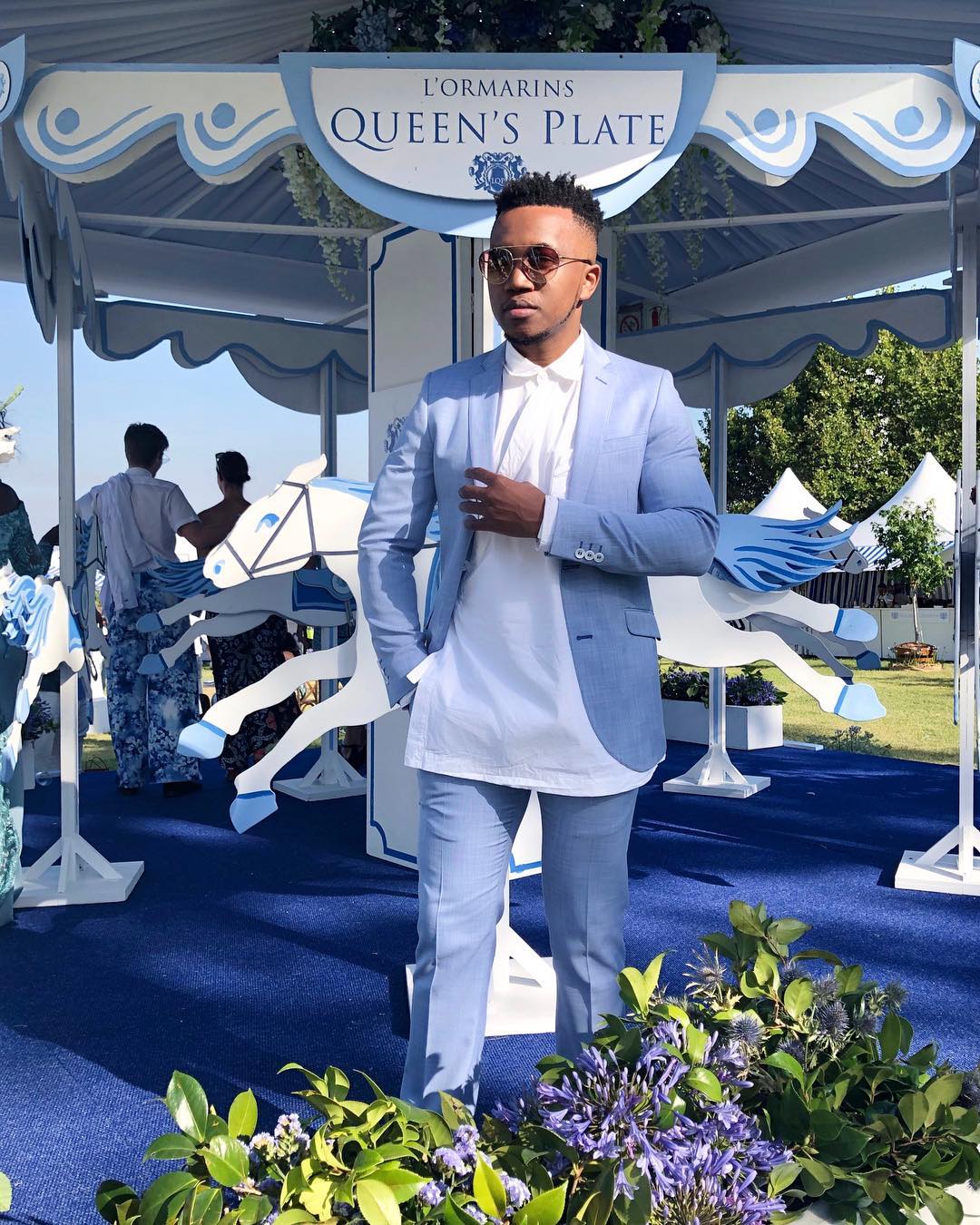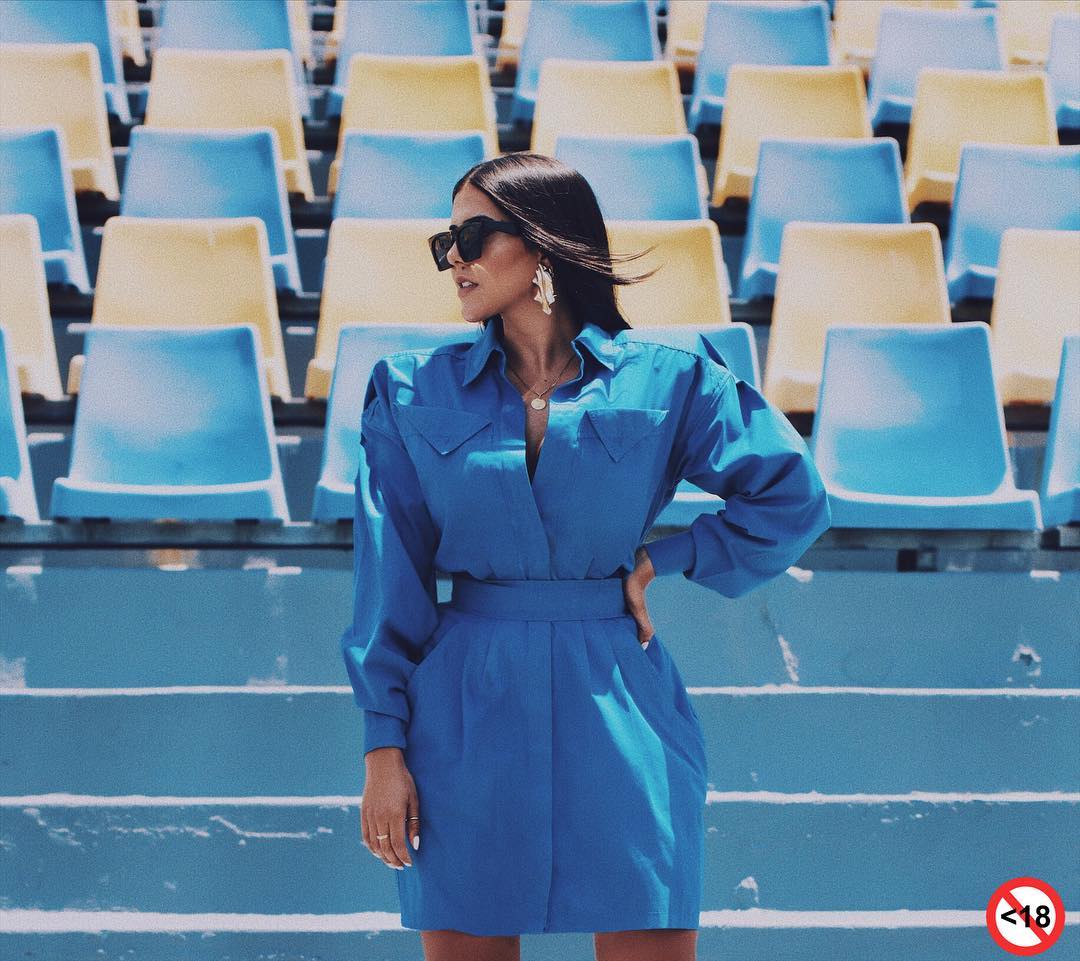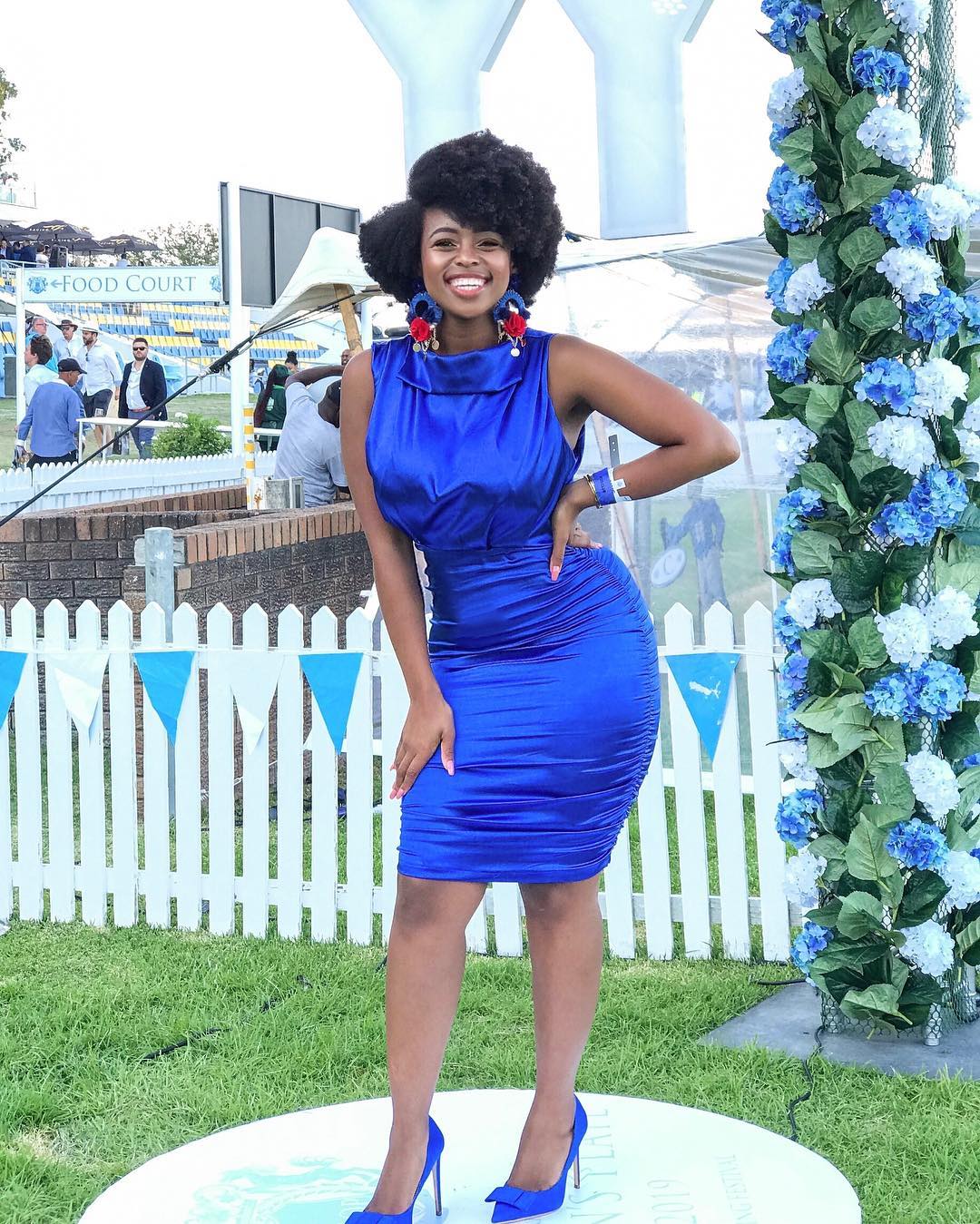 What do you think of the fashion?
Let us know on the comments section below.
Facebook Comments