Polokwane's Finest, Blazey Fresh Chats New Music & What Skrapyard Music Is
Meet one of Polokwane's finest exports, Blazey Fresh
He is certainly one of the most memorable up and coming artists we have met in the last year or so. This is because he is both talented and works damn hard to get his name up in lights. We introduce to you Polokwane's very own, Blazey Fresh.
Blazey Fresh is the pioneer of his own genre of music called Skrapyard Music. It is fusion of House Music and Kwaito with a modern twist, re-engineered for both local and international appeal and entertainment for all ages. And the reason he called it Skrapyard music is because a scrap yard is a place that is full of useful things that are thrown away and not used.
"So basically the message behind it is to say; what's your identity, what it is that you that makes you different from the rest of the people in the mainstream".
The music he has dropped since last year are the epitome of the sounds that he hopes gets picked up by the mainstream. He released Dlala last year, which was followed by Onketsang and all of this to make people aware of his musical vision.
He explains though that when he took that leap of faith to create his own genre, it has been challenging because people don't respond well to something new. But agrees that Dlala has opened so many doors for him and the response to it has been amazing.
There are plans to drop a new song before the year is over and a visual EP may be on the way in 2019.
Facebook Comments

Gate Crash With Sphaka – S02 E09 (#FlavourOdyssey)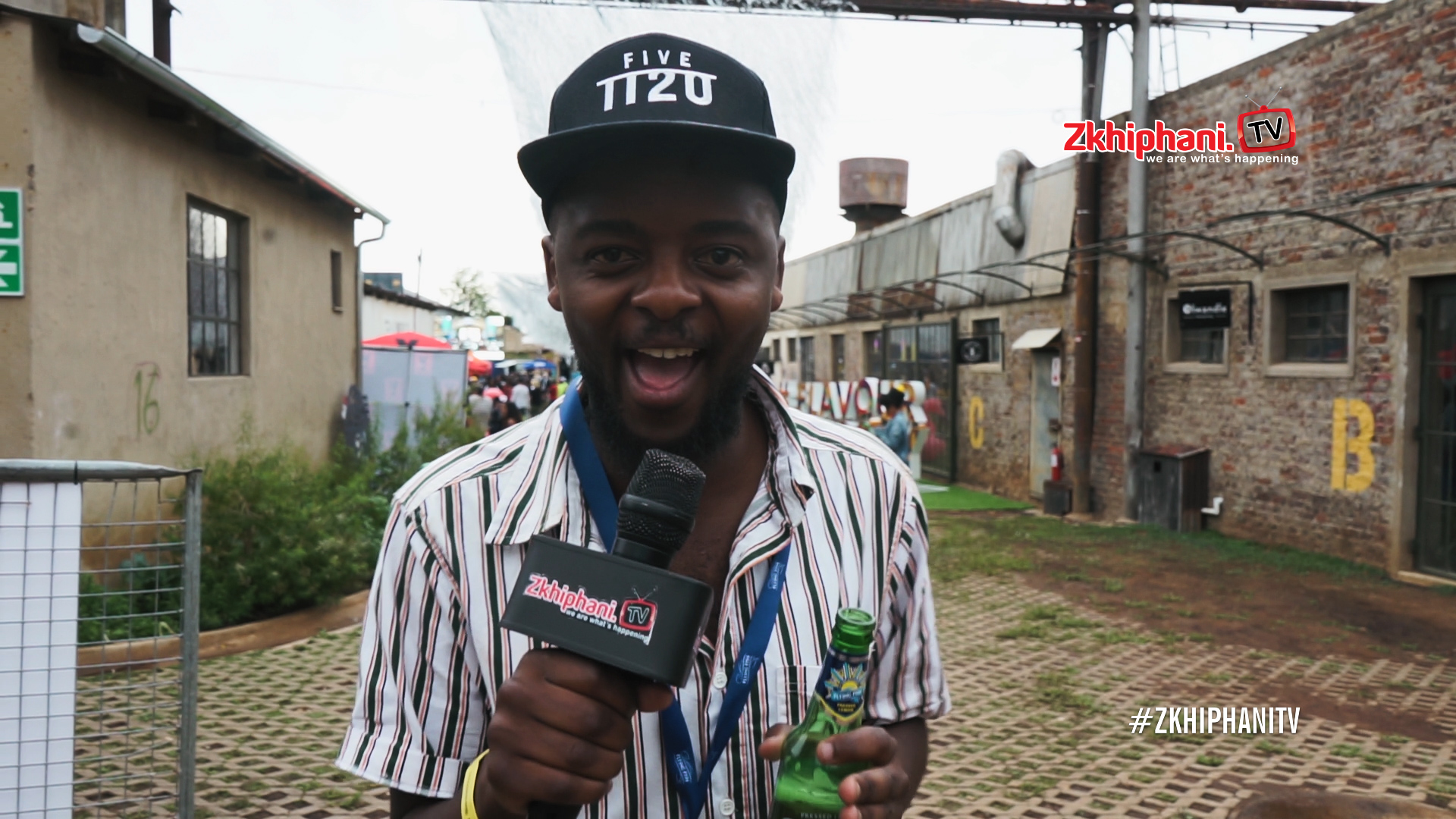 Sphaka is back again on Gate Crash. Things seems to be shaping up for Sphaka as he got invited by Flying Fish after gate crashing their last private event. Sphaka got hooked up with tickets to experience the #FlavourOdyssey featuring JID, Dear Ribane and many more.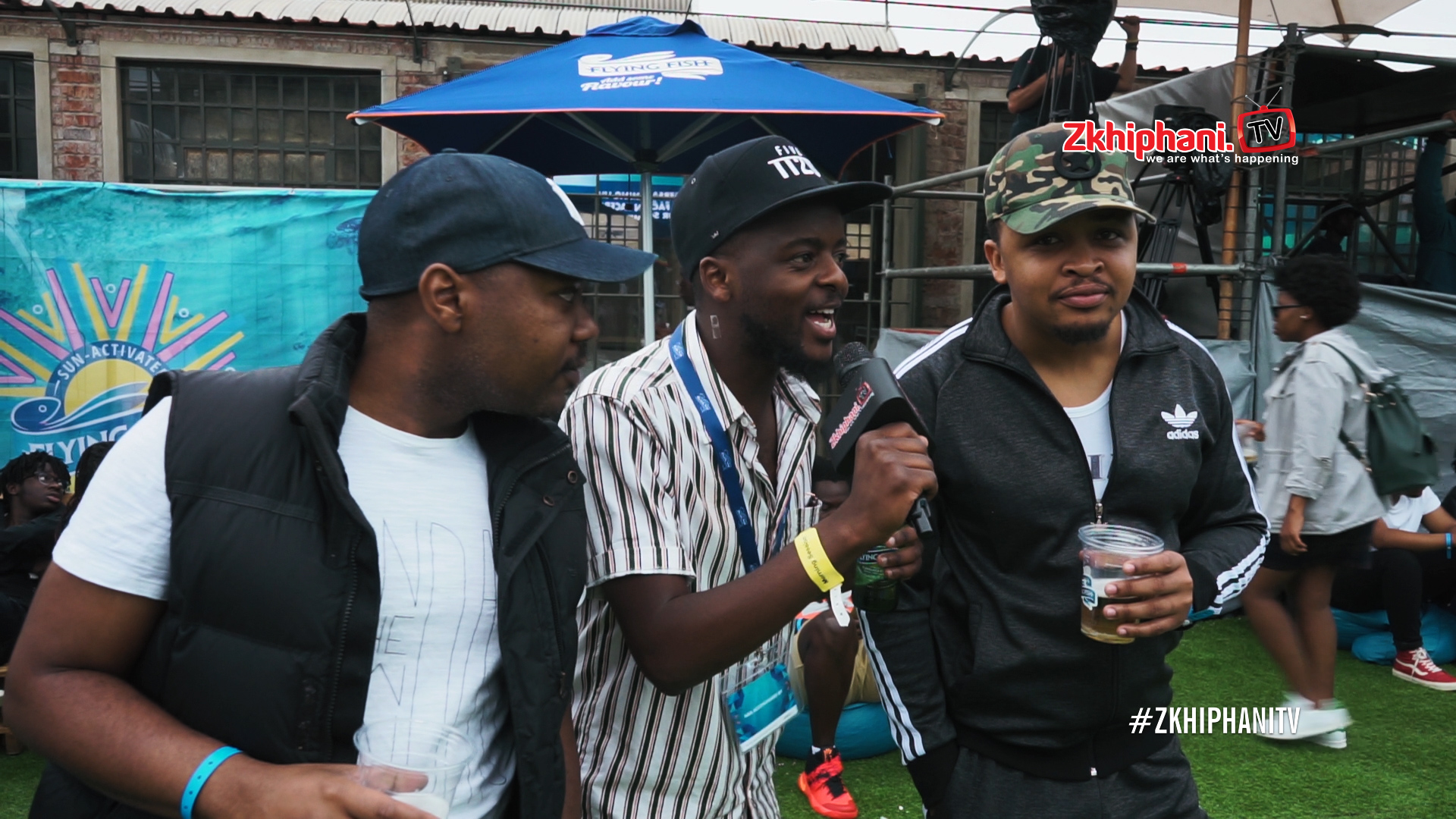 Obviously, Sphaka got up to no good and broke a few rules. While he was at the event he gave away a few backstage passes to meet JID. The catch was that he needed to see tweets about #FlavourOdyssey to prove the legitimacy. People came out and tweeted in numbers. Sphaka ended up giving away 20 tags. Surprisingly, he did not get into trouble.
Whist hanging out at Flavour Odyssey, Sphaka asked the attendees if they know what "Odyssey" means. Some interesting answers came out of the conversations, some quote worthy stuff. Check out episode 8 of Gate Crash With Sphaka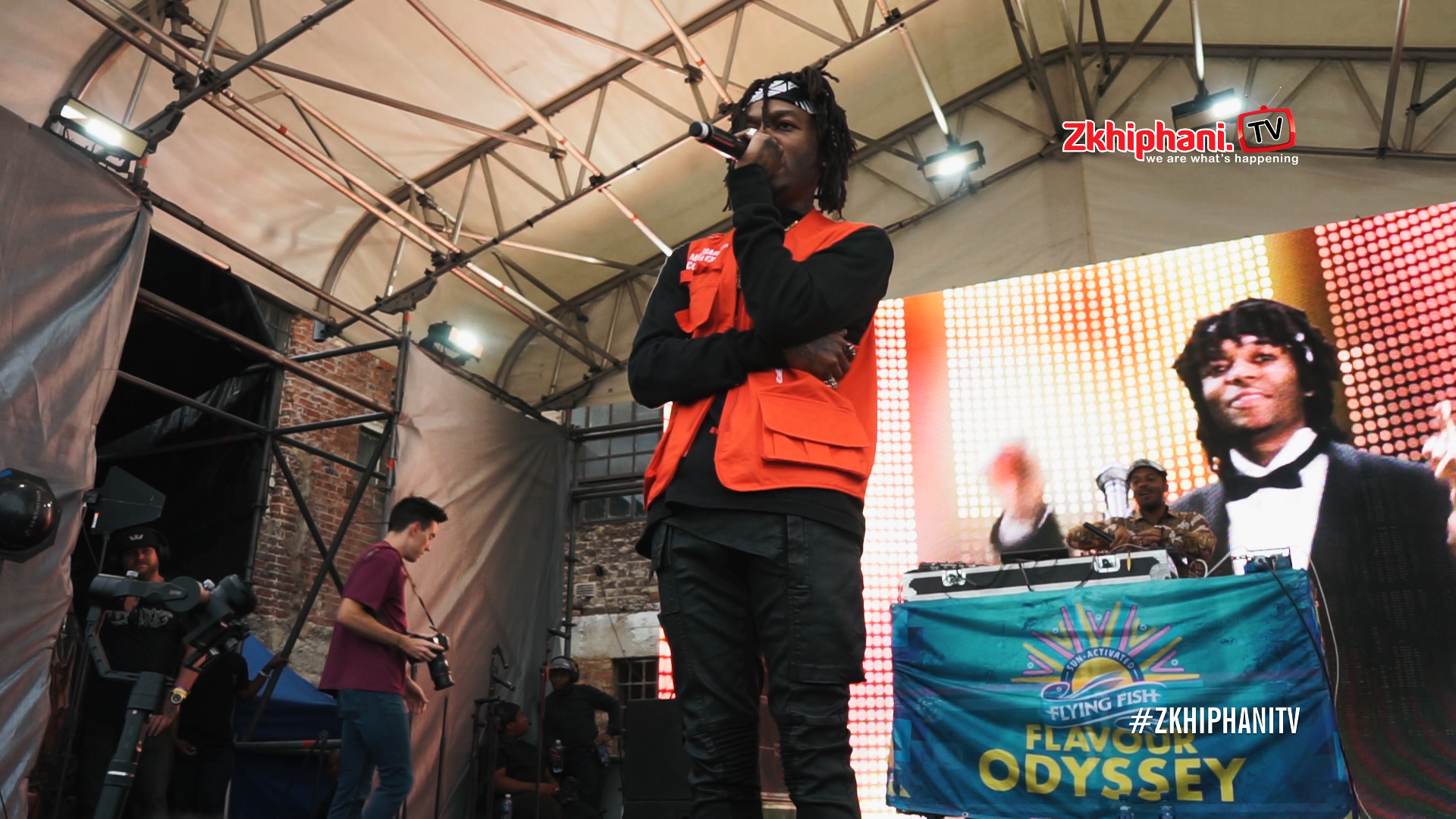 Facebook Comments