Here are some of the best responses from Twitter about DBN Gogo's family tree
This morning, Twitter is lit with the news of DBN Gog's lineage. The popular DJ, who is known for her incredible mixes and her recently released debut project, Thokoza Café, has been revealed to have elite family ties. DBN Gogo, real name, Mandisa Radebe, is Cyril Ramaphosa's niece and the daughter of former minister Jeff Radebe. She is also related to Patrice Motsepe.
Read more: DBN Gogo Lets Know What She Looks For In A Good DJ
In a newly unearthed interview with Drum, that was published in March 2020, it is stated that DBN Gogo is fromer minister, Jeff Radebe and Bridgette Motsepe-Radebe's daughter. Making her Cyril Ramaphosa's first niece since Ramaphosa's wife and DBN Gogo's mom are sisters.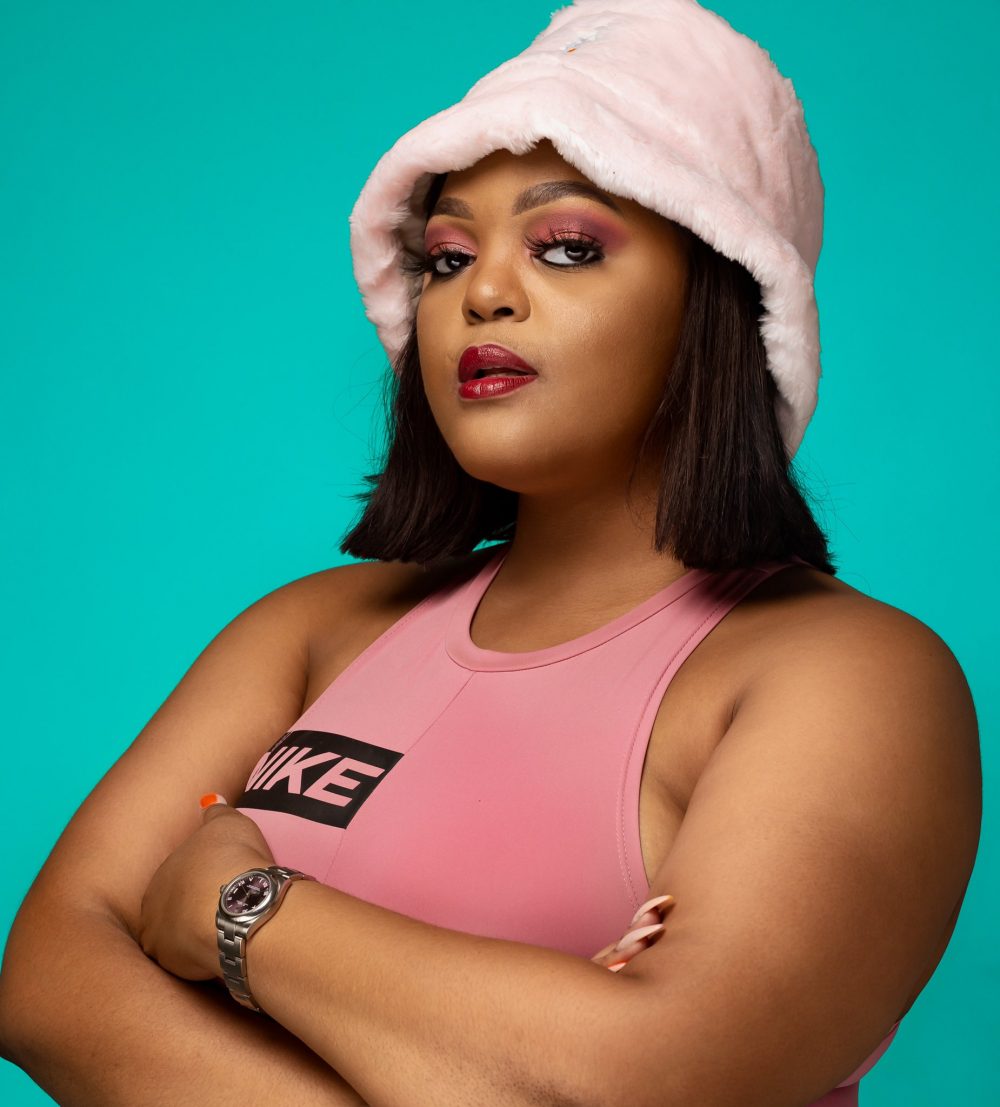 The revelation comes after DBN Gogo's opinionated tweets about the Covid-19 stats and her questioning why groove and alcohol are banned while all other social gatherings are not.
The news took Twitter by storm and made the top 5 trending topics of the morning. While others were confused as to who DBN Gogo is, some were impressed that she rose to prominence without needing to flash her family background in anyone's face. "Just because DBN Gogo didn't use her fathers name to get ahead doesn't mean she didn't use the resources afforded to her," Lwazi Msomi tweeted.
The topic of her actually being from Durban came up, others questioned why she decided to be a DJ with all the resources she has.
Peep some of the interesting responses below:
DBN Gogo is not from Durban, she's from the Union buildings

— Don't you dare (@Thembeka__) January 7, 2021
DBN Gogo can literally stay anywhere around the world she likes, but she chose to stay here, dlala piano and be her authentic self. I respect her for that.

— H.E.R 🌺 (@rosy_kbee) January 7, 2021
Why on earth will I be a Dj coming from such a rich family🙆‍♂️🙆‍♂️ Being a piano Dj worse… yeses!! DBN GOGO has an interesting choice…🙆‍♂️ pic.twitter.com/XDzyemEqwE

— BLACK_CHILD (@KingSfi73917413) January 7, 2021
"DBN Gogo" is not from Durban ?😂🤣 pic.twitter.com/0r5mRy7EOL

— Ashley Serakalala (@Ashseraka2) January 7, 2021
Only finding out now that DBN Gogo is Jeff Radebe's daughter… she really worked for herself without using her parent's identity, I love that for her

— Views (@Xhosa_Goddess) January 7, 2021
DBN Gogo cam onto the scene in 2019 and has made sure that her name is as a Dance and Electronic DJ. She has played major festivals such as Rosefest, Ultra Fest South Africa and the Durban July to name just a few.
Stream and purchase Thokoza Café on all major digital stores.