Our local House Music scene as of 2019 has been predominately been dominated by Amapiano. Seeing a new breed of artist emerge from the townships and ghettos of South Africa with a sound familiar and uniquely South African. In the midst of this storm of authentic Southern African vibes, we have tuned our ears to this new sound and all it has to offer. In doing so we have largely overlooked tons of new music that our fellow House music producers who are not participating in the Amapiano movement but still produce beautiful House tunes.
Today we shine the spotlight on one House Music producer you should be on the lookout for in the upcoming few weeks.
104 BPM who's real name is S'gcino Gwacela is a KZN native and have been involved with House Music from a young age. 104 BPM is currently working with UK's D.M Recordings, headed by D-Malice who has worked with numerous South African acts such as, Kid Fonque, Fka Mash, and Khensy to mention a few.
S'gcino's sound is unique to him and mostly Afro inspired with slight tech deviances here and there. He focuses on tribal rhythms that and expands from them outwards creating a sound that is reminiscent of sound long forgotten.
"104 BPM is an artist that has really displayed his ability to build a highly emotive track with the most simplest sounds that cannot be imitated as he clearly understands the importance in creating original rhythms." – D.M Recordings, 2017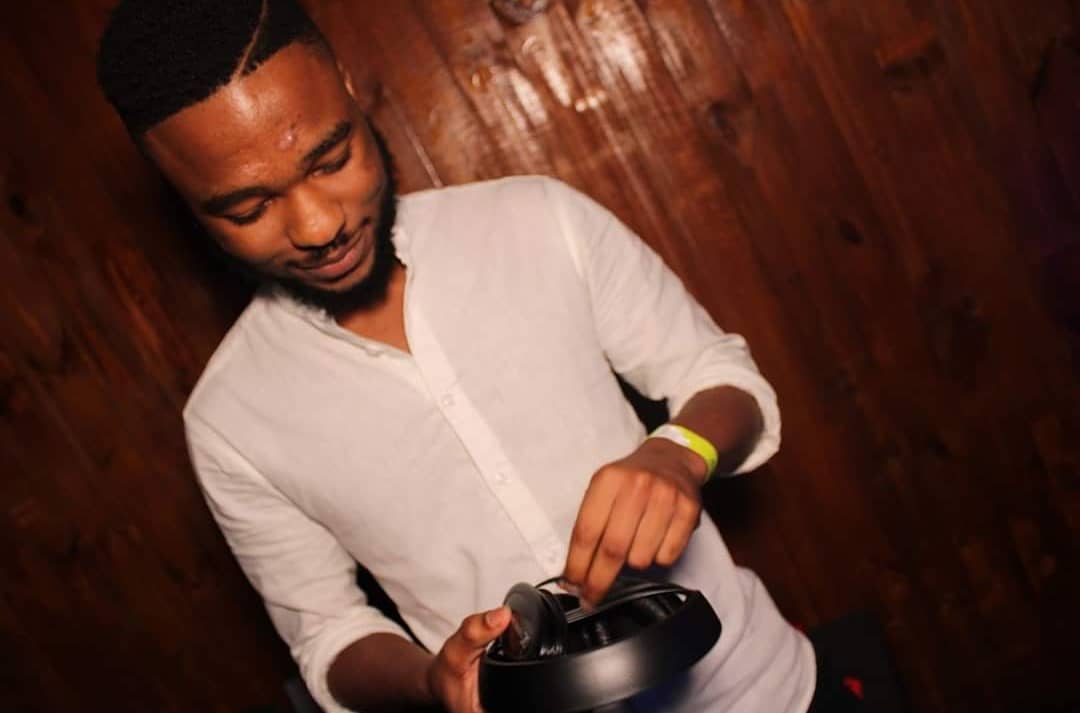 S'gcino is currently sitting on five projects that you can listen to on Apple Music and also Spotify for Android users. He also appears on a number of projects such as; Afro House Bangers For 2018, Nothing But Afro House volume 10, and Culture EP by Zithane just to mention a few. Now he is preparing to release a new EP titled Interpretations 3 EP.
Snippet
below is a list of some of his music that you can jam to throughout the week.
Imvula (Original Mix)
Disconnected, The Observer
A Tranquil Cafe
If you want to have a much clever feel as to the type of artist 104 BPM is, here is a mix from him.
Listen and thank us for put you on in the comment section below.