PRESS STATEMENT: B3nchMarQ & A-Reece CLARIFY Legal Issues With Ambitiouz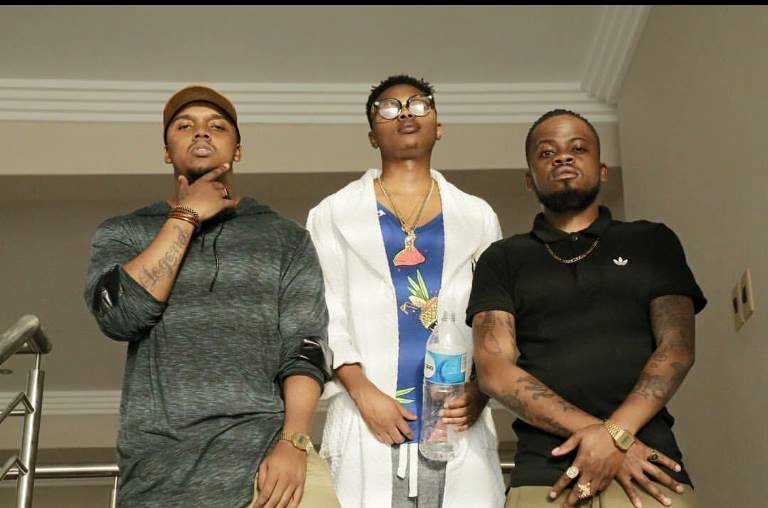 After a recent controversial split with their former record label Ambitiouz Ent, rappers B3nchmarq and A-Reece have released this press statement which clarifies a few issues, check it out:
The management team of both B3nchMarQ and A-Reece are aware of the letter/s which have been sent out by Ambitiouz Entertainment to promoters and radio stations alleging an "ongoing legal battle" and seeking to prevent third parties from booking them for shows or playing their music on radio.
The Artists wish to clarify any rumor or assertion of this nature by unequivocally stating that there is no legal process in place that would prohibit the artists from performing their music and having their music playlisted on radio. The artists can further confirm that they are the sole owners of copyright pertaining to their works and no agreement to the contrary exists with any party, including Ambitious Entertainment. Furthermore, there is no legislation that empowers Ambitiouz to make the nature of threats, claims and allegations which they continue to do.
B3nchMarQ and A-Reece are currently in studio working on new material and taking bookings in the usual course of their business.
Damn!
Facebook Comments