Titom (Thato Seth Tito) and Sjavas Da Deejay (Liam Motlatsi Phoshoko ) who hail from Pretoria teamed up to give us Made I Petori the EP. Probably the most underrated and not widely recognised Amapiano producers in the game right now. These two producers are not here for the clout of being the Amapiano producers but are here for the music.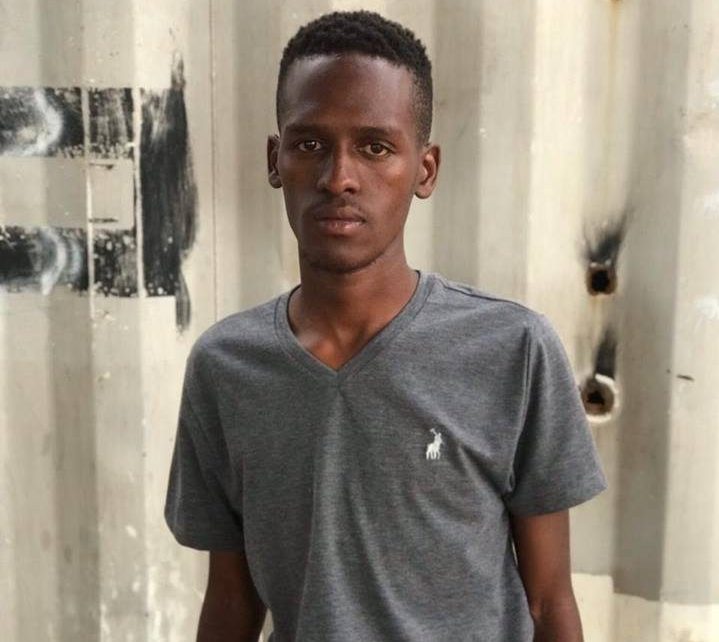 The boys from Pretoria hardly ever come up in conversation but chances are you have heard a track or two from either one of them. The music they produce is not of the conventional sounds of Amapiano that we hear most these days.
Their music is more refined and controlled and this can only be achieved by keeping their music simple and not overwhelming the tracks with layer upon layer of elements. This minimalistic approach to Amapiano gives the sound a dual personality as it is dance and vibey but at the same time mellow and laid back.
Made In Petori E.P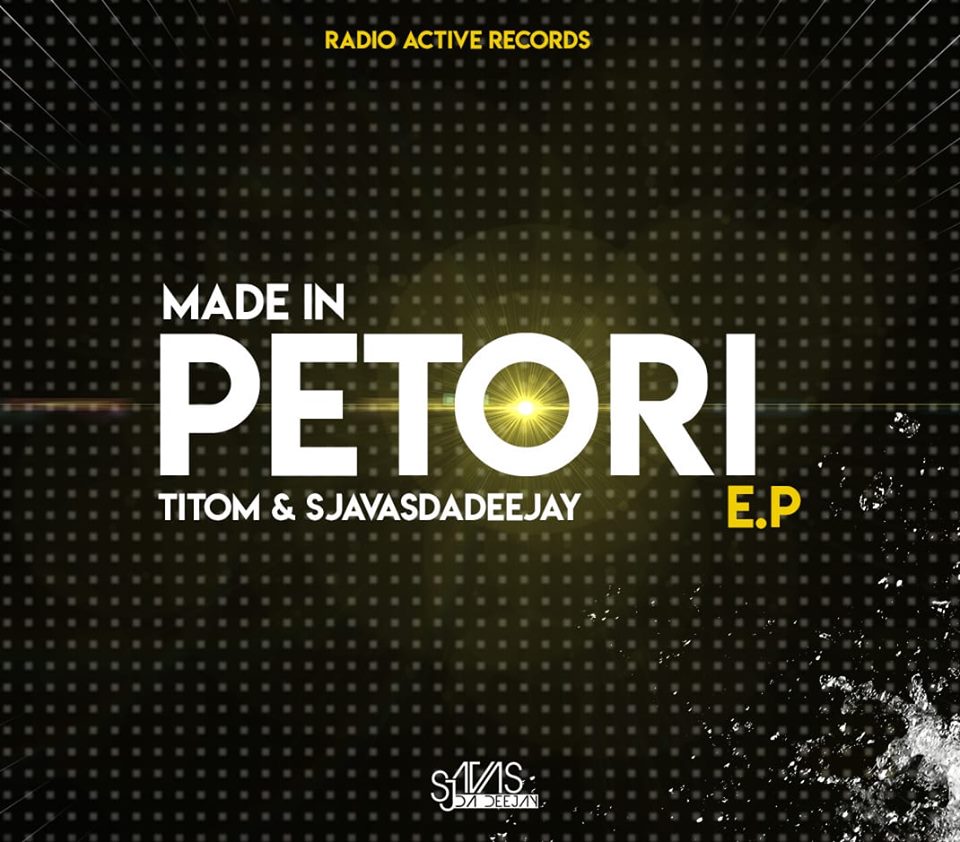 Made in Petori is an eight-track marvel that features two of Pretoria's finest Sjavas Da Deejay and Titom. The project is so scenic in its sonic compositions that you can almost picture what the day was like when they made a particular track. Musicality is not an issue when it comes to the EP as they have incorporated instrument that can be played on a live set or closely reproduced.
Tracks to listen to
Lazy Guitar (feat. Undisputed Soul)
Musicality, musicality and more musicality… Lazy Guitar takes you on a journey of musical discovery as is it starts quite basic as any other track would. And then the smooth synth kicks in and you start getting the idea that this might not be just a regular track. Followed by a deep groovy base that cascades as you are taken further into the track.
This song is one of a kind, Deep and dance-worthy all at once.
Everlasting Light
If you ever need to brighten up your day, this track is recommended to do exactly that. Everlasting Light infuses the element of Amapiano with Deep house instrumentals and synths as well as Durban's Gqom king DJ Tira's adlib.
Planet Earth (feat. Lloyd la Soul)
Listening to Planet Earth all you gt is mixed emotions as the song on it own it is set up to kill. But the bulk of the song does not stand up to the title which sets expectations that are not met. If the title ws to be changer to anything else this track would bang and you would think twice about it.