Priddy Ugly shares cover art, tracklist and story behind his forthcoming project, G.O.A.T
Acclaimed rapper, Priddy Ugly is gearing up to release his 6th solo project titled G.O.A.T on the 8th of November. The rapper went on his Instagram to share the cover art and tracklist for the project but also boldly claims that this is the project that we never knew we are waiting for.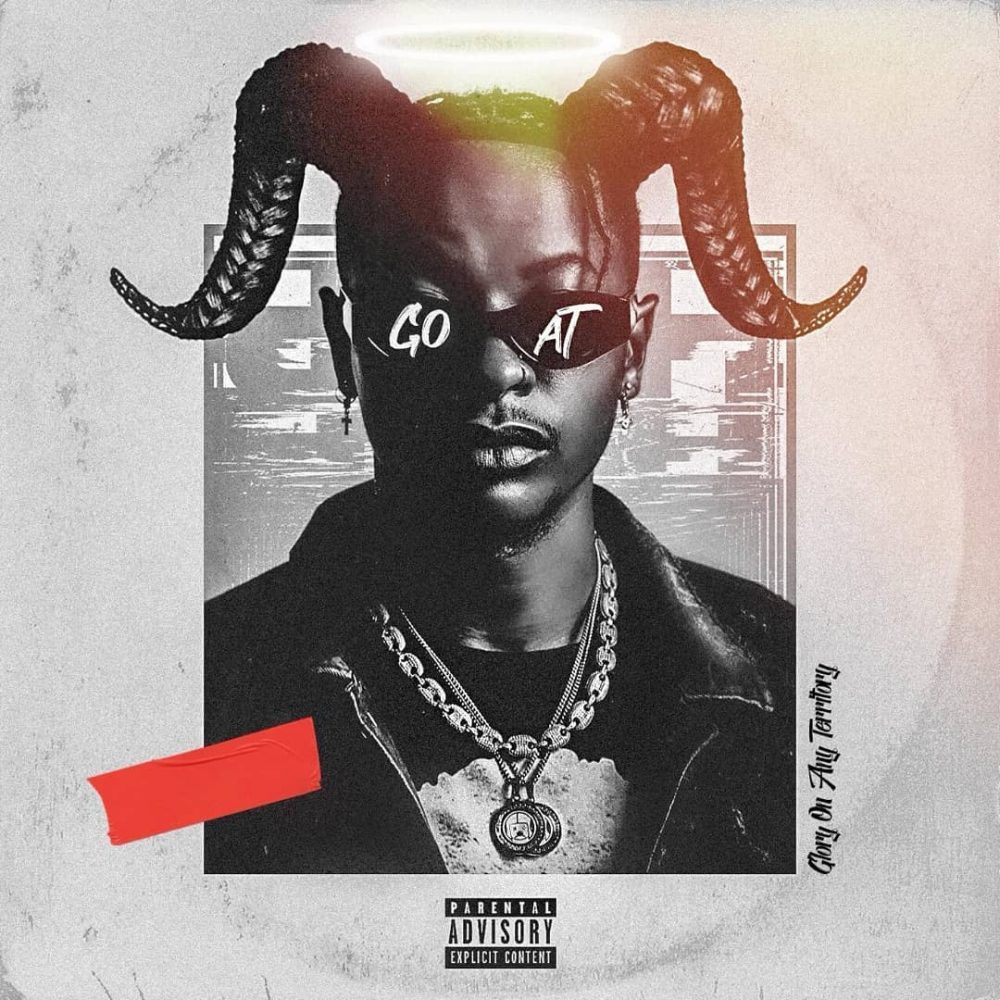 We've said it before, albeit in a subtle manner, that it's been a rough year for SA Hip Hop. 2019 was no doubt the year for the Yanos and as a result, things have been a little quiet on the Hip Hop side- apart from a few projects which dropped.
Priddy Ugly, who has dropped 2 other projects this year as part of RickJade alongside wife, Bontle Moloi, has been experimenting with a sound that is completely outside of Hip Hop. But he gives us a reason to believe that he will be wielding his expert and one of a kind lyricism on G.O.A.T.

G.O.A.T is an acronym Glory On Any Territory. The cover art shows Ugly with a set of goat horns and the word goat written on the pair of shades he has on. He explains:
"When my halo broke, I carved the two halves of it into horns. With an Aries you approach with good energy & it's reciprocated. Mess with a ram & you will meet its horns. This is the project that you ALL didn't realize you were waiting for. SA HIP HOP is alive & well."
After losing the initial recorded project, he had to start all over
In another Instagram post, Ugly details that he began working on this project a few months ago alongside producer and DJ, Hercule$. After wrapping everything up, the laptop the project was on crashed and they lost the music. Long story short, they had to start all over again, now joined by long term collaborator, Wichi 1080.
"…I put renewed energy into the work, we added different textures, and all the music came out sounding better than it did before," he explains.
Flame and Riky Rick as well as emerging rappers Twenty Four are the only features on the 9 track project.
G.O.A.T is expected to drop on the 8th of November. You looking forward to it?