Profound is gearing up to release his debut single featuring Rap superstars, Riky Rick and Emtee
Hailing from the small town of Carletonville in the Free State, Profound took a giant leap by moving to Johannesburg two years ago. He's since been plying his trade as a musical director for Punchline Media. He did this by DJing for its roster of artists: Dee Xclsv, Luna Florentino, Tony X and the platinum-selling afropop sensation, Manu WorldStar. Now, his hard work has paid off with an exclusive deal with the label.
Read more: #MusicNews: Manu Worldstar is Apple Music's Africa Rising Artist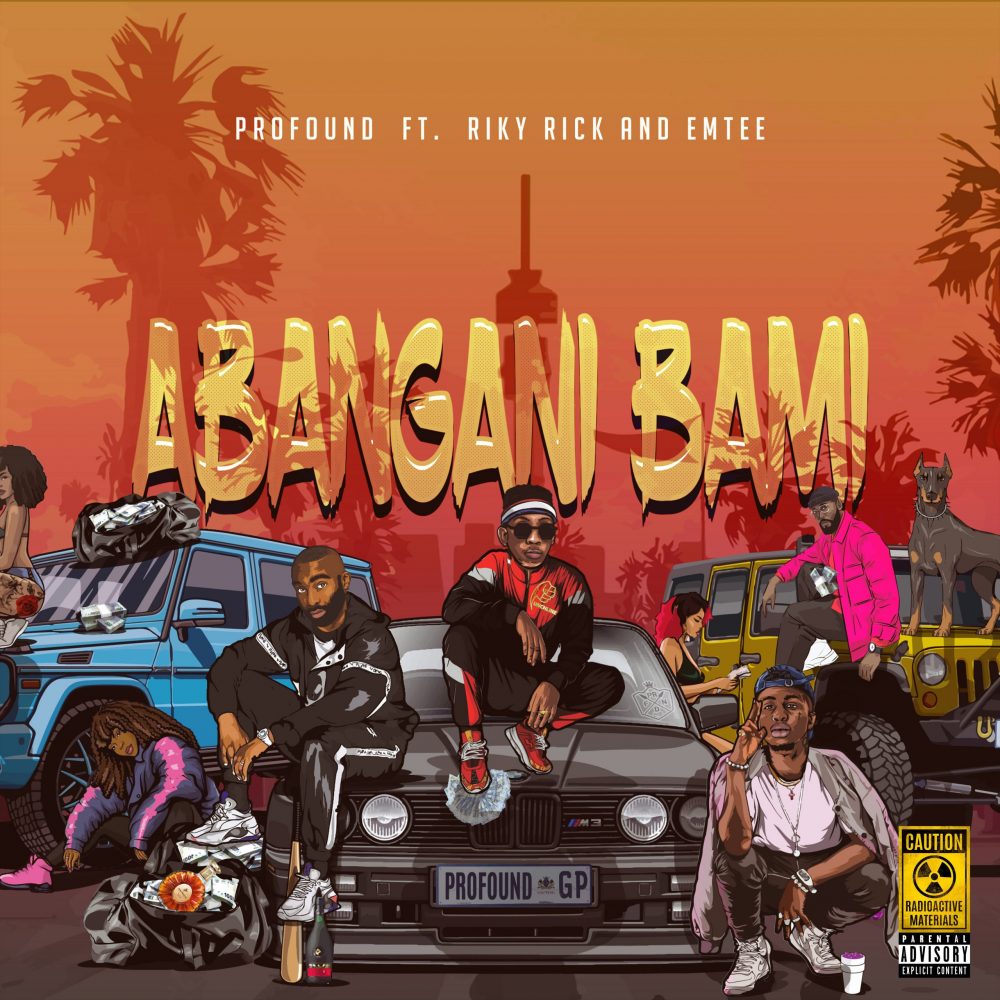 "We couldn't be more excited to officially welcome Profound to Punchline," said Punchline managing director, Shingai Darangwa.
"For the last few years Profound has selflessly lended his phenomenal musical ear in helping us craft projects for each of our artists, including production work on Manu WorldStar's big debut album release, Molimo, which dropped last Friday. It's now his time to shine, and what better way than to jump out the gate with a single with heavy-hitters like Riky Rick and Emtee."
It's been a year since 24-year-old DJ-producer Profound outclassed thousands of producers from across the country. He won the inaugural season of Remy Producers SA. A win which effectively crowned him as SA's hottest up-and-coming producer.
https://www.instagram.com/p/B4uyAeKgwy_/
Profound is aiming to be an international superstar producer in his own rite. Following the likes of international super producers Don Jazzy, Murda Beatz and Metro Boomin. He wants to operate off a similar business model that goes beyond making/selling beats and rather into building a sustainable career.
"When I was announced as the competition winner, the first thing that popped in my mind was the day I DM-ed Riky asking to send him beats," he said, reminiscing on the moment. "It was the 2nd of October 2015. I told myself I'll work with him one day. Now I am here. God really listens to prayers."
Abangani Bami is set for release this coming Friday. Looking forward to it?