Emerging producer, Heatmaker brings together an unlikely collaboration with Sauwcy & VegasXCeasar on Hot Bitch
Producer Heatmaker teams up with talented beat maker, 808 Sallie to bring us his debut song, Hot Chick alongside Sauwcy and VegasXCeasar. Hot Bitch is a kinky Trap song with a temperamental tempo and a general upbeat vibe about it. The beat gives off the sense that it doesn't want to chill and this is the perfect canvass for Sauwcy's sassy deliver.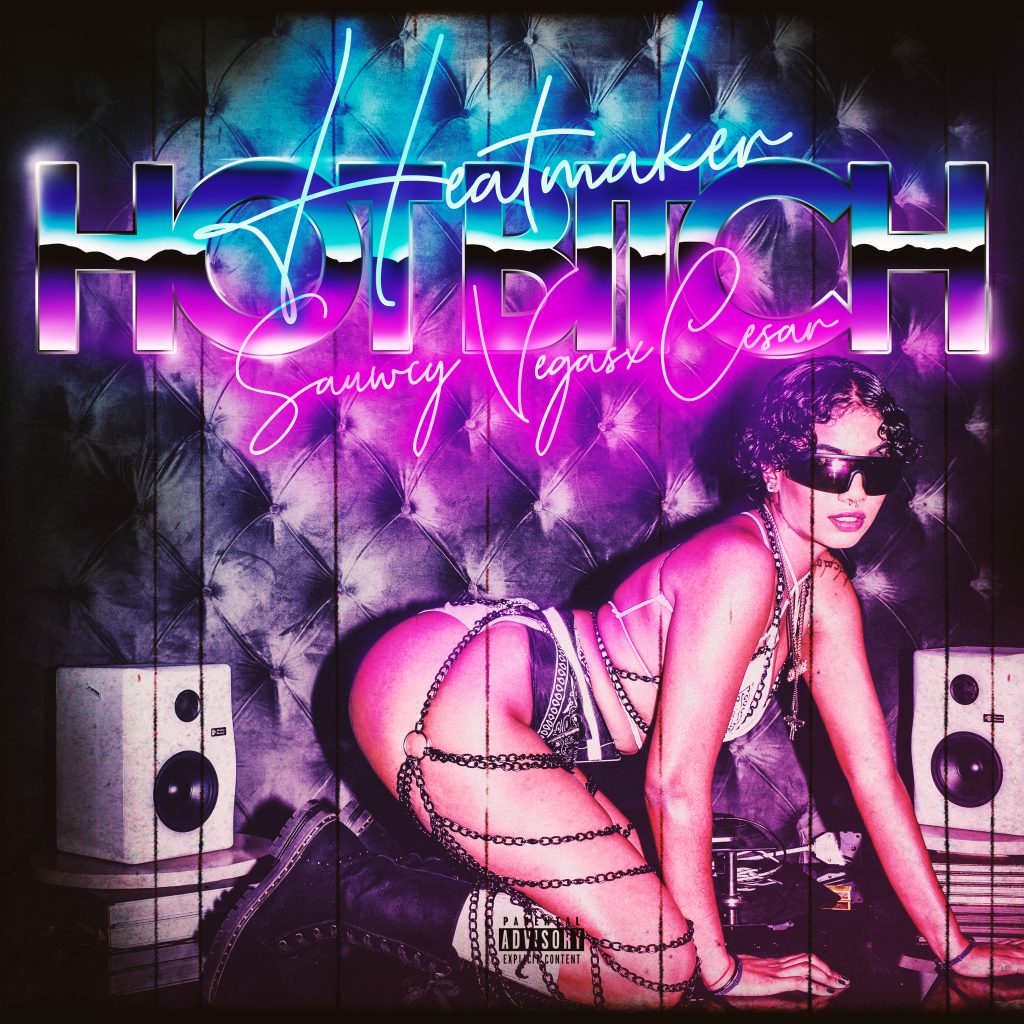 The single sees Sauwcy take the lead with wordplay that speaks to the confidence she has in her ability to win. In the fashion of your Megan Thee Stallion and Saweetie types, Sauwcy's verse is laden with magnetic confidence and self-proclaimed sex appeal that generally makes listeners want to sing along.
On the other hand, VegasXCesar, known best for his contributions to artists like Costa Titch and Indigo Stella, delivers a laid back, contraband inspired, verse. As a proclaimed trapstar, it comes as no surprise that he would make mention of double cups, lean, and Hennessey. However, it is his delivery, particularly the baritone of his voice, that makes him all the more appealing.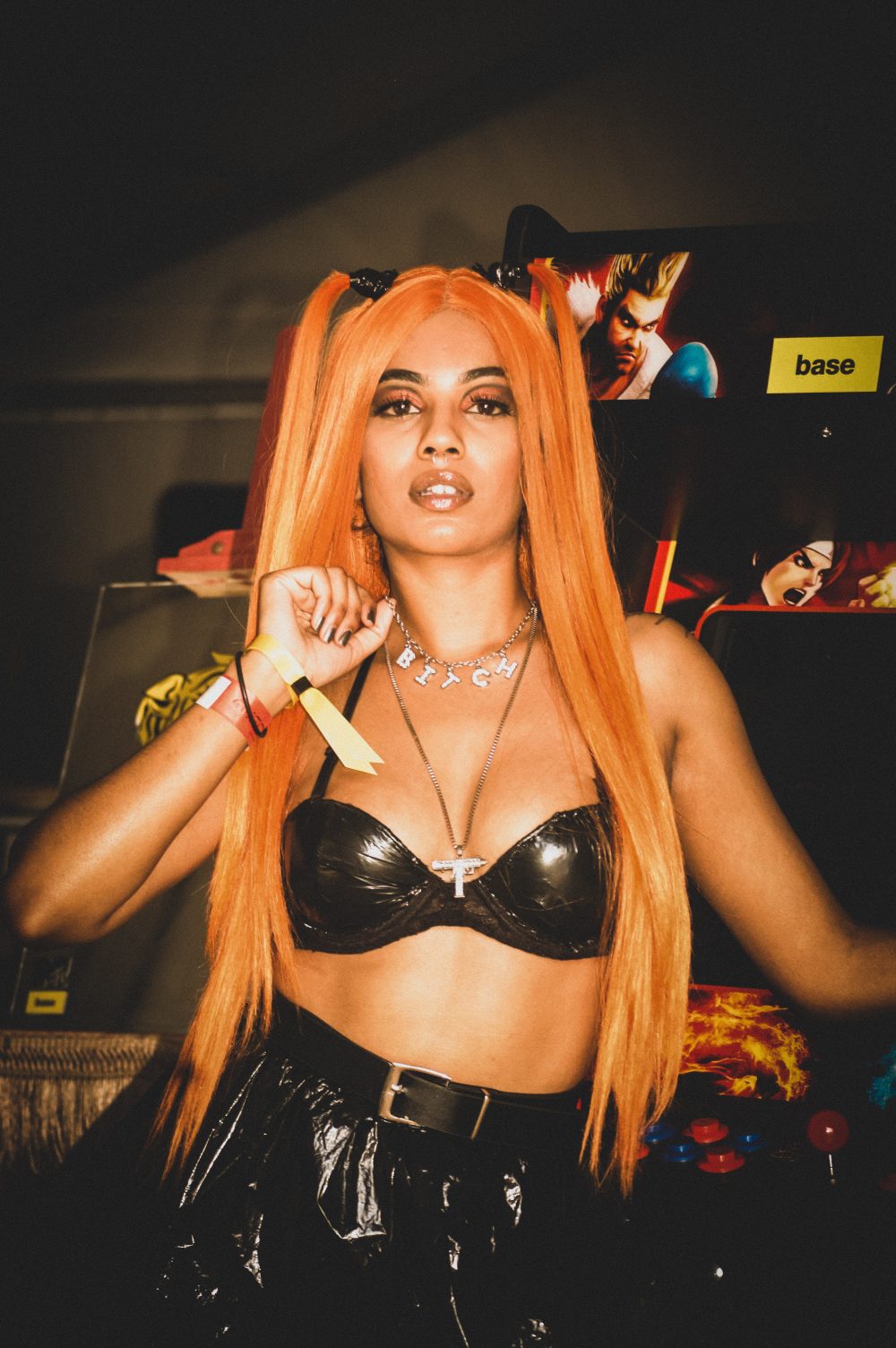 Heatmaker has steadily grown his community of listeners since his days as an event promoter. In 2020, his goal is to step into his dream of producing music, bringing artists together and expanding the greatness of South African musicality. Heatmaker describes how the song came along:
"808 SALLIE and I were in the studio going through beats. We were looking for a female rapper when I went through my phone and remembered Sauwcy. She and I met at a gig, so I reached out. Once she hit me back, she came straight to PRBLM's studio6 to record her verse. Sallie and I wrapped up the single at Sallie's studio with VegasXCesar."
Hot Bitch is available for purchase and streaming on all major digital stores.