Products that take care of dry and crusty hands
Having dry hands is common. It can be caused by environmental factors like constant weather changes, hand washing as well as medical conditions. In this week's Beauty Corner, we give you the best hand care remedies to help with dry, itchy and flaky skin. Check them out.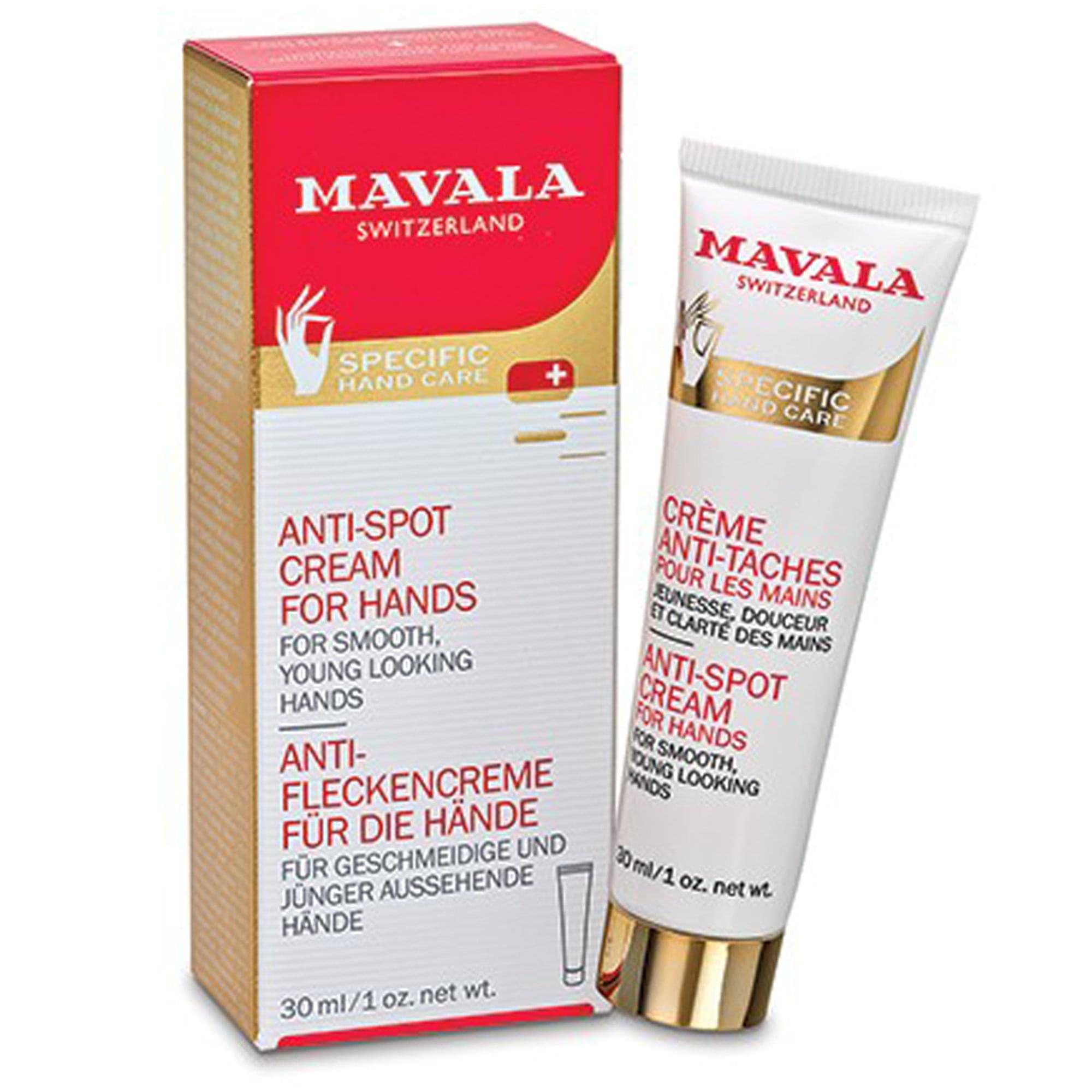 Mavala Hand Cream is enriched with soluble marine collagen to protect your hands against elements such as pollution and harsh weather. It gets to work immediately on rough, dry hands, penetrating quickly to moisturise and nourish the skin. Smooth, supple hands always come in handy.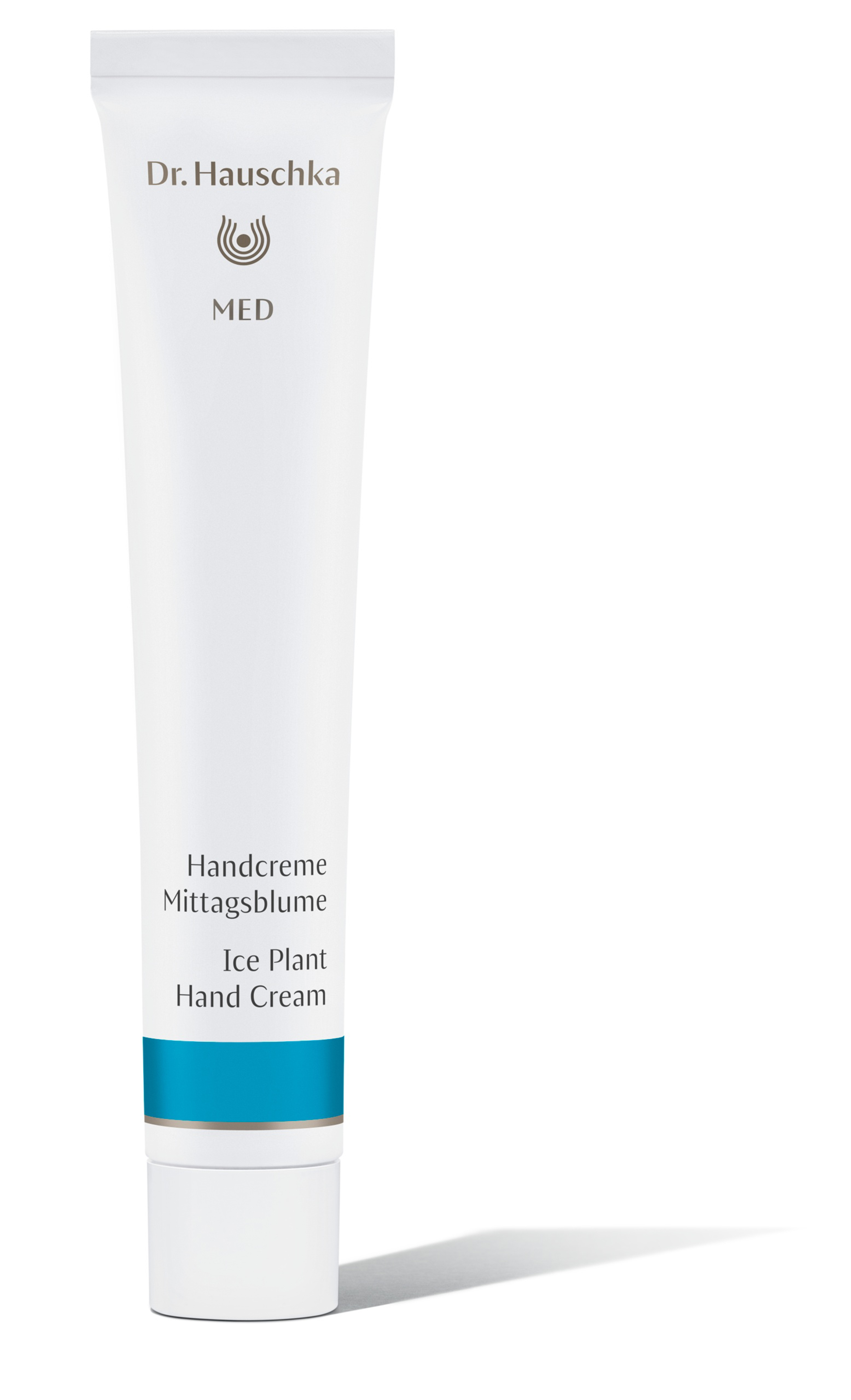 The new Dr Hauschka Med Ice Plant Hand Cream has been specially developed to meet the needs of very dry, damaged skin, and skin prone to atopic dermatitis. It provides rich nourishment and long-lasting moisture for dry, cracked skin. Raw, flaky hands are left instantly smooth and soft. High-quality mango butter, myrtle and berry wax coat the skin, strengthening its natural protective barrier. The rich texture absorbs into the skin, providing long-lasting, effective protection.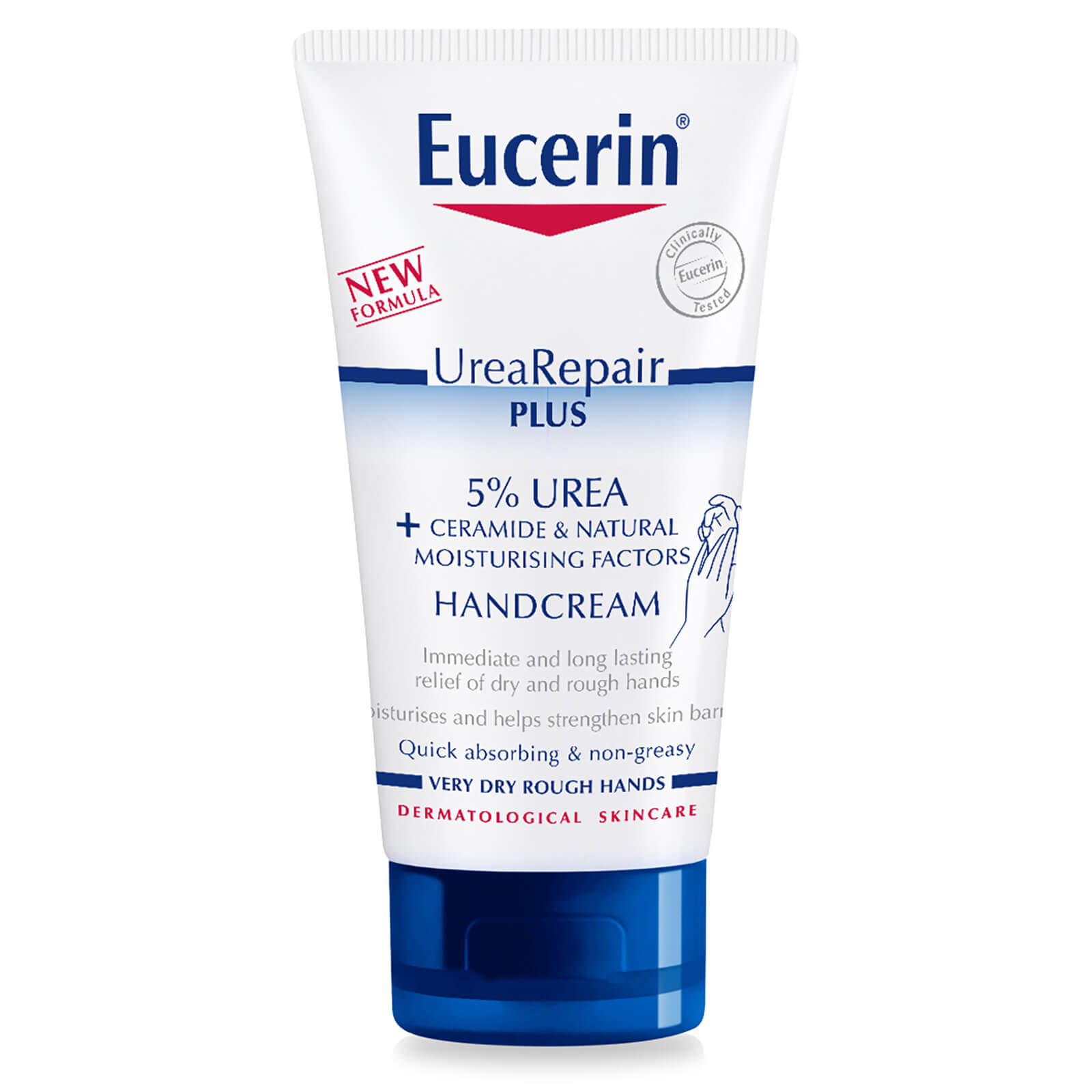 Eucerin Dry Skin Intensive Hand Cream is a clinically approved cream that helps to smoothen out very rough and dry hands while replenishing moisture. It is also light and non-greasy and helps strengthen skin barriers.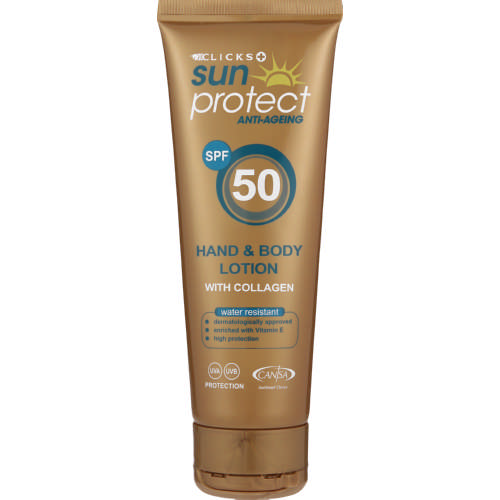 Clicks Sun Protect SPF 50 Anti Ageing Hand And Body Lotion with collagen provides a high level of protection from the damaging effects of the sun. It is fragrance-free and enriched with collagen and nourishing vitamin E.
If you suffer from dry hands, we urge you to get these products.