With the days getting hotter and hotter this spring/summer season, it goes without saying that sunblock is the ultimate must have to maintain healthy skin. For the most part, people know the basic importance of wearing sunblock during the hot and warm months to avoid sunburns and skin damage, but wearing sunscreen should a year round health measure.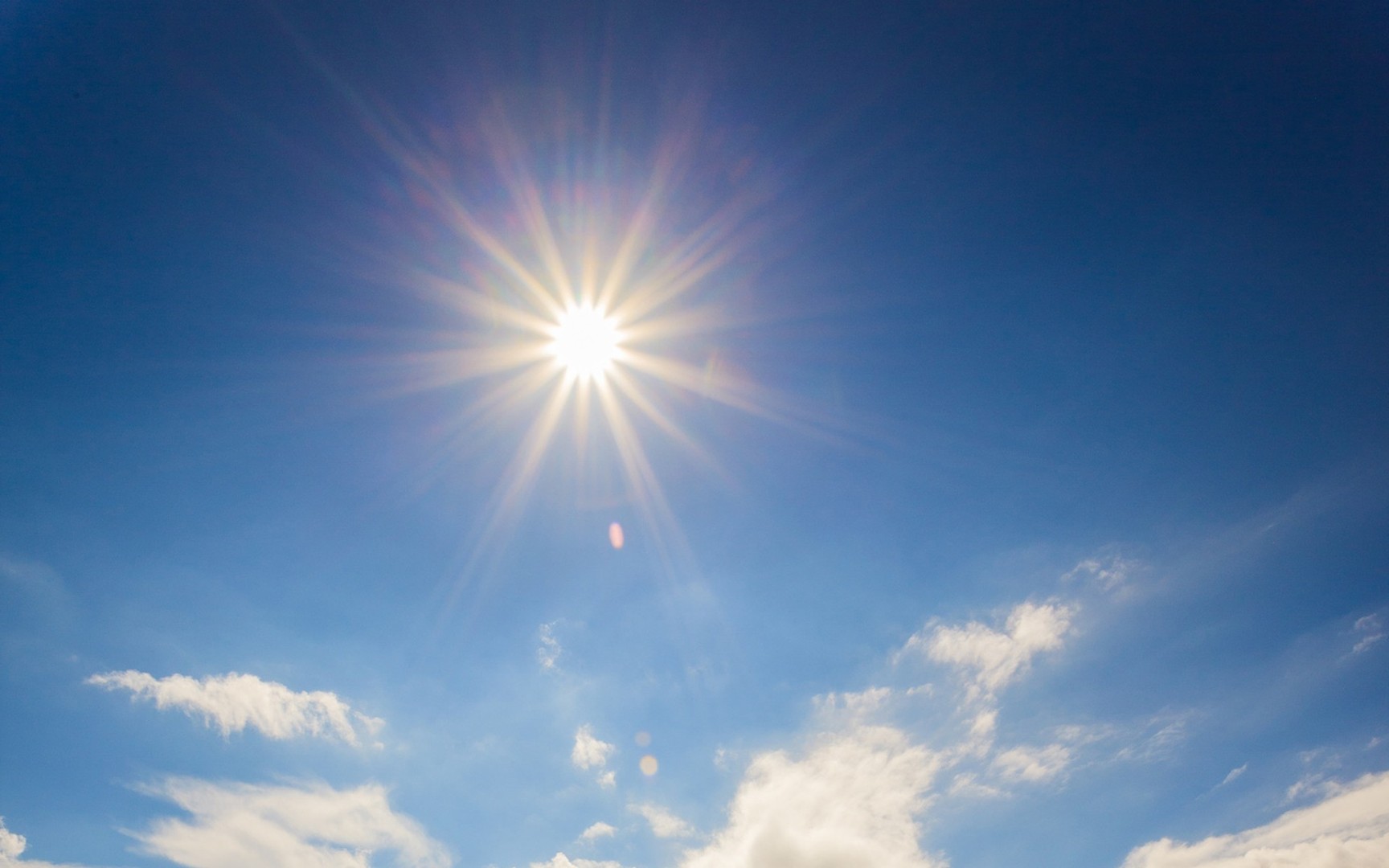 Here are the top reasons why you should wear sunblock all day every day:
Protection from UV Rays: It is no secret that the Earth's ozone layer is depleting at alarming rates and with that our risk of incurring sun damage from the harmful UV rays increases.
Lowers Skin Cancer Risk: As one of the most common types of cancers around, skin cancer continues to claim the lives of many. With more people being diagnosed with melanomas each year of which many cases ending fatally it is important to prevent rather than cure by remembering to always use sunblock.
Prevents Premature Aging: Skin damage from the sun's UV rays is known to cause photoaging of the skin which is largely characterized by discolouration and collagen breakdown that of which contributes to lines, sagging and wrinkles.
Maintains Even Skin Tone: Sunblock aids to prevent discolouration and dark spots as a result of sun damage thus helping to maintain a more even-toned skin.
With this in mind, here are some of South Africa's best sun protection products to try out: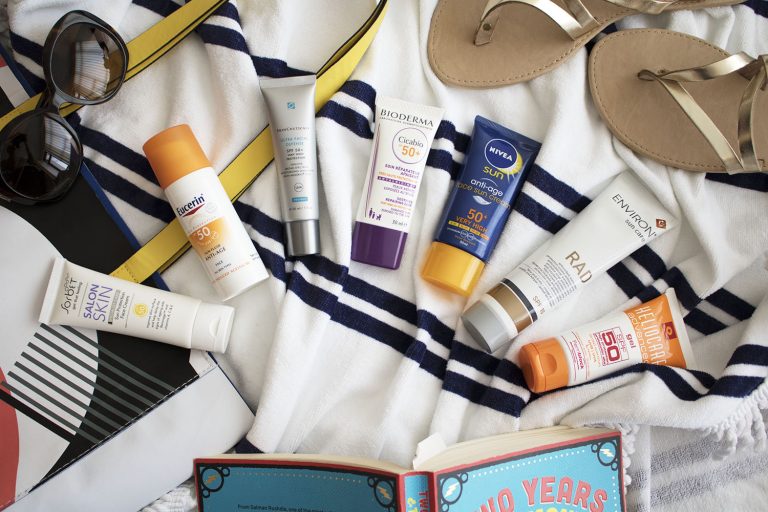 Sorbet Salon Skin Sun Protection Face Cream SPF 50 (R199,95)
Eucerin Anti-Age Sun Fluid SPF50 (R219,00)
SkinCeuticals Ultra Facial Defense SPF50+ Broad Spectrum Moisturizing Sunscreen (R465,00)
Bioderma Cicabio SPF 50+ (R179,95)
Nivea Anti-Age Face Sun Cream SPF50+ (R119,99)
Environ RAD SPF15 (R224,00)
Heliocare Advanced Gel SPF 50 (R320,00)