Sports company PUMA has developed an experimental version of its most iconic sneaker, the SUEDE, to test for a product to make it biodegradable. By doing so, PUMA aims to meet the growing demand for sustainable products for a better future. The RE:SUEDE, which uses the latest technology available today, will be made from more sustainable materials such as Zeology tanned suede, biodegradable TPE and hemp fibres.
This pilot is a recharged, refreshed experiment in circularity, following PUMA's exploration in the space in 2012, which saw the brand's first attempt to create a biodegradable sneaker as part of its InCycle collection. Yet after four seasons, the sneaker was discontinued due to low demand and the need for further research and development.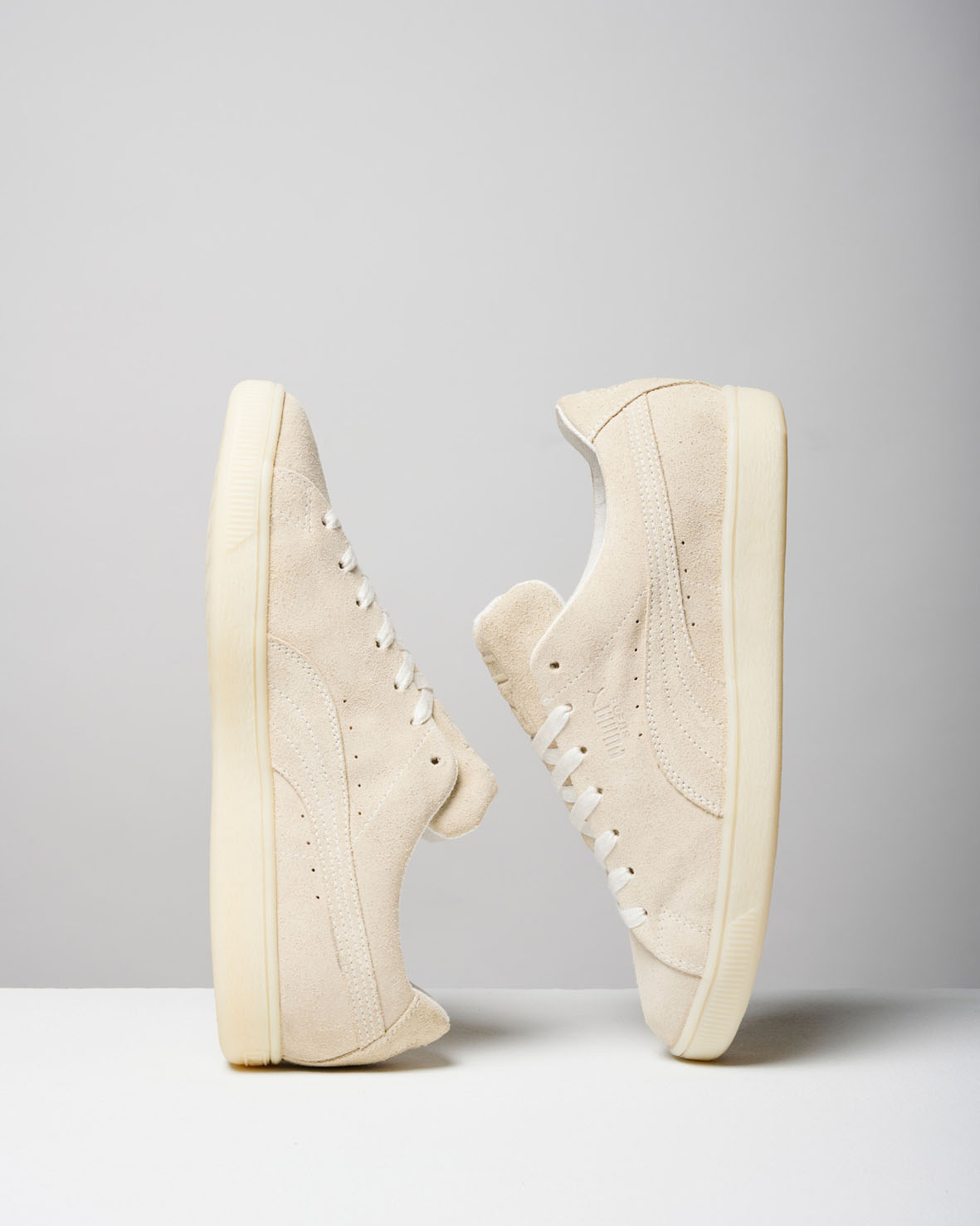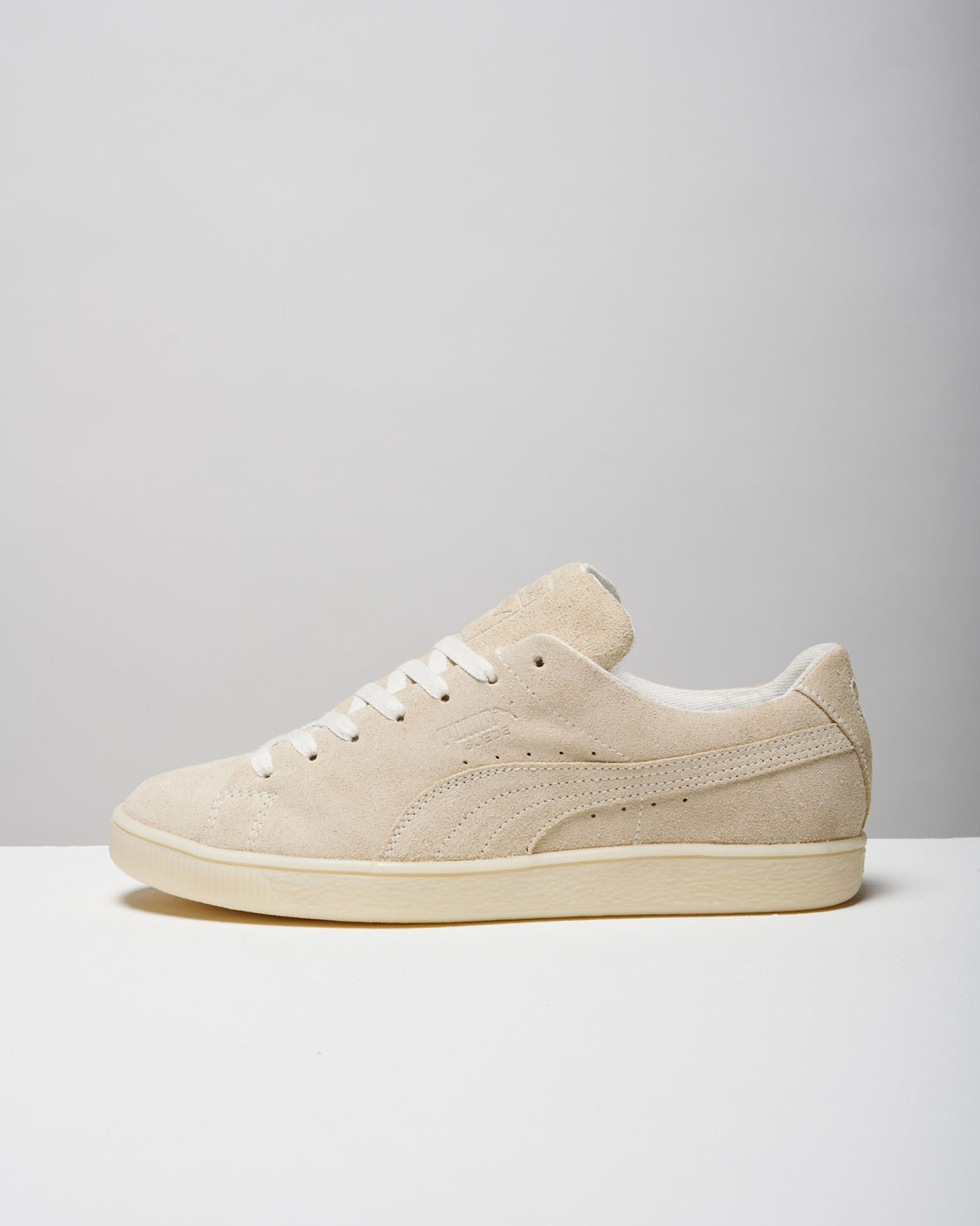 Since 2012, PUMA's innovation department has worked to address the technological limitations of the InCycle collection in order to apply such learnings into the RE:SUEDE experiment. Improvements include the use of new, innovative materials such as Zeology suede, which is made using a more sustainable tanning process and ensures better comfort for the wearer, when compared to other biodegradable materials evaluated at PUMA. The outsole of the RE:SUEDE has also been improved to ensure optimal wear.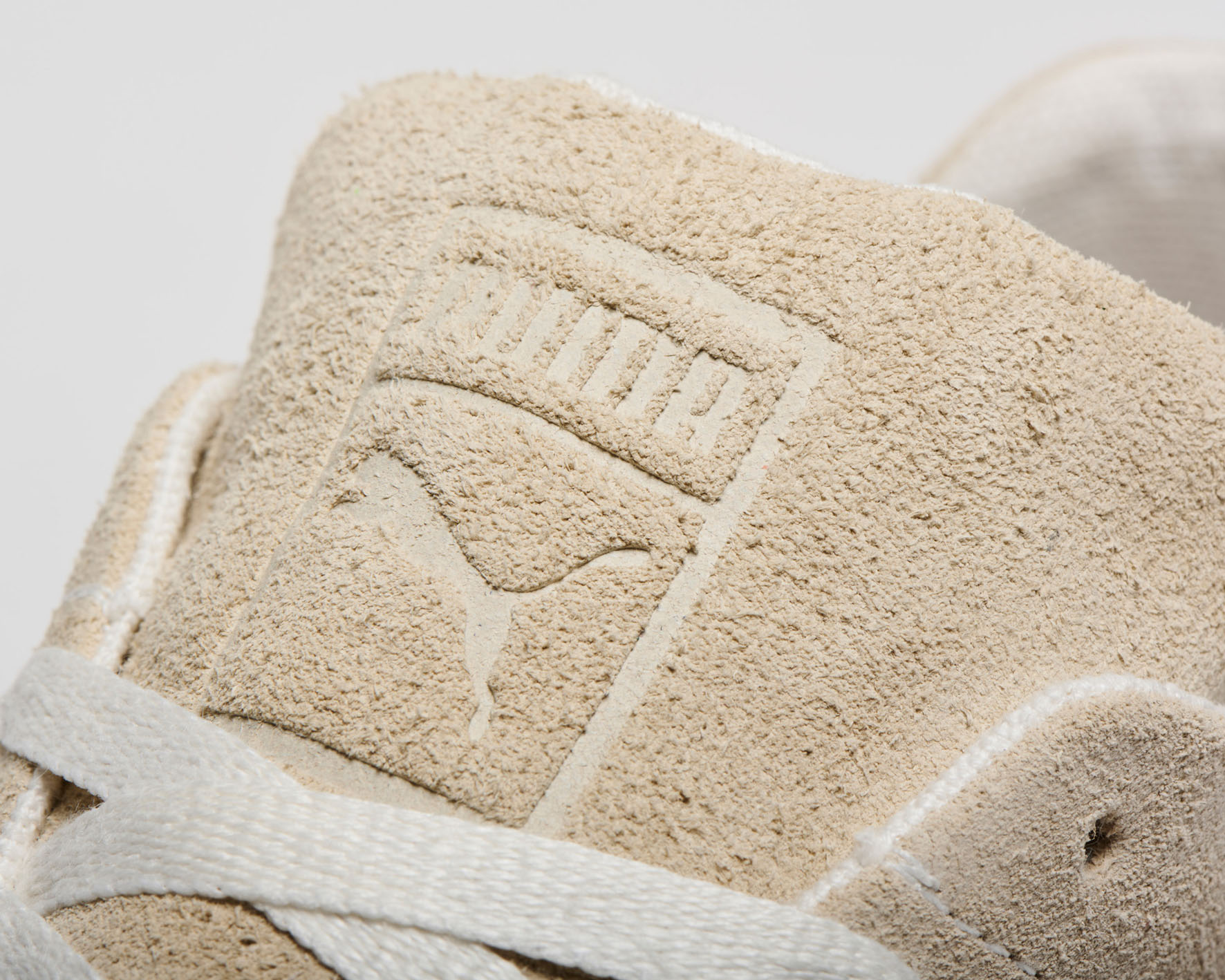 PUMA aims to share the results and insights gained from this experiment within the industry to achieve an even bigger impact when it comes to addressing the challenge of waste management in the footwear industry in general. Circularity is one of the pillars of PUMA's FOREVER BETTER sustainability strategy. By 2025, PUMA aims to reduce waste by increasing the level of recycled polyester in its products to 75%, setting up product takeback schemes in its major markets and developing recycled material options for leather, rubber, cotton and polyurethane.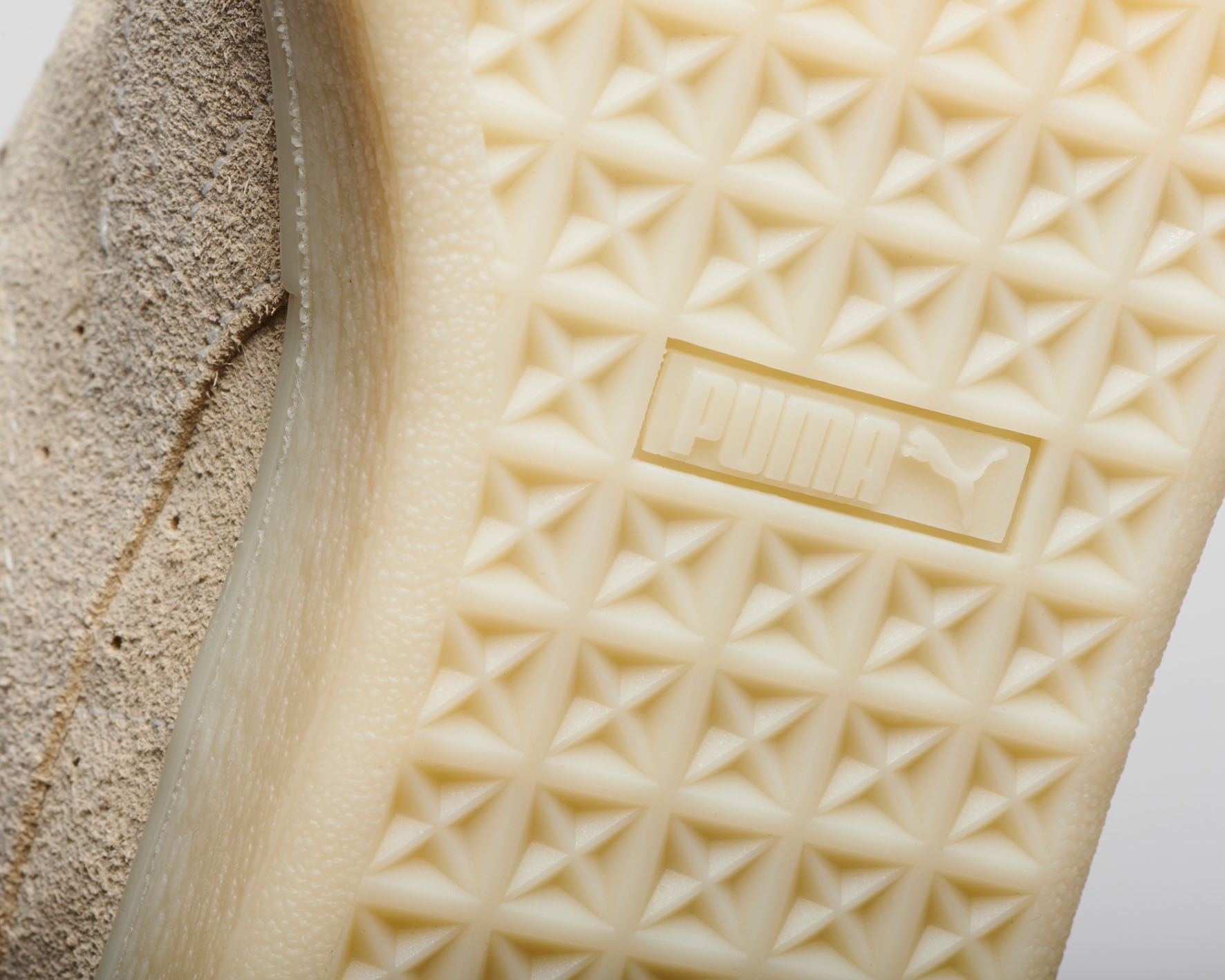 Since its first iteration in 1968, the PUMA SUEDE has been at the forefront of cultural turning points, transcending style and trends. With the RE:SUEDE, PUMA wants to give its consumers a stylish and more sustainable choice, while showcasing the latest technologies.