PUNCHLIFE EPISODE TWO SHOWS THE CLIQUE'S JOURNEY OVER THE PAST YEAR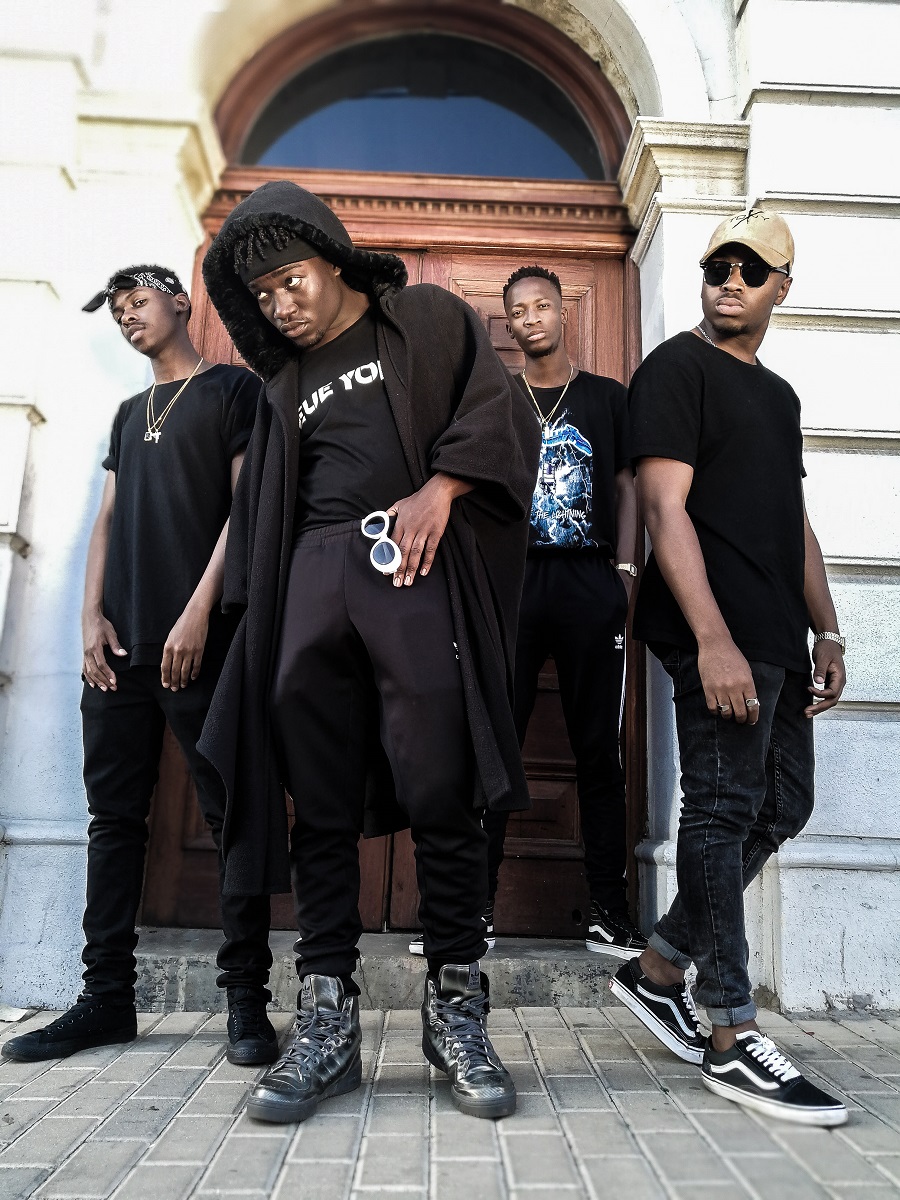 Exactly a year ago, Punchline introduced itself to the scene by releasing the stellar mixtape, Pissed off the Neighbors. The mixtape's lead single, We Up, was last week placed as an advertorial insert on Trace TV. In the year since they came together, they've built a solid foundation with each solo artist growing their own brands tenfold.
Punchlife Episode 2 shows some of the important moments over the past 12 months, including studio sessions with Kwesta, Maraza and DJ Switch, a sit-down with AKA where he expressed his support for the boys and offered his advice, and other interesting never-before-seen footage.
It's been a crazy run that's seen the clique, namely Tony X, D.EE XCLSV, Manu WorldStar and Luna Florentino, perform at some major shows across the country, including Africa's biggest hip hop festival, Back to the City, and co-signs from the likes of Khuli Chana, Shane Eagle, Priddy Ugly and L-Tido.
On Saturday, Punchline will be celebrating this growing success with their performance at the massive Soweto Youth Festival where they'll share the stage with the likes of Emtee, Okmalumkoolkat and Gemini Major.
Watch "The Punchlife (Episode 2)" here