Jabulani "Radic the Myth" Kgobisa debuts for the first time through Stay True Sounds with his newest release – A Zulu Dub EP. Originally hailing from Duduza a township west of Nigel, Jabulani got recognition as a producer mainly post his song online like most producers these days. Creating a collection of eclectic sounds that promotes imagination and acts as a sixth sense.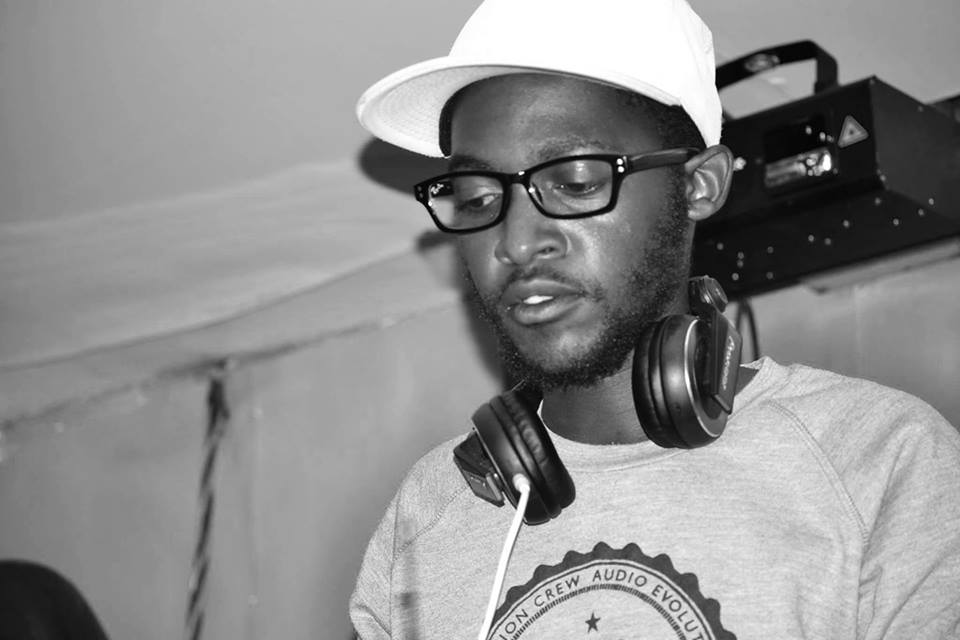 A Zulu Dub EP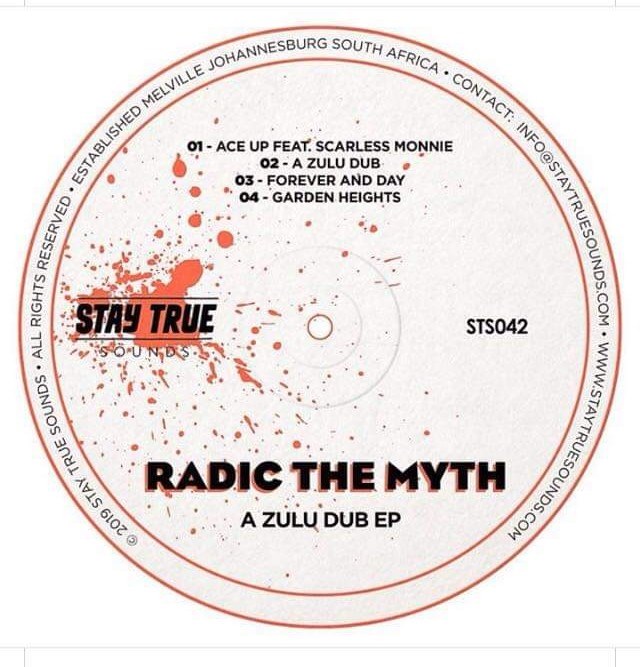 The Extended Play takes you through a sensory, that when listened to front front to back one gets the sense of the project is complete and event thought the entire EP is four tracks long. Every track transitions from one track to the next seamlessly. This gives the illusion that you are listening to one continuous track that peaks and dives accordingly as if allowing you to adjust and prepare for the next waves of emotions.
The entire project sounds as if it was commissioned for a fictional fantasy movie and the sound design for an Imax experience.
Stand out tracks
Ace Up
The track starts like any house track with a kick drum thumping in succession. Then like a slightly rude awakening, the rambling bass creeps in and you find yourself looking around to see if anyone is looking at you smiling awkwardly out of pure bliss alone. As this is the point you realised that this is not just an ordinary track, but a transporting device to planes known and unknown.
A Zulu Dub
Just like Ace Up, A Zulu Dub starts with the same thumping kick drum. But what sets, this song apart is instead of a rambling bass creeping up on you. Here sinister electronic sounds creep in that resembles something out of the Mad Max movie. The track quickly escalates as more of the puzzle is revealed and textures are added, humid synths, dry percussions and a flat bass.
All the clicks and pops come together in unison to create a cocktail of sound that ready to ingest audibly.
Radic The Myth – A Zulu Dub EP is available on all good digital platforms.
Download and stream Here.