'I'm thankful, blessed and heck excited about this cover,'-Dineo Ranaka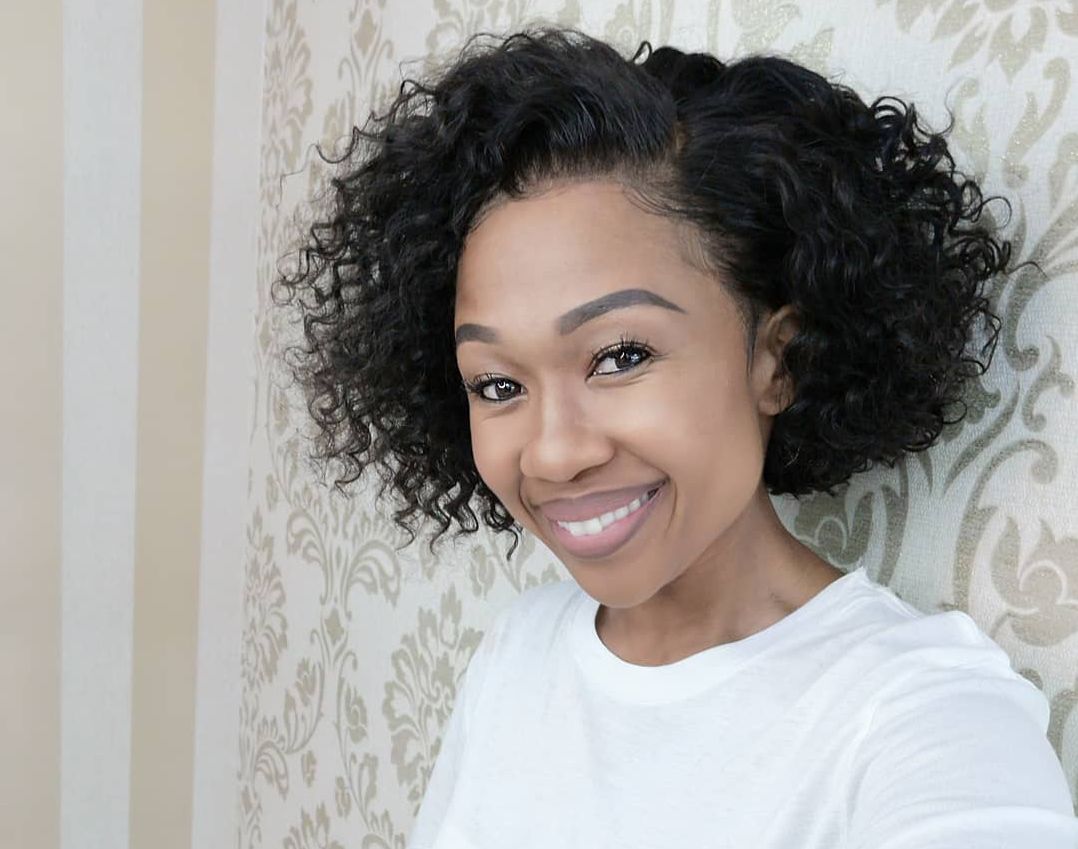 Radio personality on the cover of True Love Magazine!
Her bio states that she's a woman in pursuit of unlocking the power of the human mind, the depth and resilience of the human spirit and character. That pretty much sums up who Dineo Ranaka is! The optimistic celebrity mom and recent cover girl talks about how her 'hustler' spirit keeps her going on June's cover of women's interest publication, True Love,
I'm hoping that whoever reads this article is reminded that they must breathe and understand that if happiness is their destination, they need to be patient on their journey through life,
She says.
The public figure admits to have experienced turbulence both personally and professionally. She further discloses that when the famous publication invited her to grace its cover again, she was thankful,
My sprit immediately understood that call as a sign from God to say to me,
She adds.
June is known as a gloomy season, but this cover shows off Dineo's bold and sassy side. Dressed in an edgy leather jacket and skimpy skirt, one has to pinched themselves to believe this hottie is a mom of two. The choice of red on the cover screams how content the famous reality star is,
Contentment is a state of heart and confidence is a scarred form of art,
She says.
Congratulations on your awesome cover Dineo!
Facebook Comments