Raheem Kemet drops new track NEVER LATE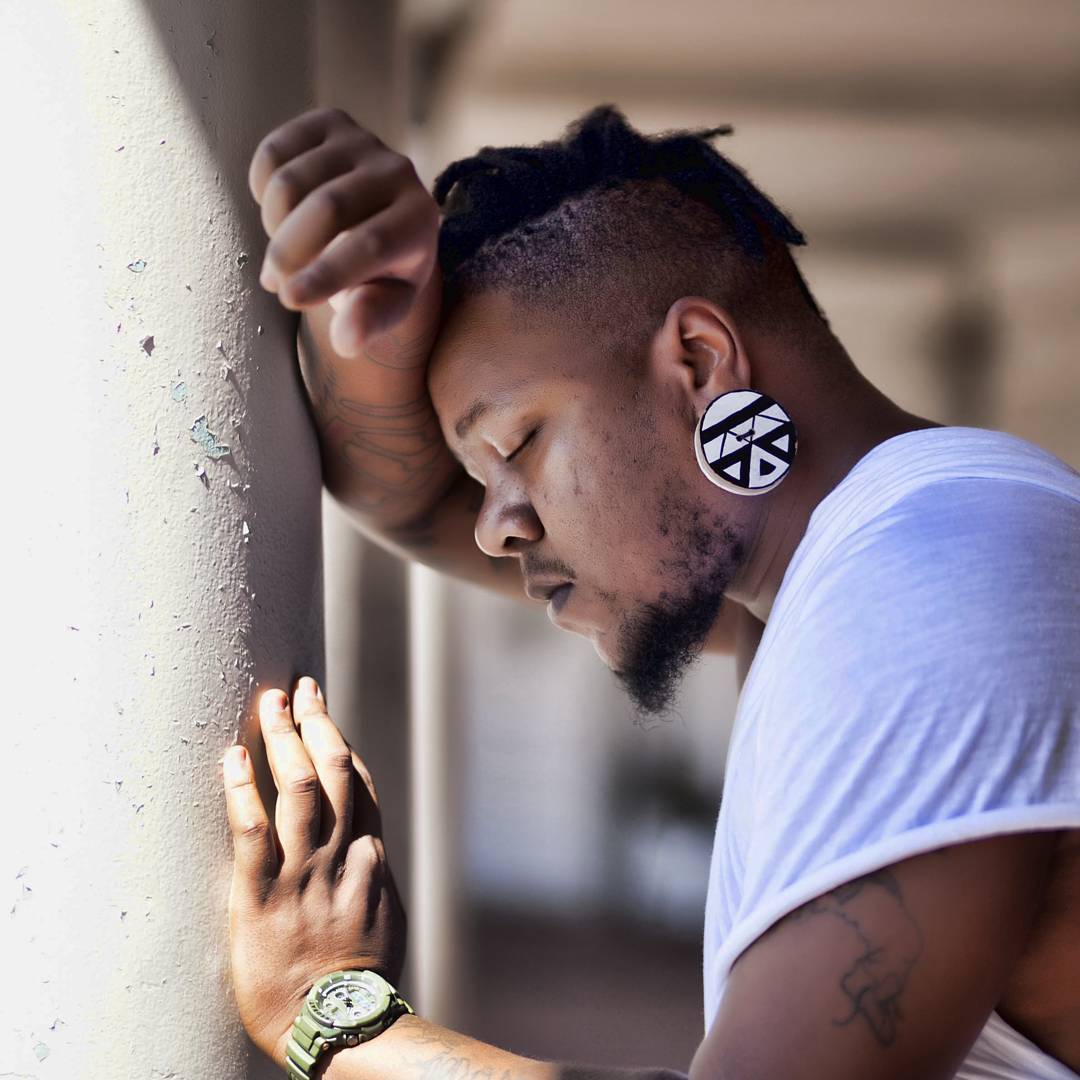 One of Durban's prolific rappers, Raheem Kemet has released a new track, Never Late, much to his fans' elation as they have been patiently waiting. This is Raheem's single after a significant time away from the game. While some wondered if he would release anything after releasing The Fire and September, the rapper was busy cooking new material for his upcoming EP.
Never Late is the first song to come off this collection.
"The thought process behind Never Late saw me trying to resonate with people who are constantly on the grind. The audience always sees the end result of any craft and they tend to neglect the things that happen in the build-up. I just spoke about things that I go through in my daily life when it comes to people reacting to my grind. There is a lot of groundwork that has to be done before any craftwork is done,"
he said.
The rapper who is known for his complex verse structure explained why he decided to "dumb it down" on Never Late.
"I was trying a different formula where I wanted to focus on simplicity. In order to crack through mainstream, simplicity is key. I would have loved to make it more complex but I thought it essential to have a clear pic of who Raheem Kemet is now and then add other elements as we go on,"
explained Raheem.
Download #NeverLate Here: https://sonymusicafrica.lnk.to/RKNL
Facebook Comments

Robin Thirdfloor drops Ayashisa Amateku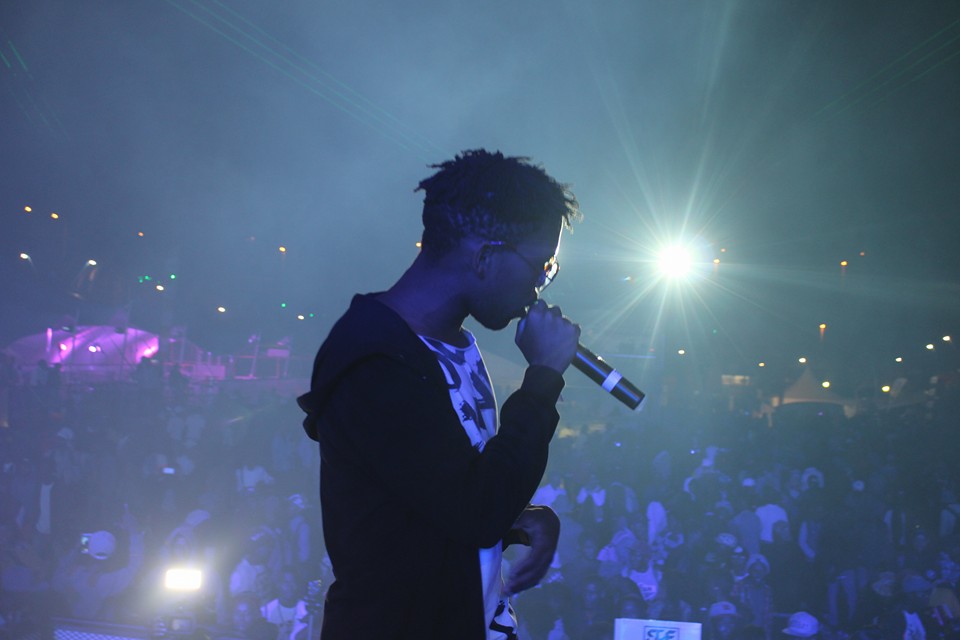 Robin Thirdfloor is back with a new single – Ayashisa Amateku.
Just when we were getting to absorb the rapper's offering with Mark Akol, Isomiso, that dropped in November 2018, Durban based rapper Robin Thirdfloor is back with a new single.
This time it's produced by Sebastxn, a South African producer now based in Canada. The single is titled Ayashisa Amateku (direct English translation: The sneakers are fire) and is taken off the rapper's upcoming mixtape, ZITHANDE, that is dropping February 2019.
At first listen you'd think the song is just about sneakers, which it is. But Robin also gets to share a bit about himself and mentioning the work he has put into his career and the fruits in which he is now reaping, despite heavy criticism for carving his own lane.
This is Robin's first release under his own label Bhotela Republic and we are excited to hear more from the rapper.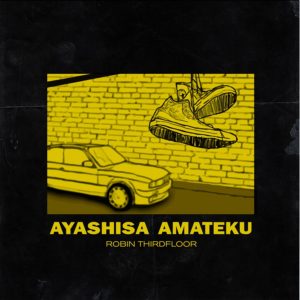 The track officially drops on 11 January 2019.
Facebook Comments