They kicked the year off on a high note when they dropped their single, Smoke, featuring Gemini Major. And now, smooth and melodic hip hop duo, Champagne69 are back with a new single with new visuals. Titled Don't Stutter, the new single is not a departure from the duo's style but it somehow manages to take their sound to the next level.
Champagne69 have been in the come up for a while now and they are certainly making their mark. Their recent collaboration with premium clothing brand Levi's and being acknowledged as being one of SA's game changing artists is not a reach at all. Plus the fact that they are constantly putting work is working in their favour.
Don't Stutter is reminiscent of that Migos sound and this is not a bad thing because the gents sound commercial. They show off their lyrical ability, melodious voices and a memorable chorus in this song. The video is shot in what looks like an abandoned warehouse with fast paced editing and monochrome tones.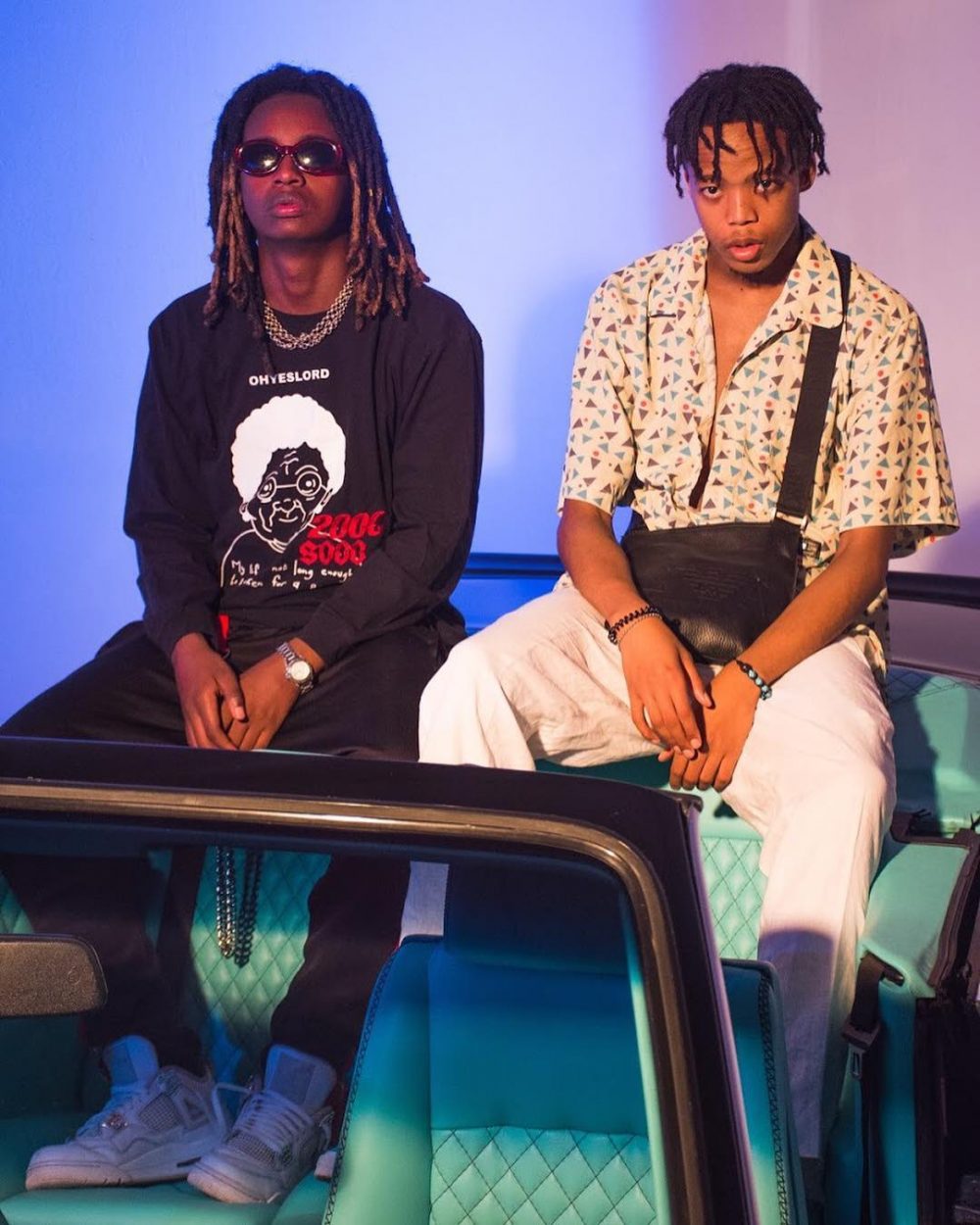 "Proud to have them as part of Mi – Stro Records and being able to push the movement with them. Champagne69 is in a space of extreme confidence and stuttering is not an option," expresses Waheed Carrim founder of Mi – Stro Records.
Check out the video below and tell us what you think!
http://https://www.youtube.com/watch?v=WpD4Onqfn3s