Raphael Saadiq, Corinne Bailey Rae and many others will perform at the annual DStv Delicious International Food and Music Festival.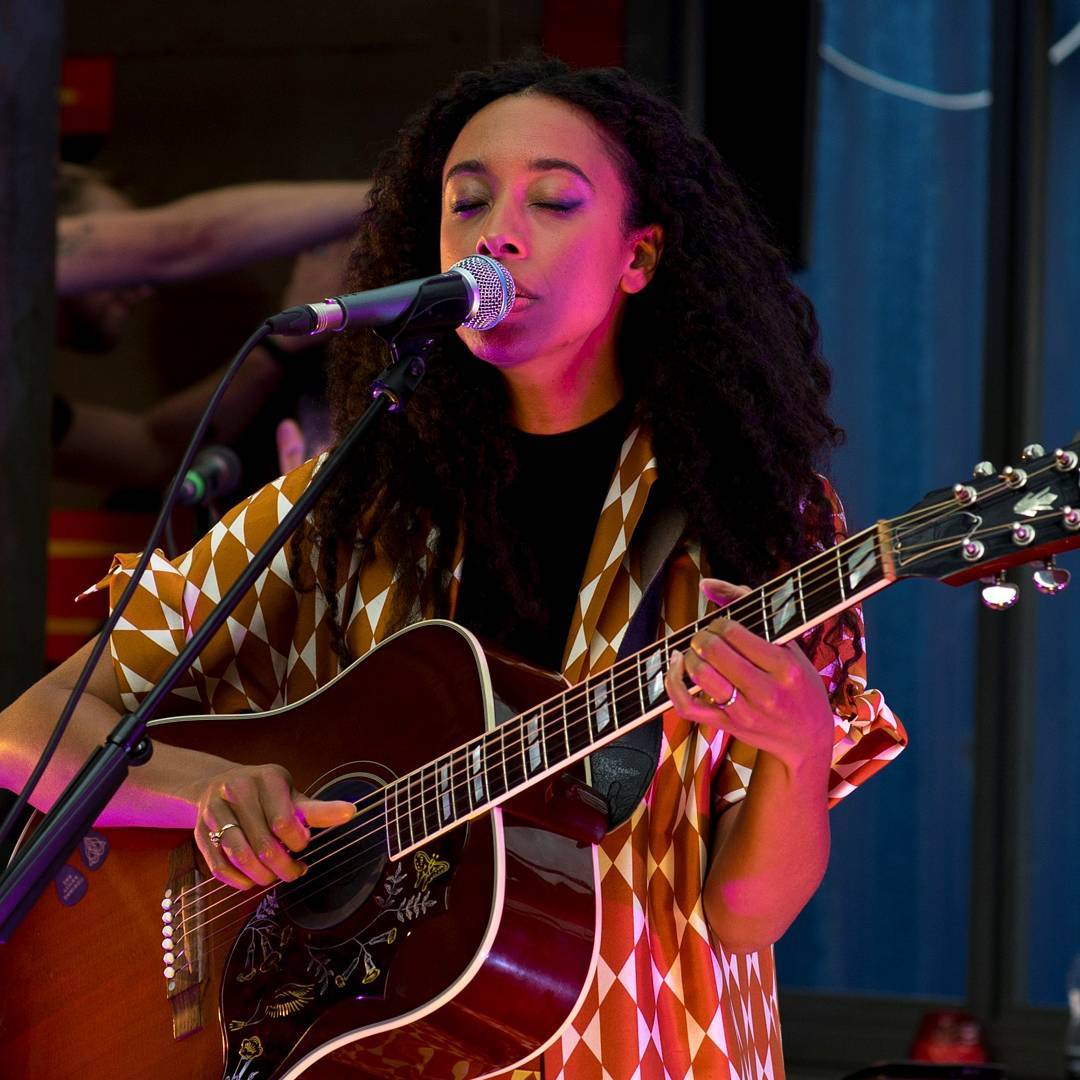 .This year, the DStv Delicious International Food and Music Festival team has added more flavour and a world-class line-up to celebrate Heritage Weekend at the Kyalami Grand Prix Circuit on the 21st and 22nd of September. International megastars Raphael Saadiq, Corinne Bailey Rae, Tiwa Savage and the Kalawa Jazmee Records Family will perform live on the DStv Delicious Main Stage in what is dubbed as the biggest festival to date.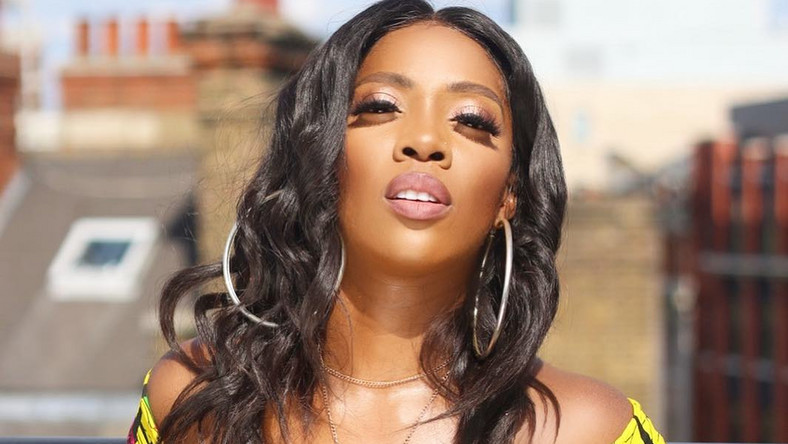 If you are looking for soothing modern R&B sounds, look no further than Corinne Bailey Rae who oozes the effortless soul and rhythm that people will pay top dollar to see. Furthermore, Africa's shining star, Tiwa Savage has taken the world by storm and will give an all-African performance singing some of her many chart-toppers tunes like Lova Lova, All Over, and Ma Lo featuring Wizkid & Spellz.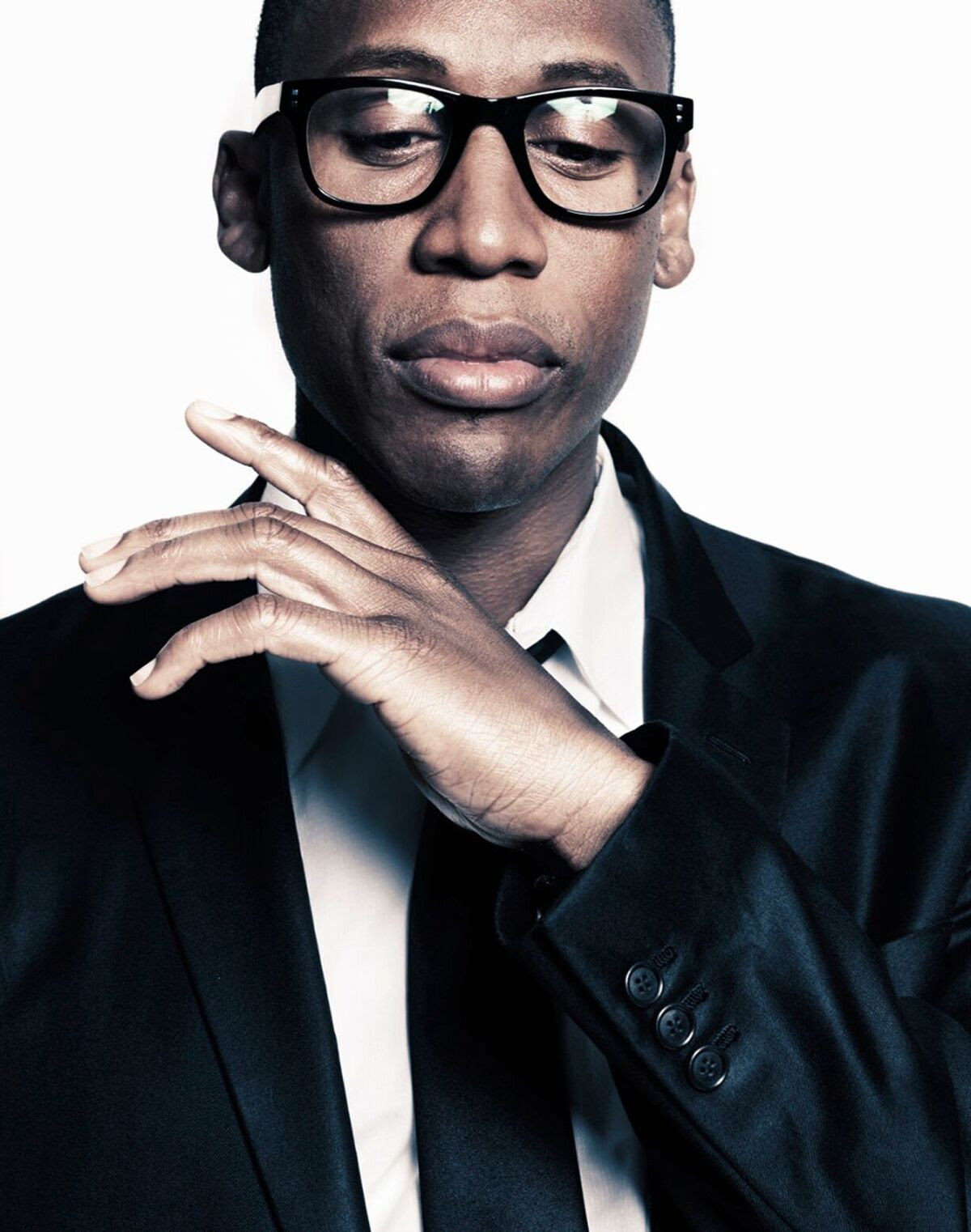 Headlining the show on Sunday 22nd September is the phenomenal artist with a deep contemporary creative vision – the incredible singer, songwriter and instrumentalist Raphael Saadiq. With an impeccable past of multi-faceted creation and soul-evolution. This vastly gifted musician will no doubt pull on your heartstrings.
Be sure to check out Zkhiphani for more updates on the DStv Delicious Festival 2019. Ticket prices range from R550 for a Delicious Early Bird General Access Day Pass, to R4370.