Rapper & Vocalist, Melly Mel Is Futuristic On New Single, "Drawing Board"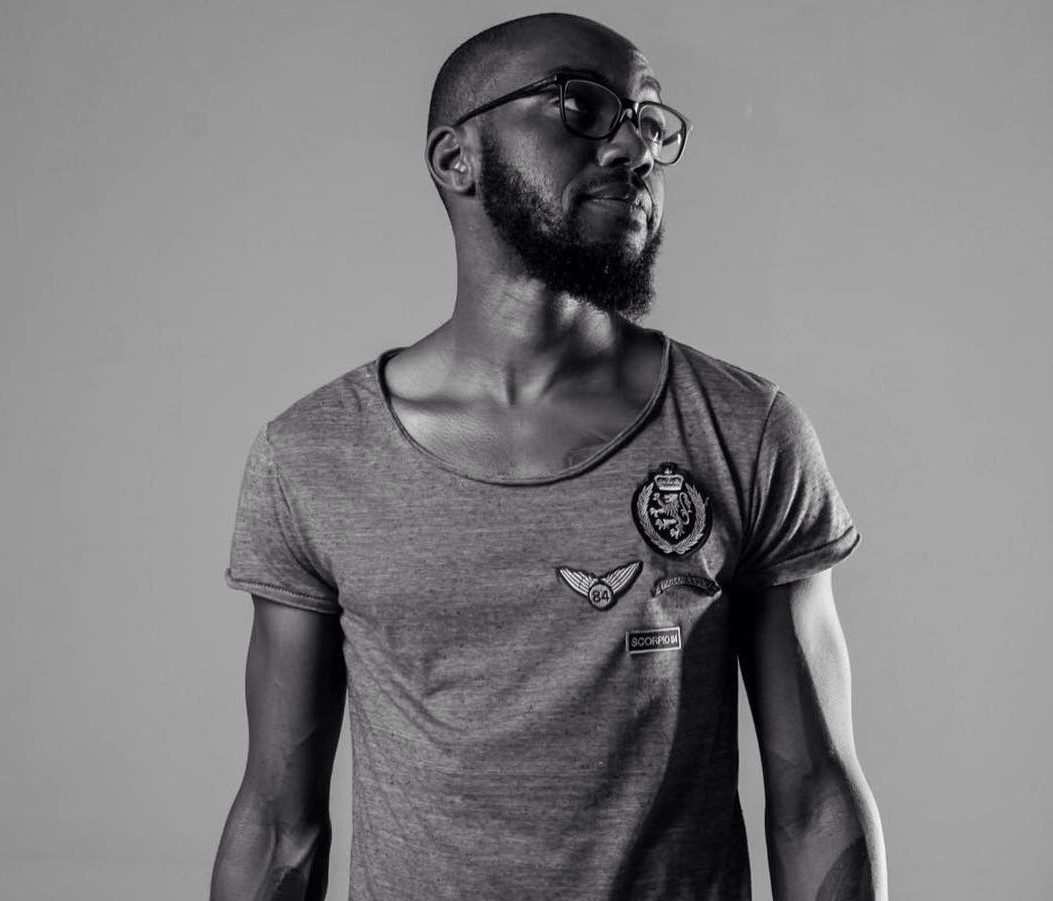 Melly Mel's charismatic character comes through in new single, Drawing Board
Drawing Board is the latest single from rapper and vocalist Melly Mel. The alternative bouncy and up-tempo Hip Hop song which was produced by Mongameli Msibi, also known as 5mutedB officially introduces us to the kind of sound we should expect from Melly Mel's upcoming project.
Drawing Board's light and airy feel is a refreshing break from the often tiredness of the same sound we hear from the mainstream. Melly Mel combines his slick phrasing, quirky flow and crafty lyrical progression to create an out of box style reminiscent of what Outkast and the likes of Bilal did back at the height of neo-soul and Soulquarians.
Read more: #AltTuesday: Daev Martian Re-imagines A Classic In New Joint, "Lovely Dae"
His rap-singy style is paired appropriately with 5mutedB unconventional instrumentals, making Drawing Board an interesting throw forward to his upcoming album. Although, he may be an acquired taste for those who are hesitant to step outside of the usual when it comes to music.
On Drawing Board, Melly Mel raps about starting over because he's feeling a little too stifled and if things don't change, he may just hit the road. He needs a new state of mind. Beyond that he also touches on the state of the world and comments on the degradation of our humanness, corruption and people generally not caring.
Read more: #AltTuesdays: ASAP Shembe Boldly Fuses Trap, Kwaito & Maskandi In EP, "Insila"
The single is taken off Melly Mel's upcoming album, titled ODDLY INSPIRED. We look forward to it.
Listen to Drawing Board below!
Facebook Comments