The sophomore album slump is real. The greatest sophomore albums are the ones that can contend with an equally great debut album in quality. The first album gives us a glimpse into an artists' brilliance and ability to blossom into greatness but the second album grounds this. In other words the debut can establish the roots and the next one can shoot you into the stratosphere but the follow-up cements you as either a force to be reckoned with or somebody to ignore in the future. Today we weigh in on the sophomore album curse and how it can be avoided.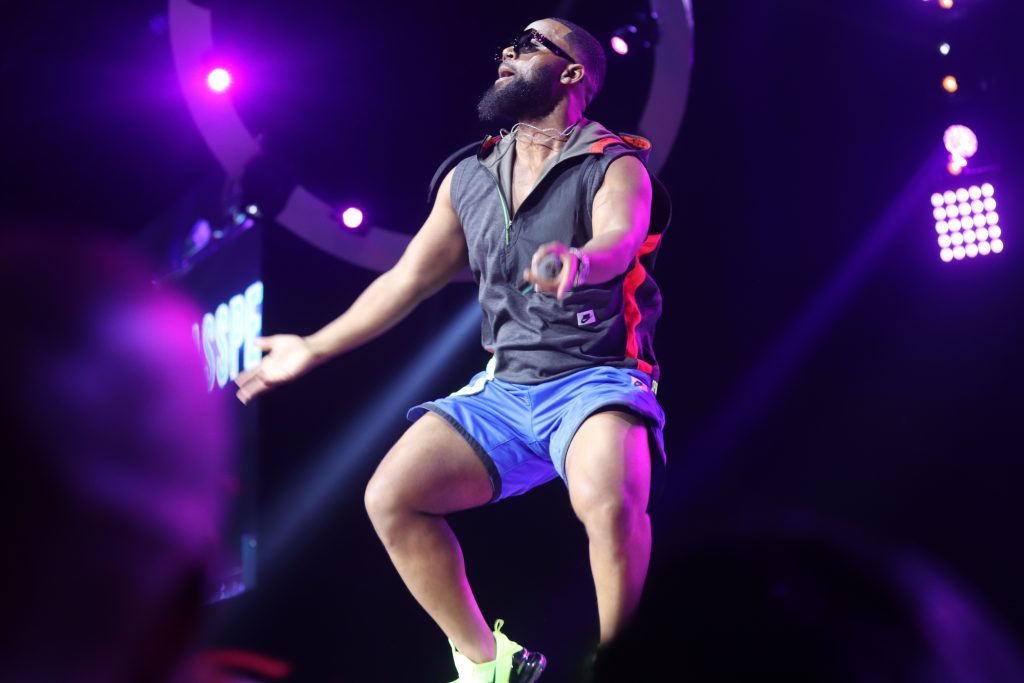 Rapper, Cassper Nyovest recently shared his thoughts on why the debut album is often always successful. The award winning rapper chalked it out to the time an artist has in crafting the album. He also mentions the attitude adopted when making your first album is very important.
"Time, your first album is made or planned in your head for about 10 years, everything after that is made in few months. The other thing is fear, the first album is made from a fearless point of view, everything after that is tryna maintain or not fall off," he tweets.
The rapper, whose 2014 debut album, Tsholofelo, launched him into the mainstream yielding hit singles such as Gusheshe and Doc Shebeleza and earning him a legion of fans who were intrigued by his come-up story and the "underdog" persona he had adopted. His sophomore album, Refiloe, gained equal commercial success. It launched his highly successful and ground-breaking Fill Up concert series and yielded hit sings such as Le Mpitse and was ultimately certified platinum. So Cassper successfully avoided the sophomore album slump.
The answer is to continuously re-invent yourself
Kanye West, possibly one of the greatest artist of our generation is the king of innovation whose influence spans far wider than the music. His debut album College Dropout took him from acclaimed producer to rapper in his own right. And his sophomore album, Late Registration made him a superstar with his influence still felt to this day.
Kendrick Lamar did the same with his sophomore album, To Pimp A Butterfly. While we were introduced to him and his city in Good Kid M.A.A.D City, Lamar managed to widen his narrative to extend to the world. An album that is now hailed as revolutionary and visionary.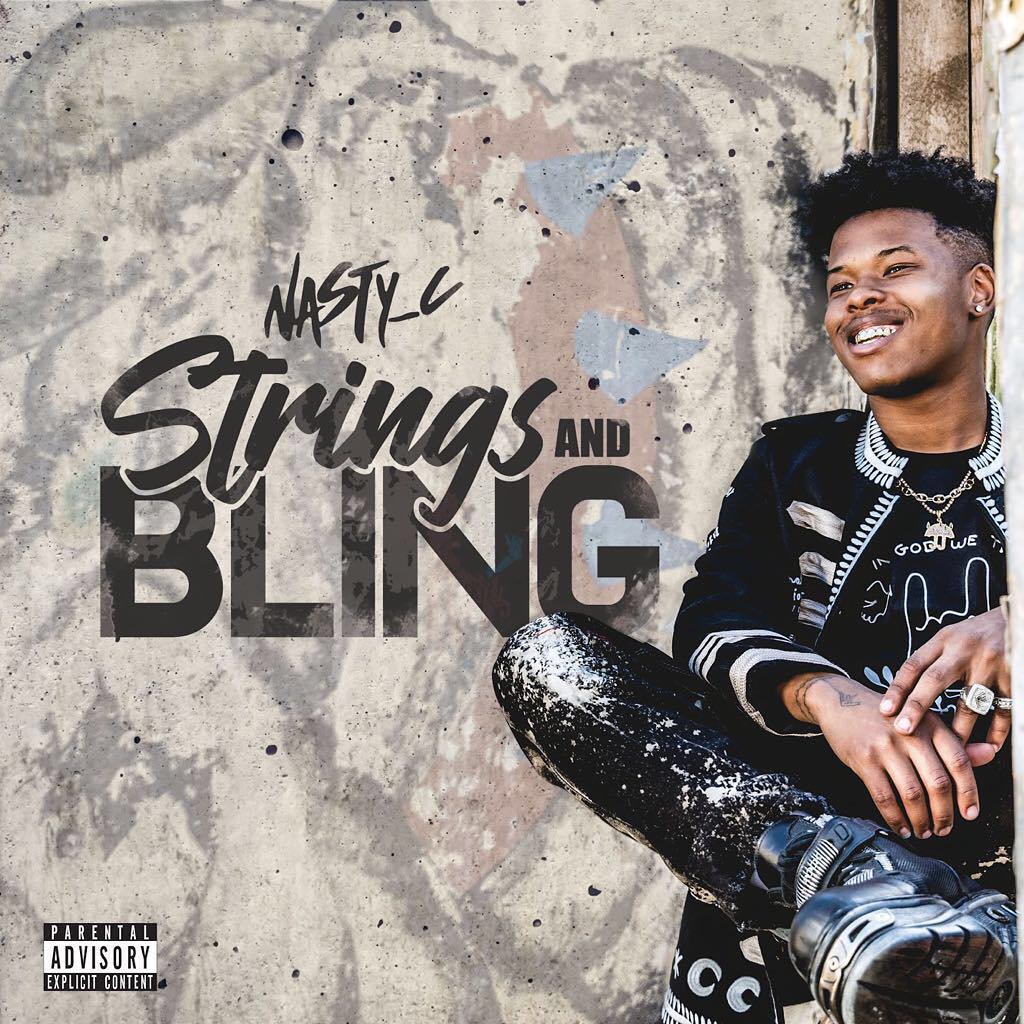 Similarly another artist who successfully beat the sophomore slump is Nasty C. After his innovative debut album, Bad Hair, Nasty C waited a little under 2 years to bring us Strings & Bling. Strings & Bling is perhaps one of the most decorated Hip Hop albums in SA music history being certified triple platinum and had every song on the 17 track project either certified gold, platinum or double platinum.
How did Nasty C beat the slump? He did something K.O failed to do with Skhanda Republic 2– Nasty re-invented himself, his sound and appeal; he was not afraid to stray a little further from what his fans know him for to introduce them to a different facet of his character. He was honest about his fear of being irrelevant and every move he made was to repackage himself for a bigger international audience. Something we hope young artists such as Shane Eagle, Flame, The Big Hash and A-Reece reckon with as they prepare to release their follow-up albums.
What are your thoughts? Do you think the sophomore album curse can be beaten?