Included within the long list of industries that have been crippled by the damaging impacts of Covid-19 restrictions is the the local online fashion retailing industry which needs to look to new ways of re-engaging with their target markets.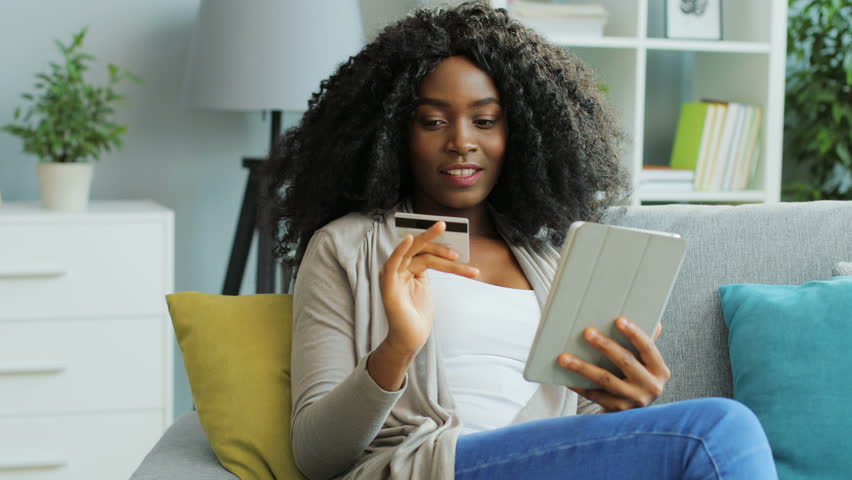 With uncertainty on the rise as a result of the unknown regression period of Covid-19, many consumers are seeking safety and security from the brands they interact with. As the Corona Virus continues to spread in specific areas, fashion brands are required to prioritize transparency above everything in order to ensure the safety of products.
By doing so, online fashion retailers need to also use the time to educate and research about the best possible solutions and technologies available to them to ensure customer and employee safety. As modern businesses embark on their journeys and experiences with 4IR, more efforts are required in inviting these innovations within their everyday operations of businesses. Should it mean looking at the potential of using drone technologies to start making deliveries, then perhaps businesses need to rethink their distribution systems.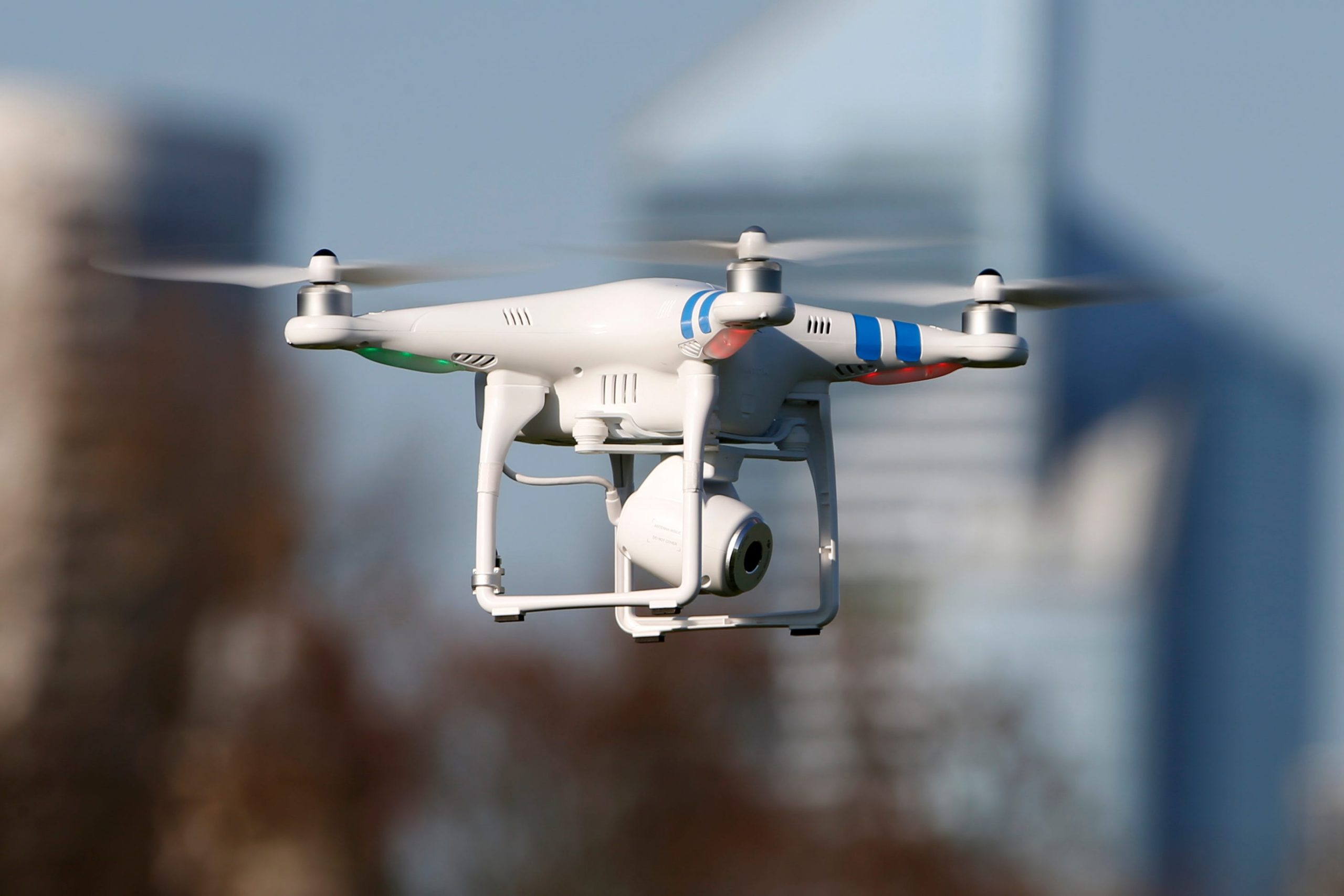 Ultimately it all comes down to the personalization of consumer shopping experiences. Despite the boundaries of quarantine, brands need to consider new technologies in order to bring that experiential retailing aspect of fashion shopping to life once again. Although the situation may appear hopeless, it is advised that brands look to innovation through technology as the way forward.