Real beauty innovation with Black Up's magnetic lashes.
We recently attended the launch of Black Up's latest beauty product – magnetic lashes, the event was hosted at the Emoyeni Estate in Joburg.
The brand invited us to an intimate setting which was graced by fashion, beauty and lifestyle influencers that wanted to try and test the new magnetic lashes.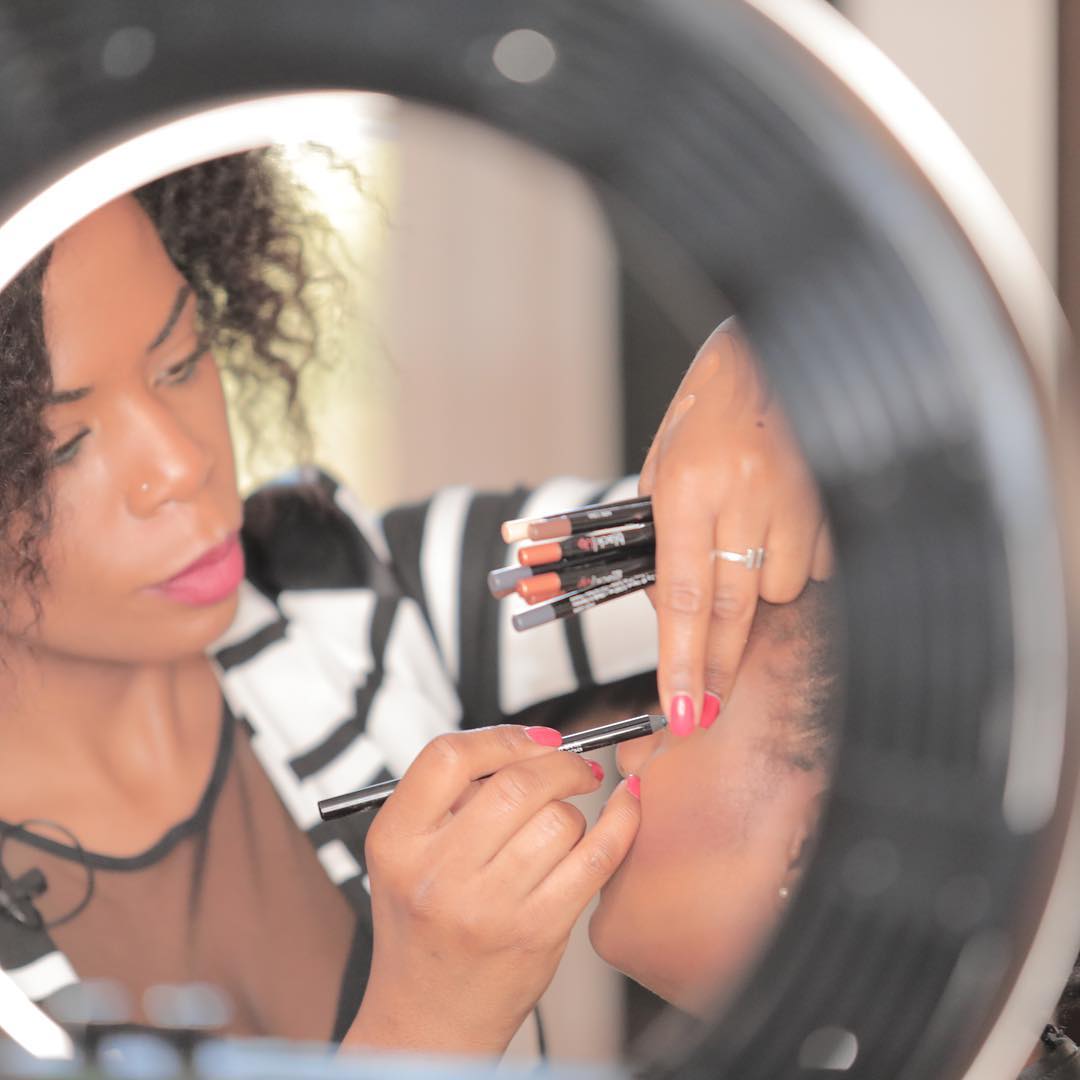 The magnetic lashes are ultra lightweight fiber strips that are reusable and can be worn without glue. They're very easy to put on and they give you a natural look and bring in more sophistication.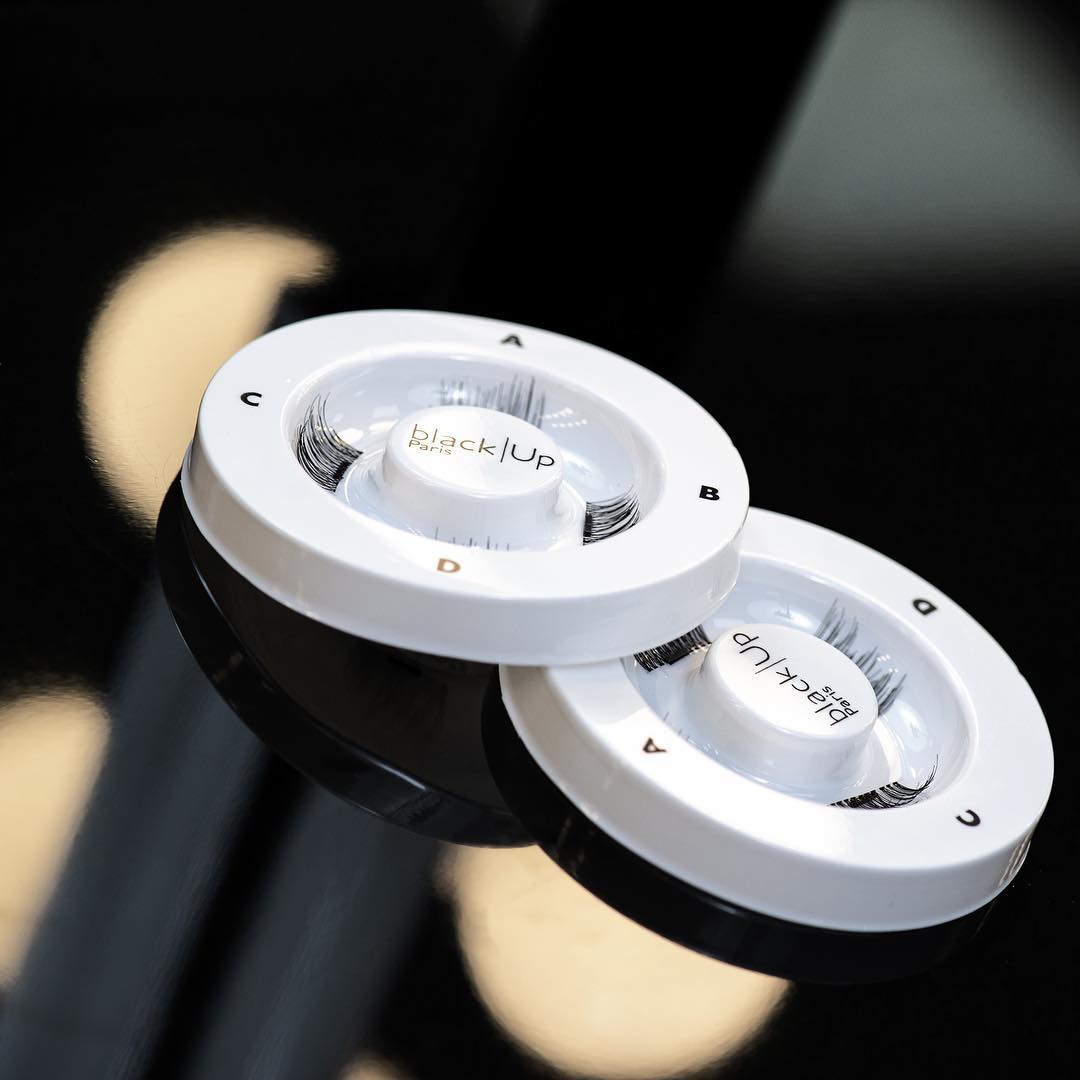 Here are some application tips:
Start by curling your lashes with an eyelash curler to create a solid base for the magnets to stick.
Make sure to apply mascara before application.
Position the top strip to rest on top of your lashes, making sure it's perfectly lined up above your natural lash line.
Then, take the bottom part and place it underneath your lash, and the magnets should click together. Repeat the process on your bottom lashes and on the other eye.
Take a look at who we spotted: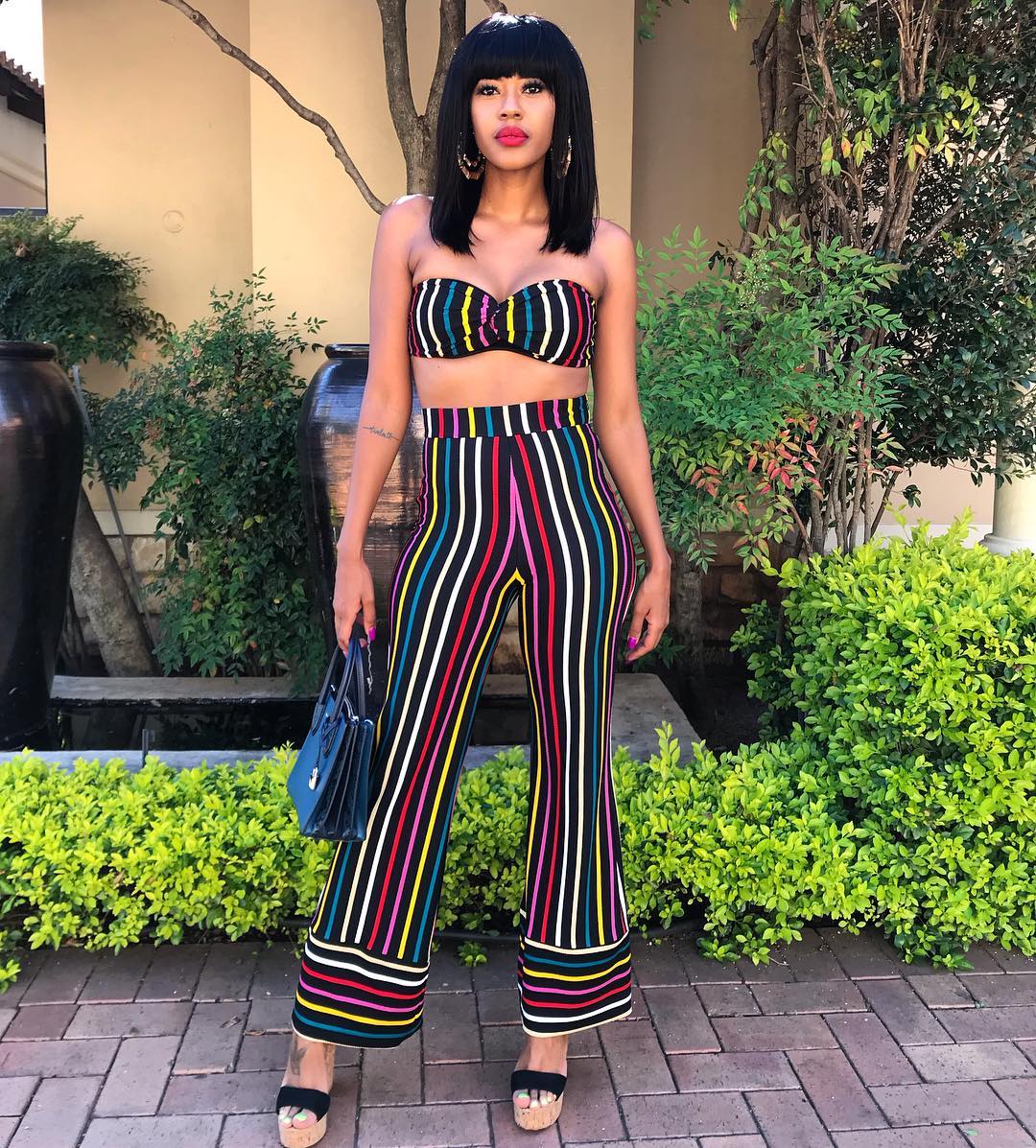 Fashion stylist Tshepi Vundla.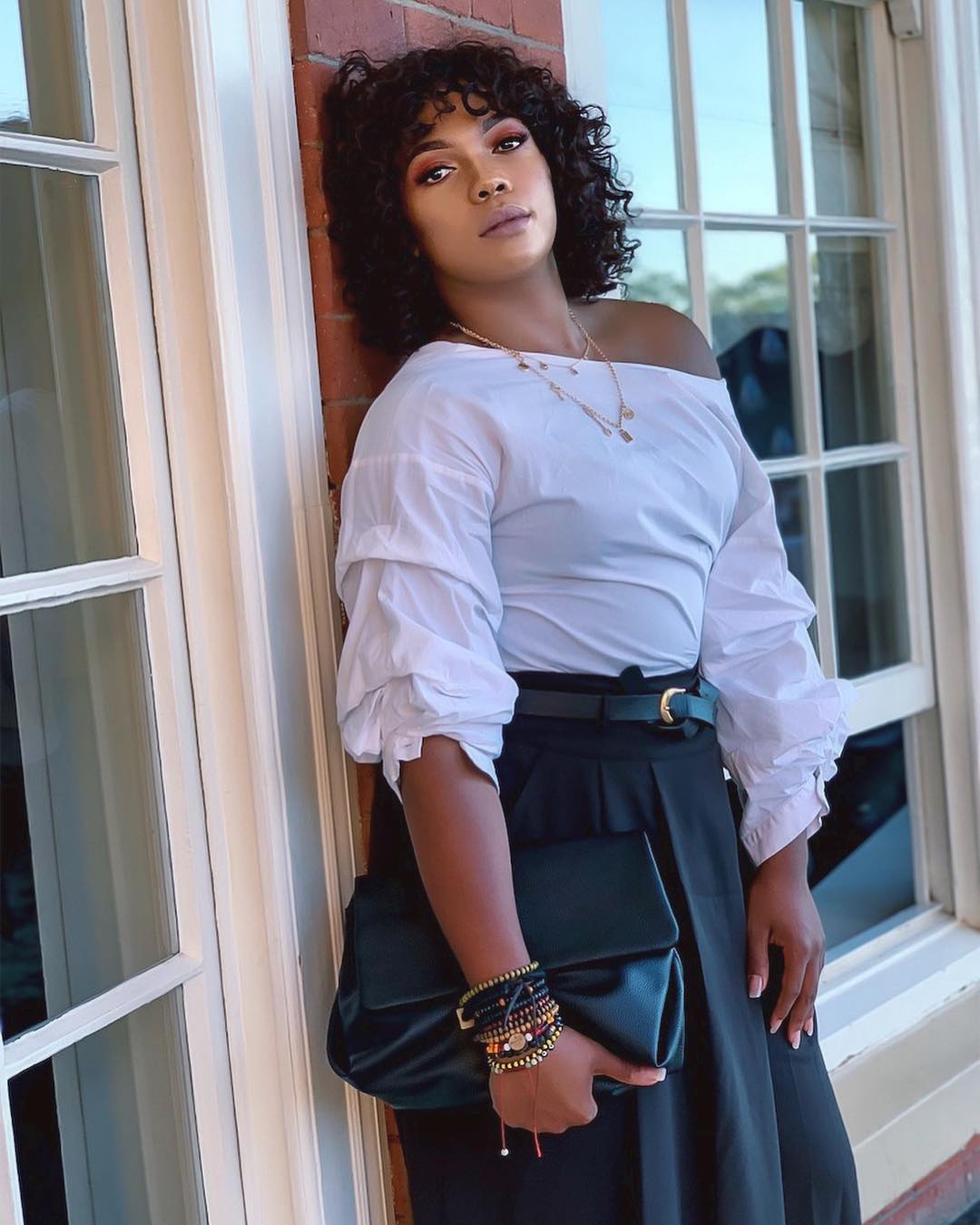 Beauty influencer and fashionista Kgosi Modisane.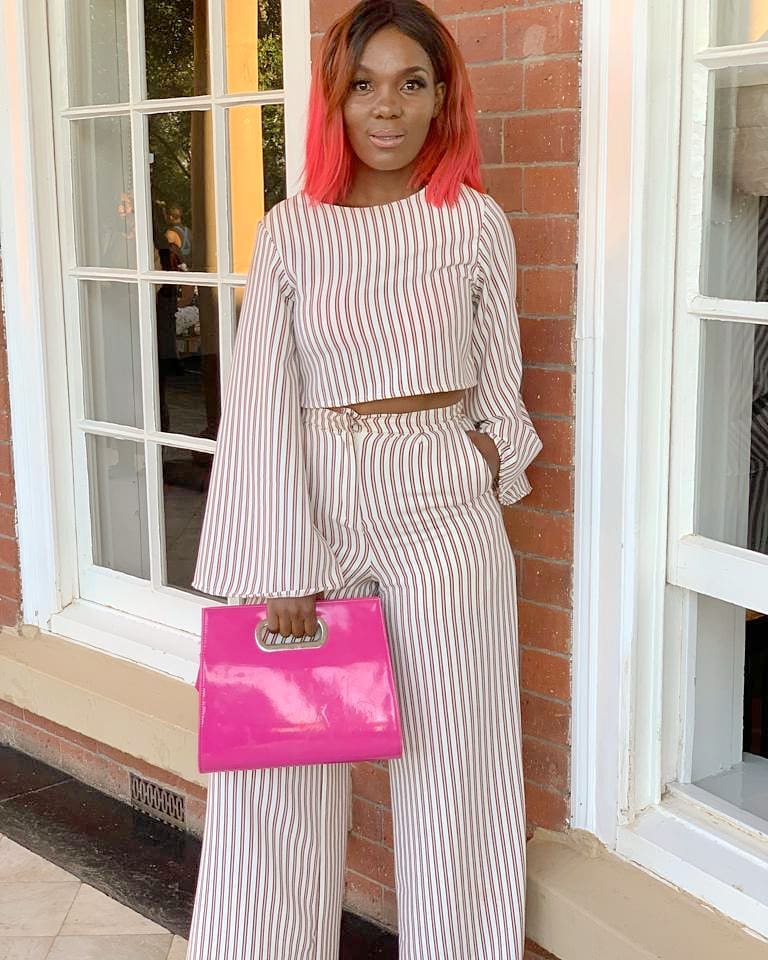 Fashion designer Mome Mahlangu.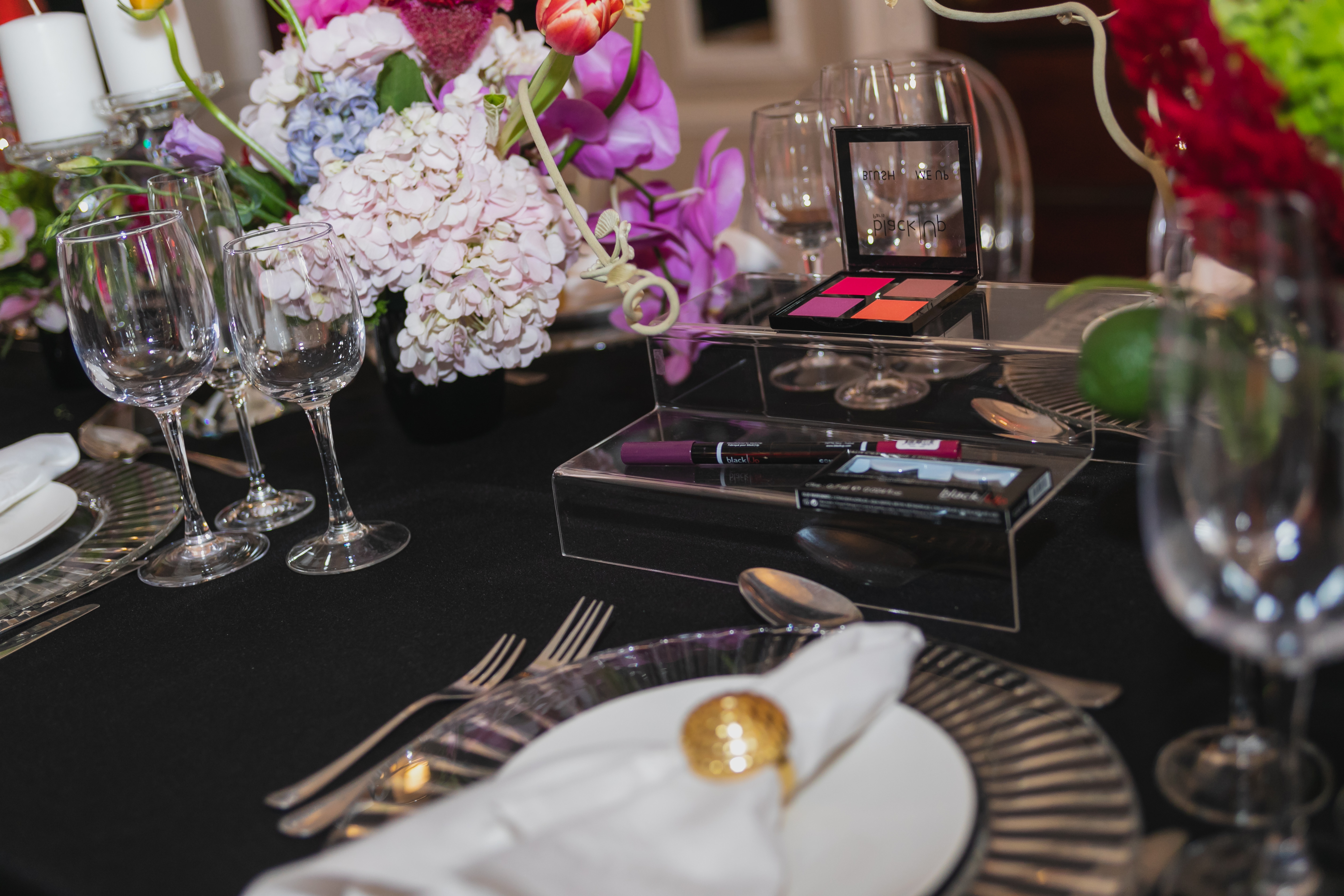 Black Up products.
Our Fashion & Beauty Editor, Pearl Mokgatlhe.