It has been a long time coming and now we are excited to know that rapper, Reason will dropping his much anticipated album, Azania, this coming Friday. The album comes after the Top 7 hit maker hasn't really given us a project in a young minute. He did however bless us with the sizzling leading single from the album, also titled Azania which featured Swizz Beatz and Sibongile Khumalo.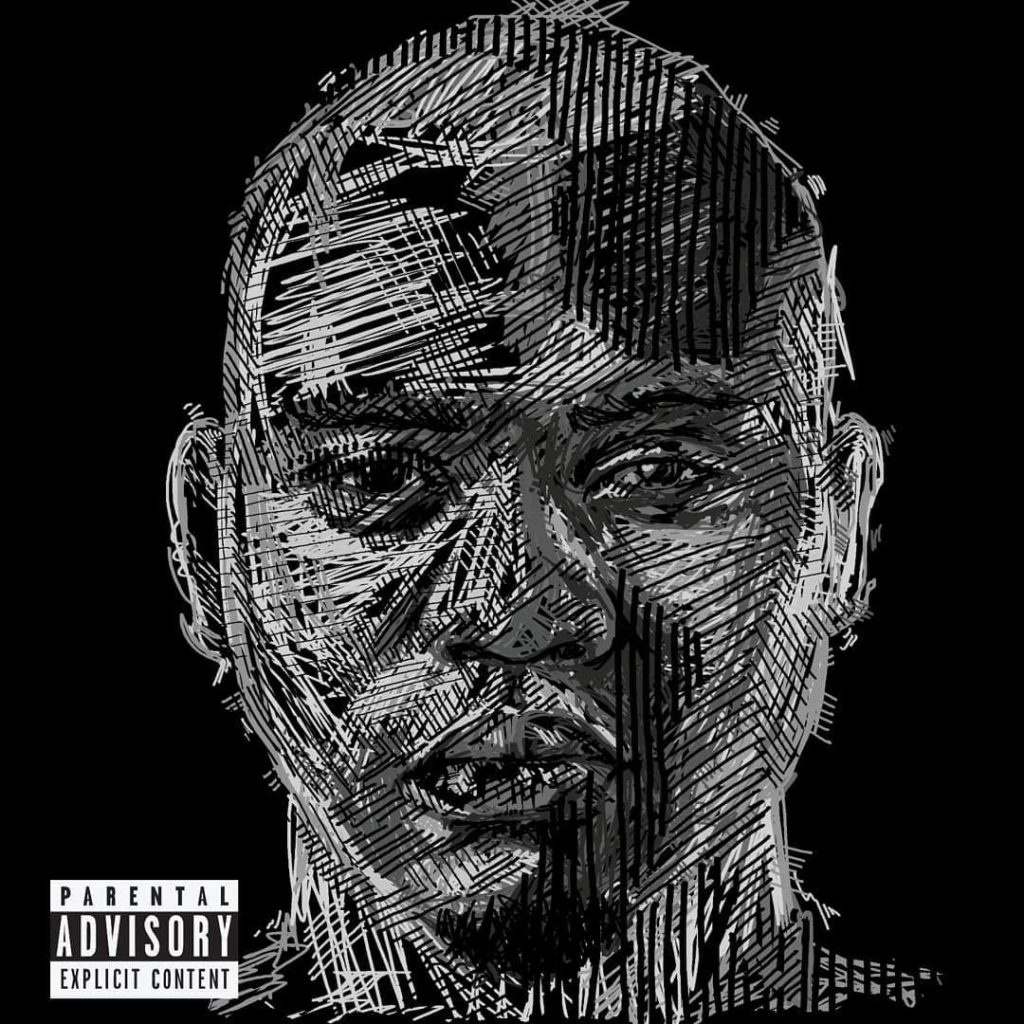 Azania is a 14 track project which we imagine is going to showcase the best of Reason. I mean, we know him to be a very skilled wordsmith who captures the mood of the people in a very eloquent way.
This is why our expectations for Azania are so high and to be honest, he did not disappoint when he dropped the single earlier this year.
The features on the album are also quite impressive. Soulful vocalist Nelisiwe Sibiya, pH Raw X, The Muffinz and up and coming voice in the mainstream, Una Rams make an appearance.
He also features prolific word bender, Ginger Trill, the super talented Gemini Major and the Raplyf gawds, Kwesta and Kid X. We are definitely looking forward to those! But the other feature we couldn't help but peep was the one with American based lyricist, Mick Jenkins.
The album is set to drop Friday the 16th of November.
From where we are sitting, Azania is going to be one for the streets and for the books! Are you looking forward to it?