Reasons Why You Should Choose Sustainable Fashion over Fast Fashion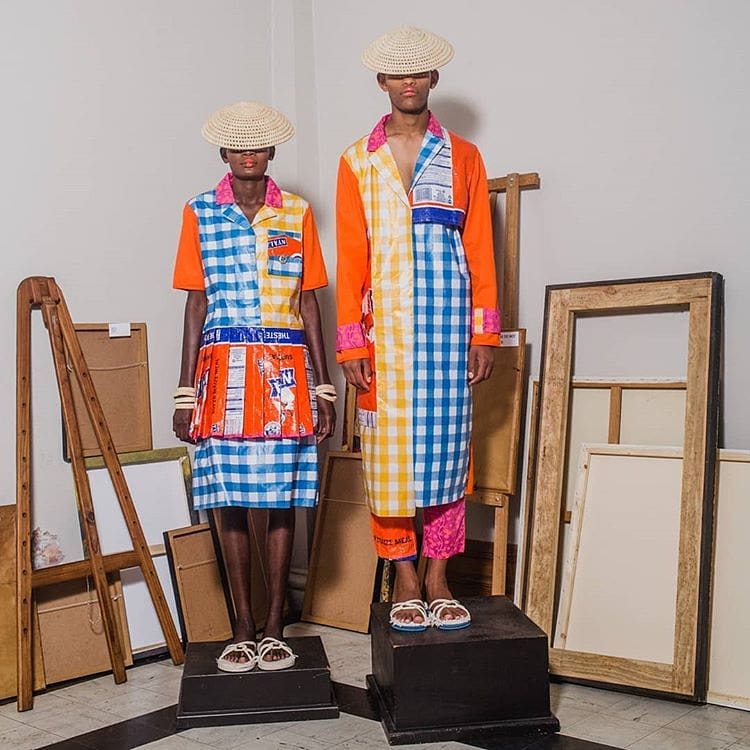 The idea of "going green" and engaging in sustainable activities is nothing new in the fashion industry. In fact, according to industry professionals, this is an idea that should have long been implemented. This is because the fashion industry is notorious for its highly polluting processes and manufacturing methods. Research shows that the fashion industry is responsible for producing roughly 20% of the earth's wastewater and additionally emits 1.2 billion tons of carbon dioxide per year. With such shocking statistics, it is clear that something must be done.
The environment, as well as the future of generations, will depend on the very action that each individual makes today towards securing a healthier natural environment. Although it may sometimes appear rather insignificant to be the only one advocating for such a cause, it is important to remember that your action makes a difference. And if that is not enough to motivate you, Greta Thunberg is a 16 Swedish environmental activist whose lonely fight for environmental justice at the beginning has now transformed into a global international campaign all thanks to her consistent determination.
Now as inspiring as Greta Thunberg's story is, it does not imply that one needs to take extensive action in order to make a difference. Instead, everyday small actions such as buying organic cotton, thrifting, renting or borrowing clothes, taking better care of clothes and purchasing fewer clothes can also be effective in their own right. Additionally, some of the above options mentioned such as thrifting can possess other numerous benefits such as high exclusivity. And there are many thrift stores available online, especially of Instagram. Some cool accounts you can check out include @singles_boutique, @thrift_culture, @thriftsbyflav, @thrift._club. So share this post with friends and family and become part of the solution to affect change.
Facebook Comments