Relebogile Mabotja joins Skeem Saam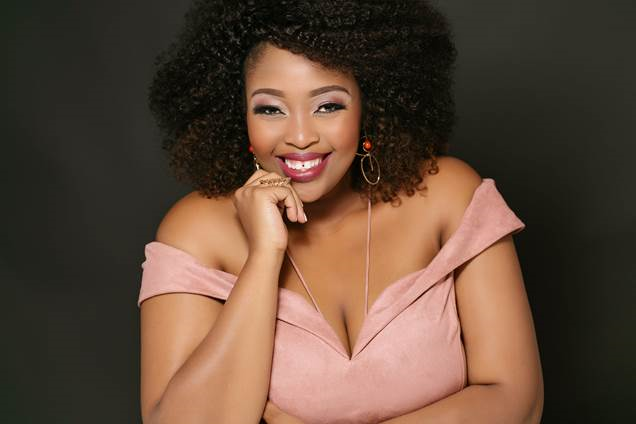 Relebogile Mabotja, made her return back on screen last night on one of the country's loved soapies, Skeem Saam. She was introduced as Ms Sedibe as she made her first on screen acting TV appearance in the past seven years.
It's been a long time coming and I'm thrilled to finally share my new TV character with the country
expresses Relebogile Mabotja.
Last night's Skeem Saam episode is available to watch online here:
https://www.youtube.com/watch?v=n0TaNnihG6I&feature=youtu.be
The country first fell in love with Relebogile Mabotja fourteen years ago when she first appeared on screen as a television presenter on CrazE. She has since gone on to exercise her great acting ability on shows such as Home Affairs, Zone 14, Generations, Rhythm City, Gospel Grooves, 12 Days of Christmas and Afrikaans Sketch Comedy Kompleks, as well as German film, Traum Hotel.
You can catch Relebogile Mabotja again tonight as she makes her second guest appearance on Skeem Saam on SABC 1 at 18:30.
Facebook Comments