Media personality and businesswoman, Relebogile Mabotja, leads the winter essentials campaign launched this week for clothing brand Donna.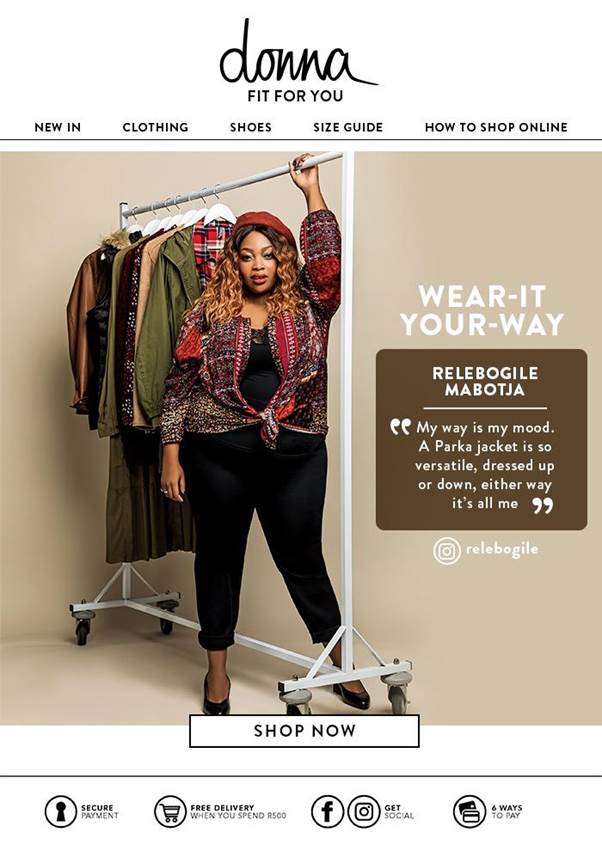 Donna celebrates plus size fashion and the curves it's designed for, and winter essentials under Lockdown Level 4 can now be purchased online for priority delivery at www.donna.co.za or in store at select locations.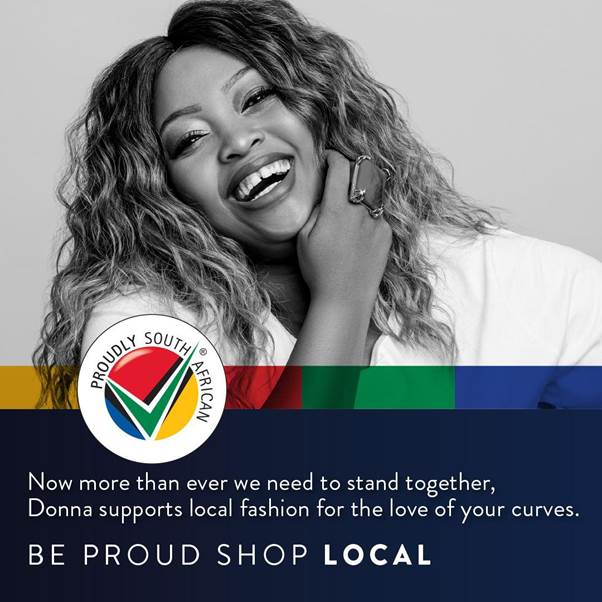 "I'm a lover of fashion and in particular, supporting local fashion brands. I've had a great relationship working with the fantastic team at Donna over the years and it's exciting to be leading their winter essentials campaign."
– Relebogile Mabotja.
The Donna winter collection sees Relebogile Mabotja being instrumental in the look and feel as she got to pair the fashion items together that best represents who she is.
The winter essentials campaign feeds off that encouraging everyone to "Wear It Your Way".
"I had so much fun shooting this campaign before the lockdown. Every piece of clothing I wore in this campaign embodies my personality completely!"
– Relebogile Mabotja.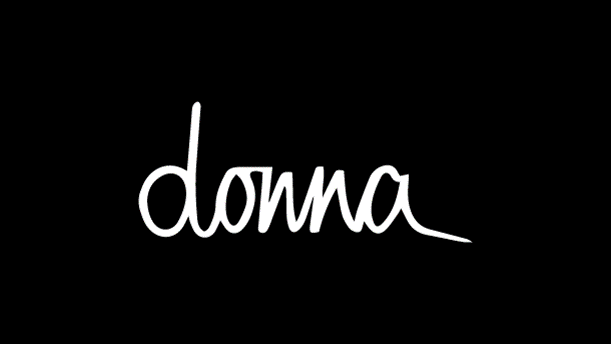 "We are very excited to have Relebogile join us for our Wear It Your Way campaign and more. Relebogile is everything we stand for as a brand. As Donna we champion the curvaceous contours of women. Real women with real bodies, Real women with real self-confidence, Real women with real opinions. Opinions that have the power to shape our thinking and redefine the space that plus size fashion occupies."
– Sarah Procter, Head of Donna
Connect with Relebogile Mabotja on social media to see more of the Donna winter essentials Wear It Your Way campaign and to stay posted with other projects she's busy with lately @relebogile.