In the last quarter, ABSTRACT had released a three track appetizer prelude announcing his break from the #Cocoon. As growth demands, he kicks off the New Year spreading his wings and glazing each of his old and new or to be gained supporters with the #ButterflyEffect.
The ten track musical body (previously named The ABSTRACT Show) serves as ABSTRACT's commercial debut. #ButterflyEffect is now available on all major digital music stores.
#ButterflyEffect is a surprising body work and I don't just throw that word around. He manages to strike the balance between making appealing music without compromising his lyrical edge. The beats are well crafted and diverse but not too all over the place because in all of them, you can hear a similar thread.
There is something authentic about how ABSTRACT comes across on this project- he is able to rep himself and his brand. Joints like Recipe and In The Woods are playful and light enough to jam to while he goes hard on '97 and self-reflective on Sixfour.
He sounds young and vibrant and shows us how self-aware he is without being self-centred and unbearable. I'm convinced that there is a demand for this type of laid back confidence that ABSTRACT seems to possess in his music and we have no doubt that he has more in store for his supporters this year to solidify his stance as well. This is to say he's who to keep an eye and ear out for next in SA's hip-hop freshmen scene.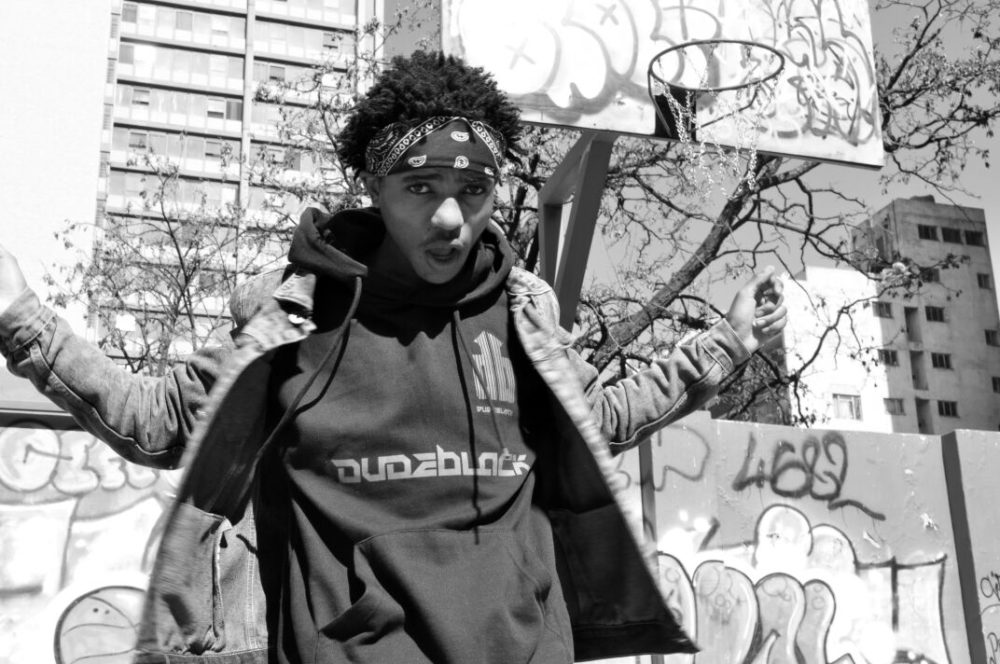 Cop and stream the project on all major digital stores including Google Play, Deezer and iTunes.
Link up with Abstract on Twitter and Facebook for more on the music!