It would be hard to talk about the summer of 2009 without mentioning the music that made that summer memorable. That summer gave us jams that have stood the test of time, however, today we are focusing on one specific track. The track is Big Nuz's Umilo which took the country by storm.
Big Nuz: The Journey
Coming all the way from Durban the trio Big Nuz – consisting of Mampintsha (Mandla Maphumulo), Danger (Mzi Tshomela), and late R Mashesha (Sbu Khomo) started the group back in 2002. Thereafter the trio went on to pursue a couple of music ventures in and around Johannesburg. Eventually, in their effort, they landed an opportunity to make a jingle for the early 2000s hit soapie Back Stage. Soon after that, the trio had what can be considered their big break when the feature the top artist of that time, Ishmael on the song 'Boom Boom'.
The trio eventual hooked up with Durban music mogul DJ Tira where the mastered and created a sound popularly know as Durban kwaito. The sound infused the local underground sounds from around Durban with the more prominent house sounds of the time. This led us to the string of albums that they released, one of them being Undisputed which housed the song in interest Umlilo amongst many others.
Umlilo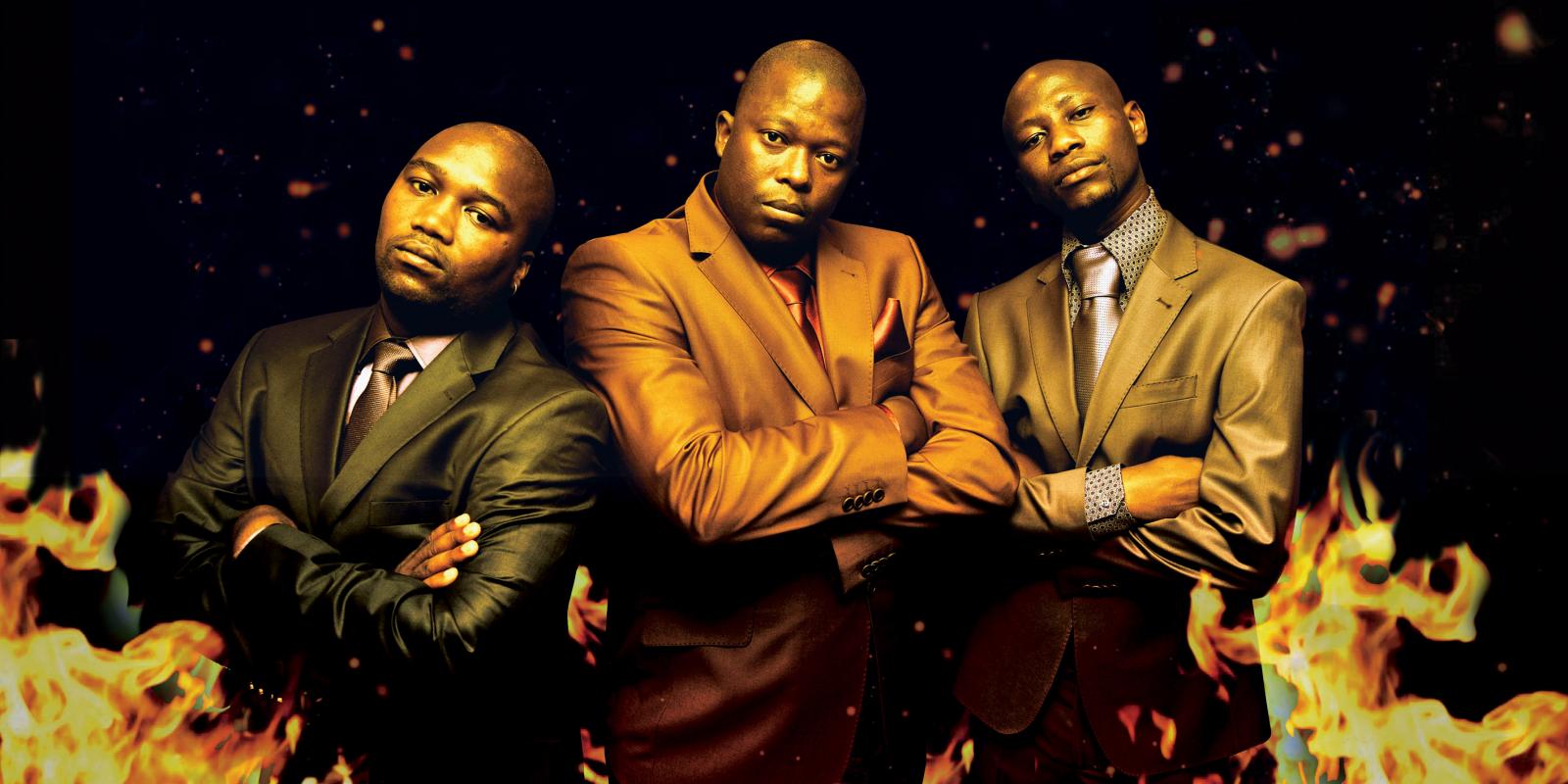 Umlilo translates to "Fire" from IsiZulu to English and this jam is fire indeed and instantly became a hit when it dropped in October of 2009. The trio unconventional raps over House beats which gave the music they made the dub Durban Kwaito is still the star of the show. The also won MTN's record of the year award at the 2010 SAMA Awards with the album Undisputed taking album of the year.
Have a listen and let us know which song made your 2009 summer fire in the comment section below.